Females have been struggling for a long time to beautify their appearance and look by styling different body parts. In old times, nail art was not much popular. But now a days every girl has access to new ideas and products for beautifying their nails. Multiple nail polish brands are available in market for this purpose as well as nail art designs. Although decorating one's nail is a tedious and time taking work, girls never make any compromise when it comes to their beauty. Also, the finished look covers for the hectic task. Girls consider nail art as compulsory when it comes to fashion.
So what basically is nail art? Nail art is a process of decorating one's nails with different nail colors, glitters, nail paints or ornaments creating amazing and attractive patterns. Hundreds of designs are also available now a days which can be followed to get the best results. Nails painted with nail art are attractive and readily noticed.
Although painting your nails with nail art is a bit difficult task, the results can be overwhelming. First, select a nail art design which perfectly matches your requirements. If you are a beginner, select a design which is relatively easy to create. Then get the utensils and products required for the design. Once completed, the amazing and beautiful nail art design will surely provide you with happiness and satisfaction. If you are not confident about doing the nails by yourself, get a ready made nail art template from the market and follow the instructions to get a perfect look of nails.
The utensils required for doing nail art designs are available in the market easily. Multiple brushes are available to carry out this task including mini stripes, princess fan, dispenser and long stripes. The use of these brushes depends upon the type of nail art to be created. In this post, I will show you some perfect nail art designs. Keep following for more interesting posts 🙂
Nail Art Designs
Spike Style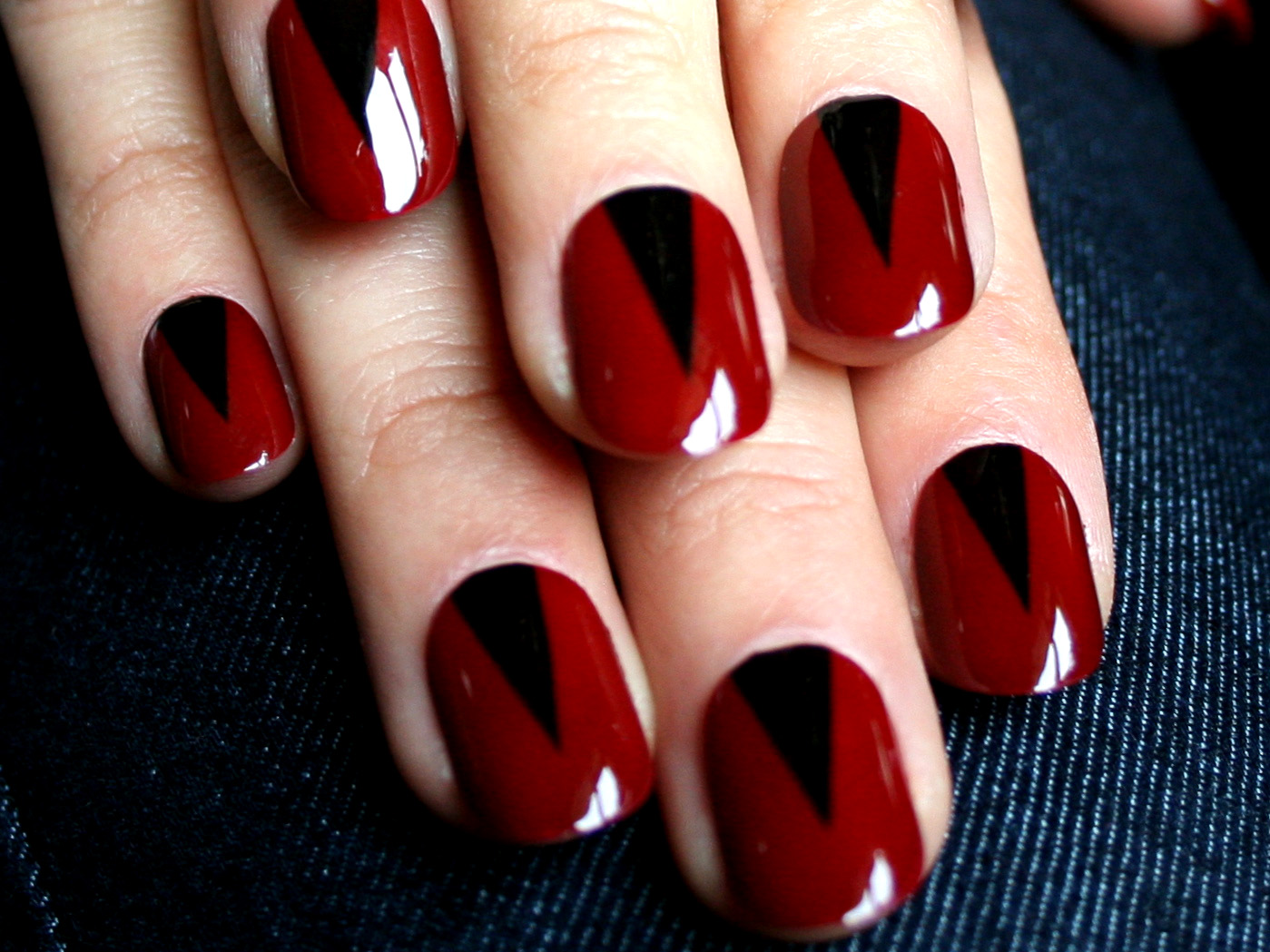 Glittery Nail Art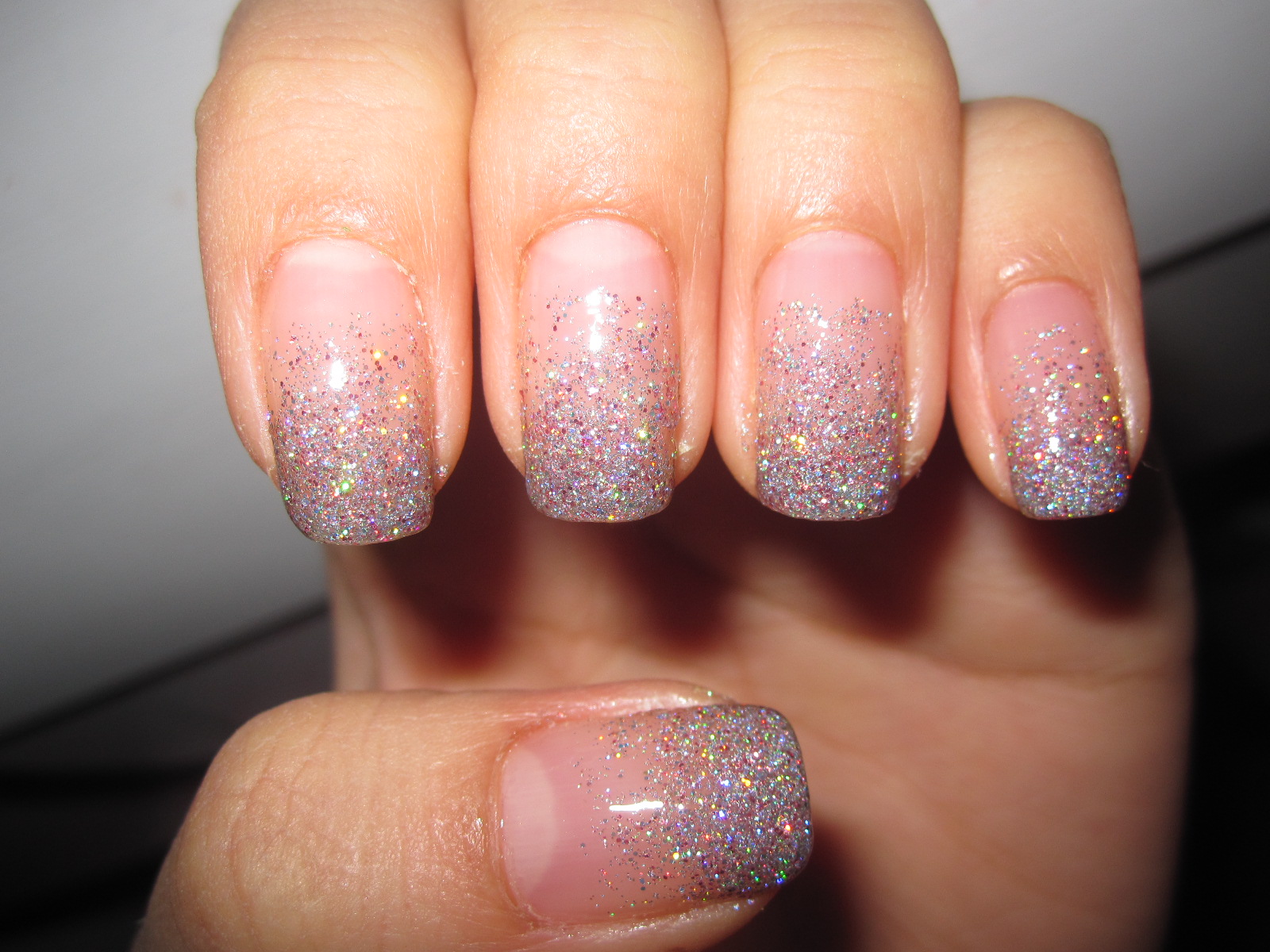 Pretty Design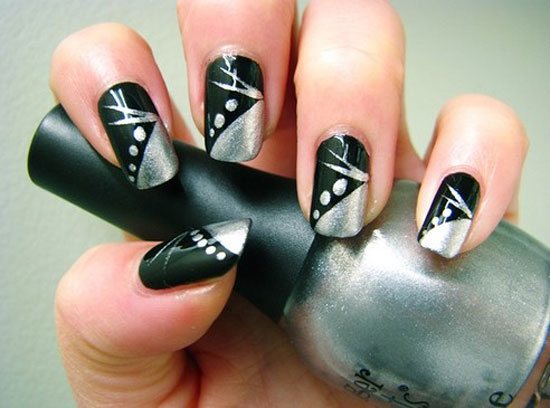 Multi-colored Nail Art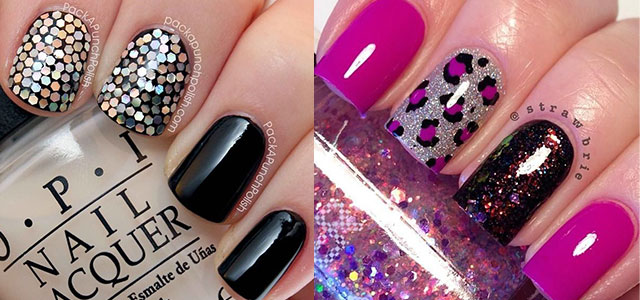 Golden Sprinkle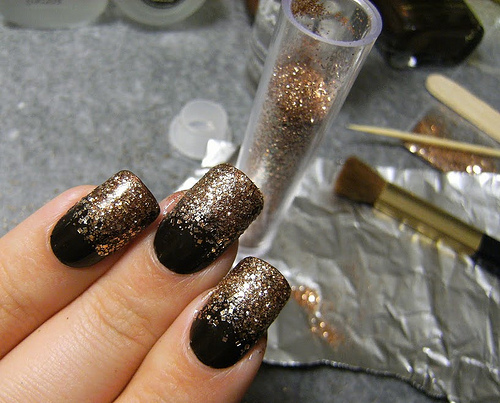 Diamonties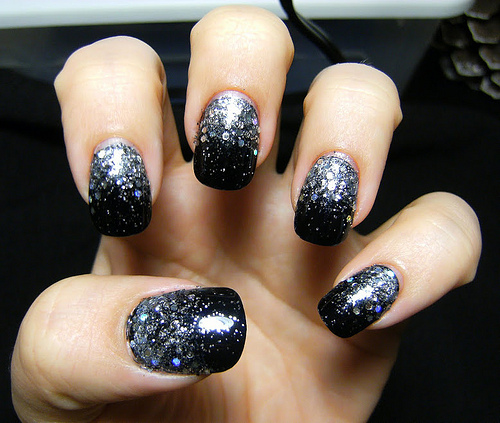 Purple Shade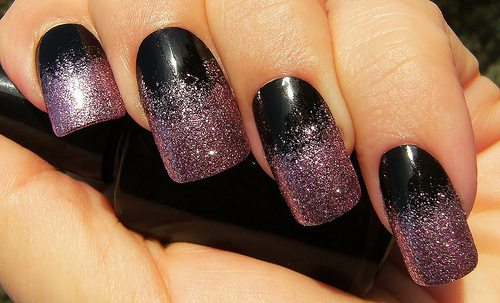 Beach Style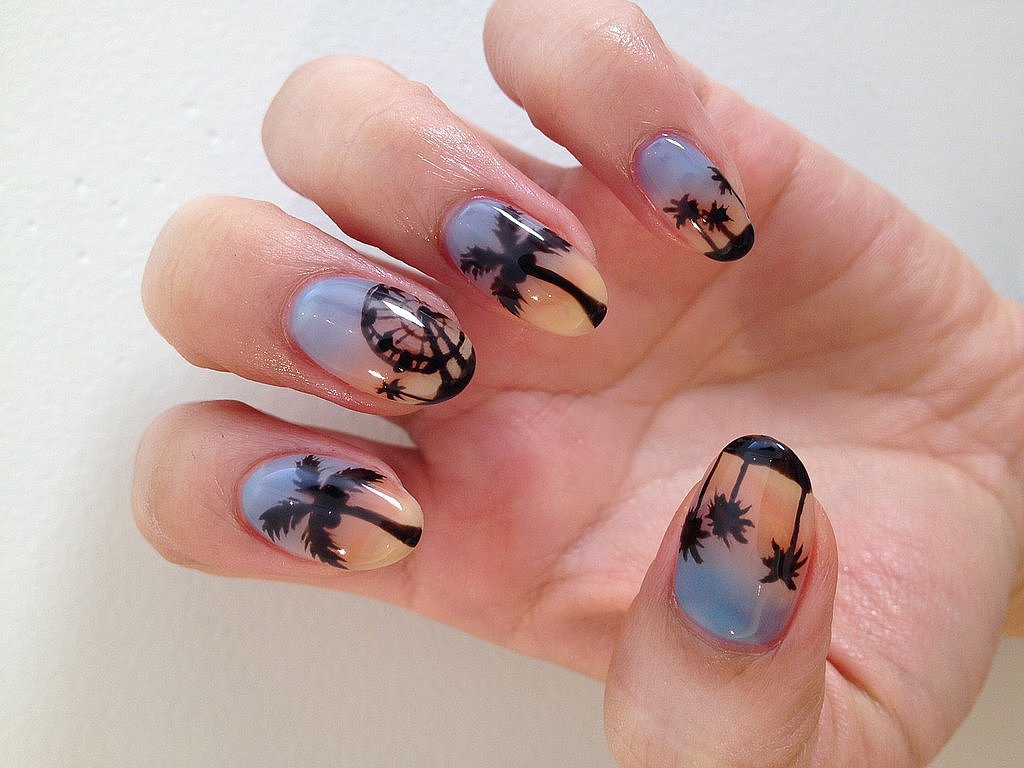 Classy Nail Art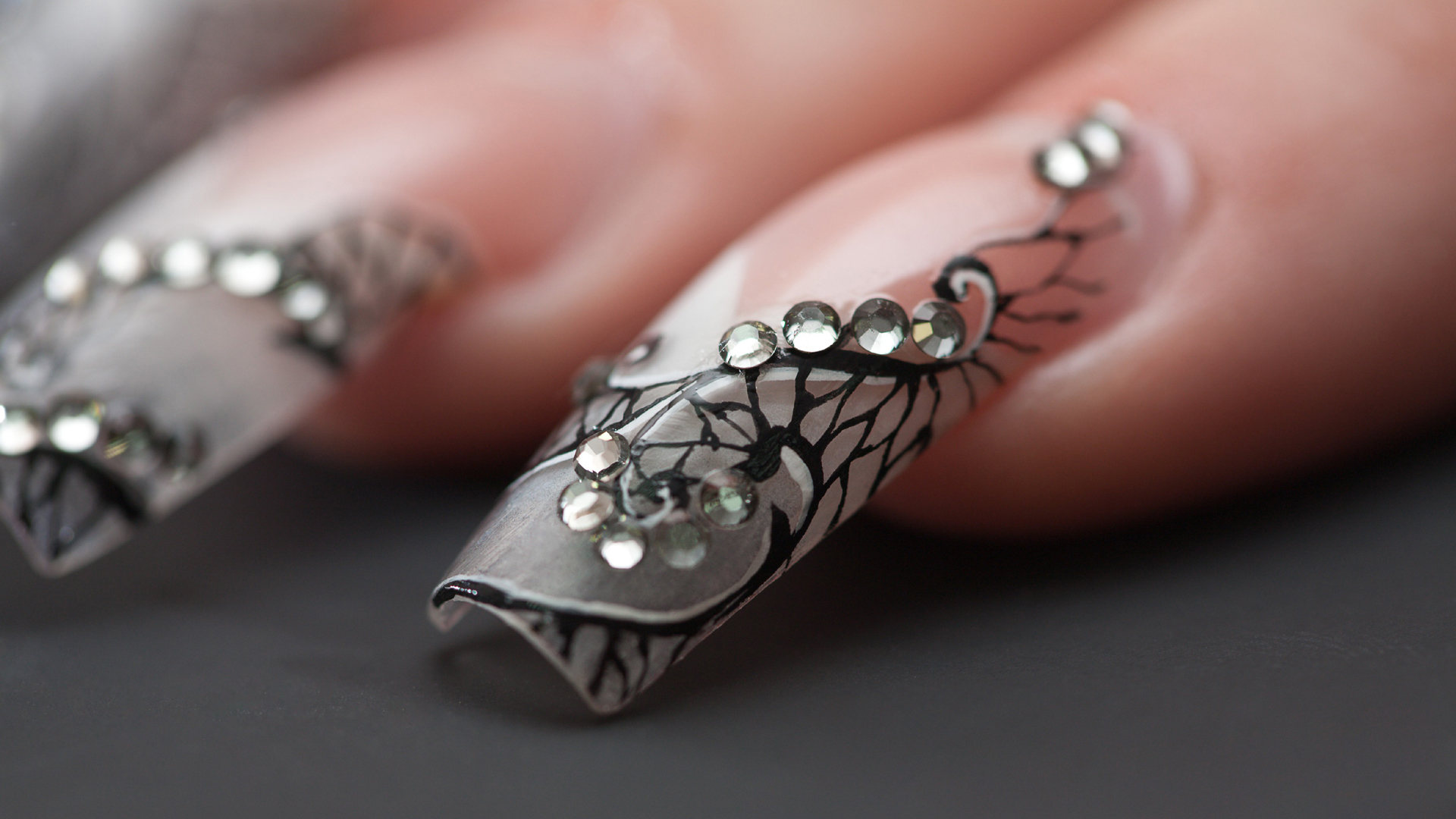 Fruity Style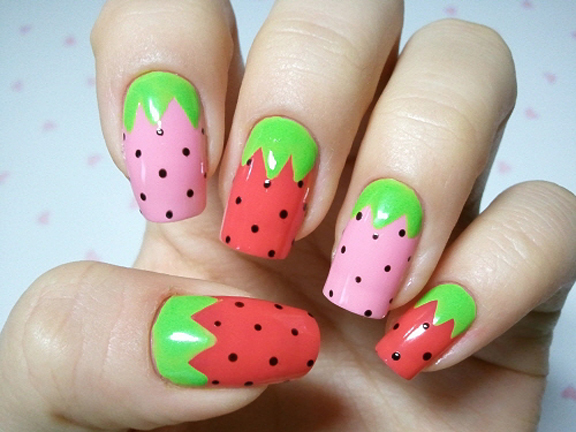 Flowers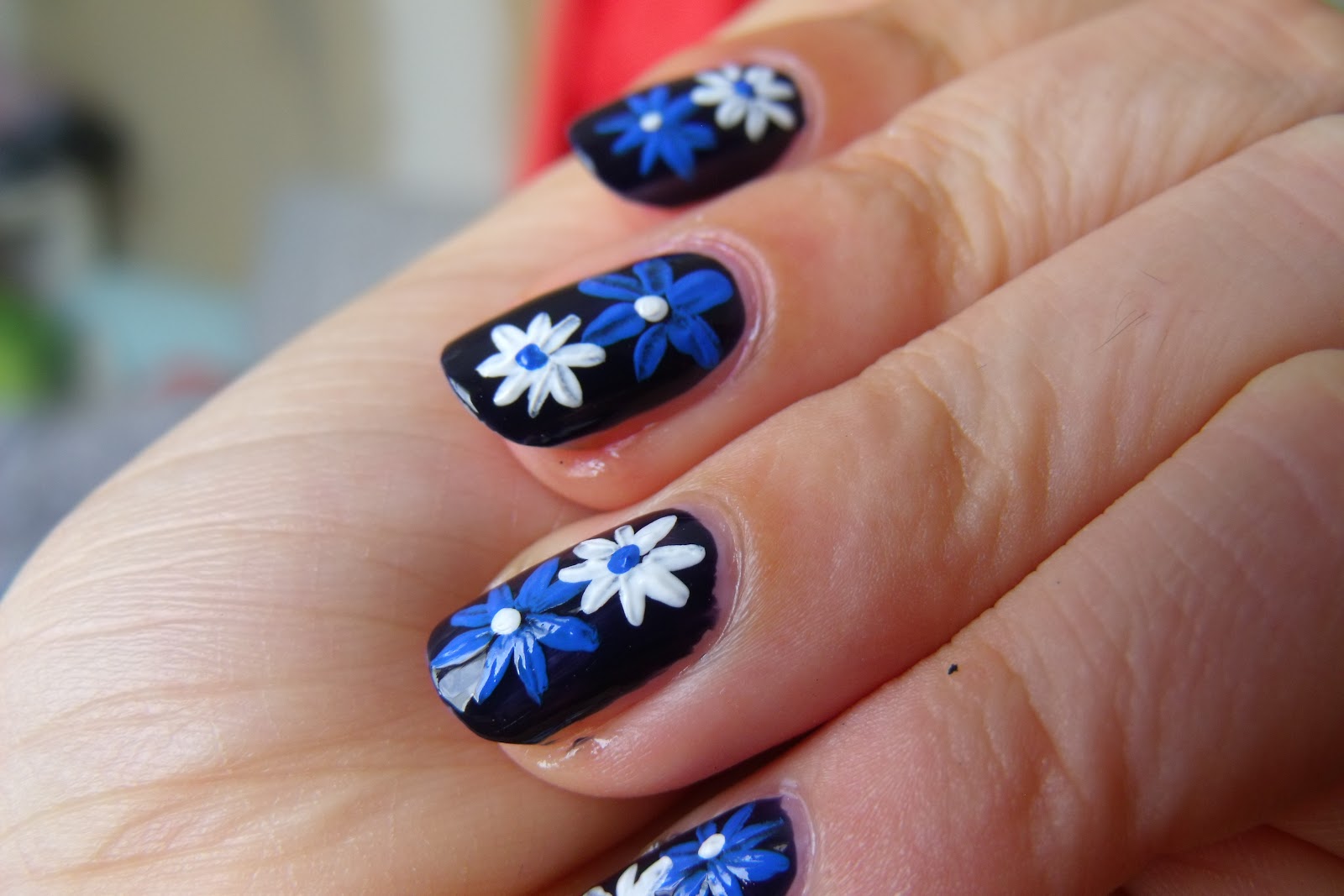 Abstract Nail Art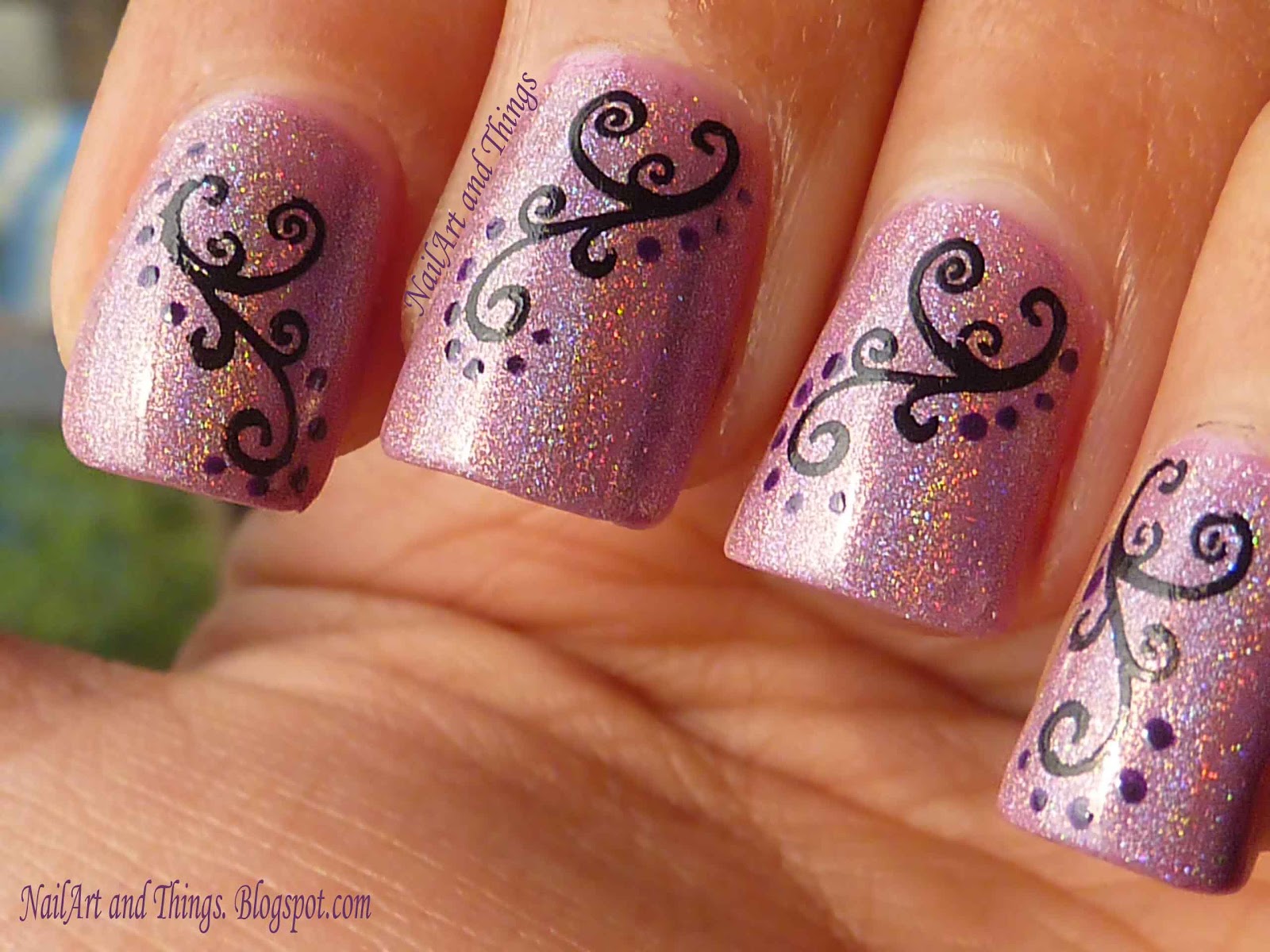 Courtesy: nailartandthings.blogspot.com
Unique Pattern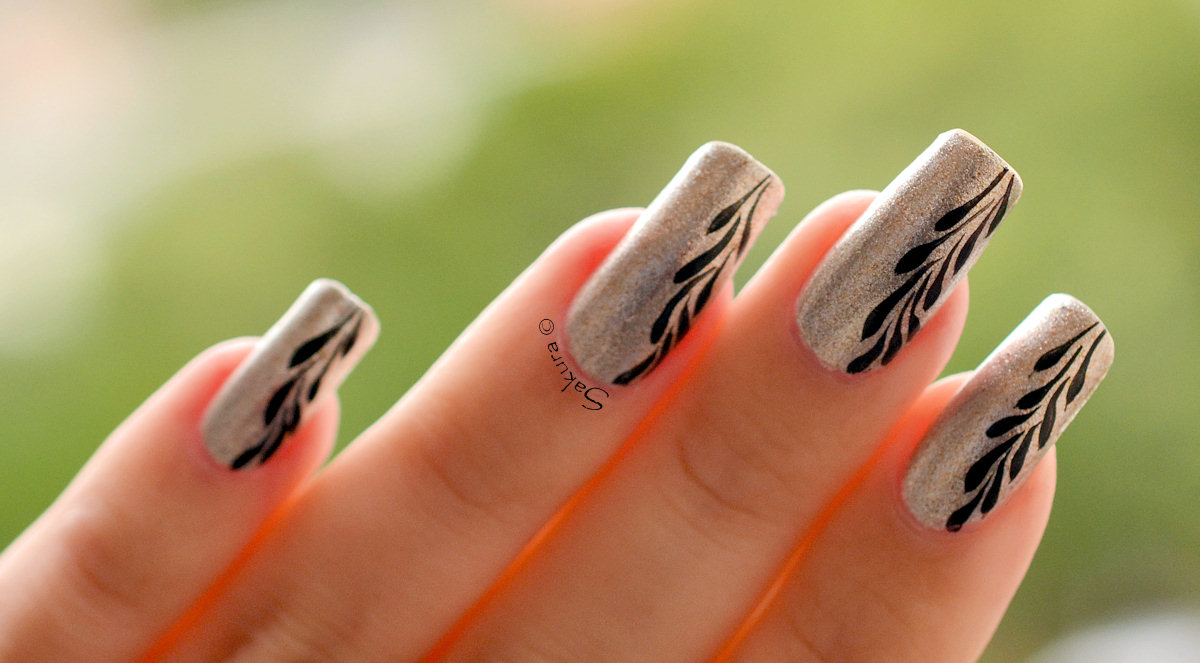 Courtesy: www.nail-art-sakura.com
Abstract Style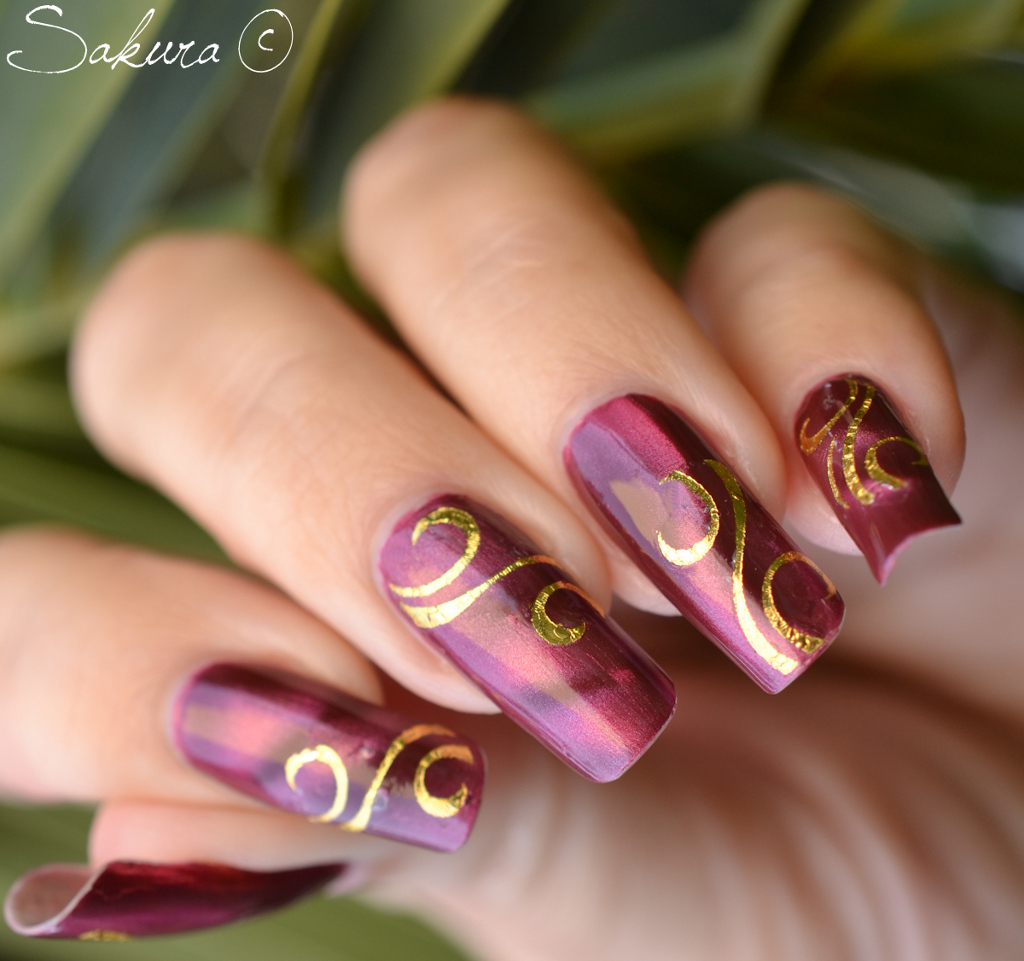 Courtesy: www.nail-art-sakura.com
Flowery Pattern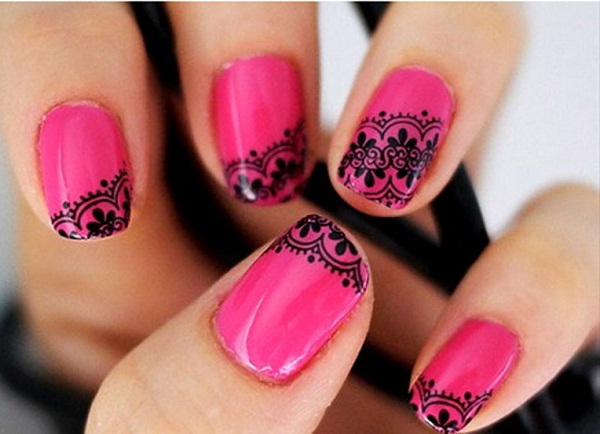 Cheetah Design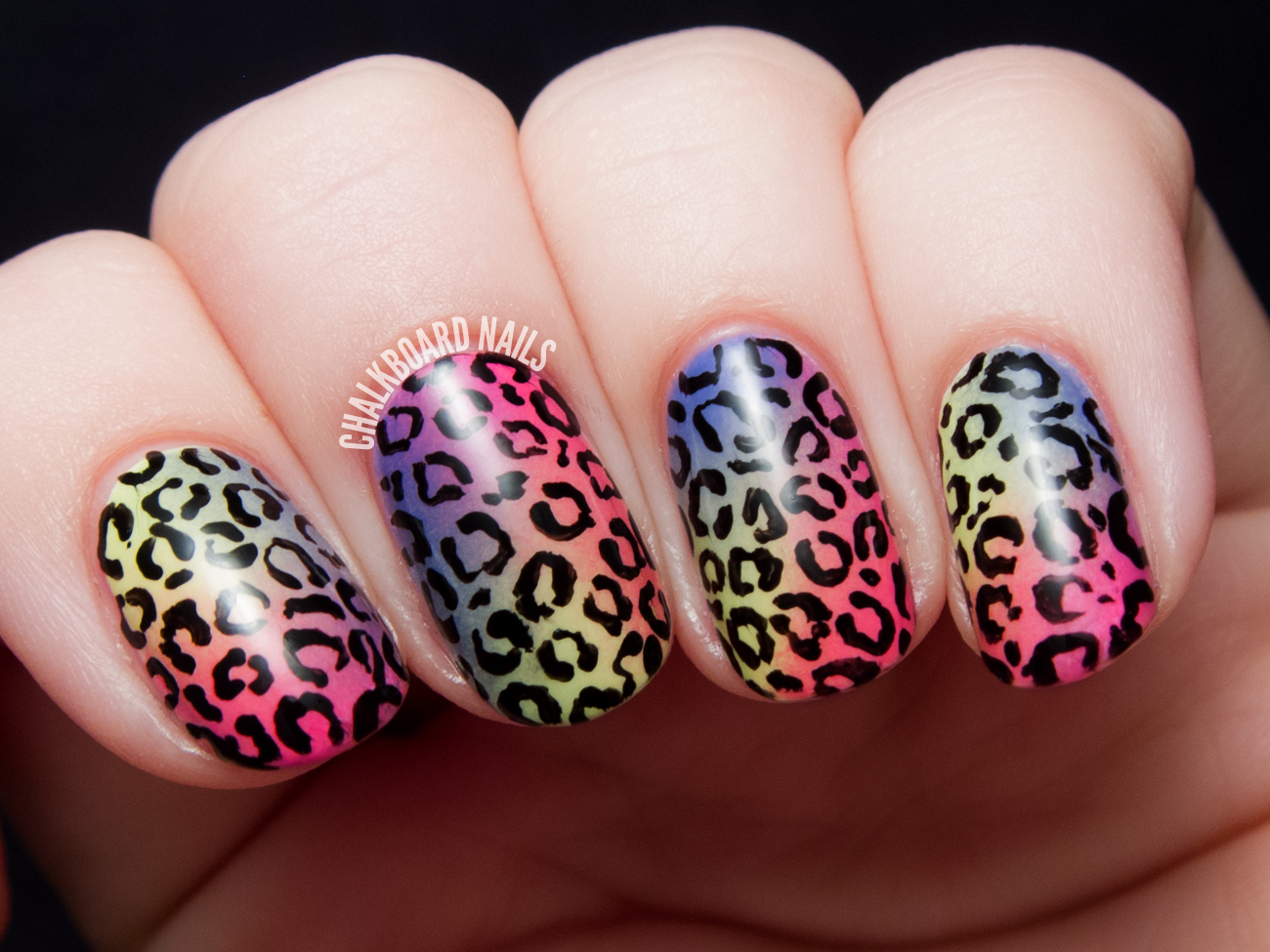 Courtesy: www.chalkboardnails.com/
Fancy Nail Art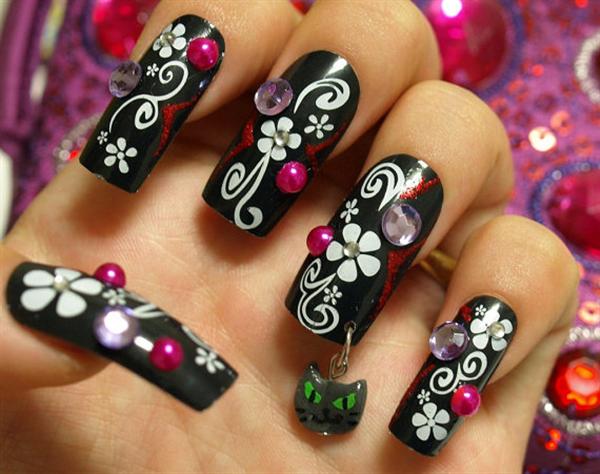 Leopard Design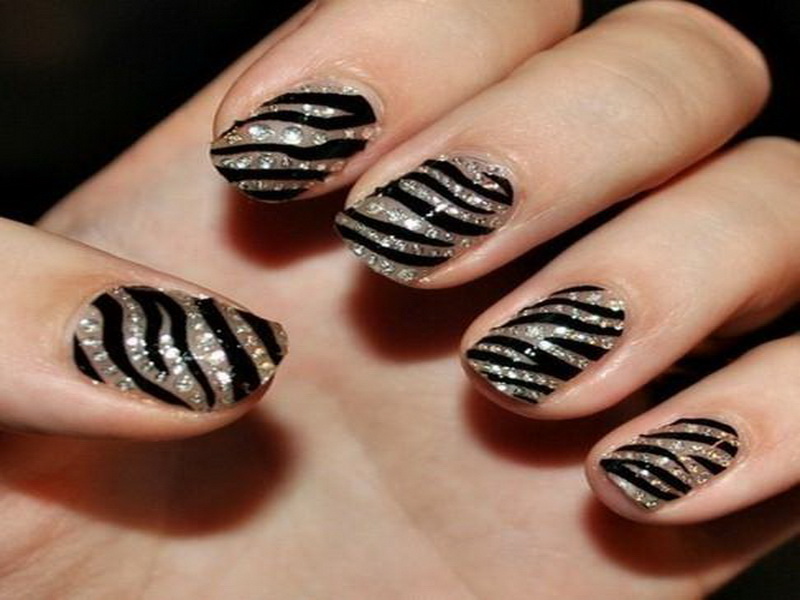 If you enjoyed this post, I suggest you take a look at following article too if you are preparing for a perfect look 🙂