Doing beautiful makeup is an art. Only the people who keep on practicing can master in producing perfect makeup looks. Since I was young, my interest in makeup has been immense. And I am not the only one. Every girl when reaches the adolescence age wants to look her best. The first thing which is approachable to us is the make up of Mom or Big sissy. Since practice leads to the best makeup looks, I would suggest you all who want to learn to start right away. To encourage you people, I am including some of the most beautiful makeup looks in this post. All of the girls featured in this article are very beautiful no doubt. And the expertly done makeup has made their looks the best.
There are some makeup looks with which we are quite familiar with. The most classy and widely used is smokey eye makeup look. Along with a sizzling lipstick and the right base, this look can make you the party rocker. If you are going for a evening function, I would recommend you to try this look. In this tutorial, I have described step by step process of producing the best smokey eye makeup. For a flawless look, try one of the tutorials in this article and master it by practicing. For a day party, a lightly contoured face with a perfectly applied eyeliner is the best. Again, I have already written a tutorial on how to apply a perfect eyeliner. By mastering these techniques, you will be able to beautify yourselves in no time.
Now a days in 2016, nude shades are quite popular. Whether in eye-shadows or lipsticks, nude shades provide a flawless and complete look. I have also included many looks which consist of nude shades in this post. Similarly, red lipstick is quite in now a days. Even if you don't use any other makeup, a perfectly applied red lipstick is enough for a glamorous look. In this blog post, fashionartista teaches us how to perfectly apply lipstick and make the lips appear fuller. Anyways, following are some of the best makeup looks to try in 2016. Do try them and share your experience in the comments.
Beautiful Makeup Looks
Classy Nude Lipstick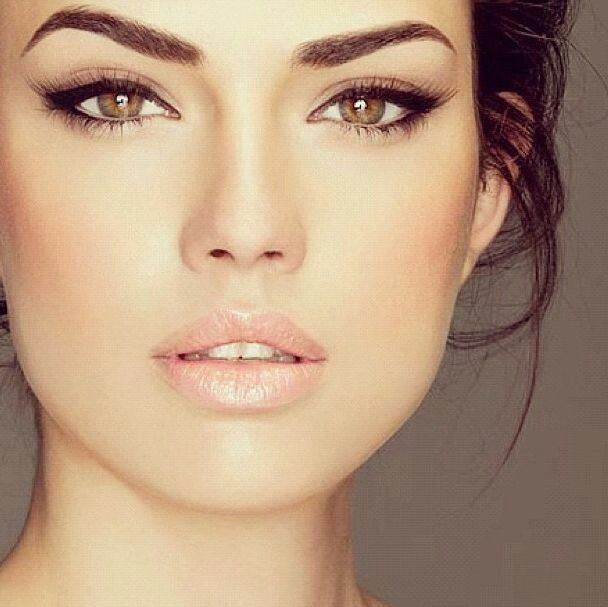 Sizzling Red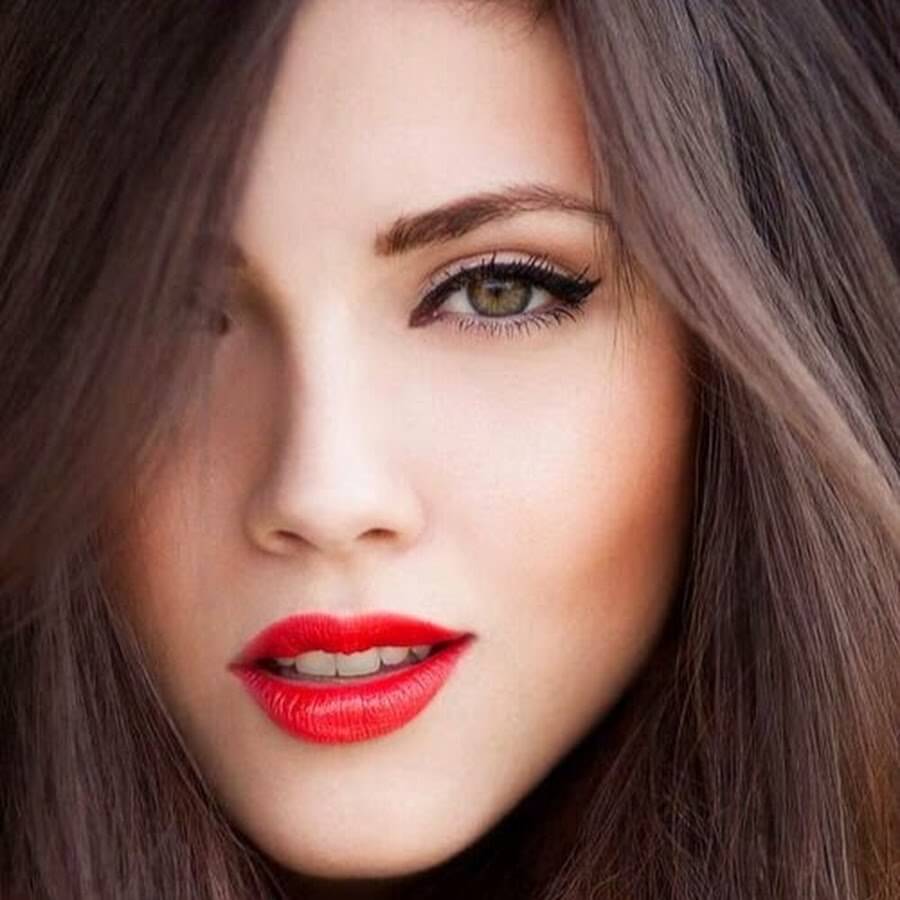 Perfect Eyeliner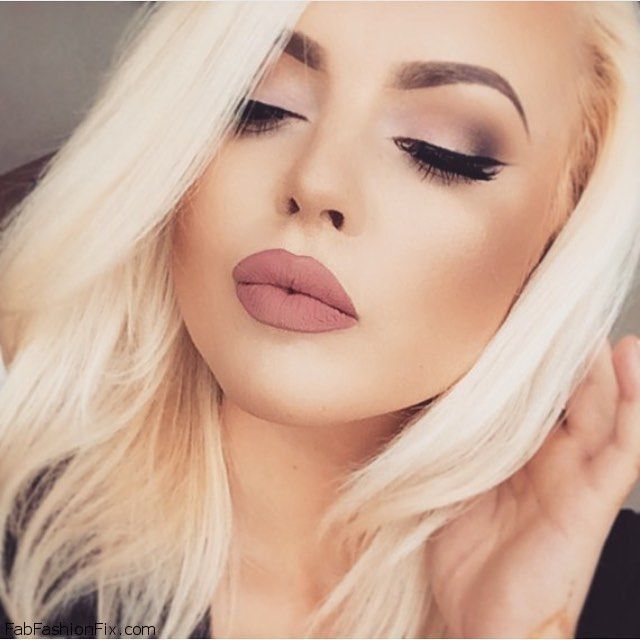 Beautiful Makeup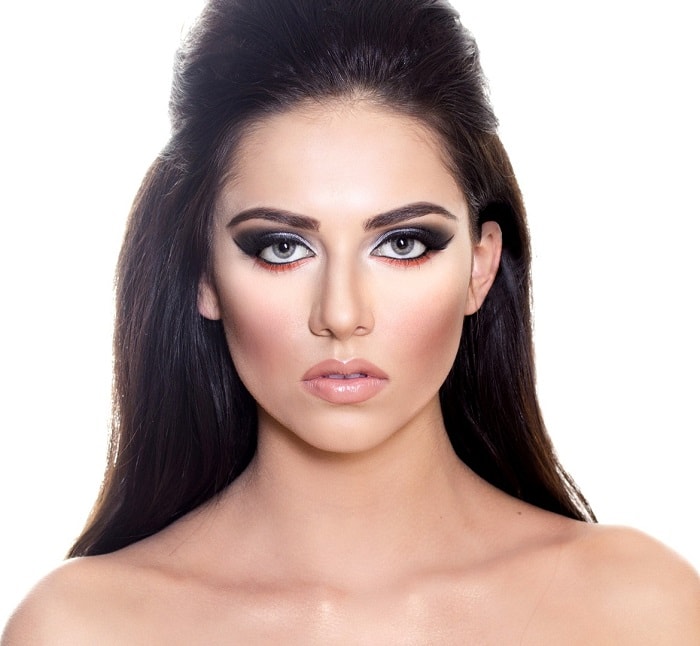 Lustrous Look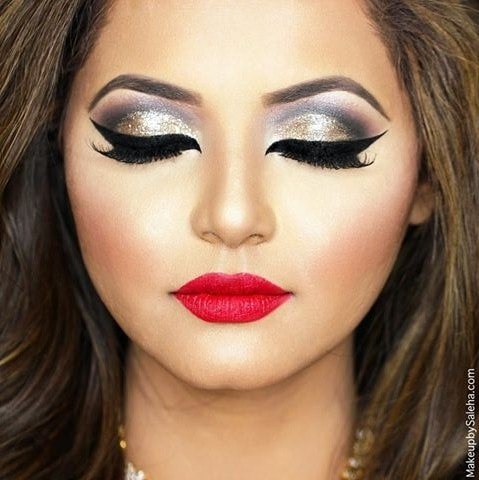 Cute Hijabi Makeup Look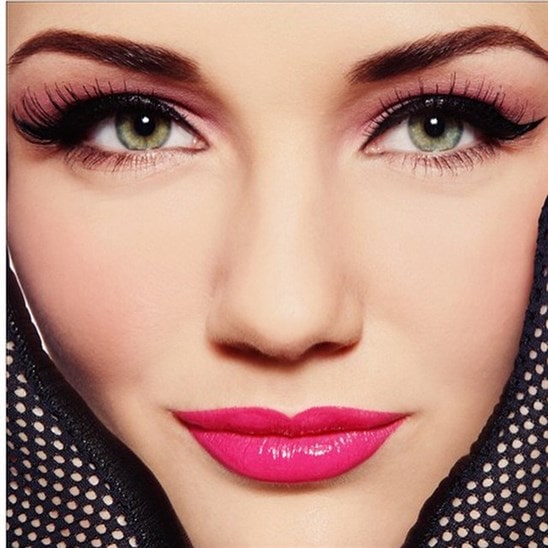 Trendy Winged Eyeliner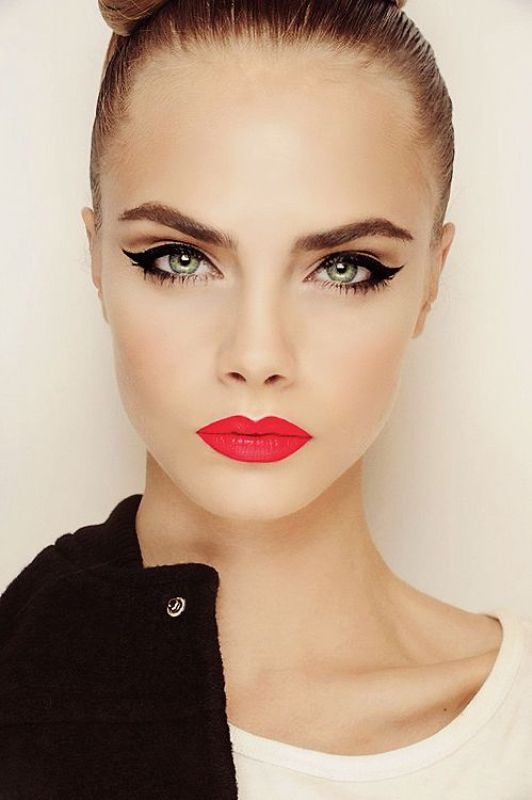 Hot Look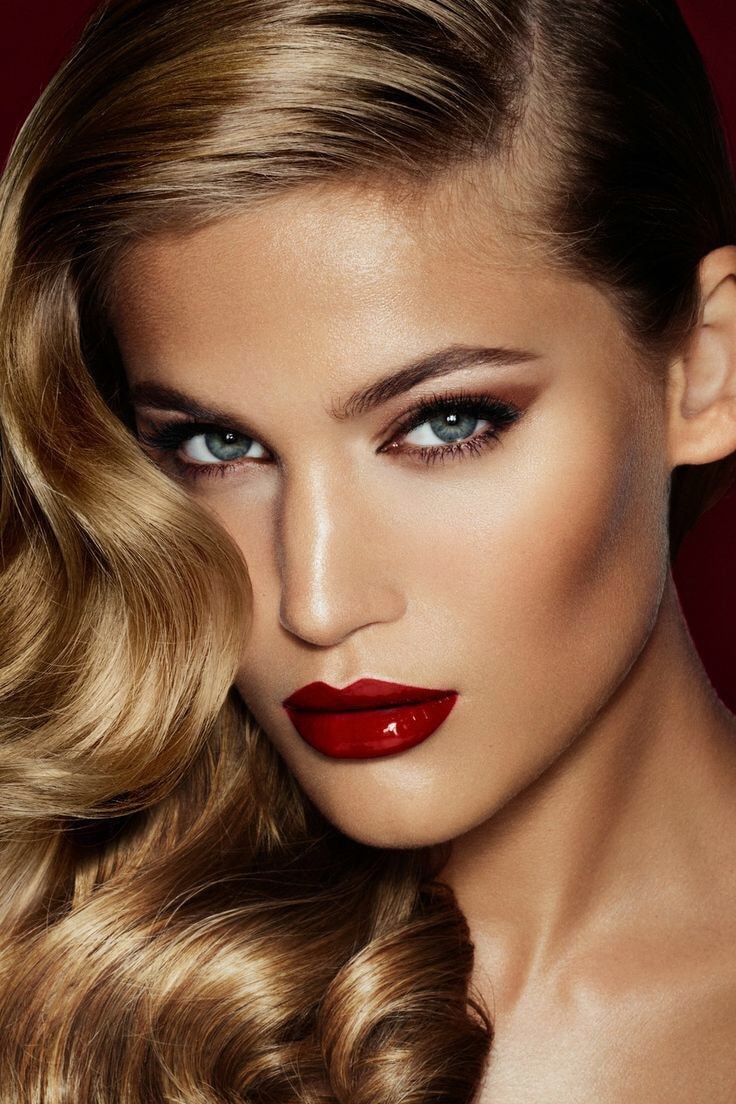 Prefect Nude With Smokey Eyes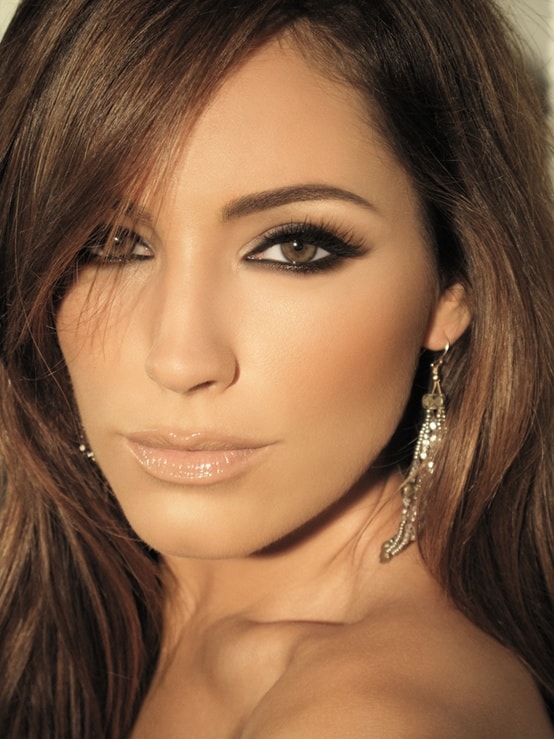 Innocent yet Lovely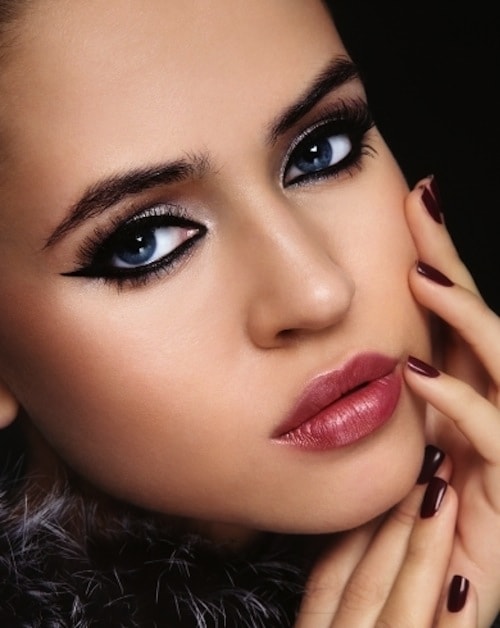 Mesmerizing Eyes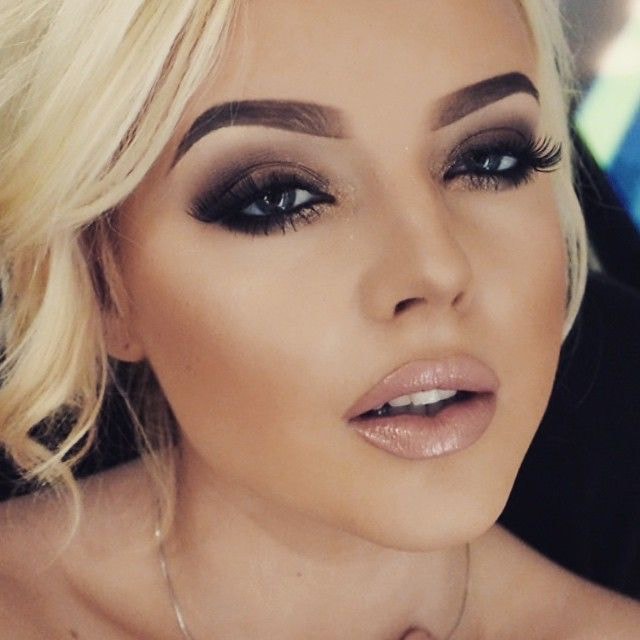 Blue Eyeliner With Coral Lipstick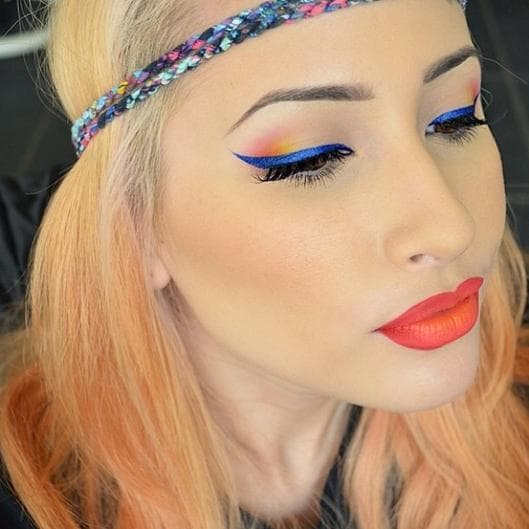 Hot Red Lipstick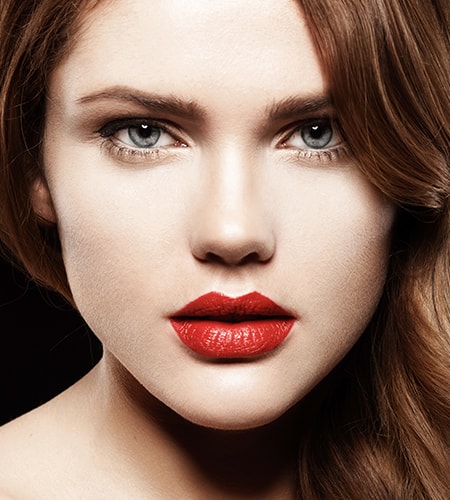 Classy Bridal Look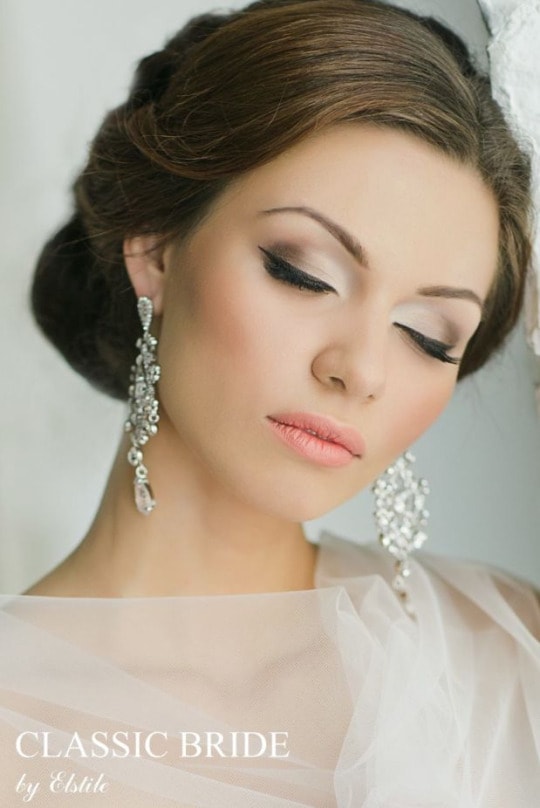 Lovely Eyes and Perfect Lips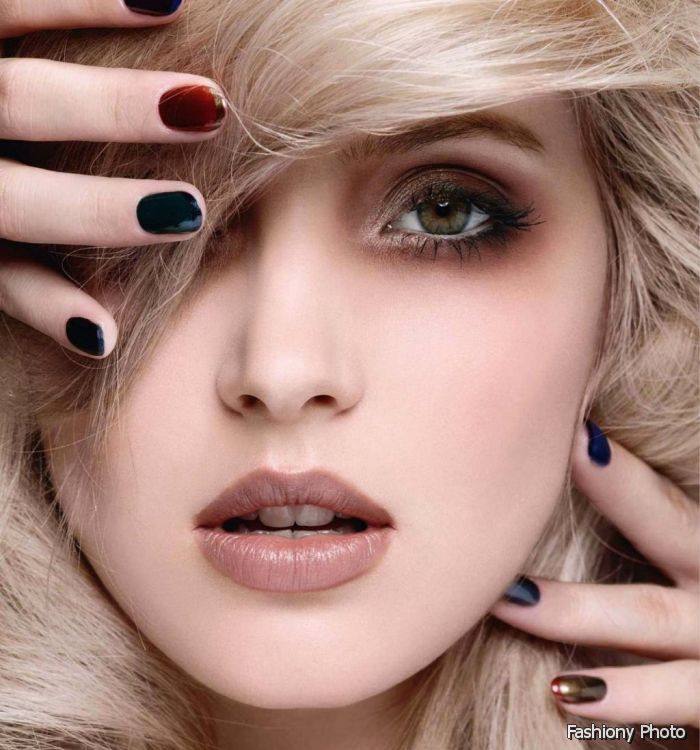 Metallic Eyes
Trendy Hijabi Makeup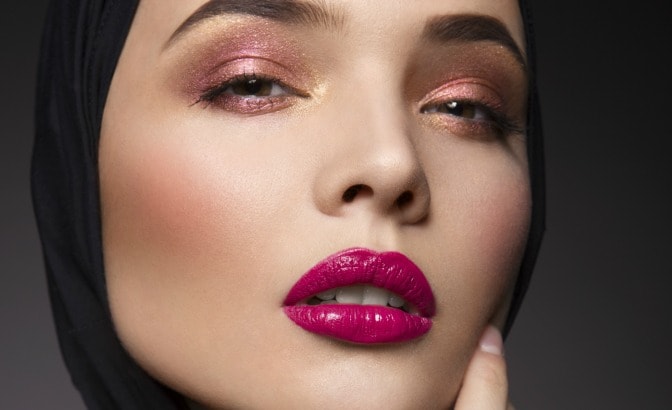 Natural Yet Beautiful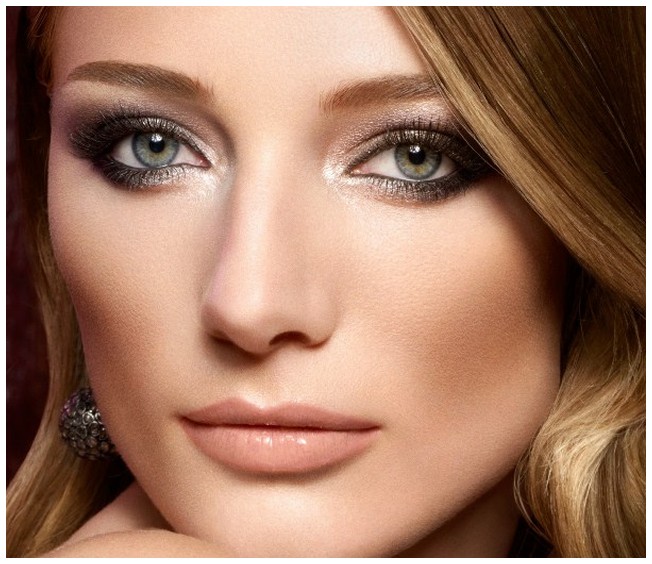 Sexy Eyes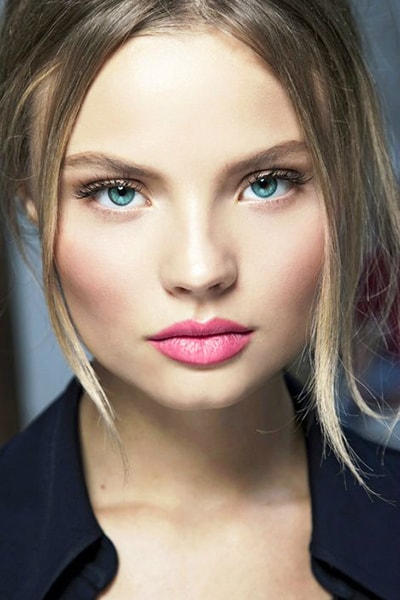 Purple Hues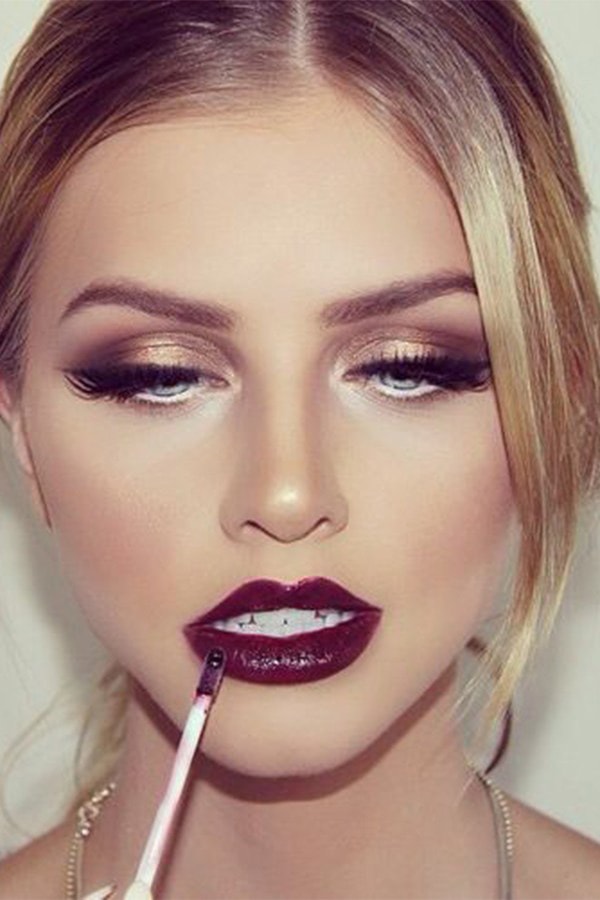 Classy Look