As summer is fast approaching, the need of tackling your hair in this hot season is growing. Every girl wants to adopt a hairstyle which is easy to carry. So keeping in mind the need of comforting hairstyles, I have included some best summer hairstyles in this post. I guess the best way to maintain your hair in heat is by making braids or buns. Even high ponytail gives relief sometimes. However, the best summer hairstyles you choose will also depend upon the occasion.
For normal routine, a simple bun is perfect. It is easy to make and doesn't bother much in heat. For adding a bit more style to your appearance, you can opt for some fancy buns. A messy bun is perfect for any formal or casual event. It is easy to make and perfectly complements the look. And every one is aware of beautiful braided buns. They look so elegant and perfect. Personally I love braids. They are classy as well as take much care of your hair. I always feel comfortable in some braided hairstyle whether I am at home or attending a party. A messy fishtail braid is your key to a perfect look in summer. And it's not like braids and buns are not fashionable. In every red carpet event whether it is Oscars or Emmy or Golden Globes, many beautiful and trendy stars can be seen wearing some beautiful braided hairstyle.
Who doesn't love ponytails? They are easy to make, easy to carry and a lot more long lasting. Wherever you are, a ponytail will always comfort you no matter what. Another hairstyle which I completely adore is a curled updo. I just love this hairstyle. It is perfect for a formal look and definitely relives in the heat of summer. So if you are thinking of attending a party in summer, do consider this perfect hairdo.
So, these were some of the best summer hairstyles which I think you should definitely try this summer. If you want to add any more hairstyle, do leave a comment below. If you like this post, share with other girls too who are in need of a perfect summer hairstyle 😉
Best Summer Hairstyles
Classy Ponytail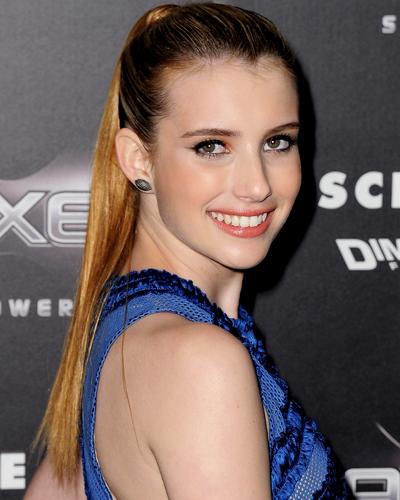 Messy Fishtail Braid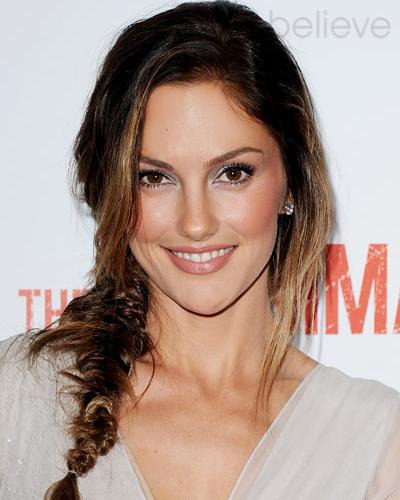 Beautiful Braided Crown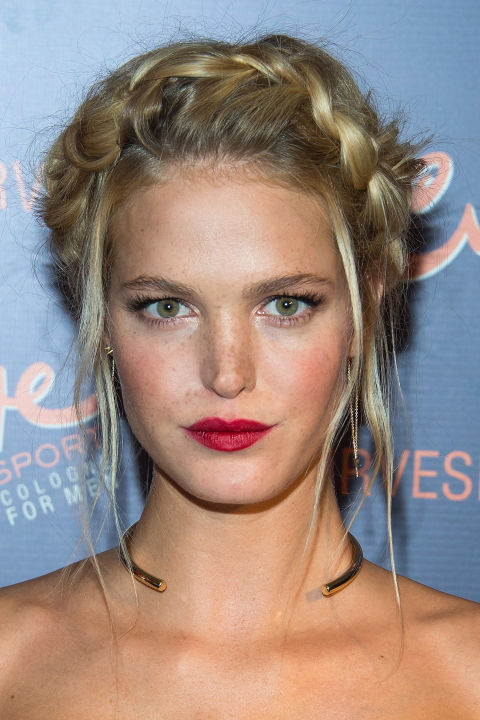 Messy Top Knot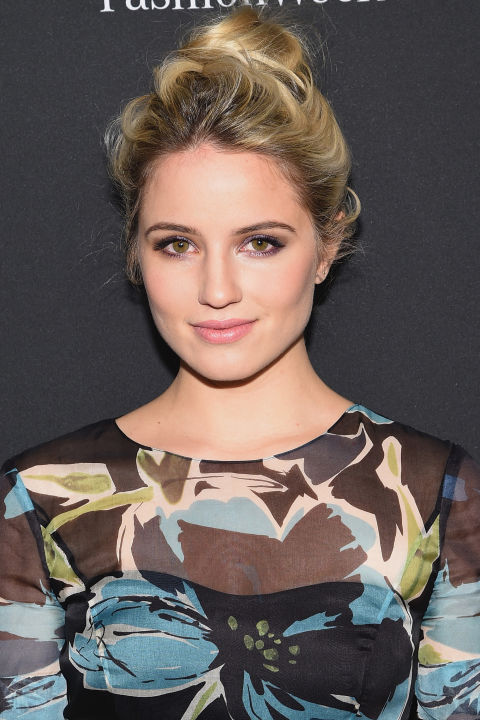 Lovely Side Braid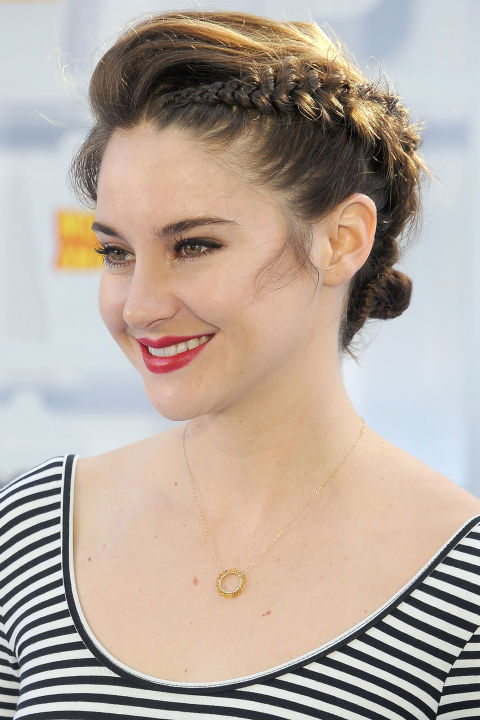 Crown Braid

Faux Hawk Braid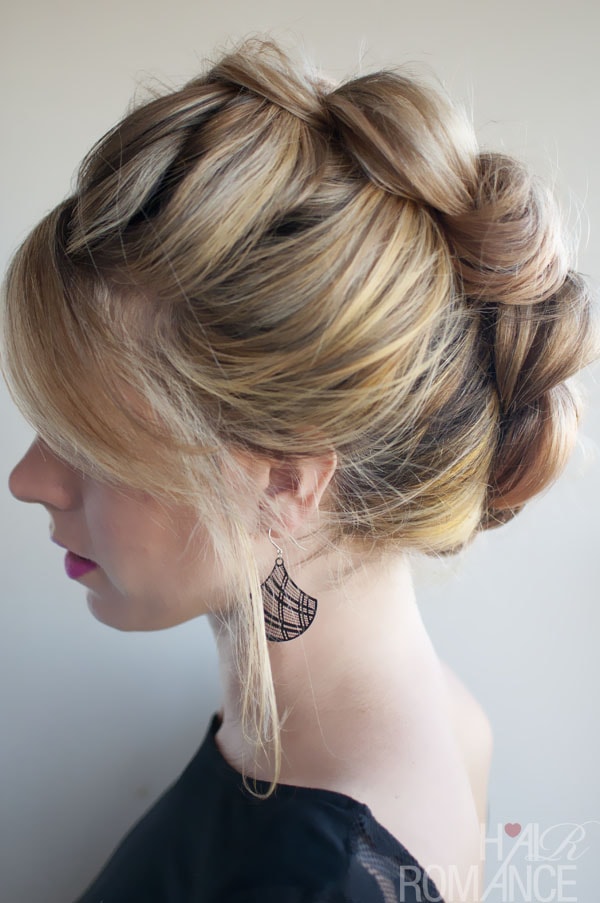 Classy Braided Pigtails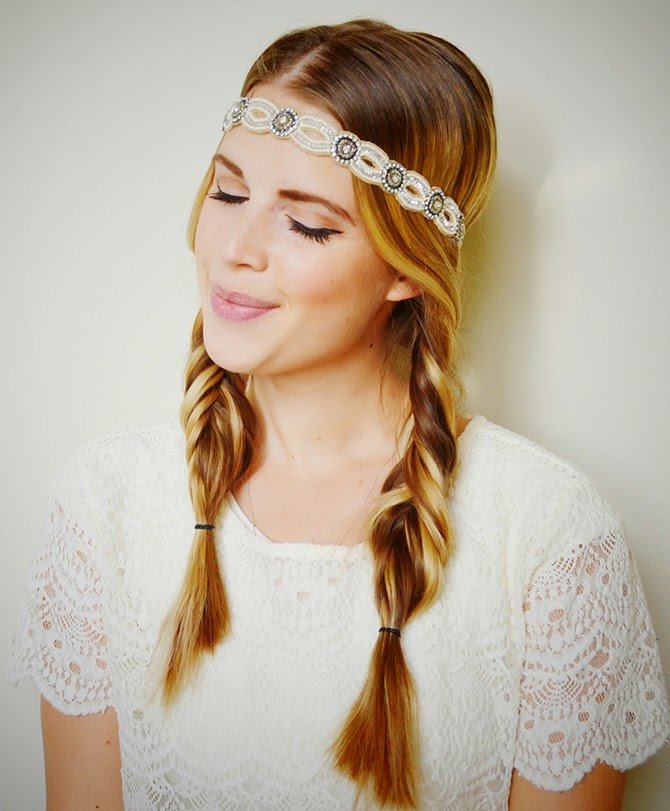 Messy Updo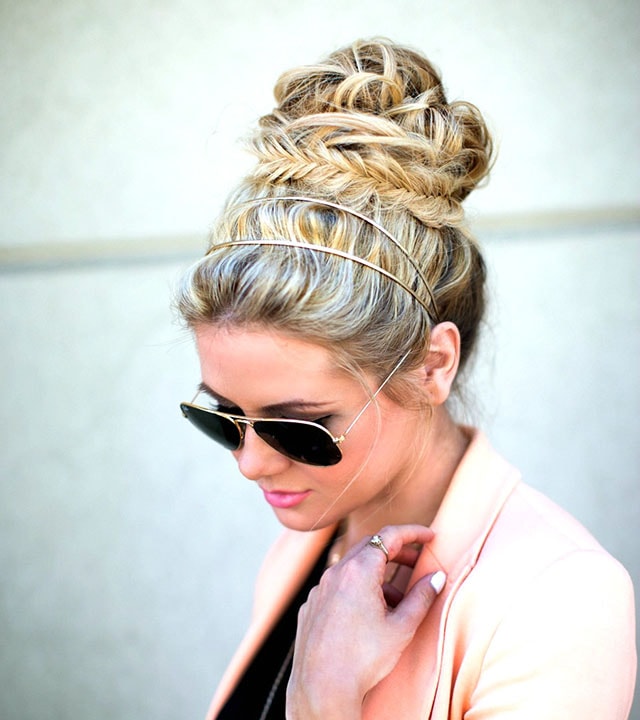 Side Twisted Cornrows Braid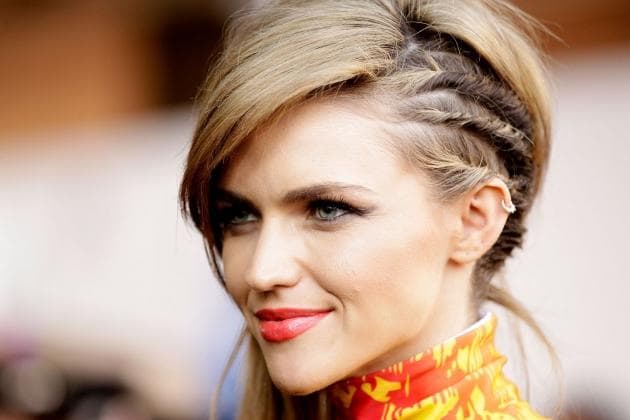 Faux Side Shave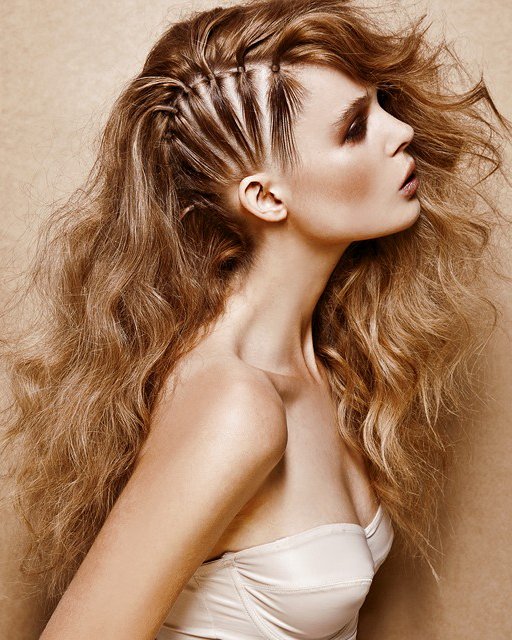 Messy Side Braid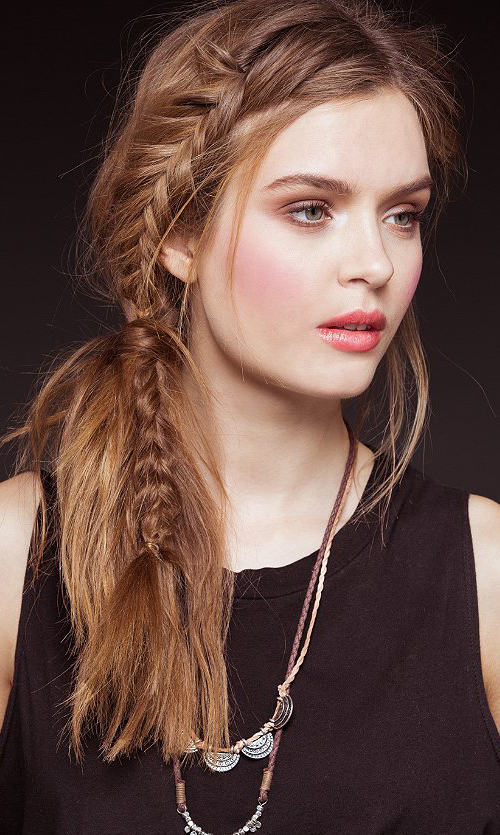 Braided Ponytail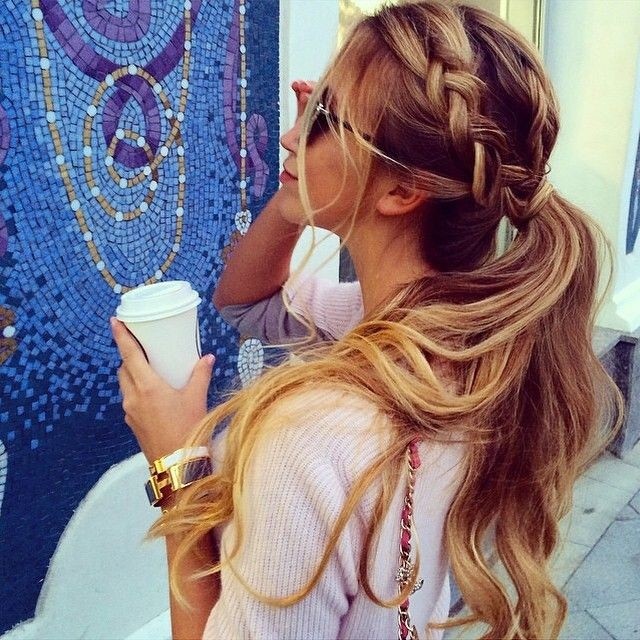 Braided Curls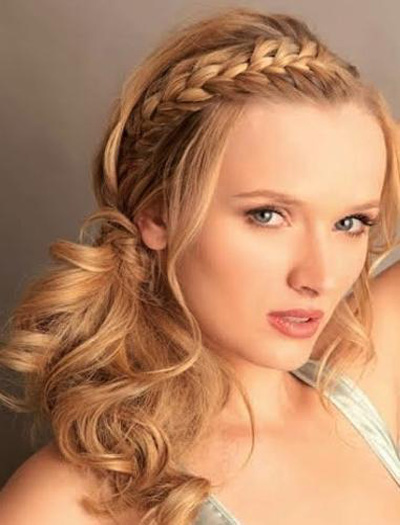 Braided Hairstyle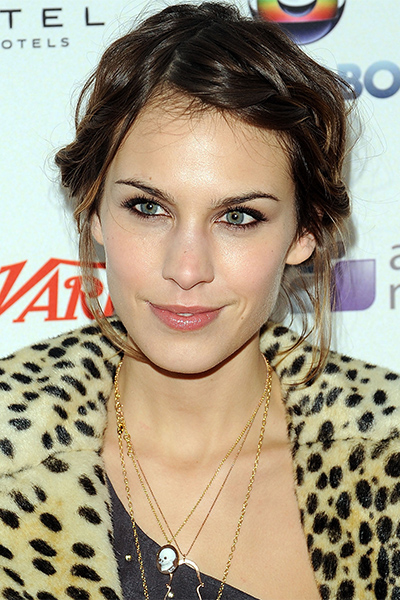 Messy Braided Bun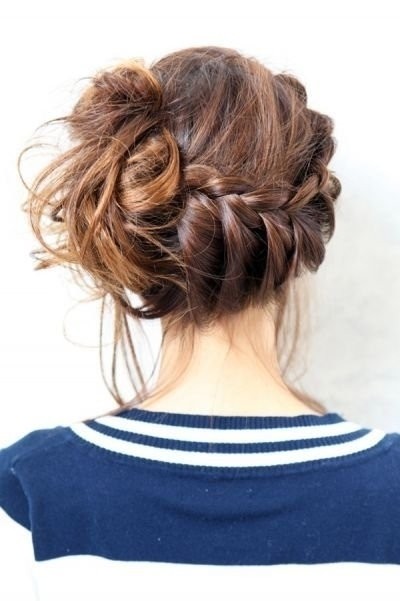 Funky Braided Bun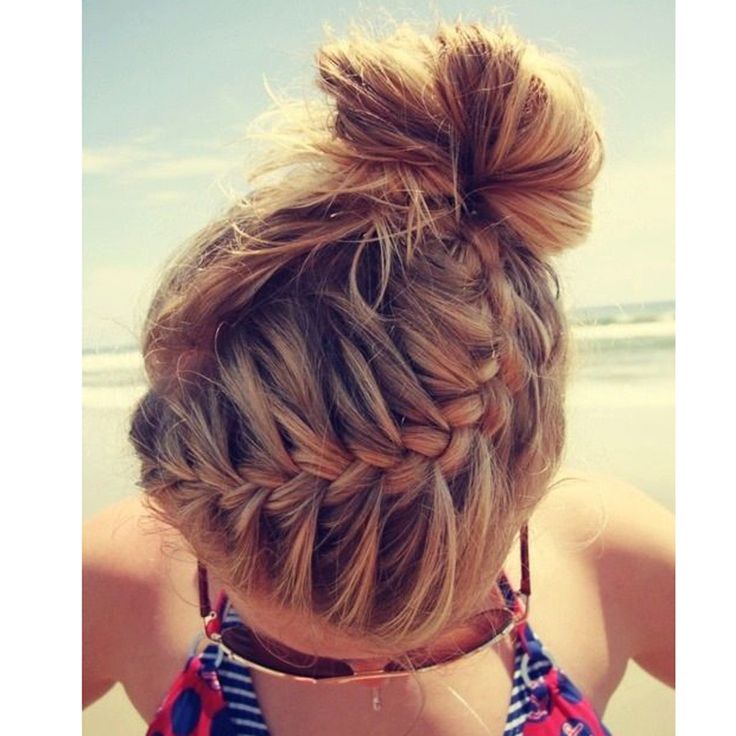 Braided Hairstyle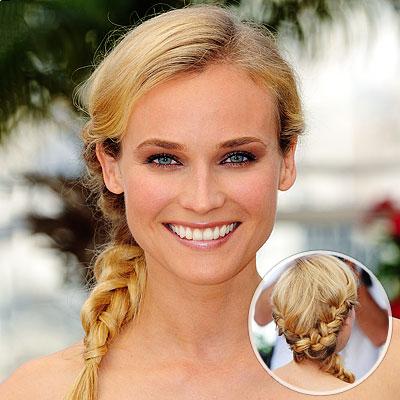 Cool Ponytail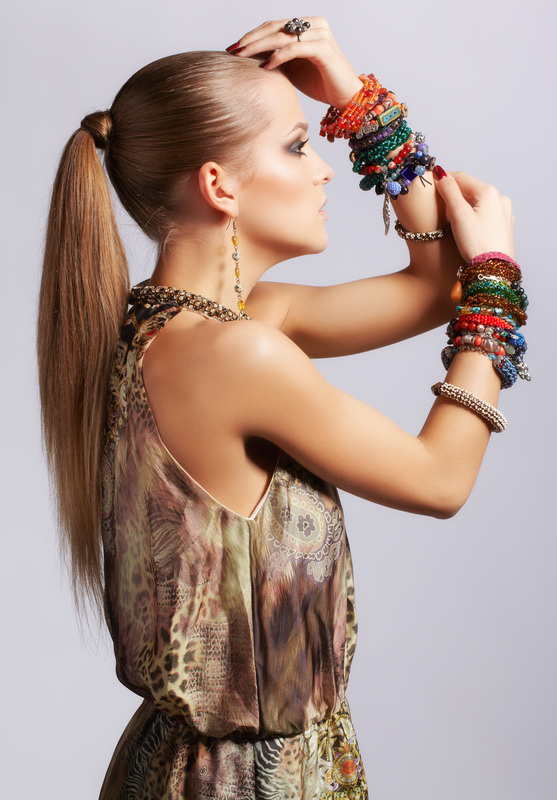 Braided Headband