So, the summer is here. The need to keep ourselves cool is increasing day by day. In this season, we want everything to be fresh and chill. After spending all time in this heat outside, a beautiful summer wallpaper truly refreshes us. The need of wallpapers today doesn't need to be told. In our homes, offices, bedrooms, computers, laptops, mobile phones; wallpapers are everywhere. They are the first thing we notice wherever we go or whatever we use. So keeping a collection of cool summer wallpapers is a must. Naturally, your day will be good if your start is fresh. If you just take a look at the beautiful nature outside, there are no doubt many things which can refresh our mind. The cold water showers, the greenery, a perfect beach and cold drinks are the things which instantly fight the heat away.
I love to collect cool summer wallpapers for my cellphone and my laptop. For me, the best way to stay fresh in this hot season is by having a look at a beautiful scenery every now and then. My computer is filled with the collections of different wallpapers for different occasions. For summer, I mostly use the wallpapers of water, grass, trees, beach and so on. And trust me, it really works. Being a photographer, I love to capture beautiful pictures. These pictures are also used as wallpapers. In summers, everyone likes to visit a hill-station or a beach. Whenever I go to such place, I keep my camera at hand and capture the amazing moments instantly. There are many people just like me who love to capture the nature and later on these pictures are used as wallpapers by many people.
Because the summer is here, I would suggest you people to start collecting some cool summer wallpapers. Set them as your desktop wallpaper. Use as home screen wallpaper on your cell phones. Decorate your room with these fresh looking wallpapers and enjoy the summer with these wallpapers at hand. Also if you happen to visit some cool location in summers, don't forget to take your camera with you. And if you want me to share the beautiful moments you have captured, drop me an email. I will share your masterpiece with credits. So in this post, I have shared some of very fresh and cool summer wallpapers. Use them as you wish and share with your friends and family too.
Cool Summer Wallpapers
Beautiful Ruins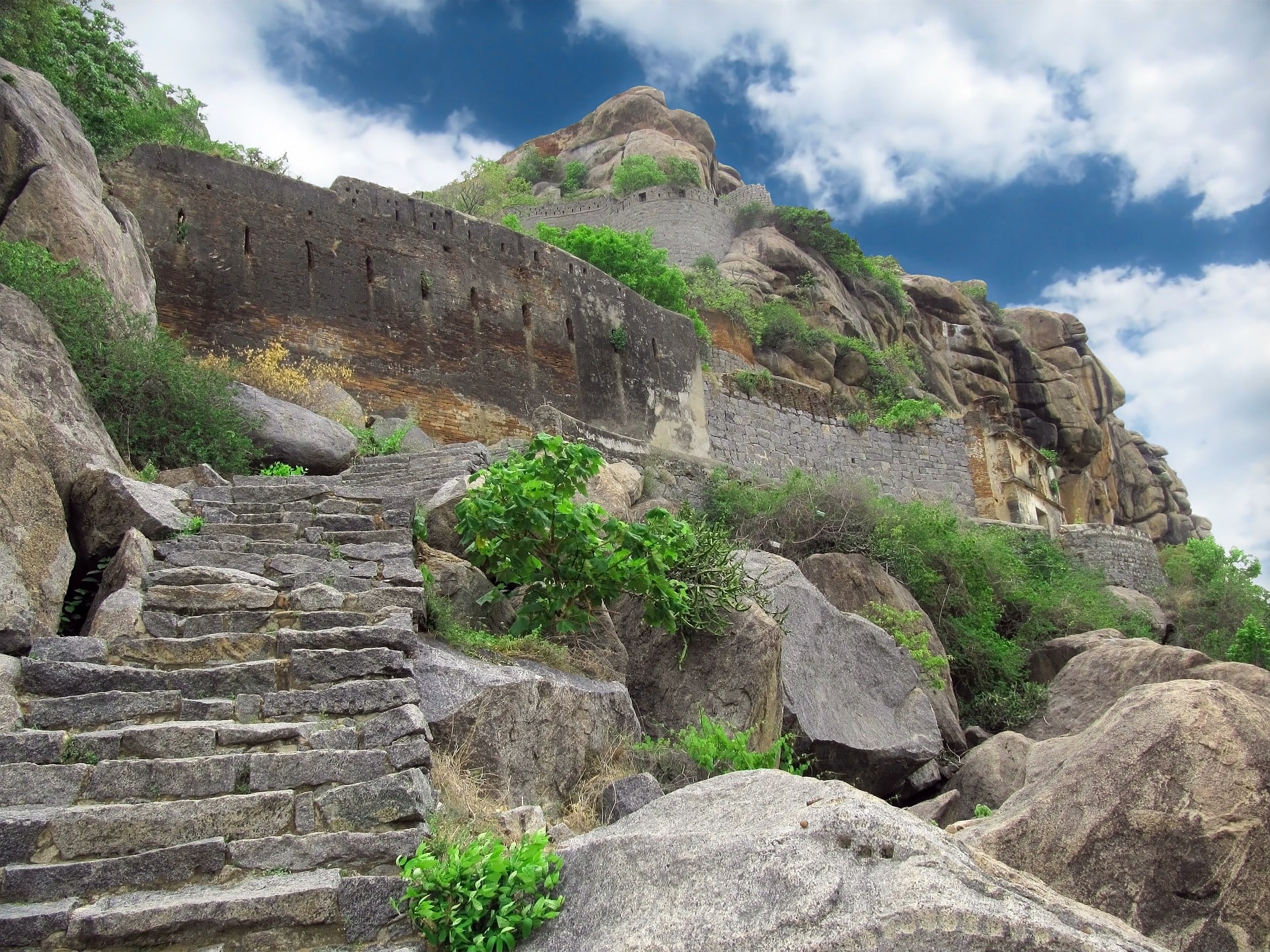 Cool Beach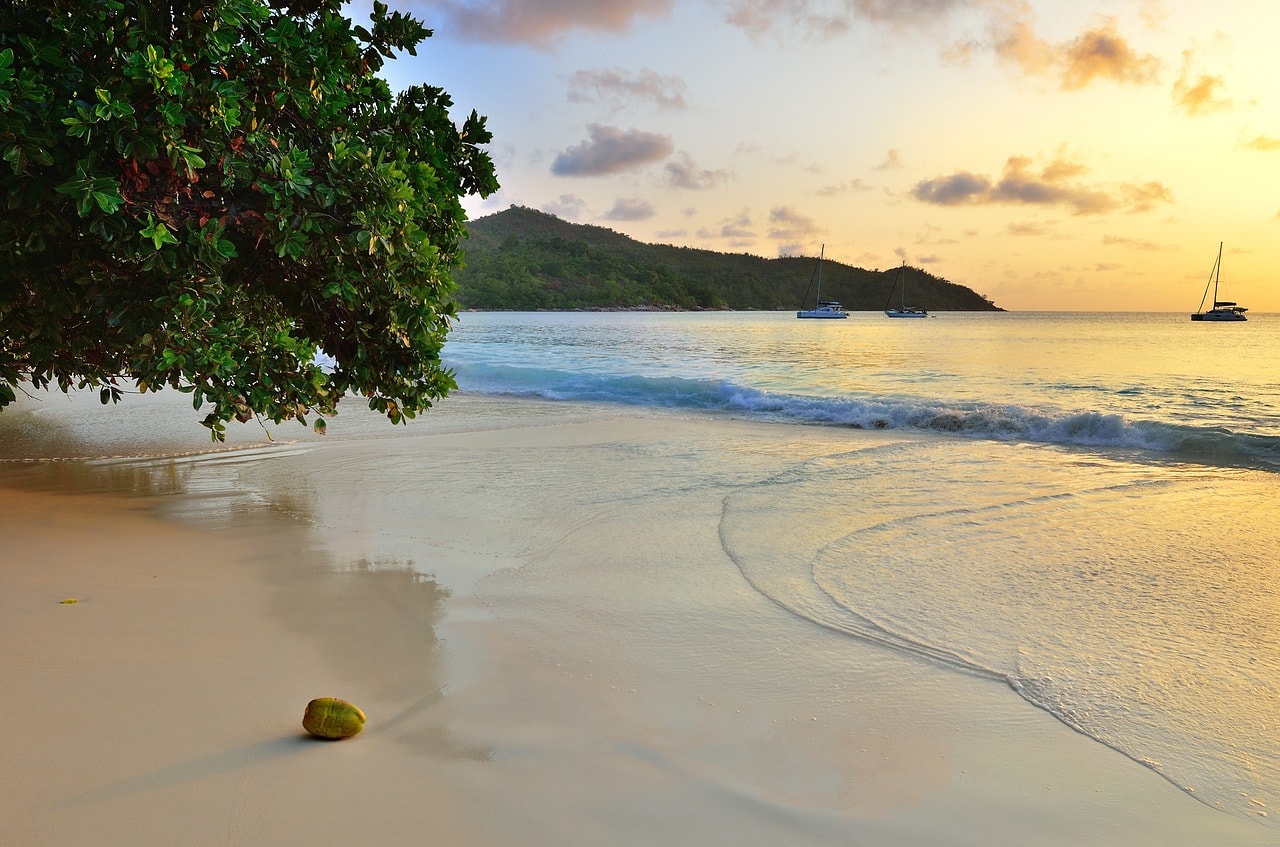 Fresh Cherry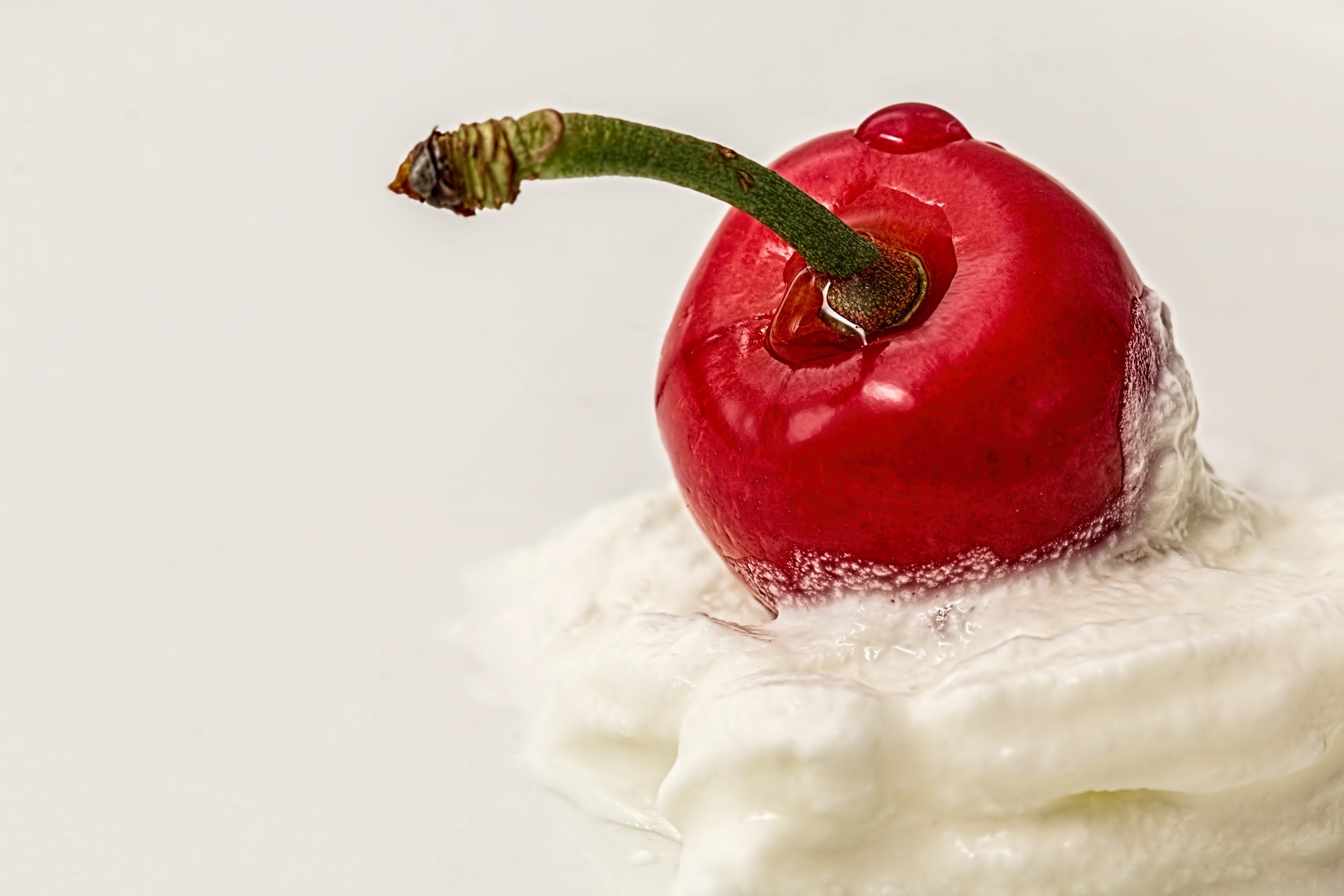 Dark Forest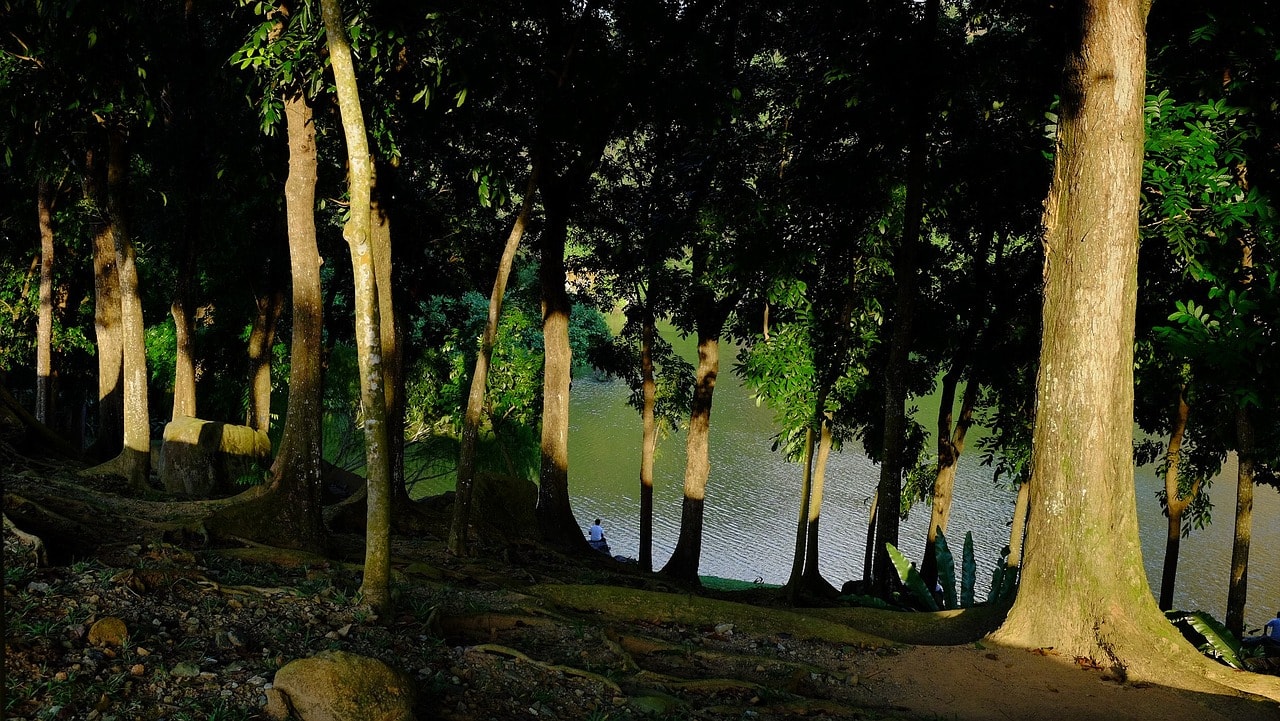 Summer Landscape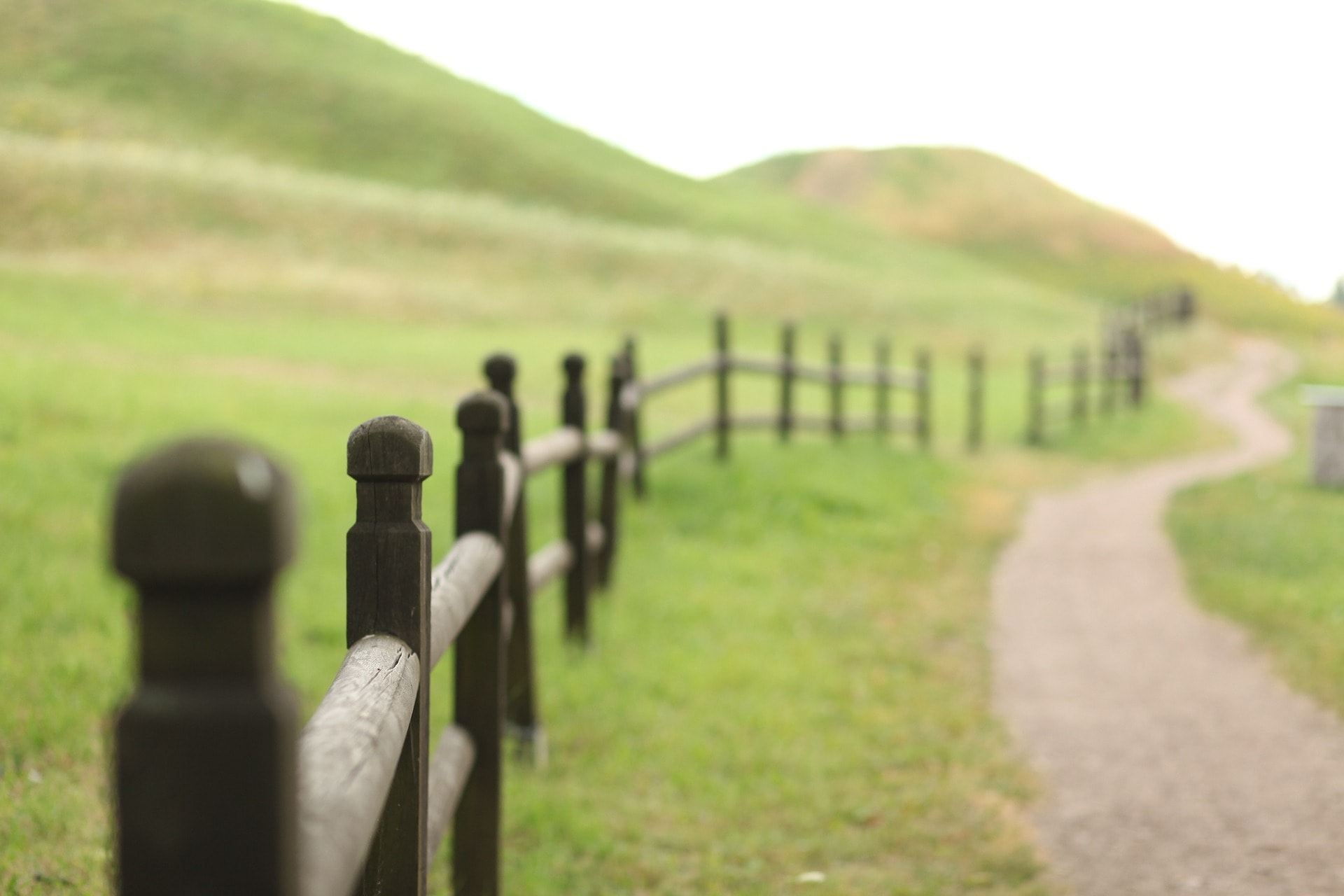 Sunset Jetty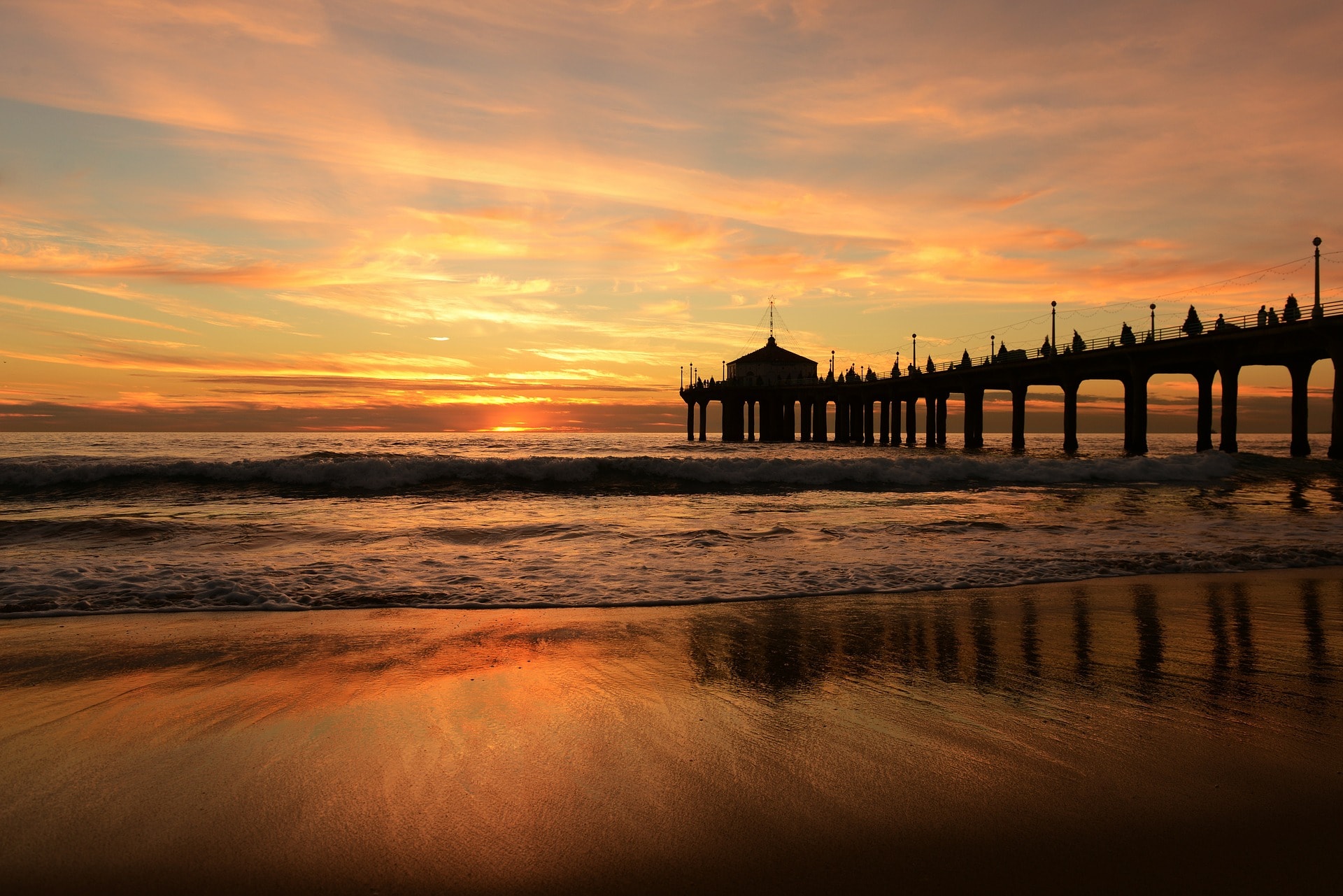 Palm Trees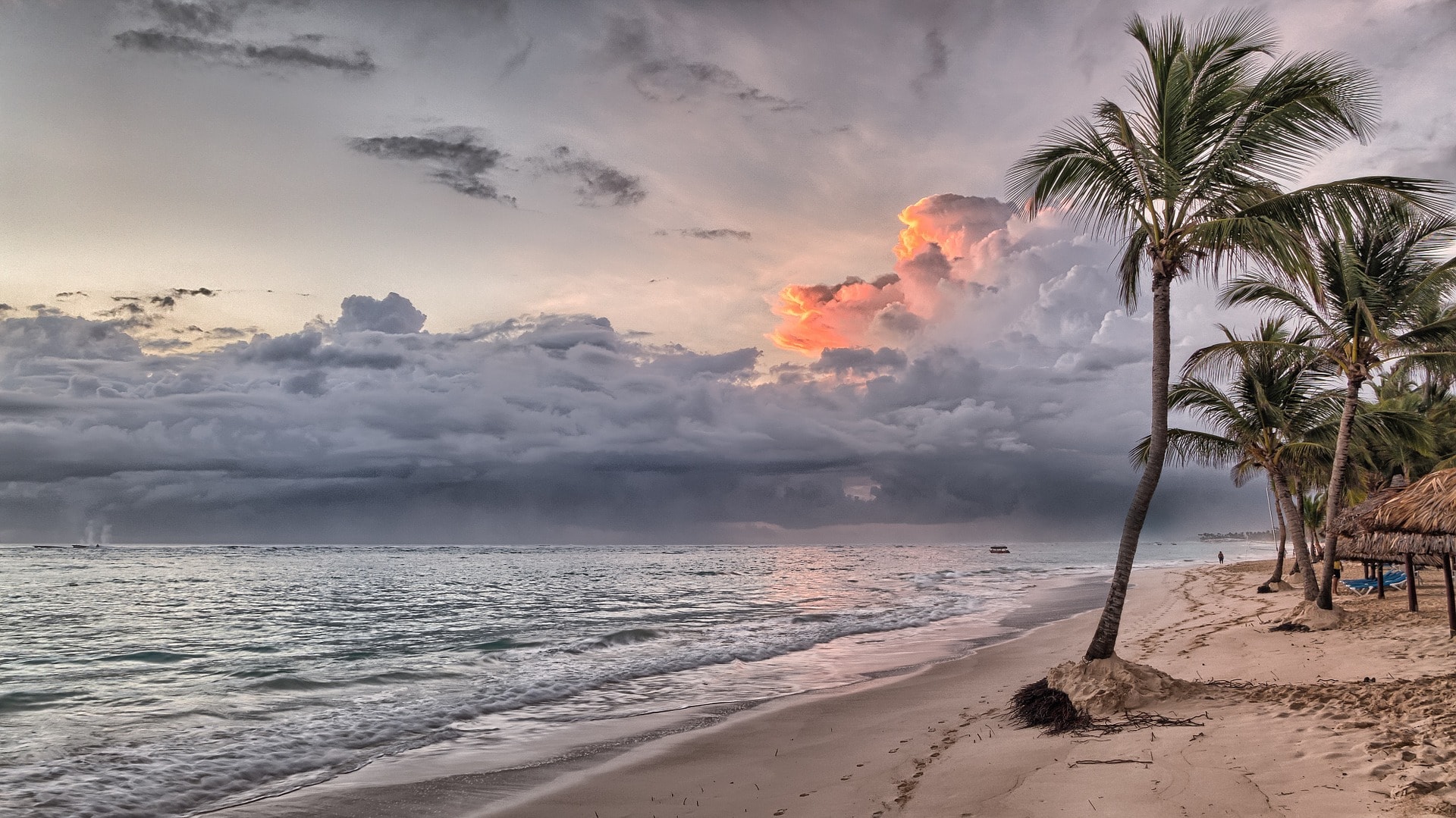 Summer Beach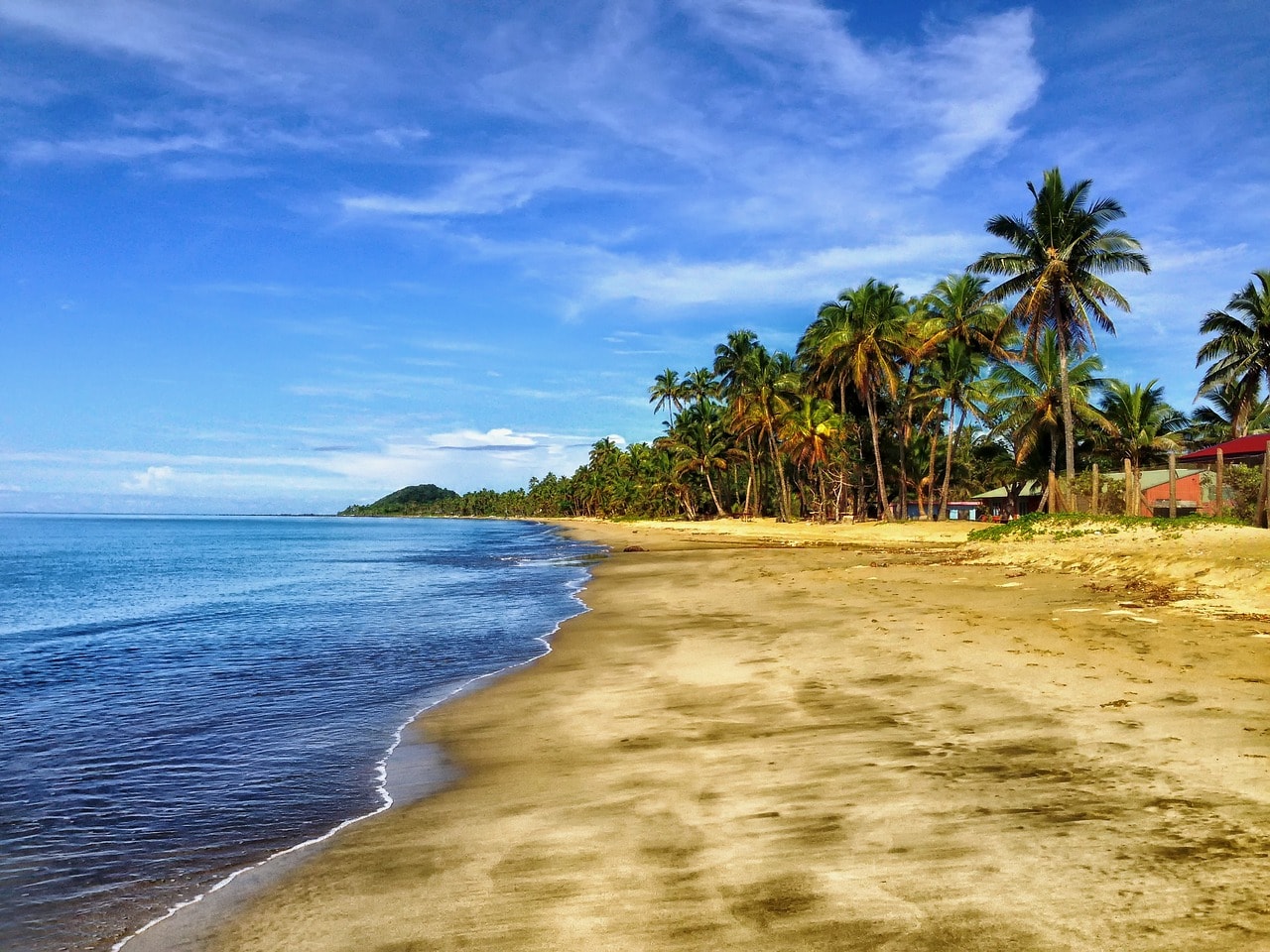 Fresh Forest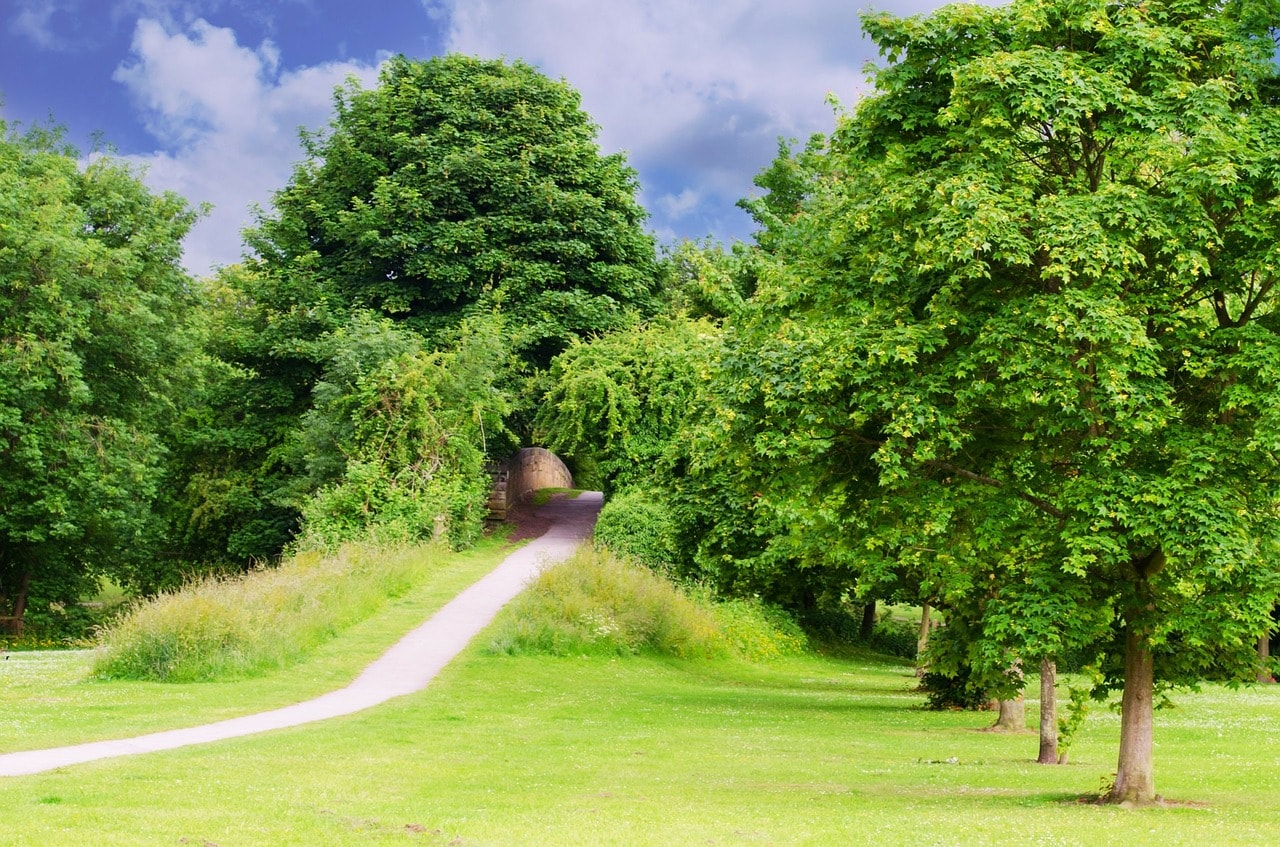 Fantastic View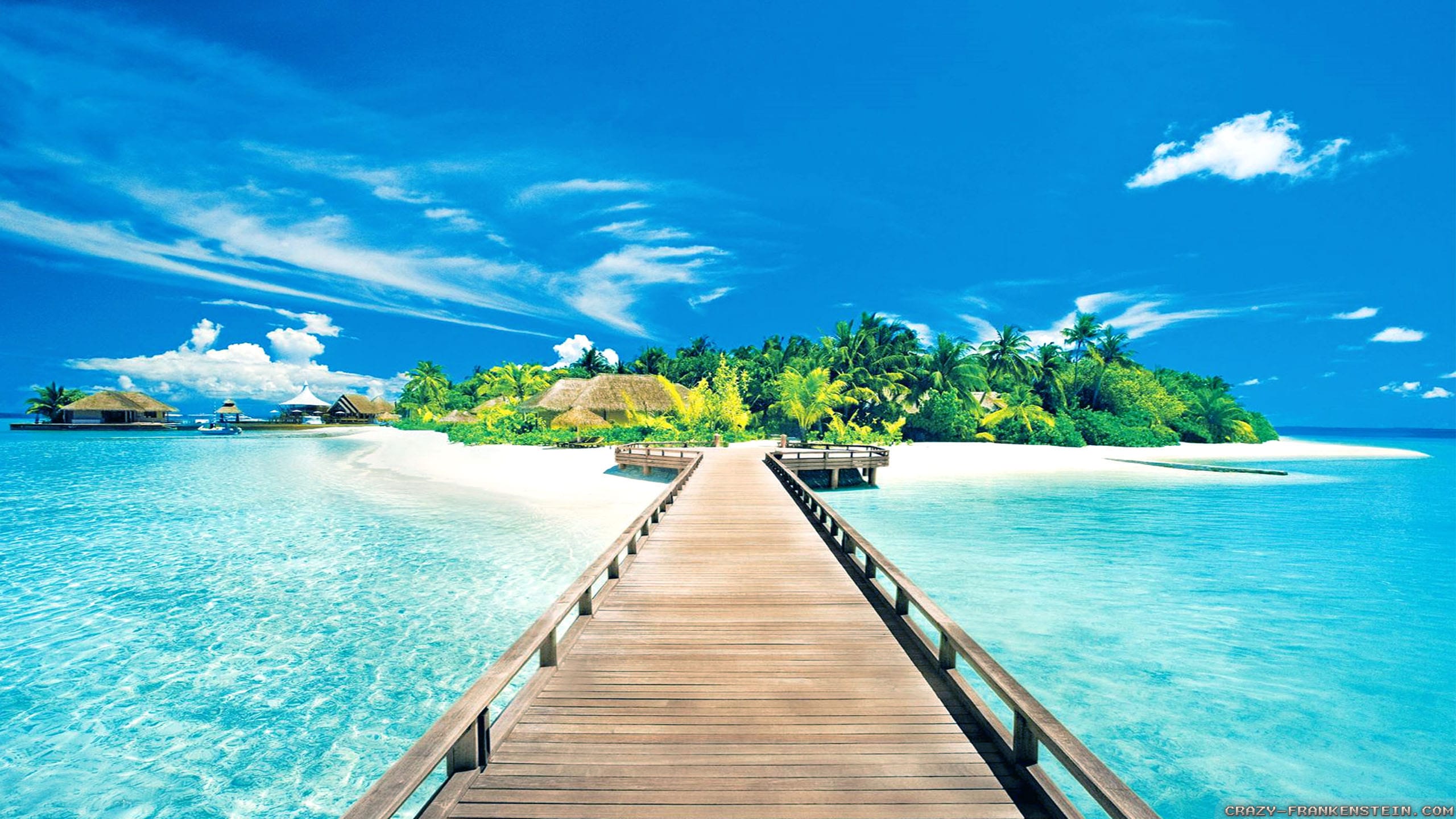 Sunny Beach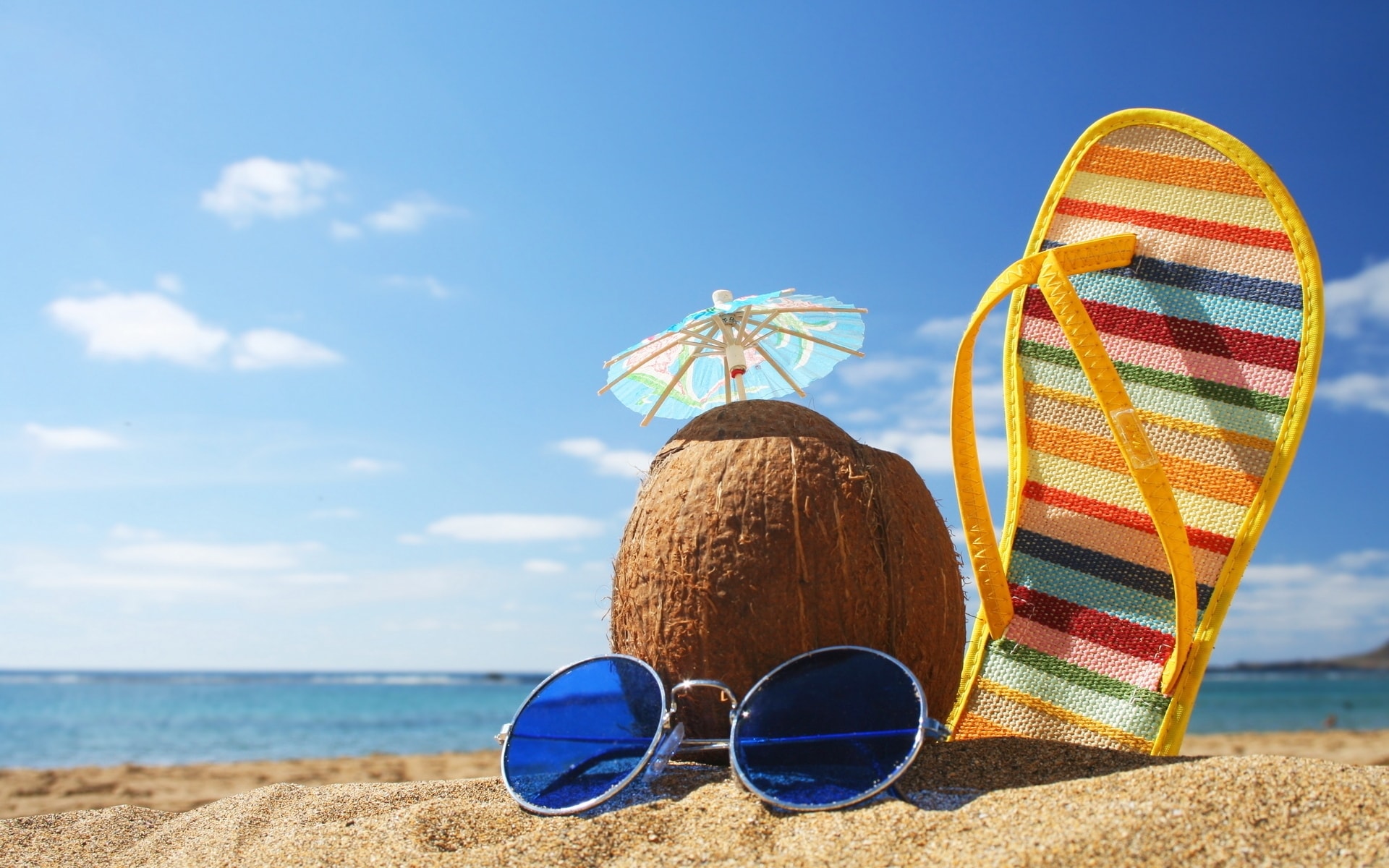 Cool Water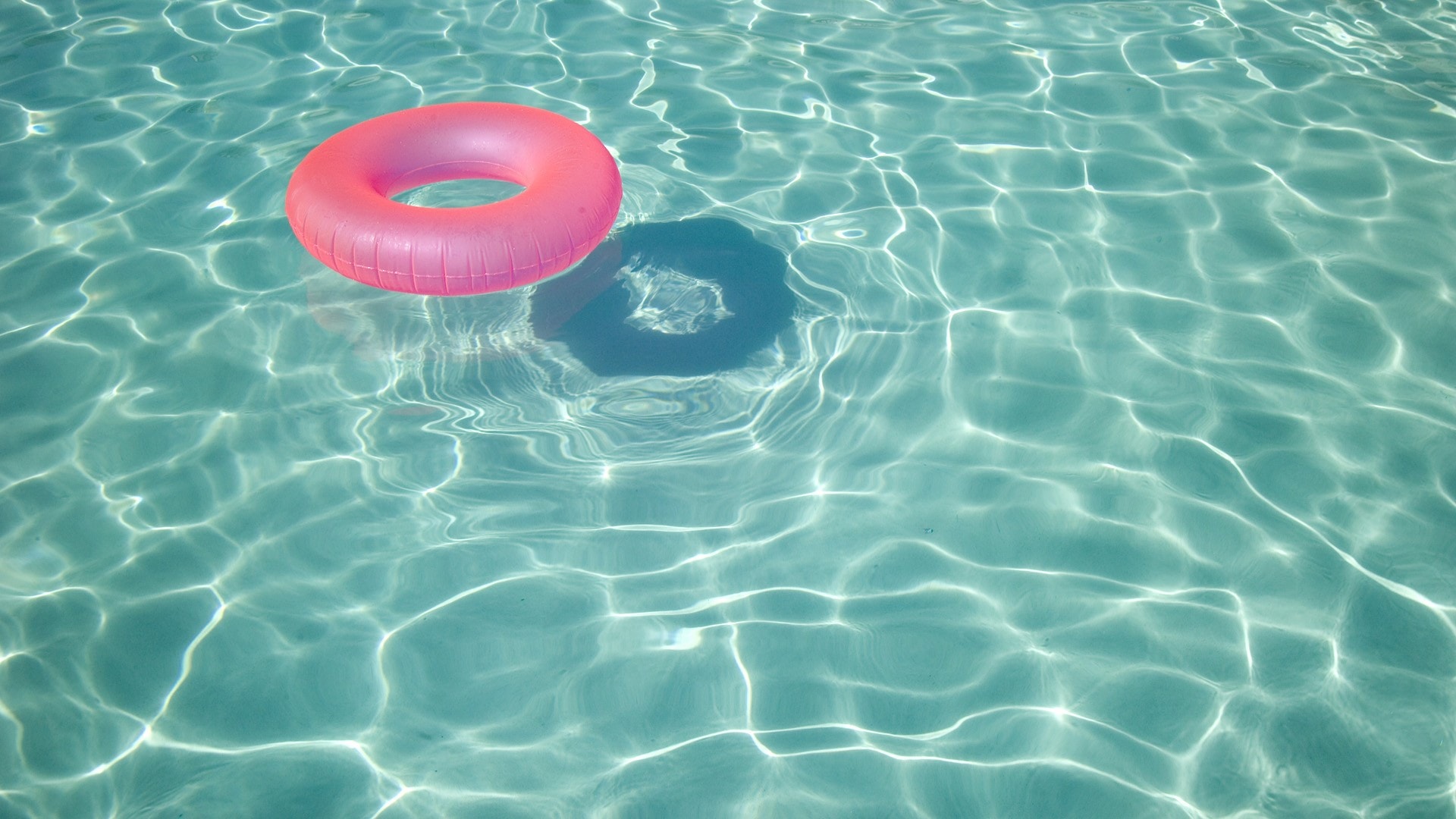 Drinks in Summer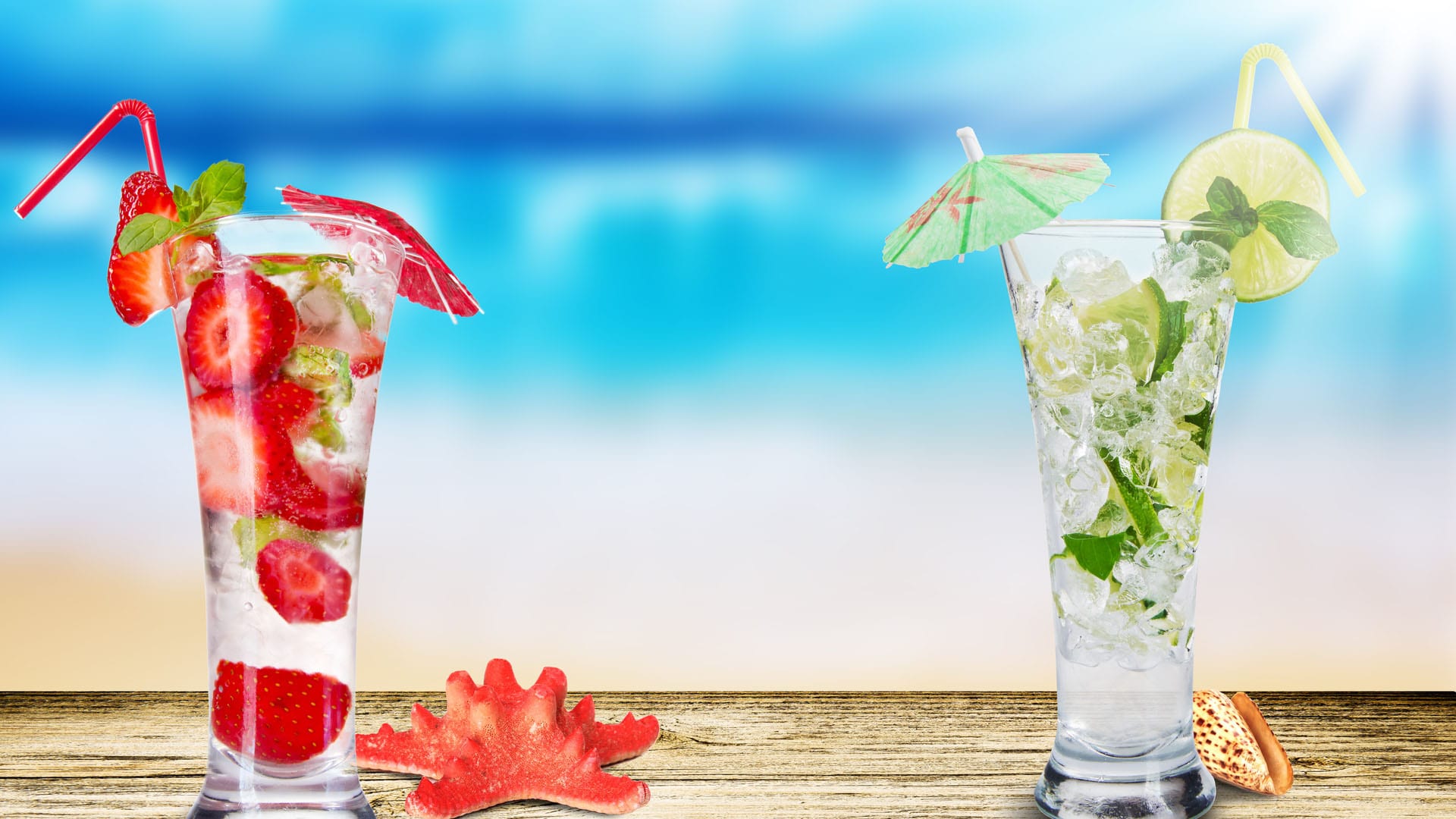 Beach Things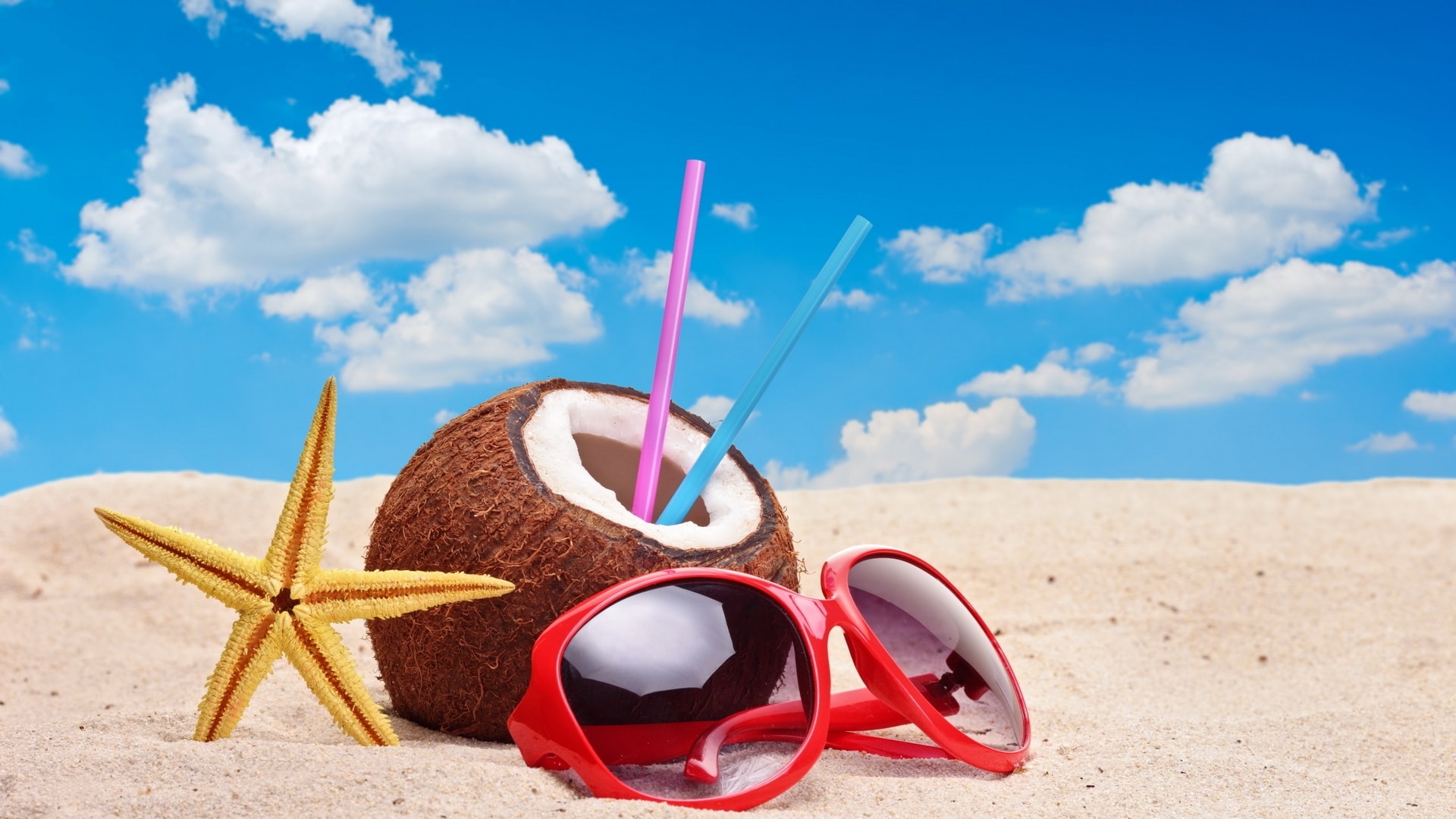 Countryside Storm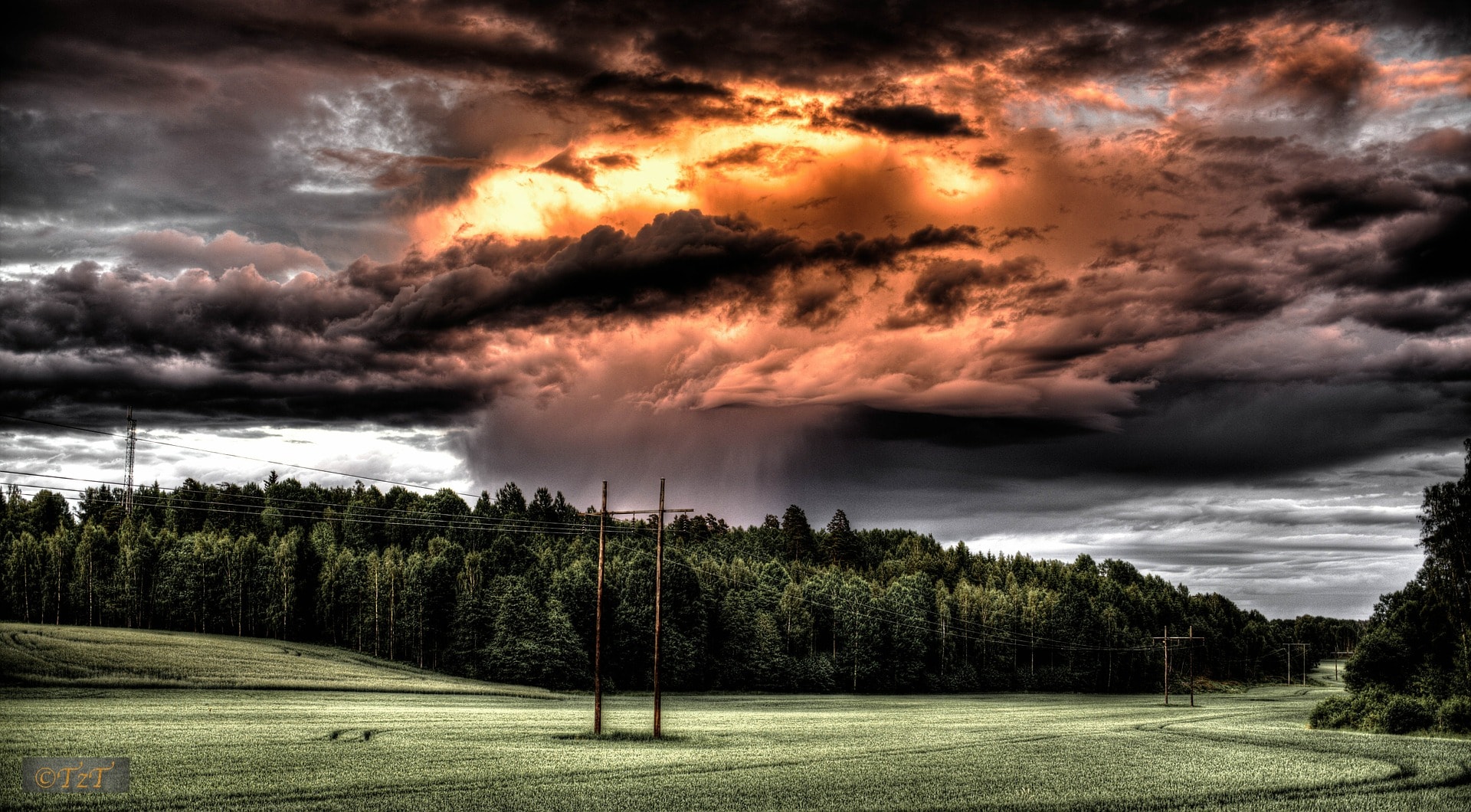 Beautiful Forest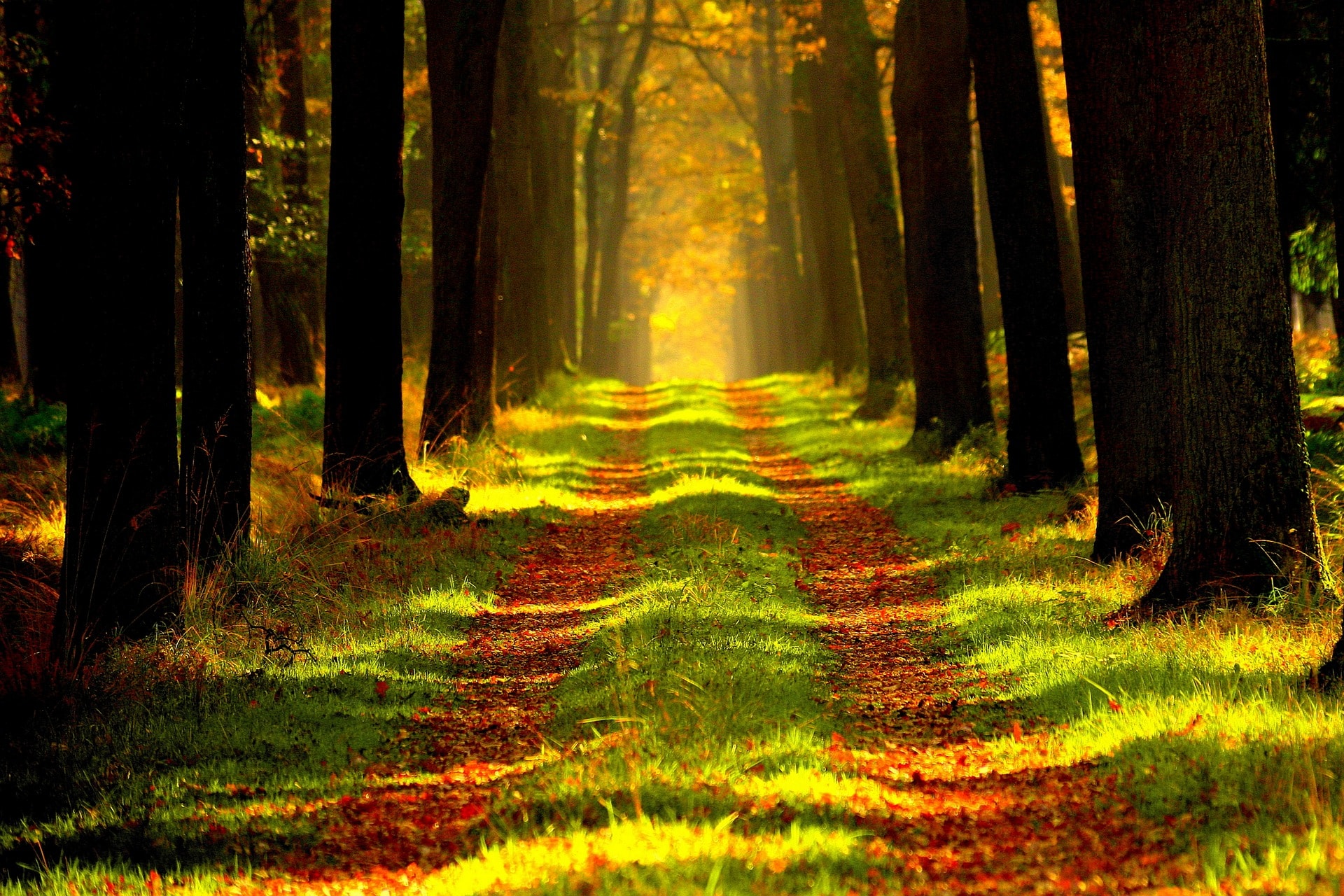 Ice Cubes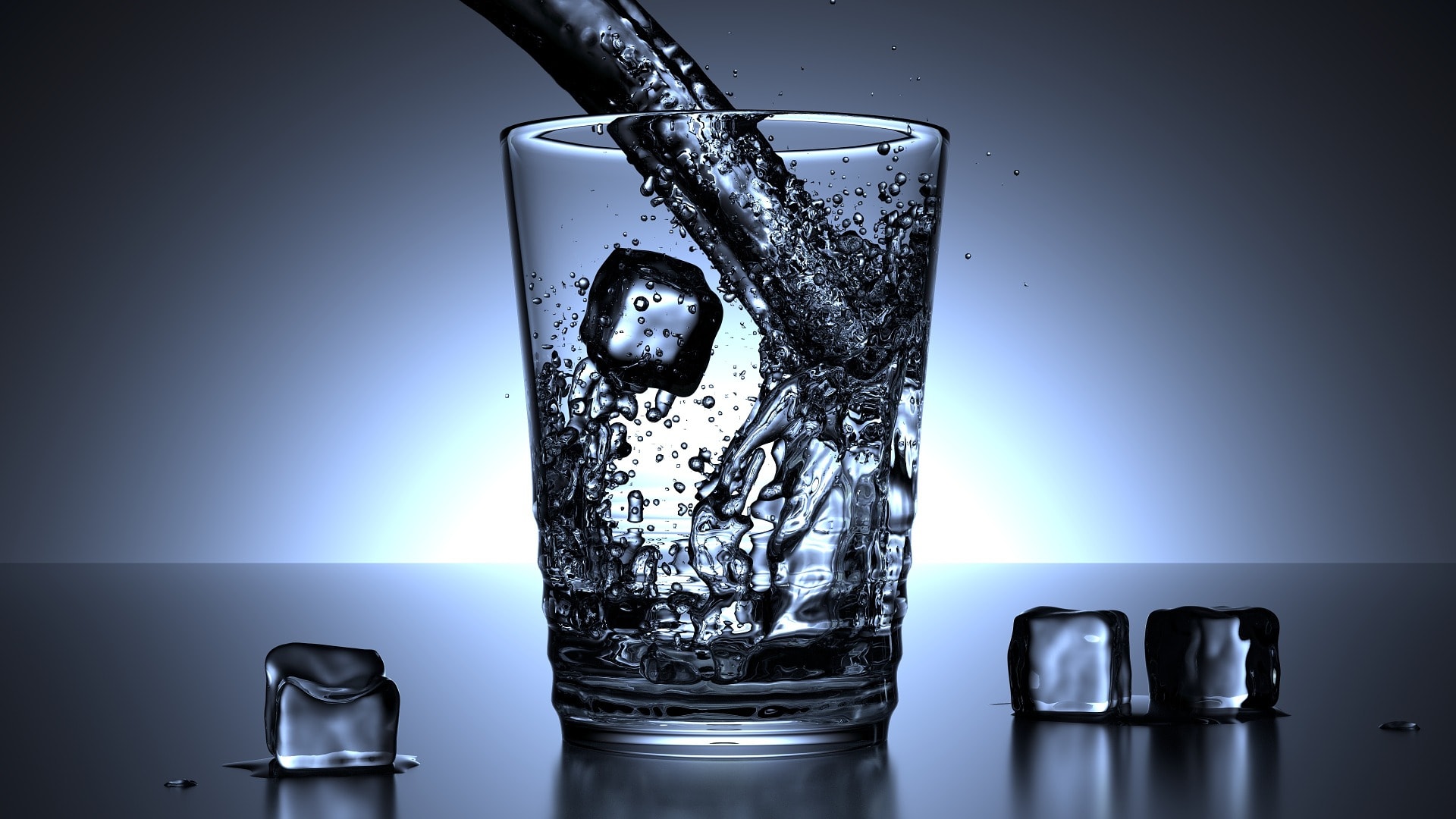 Watery Flower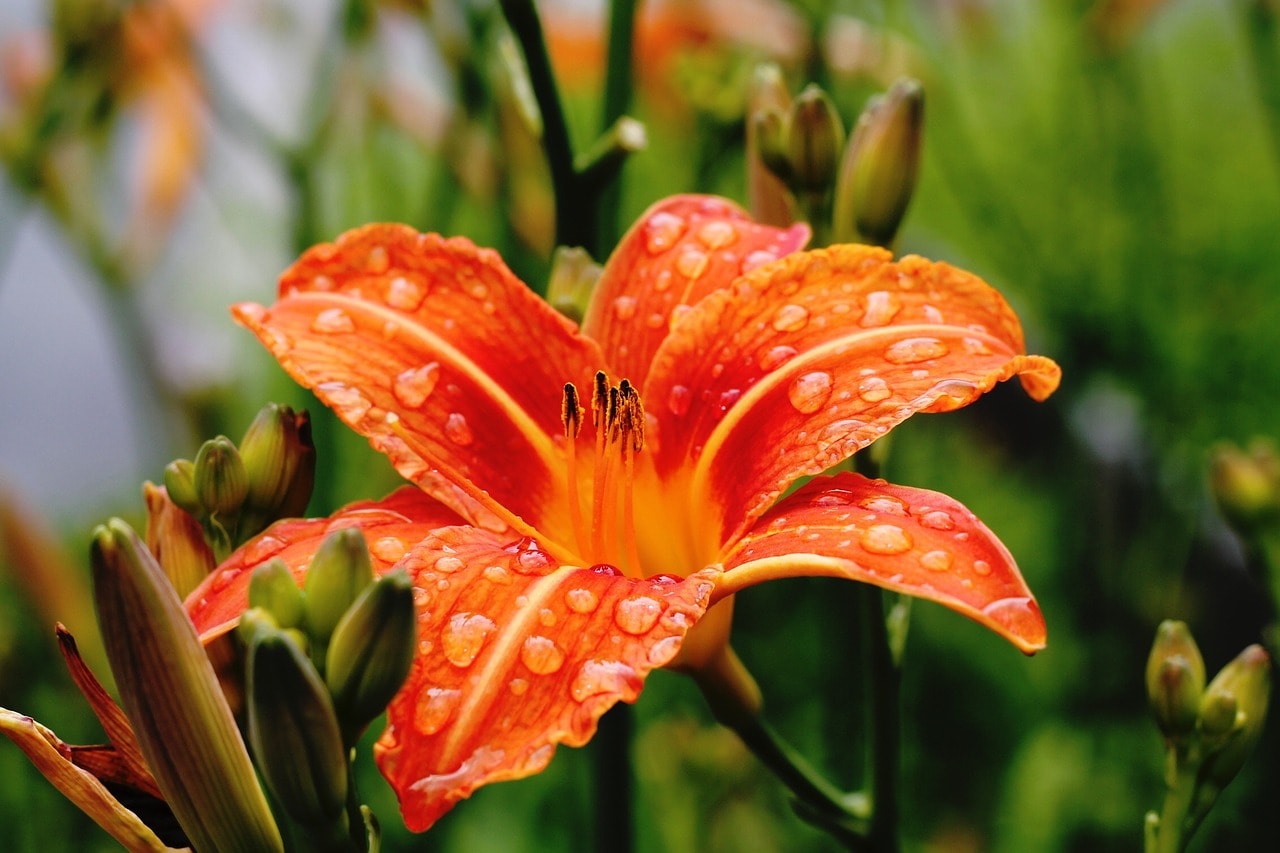 Cool Waterfall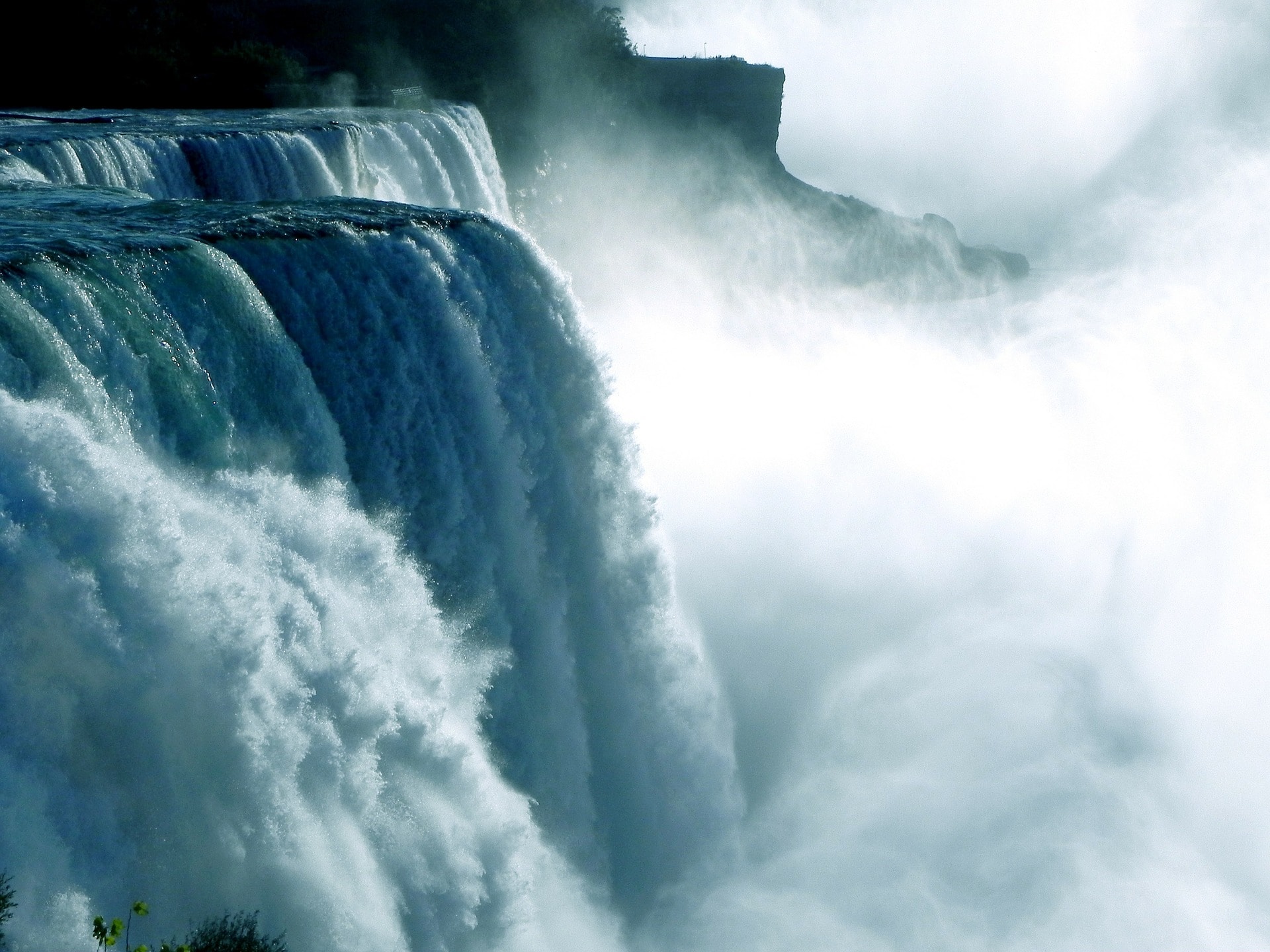 Sand And Sea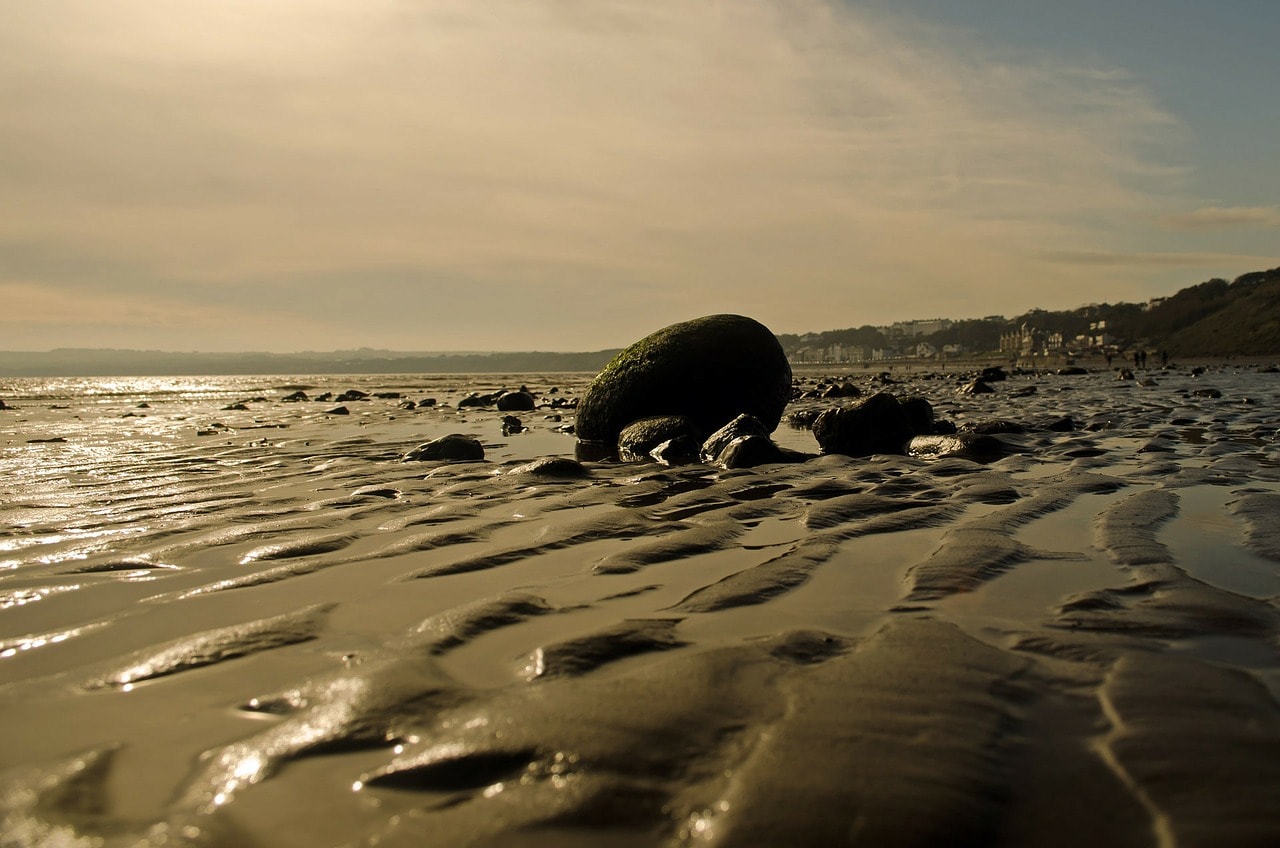 Rainy Grass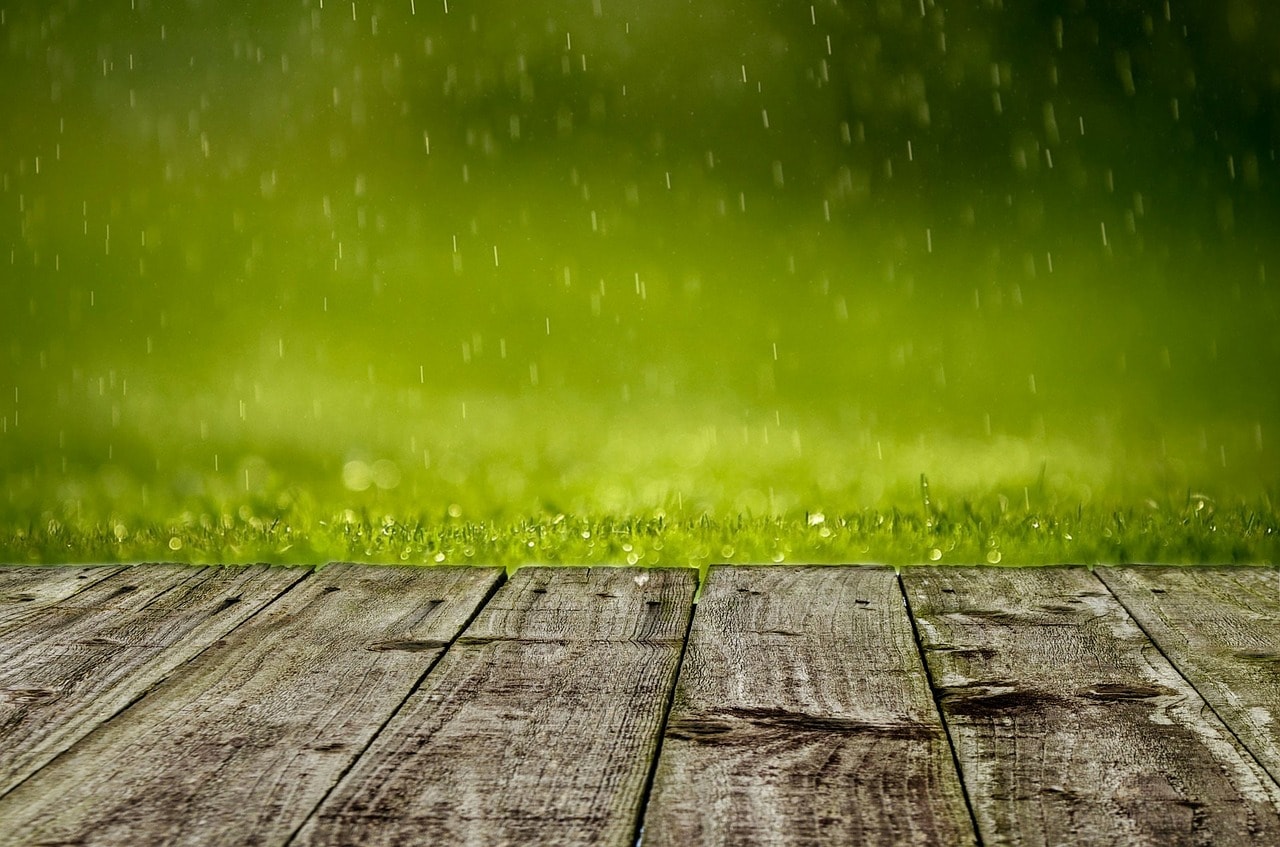 Sea Surfers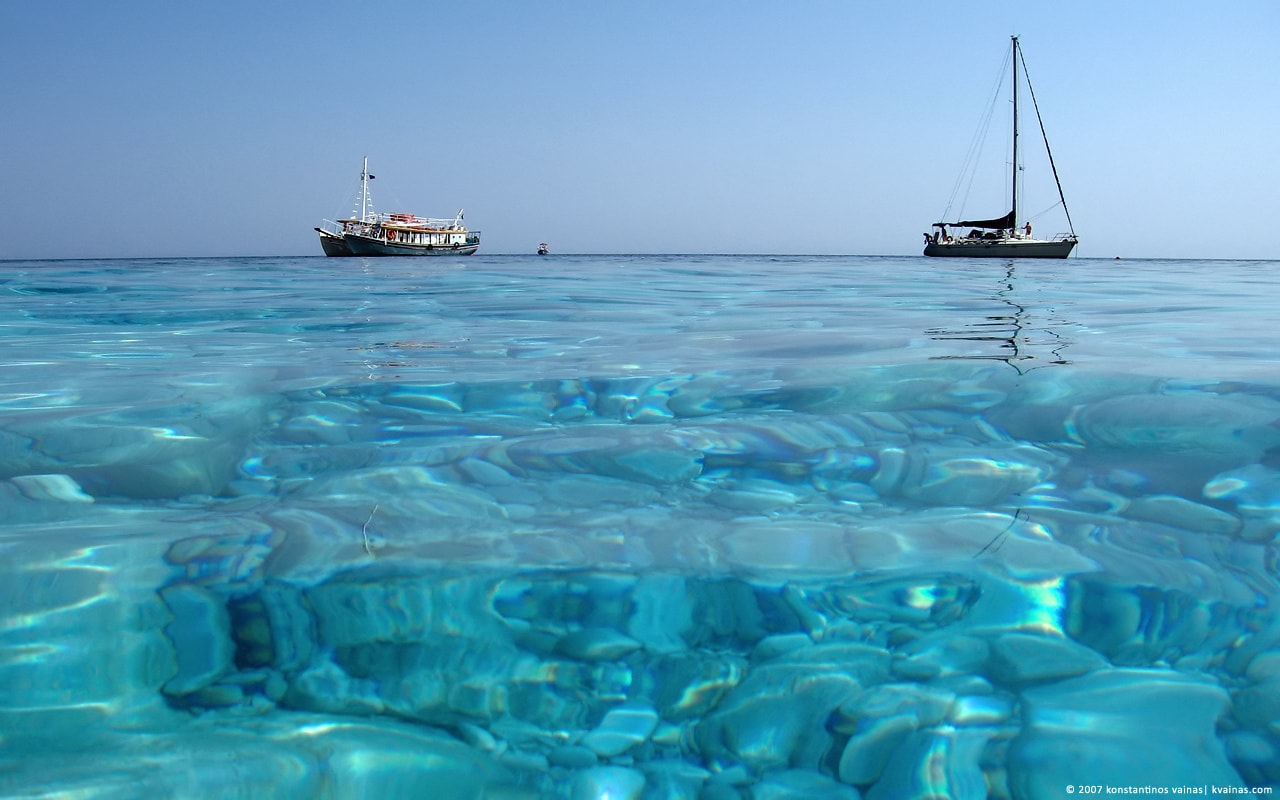 Cool Meadow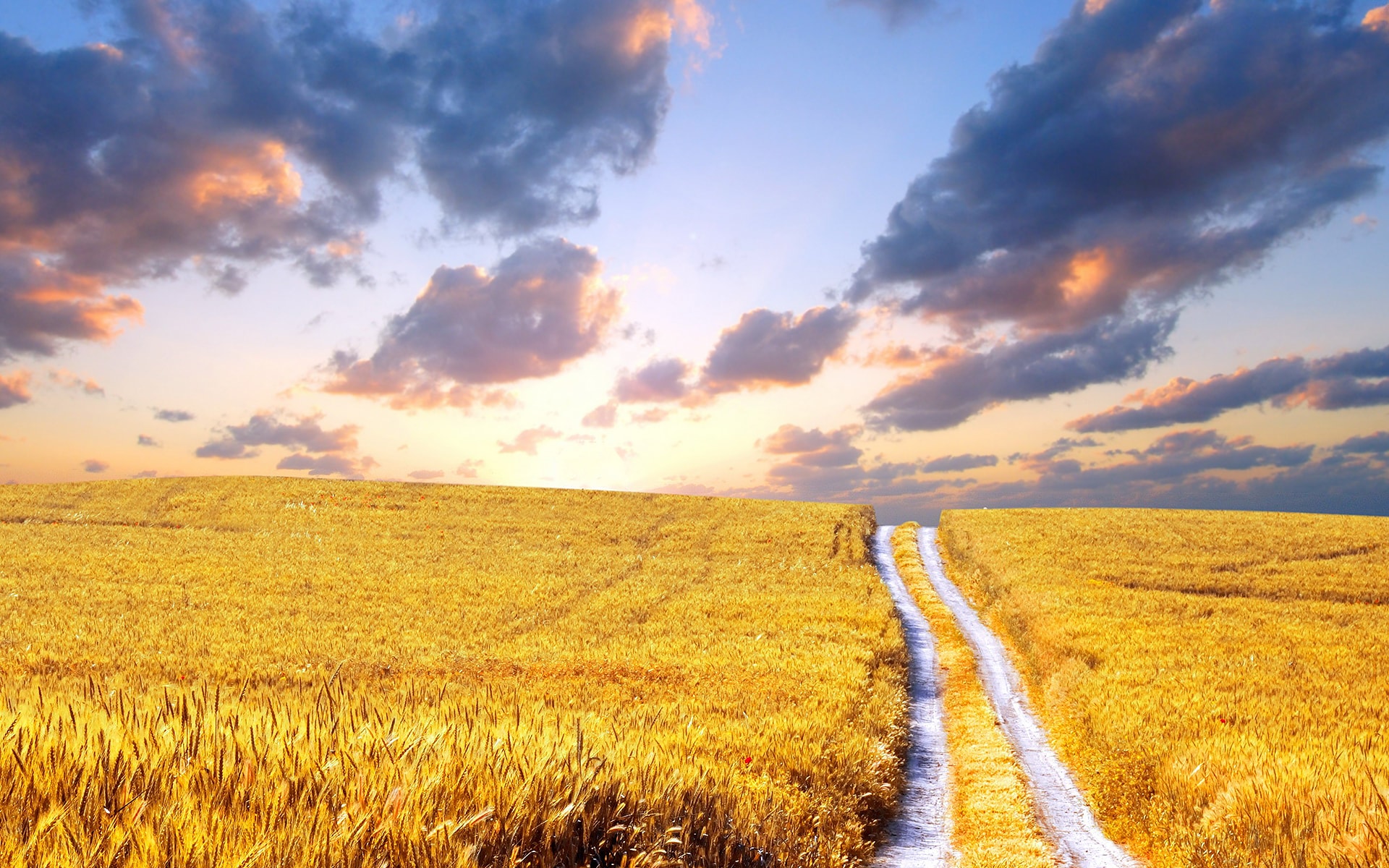 Green Fields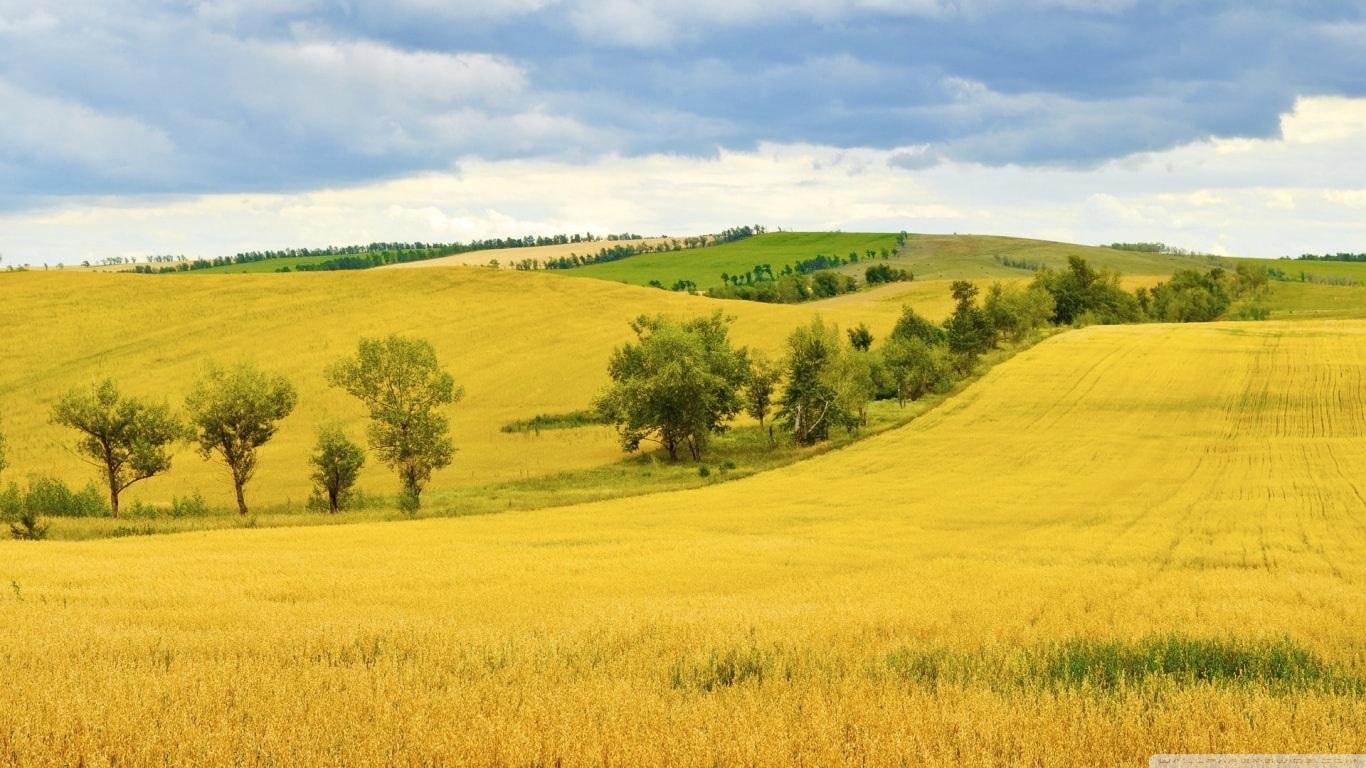 Summer Beach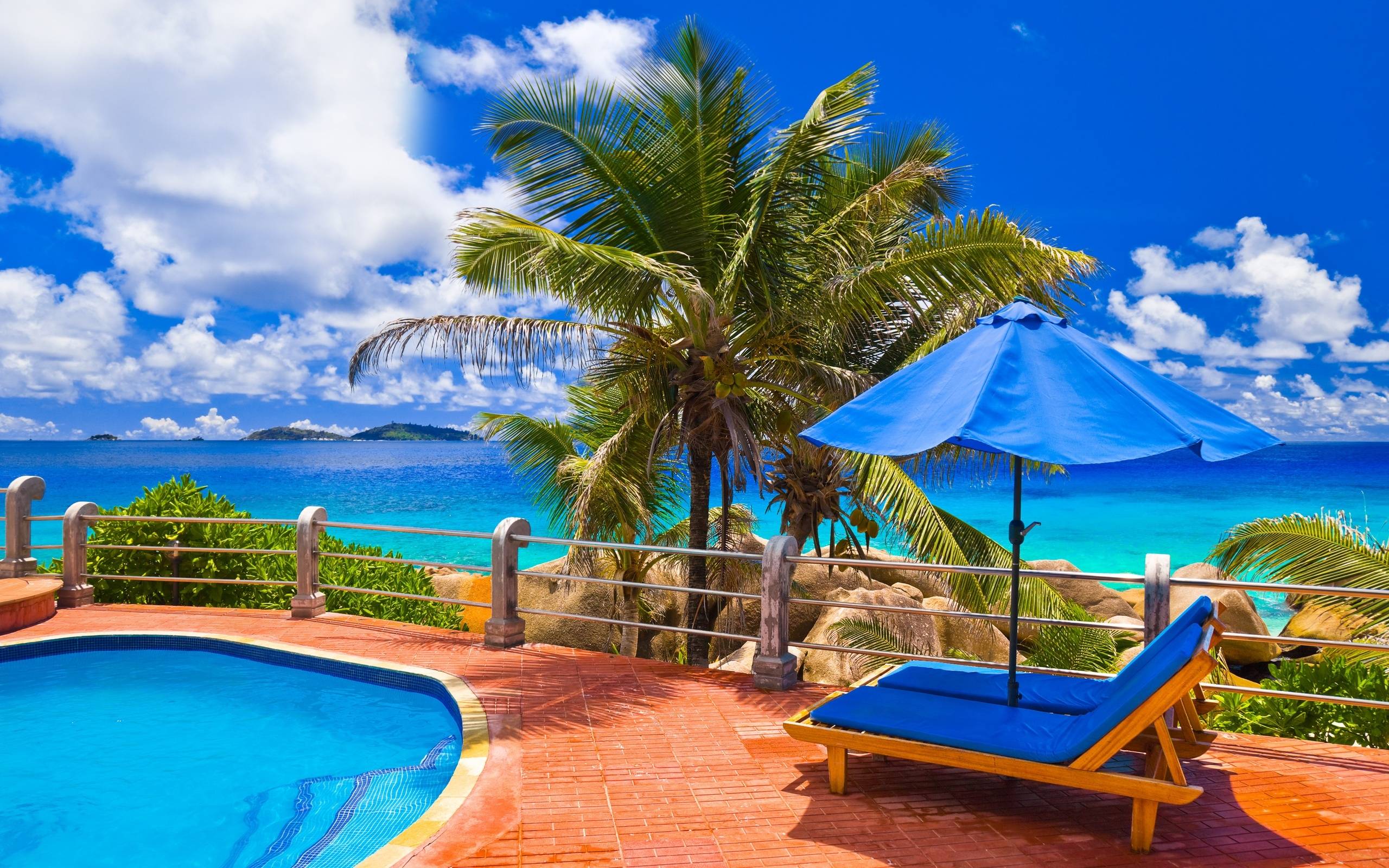 Cool Forest Road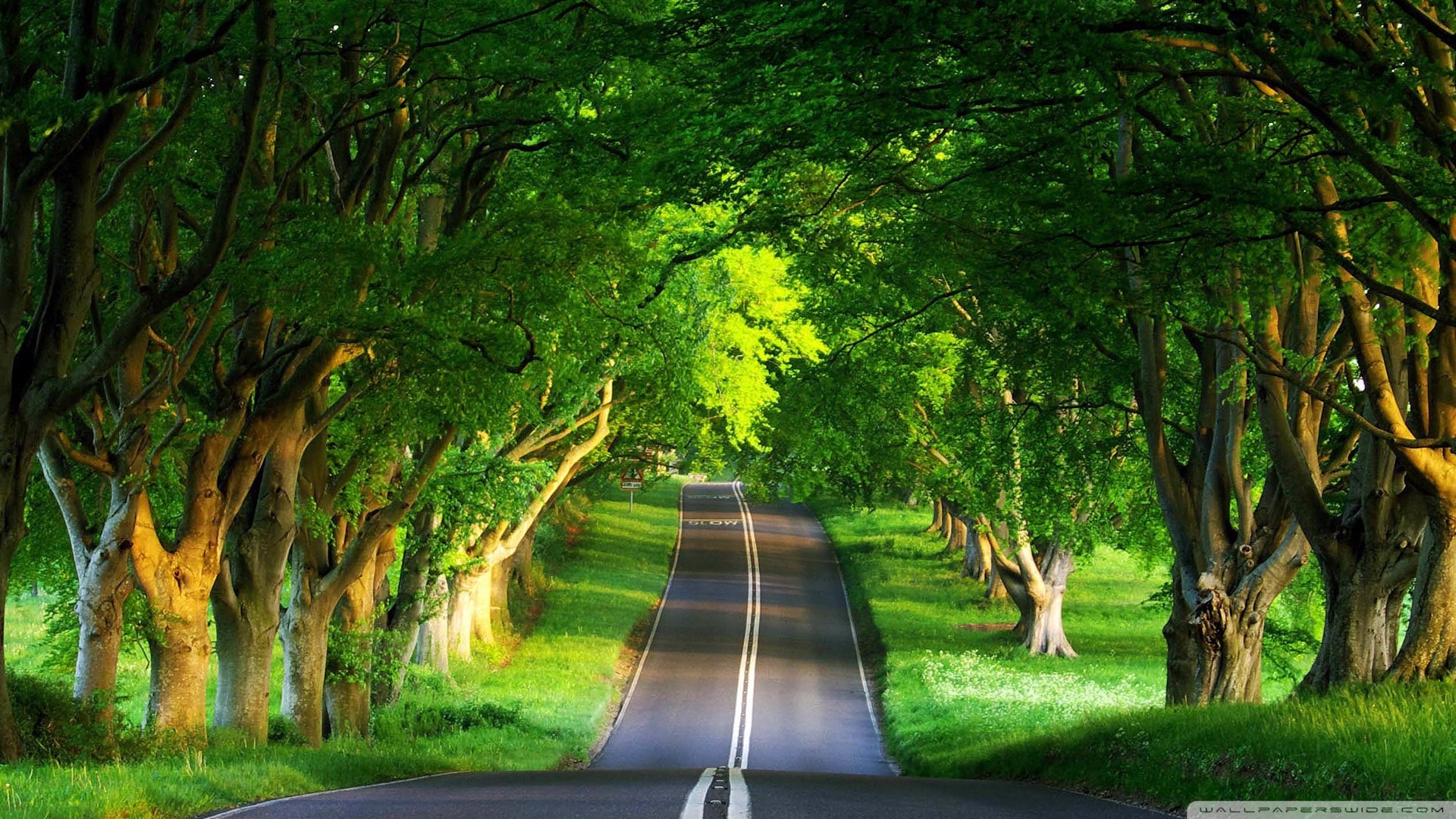 Beautiful Lake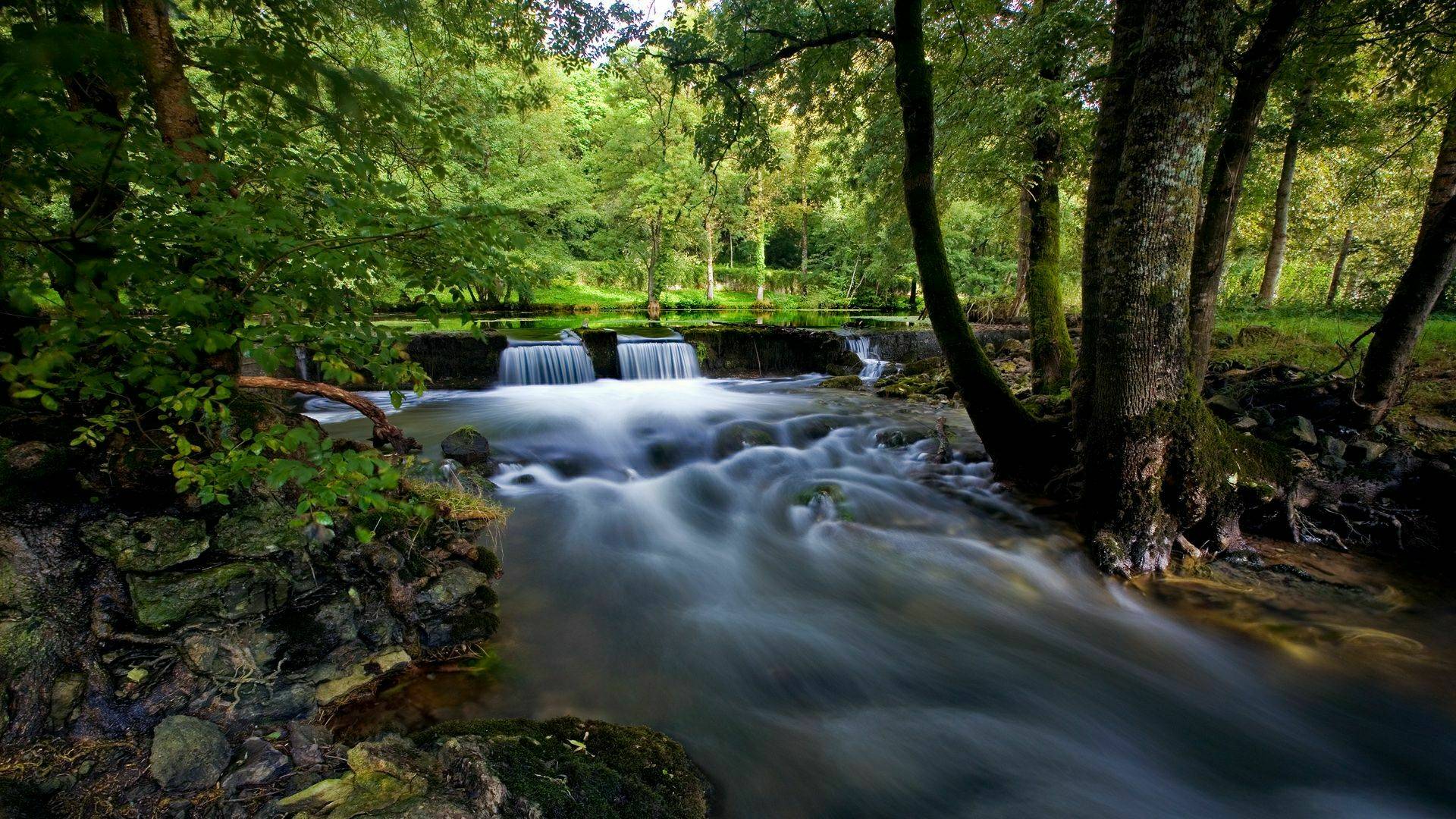 Green Forest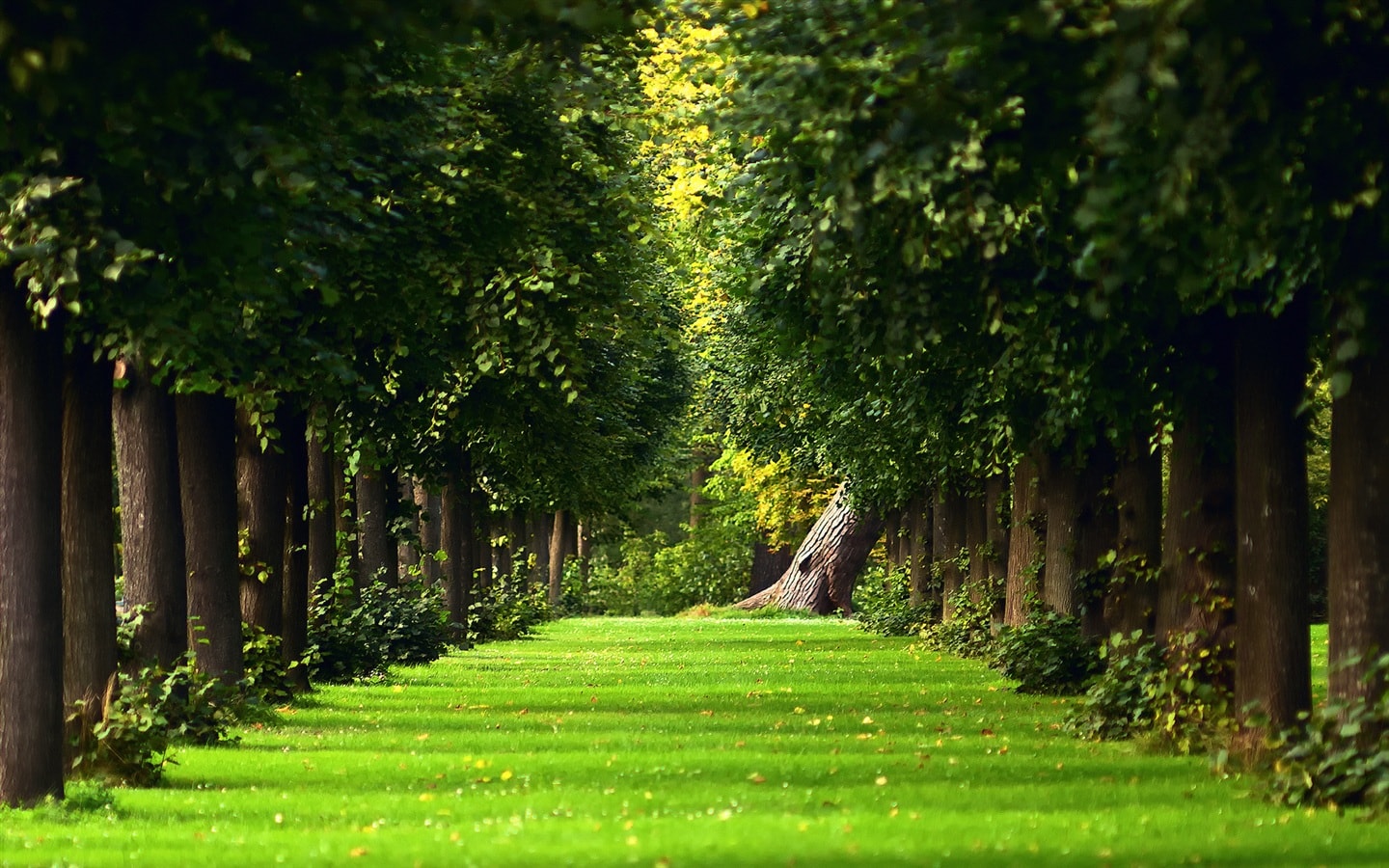 Summer Night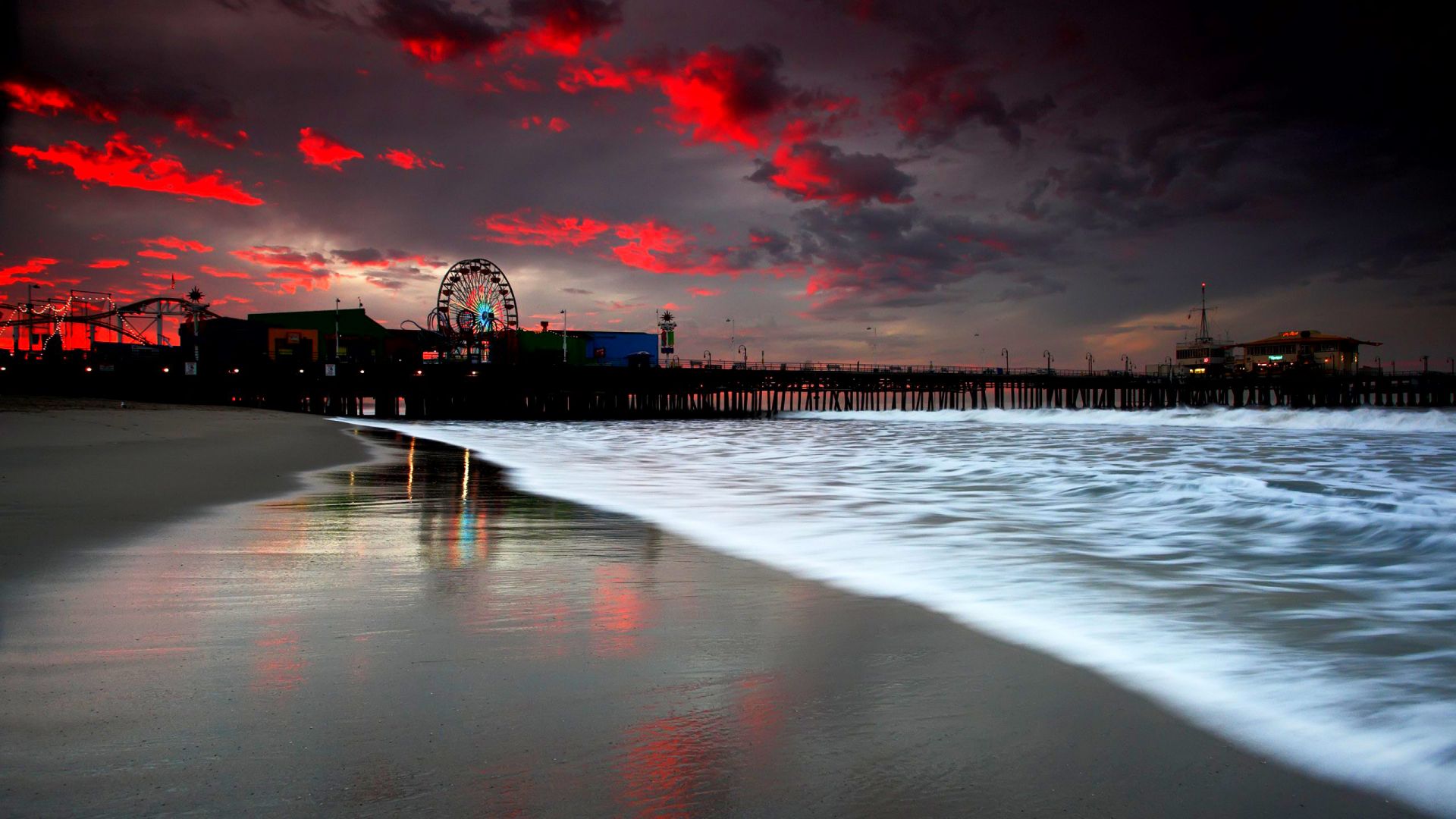 Forest Road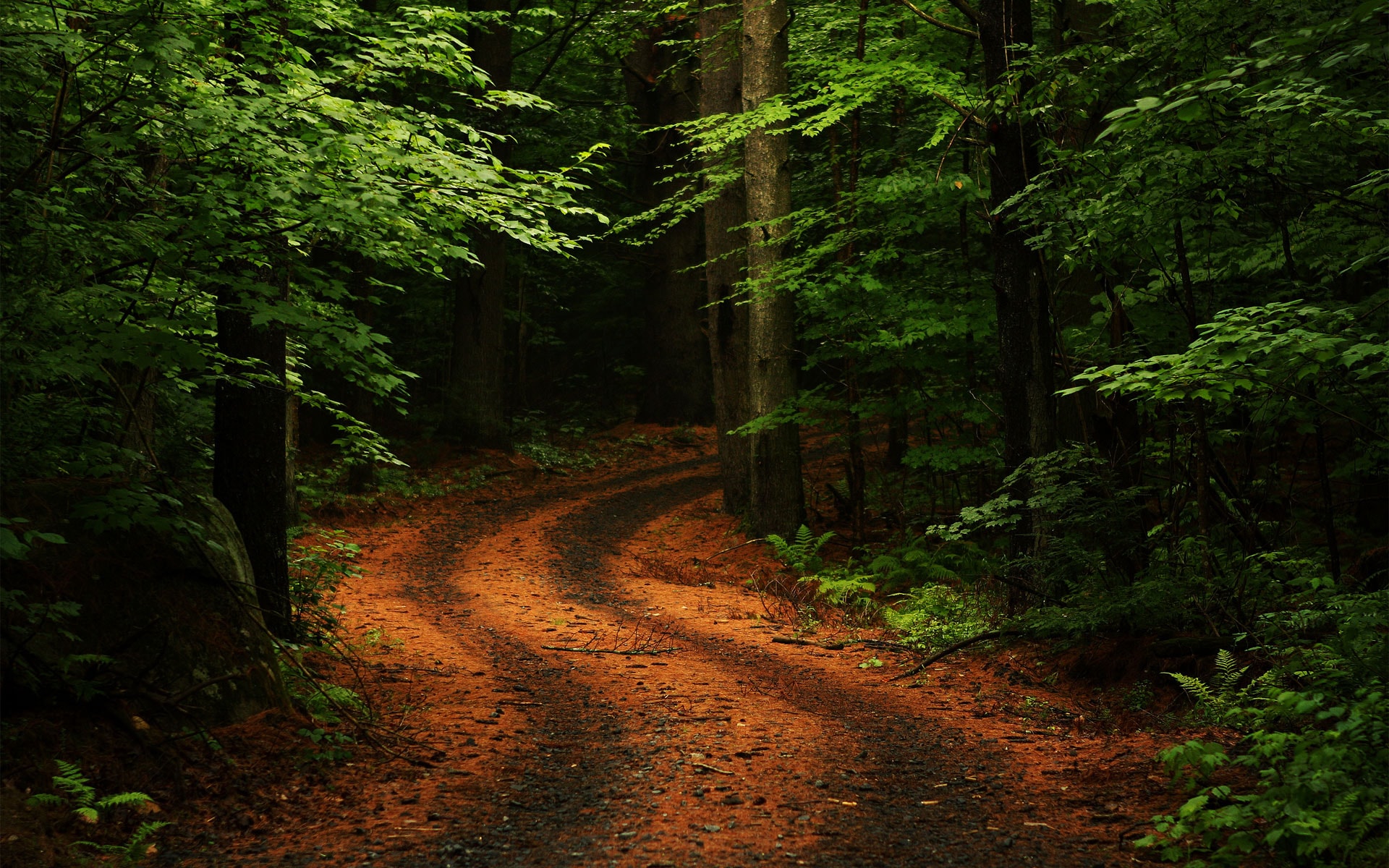 Mountain River