Animals are the creature mostly loved by everyone for their cuteness and fluffiness. Specially, baby animals are the cutest thing on this planet. While watching baby animal pictures, you will feel a different kind of emotion, a happy emotion. Just like humans, animals also take care of their babies. They nourish them, protect them and provide them shelter until they are able to do everything on their own. This is the power of parenthood. Even animals are able to feel it. There are many photos and videos available on the internet highlighting the bond of mother animals with their children.
There is nothing cuter than watching baby animals doing silly acts. Just like human babies, animal babies also make funny moves. The pictures of these cute baby animals show us some of these moves. If you own a pet and have been taking care of it since it was a baby, you know it better. Different animals age differently. Their lifespan also differs. That is why; different animals are considered babies till their different ages.
Usually, baby animals are curious of their surroundings. Many baby animal pictures show us the curious little babies jumping, checking out things around them, teasing their mothers, asking for food, playing with each other and many other things. Baby siblings also have a strong bond in their childhood just like human siblings. They can be seen in many pictures cuddling and teasing each other. Their bond with their parents is the strongest. Parents take care of them till they reach the age of maturity. Till then, mother animals take care of their babies. If you own some cute and fluffy animals, I suggest keep your camera with you all the times and capture these precious moments.
In this era of technology, people have distanced their selves from nature. Animals are also a part of nature and demand love and care. People are needed to be educated about taking care of animals and looking after them. They need to be told that just like humans, baby animals also need their parents and should not be taken away from them. The strong bond of baby animals with their mothers can be seen clearly in some of the pictures I have collected in this post. Enjoy it and praise the beauty of nature in the form of these cute baby animals with their mothers.
Baby Animals With Their Mothers
Mommy With Puppies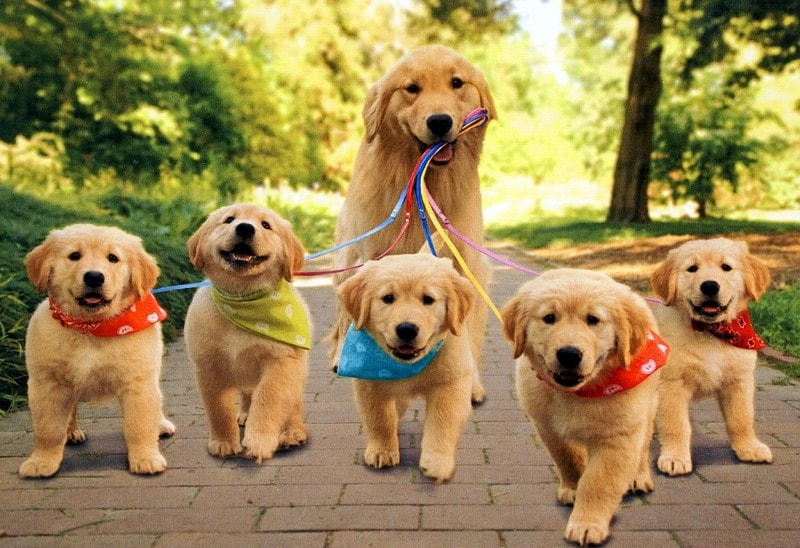 Cheetah With Kitten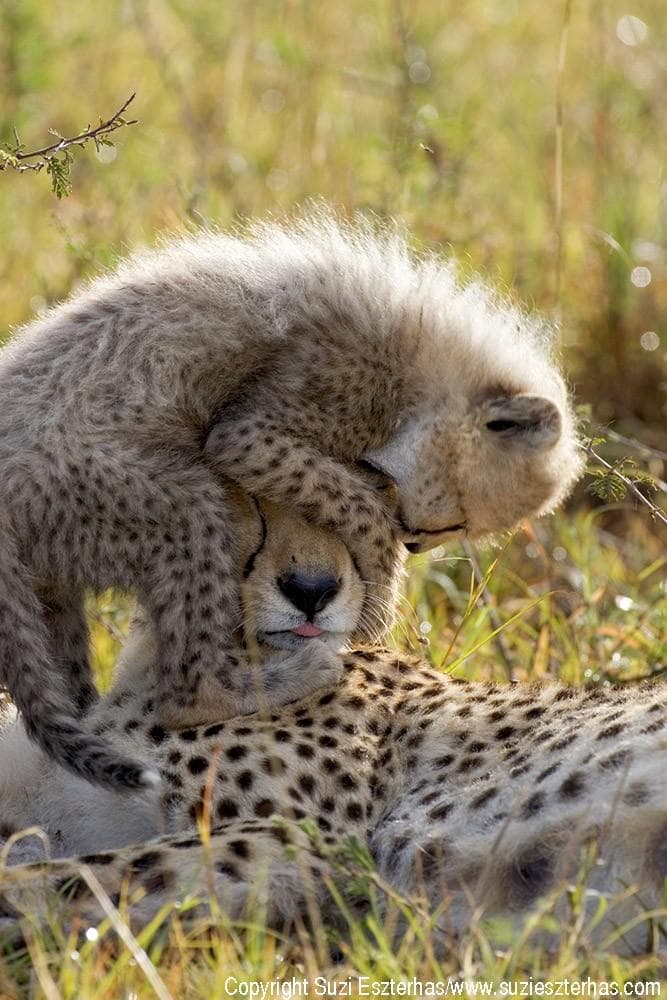 Mommy Bird With Chicks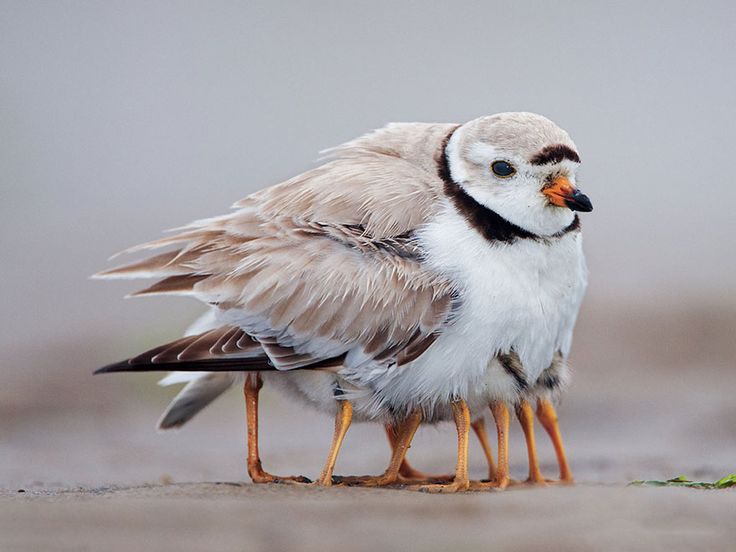 Baby Horse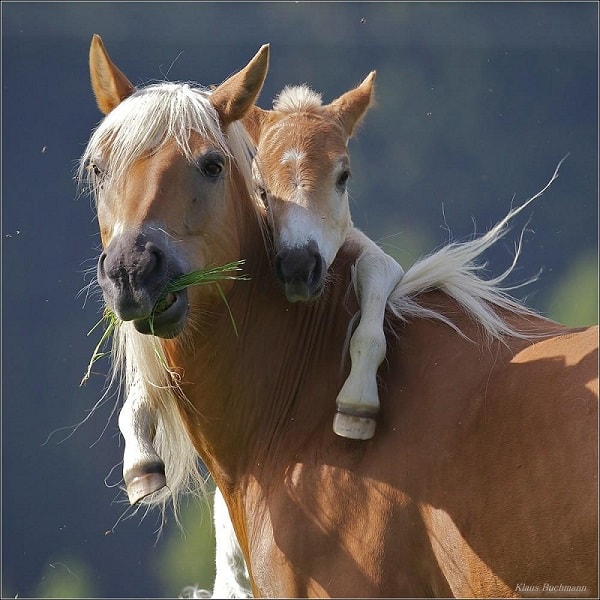 Polar Bear Baby With Mom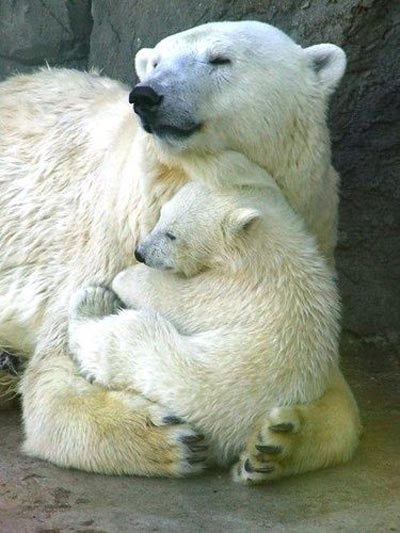 Goat With Baby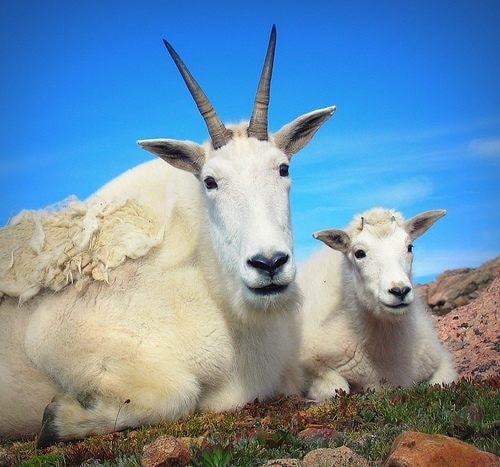 Meerkat With Baby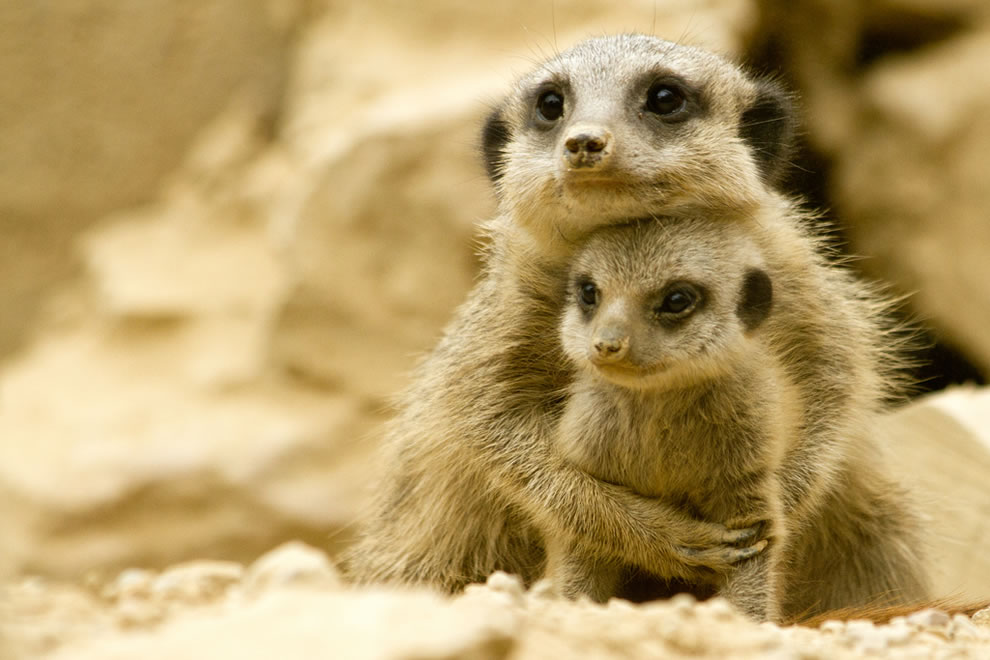 Sheep With Baby Lamb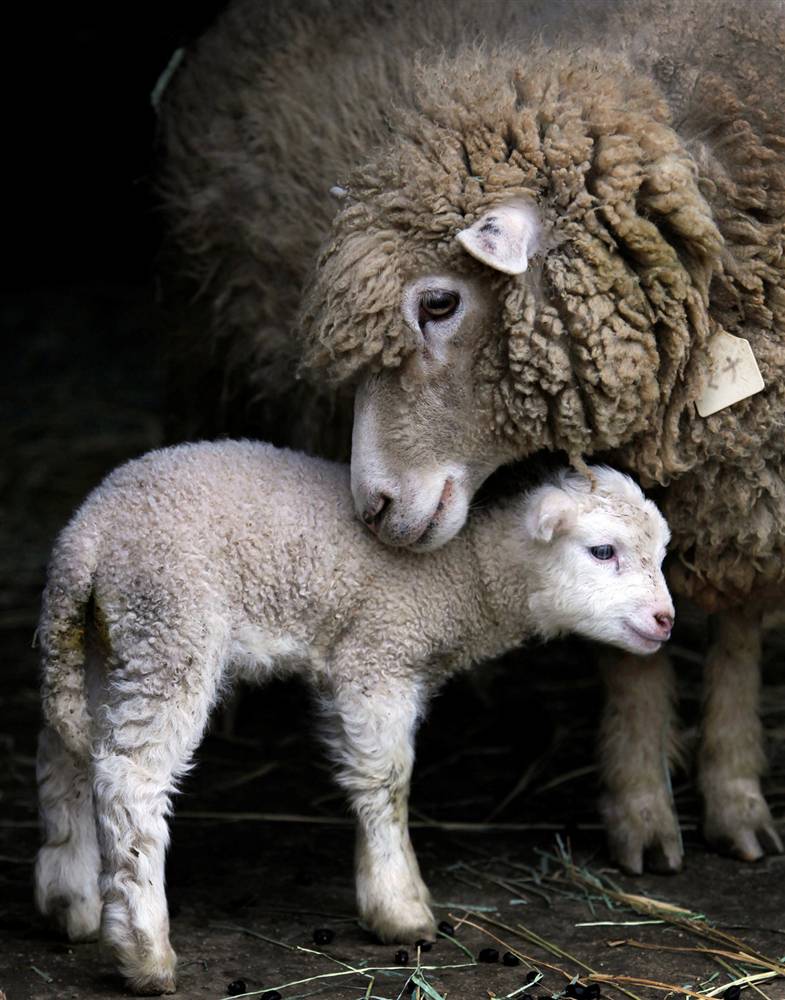 Mommy Duck With Chicks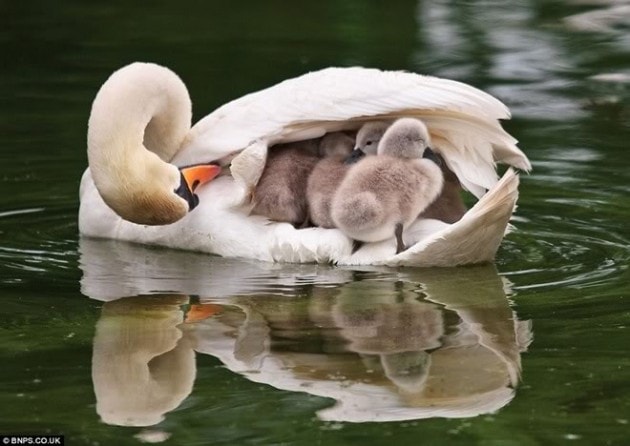 Baby Giraffe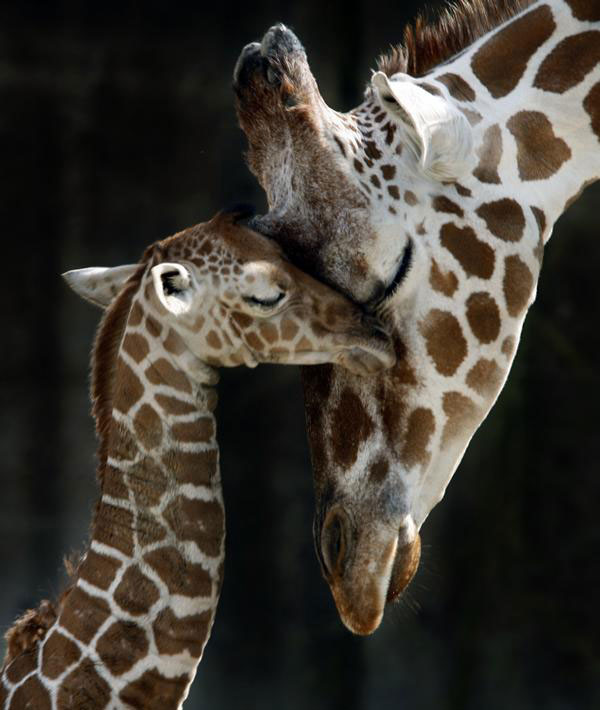 Baby Chicks With Duck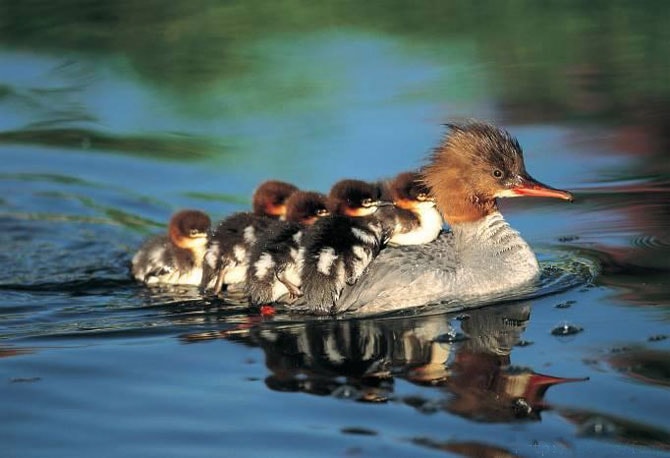 Swan With Baby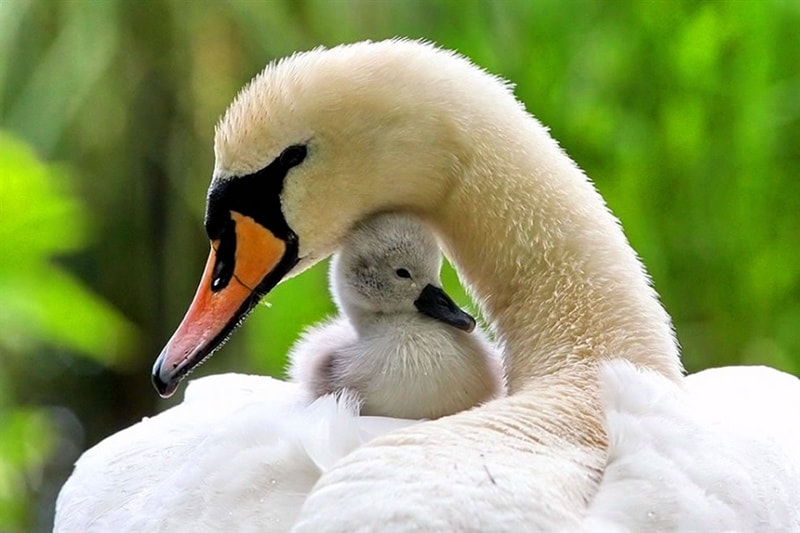 Cute Sheep With Baby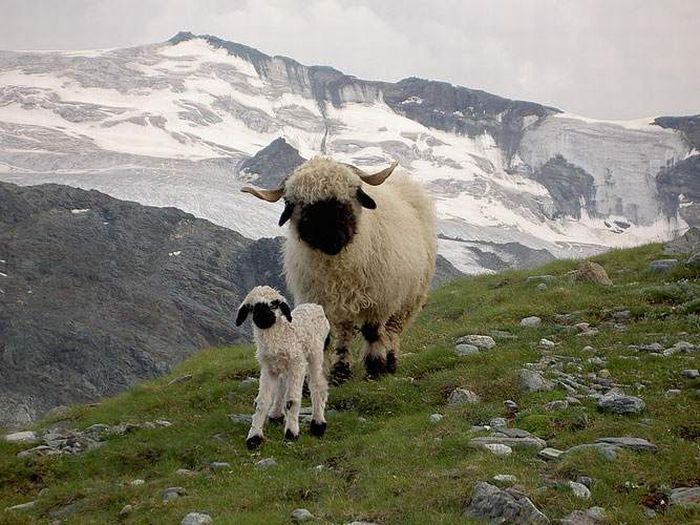 Cute Baby Owls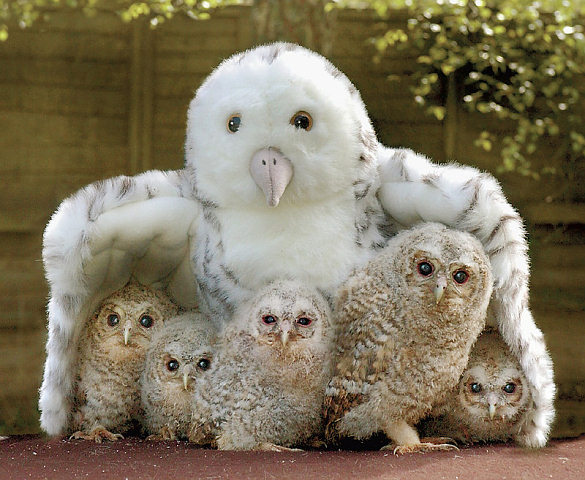 Baby Koala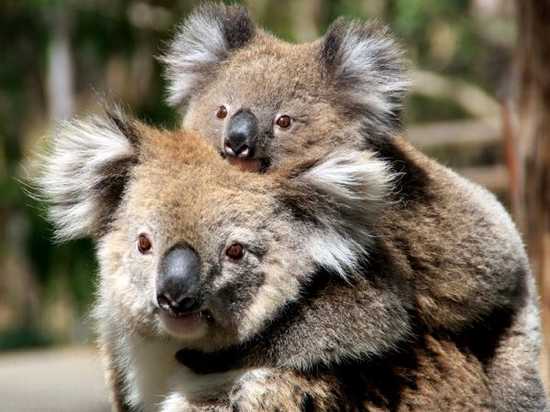 Baby Bison With Mom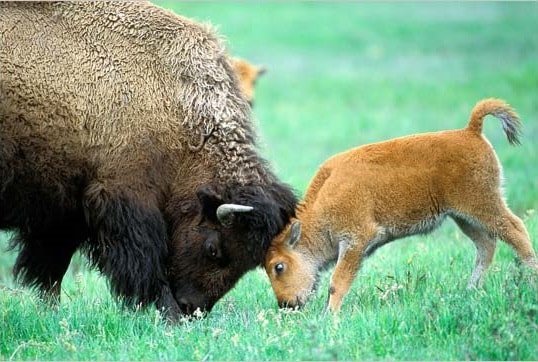 Goat And Baby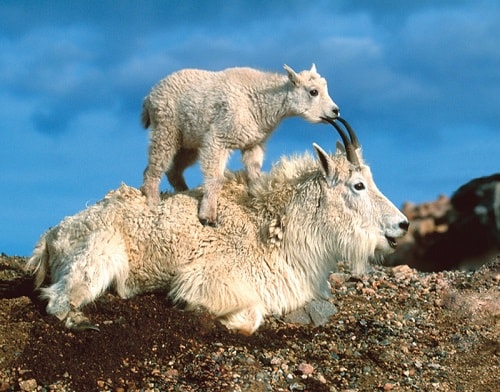 Swan And Baby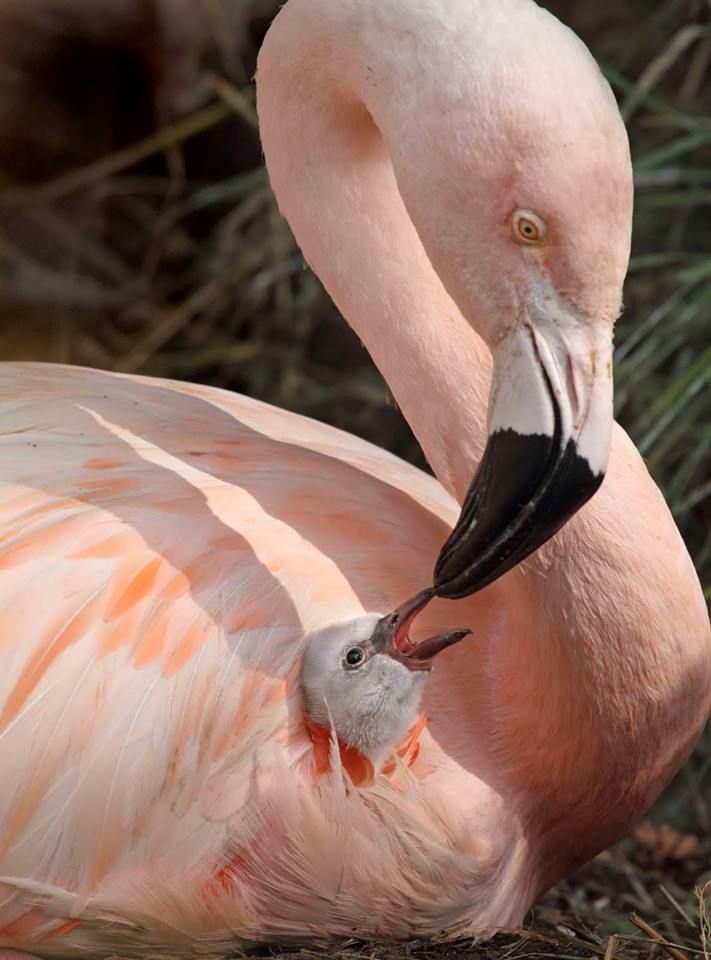 Cute Baby Rhino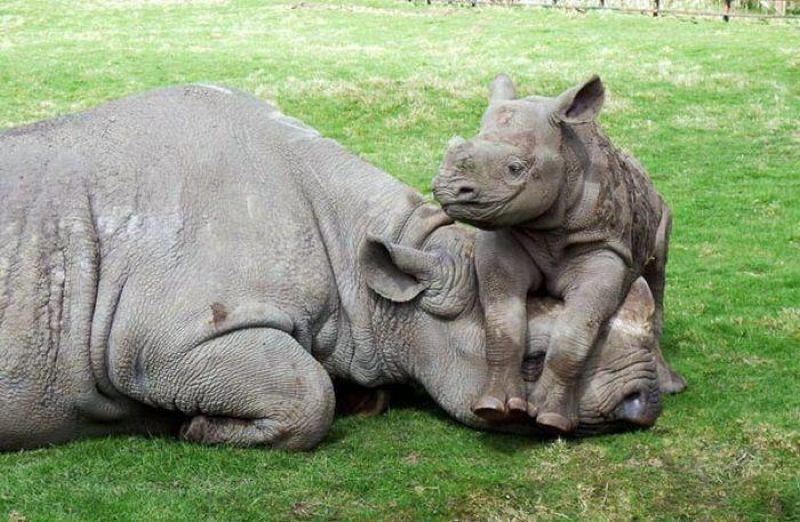 Mom With Pups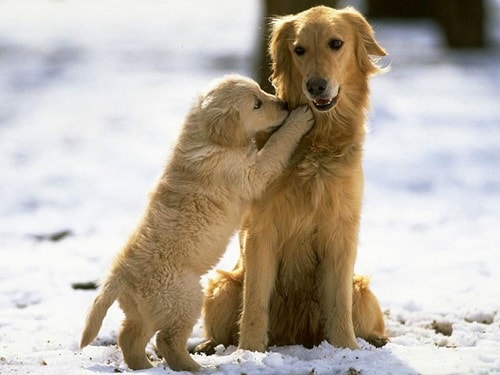 Cute Husky Mother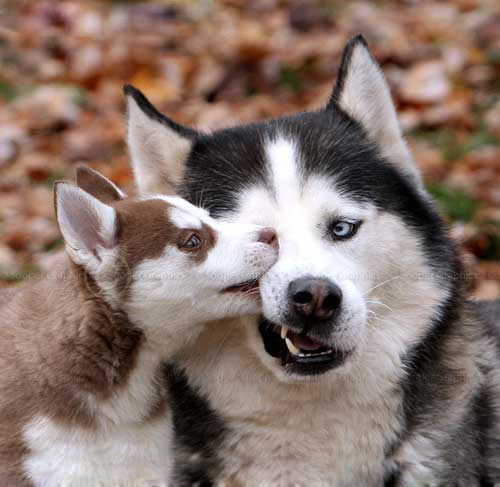 Mom Hen With Chicks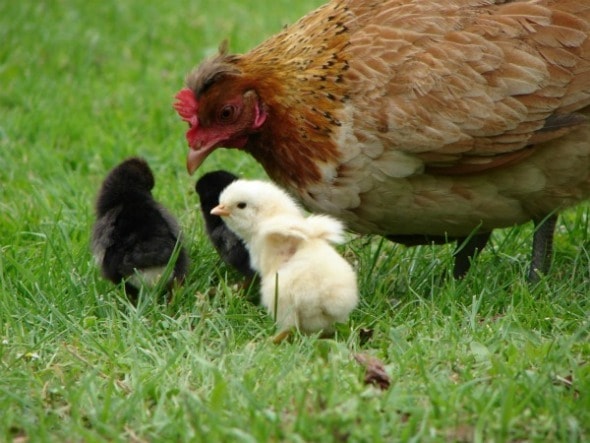 Panda With Babies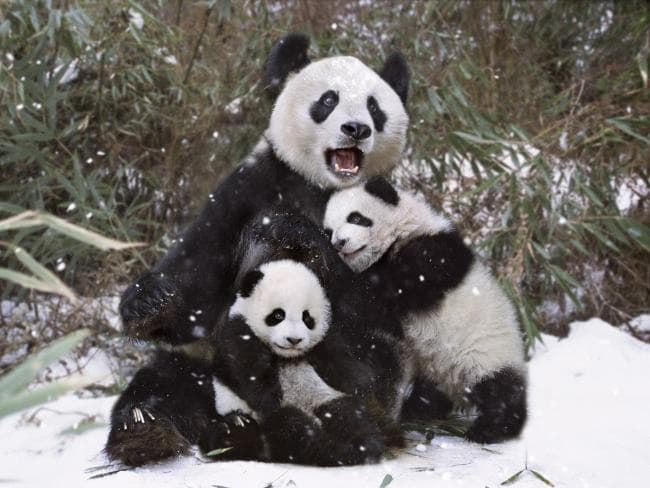 Golden Baby Monkey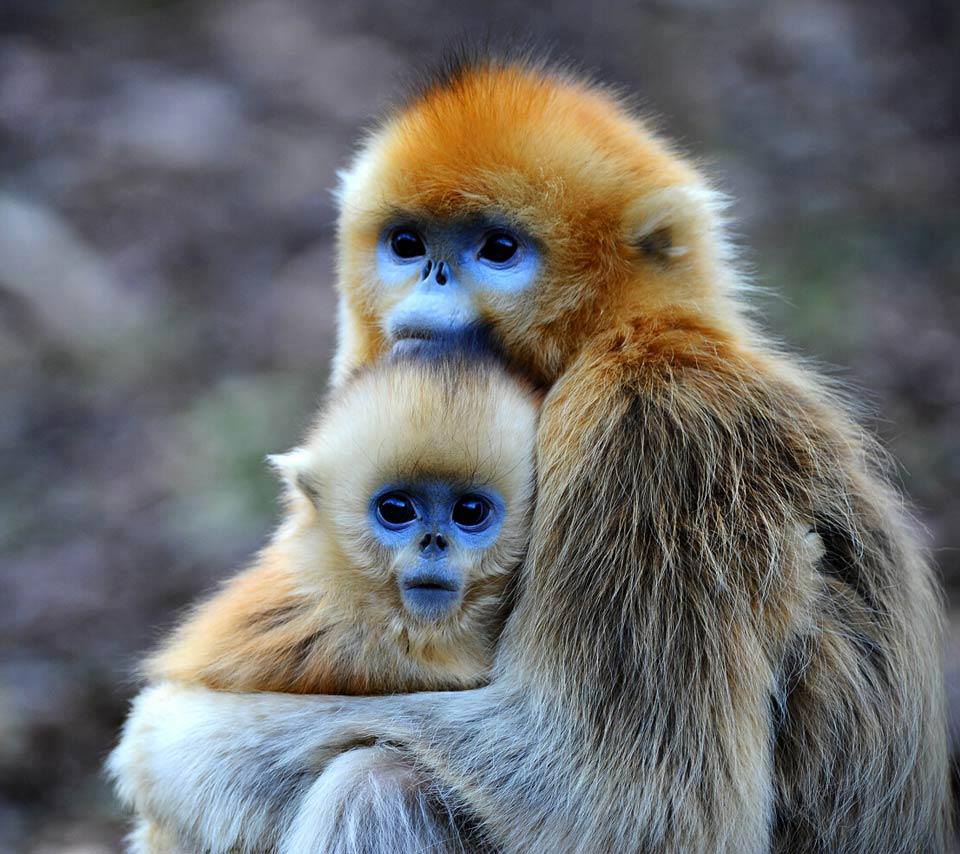 Mother Bear Asking For Kiss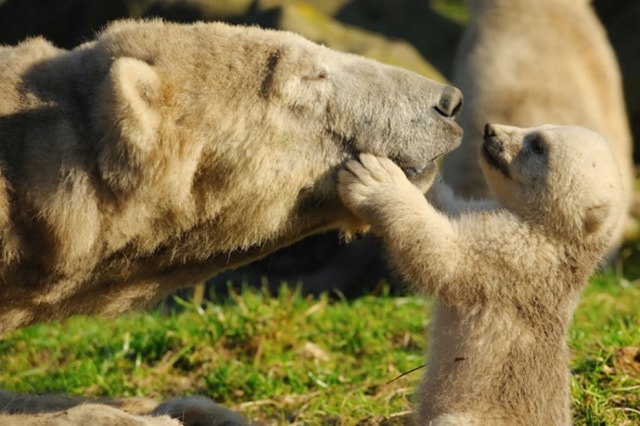 Cute Bunnies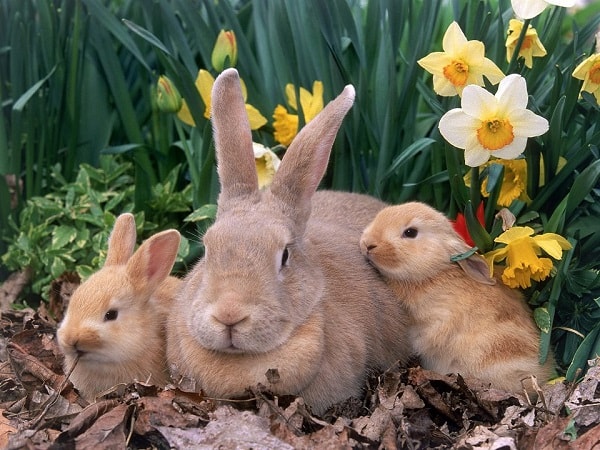 Cute Mother Bird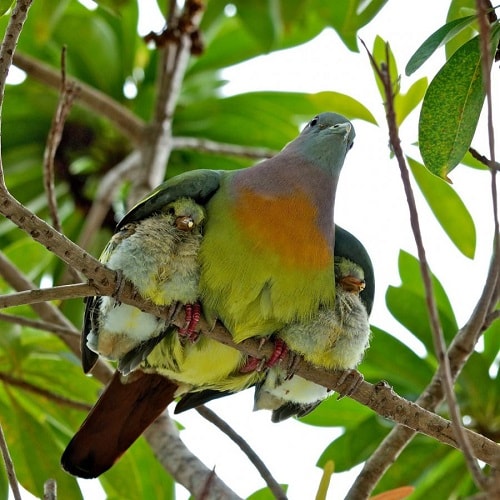 Panda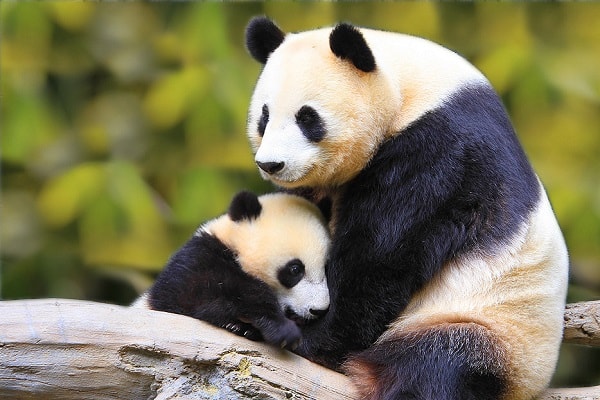 Baby Elephant With Mother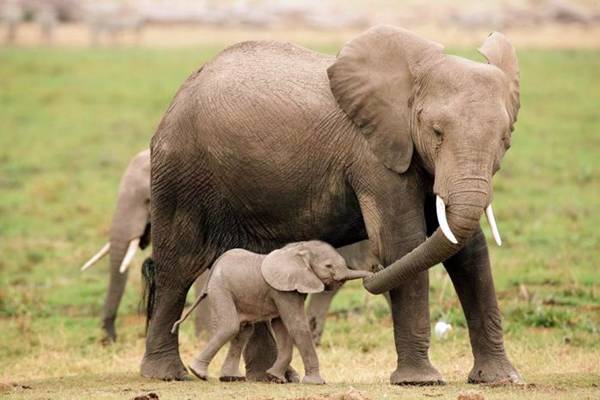 Orangutan Kissing Her Baby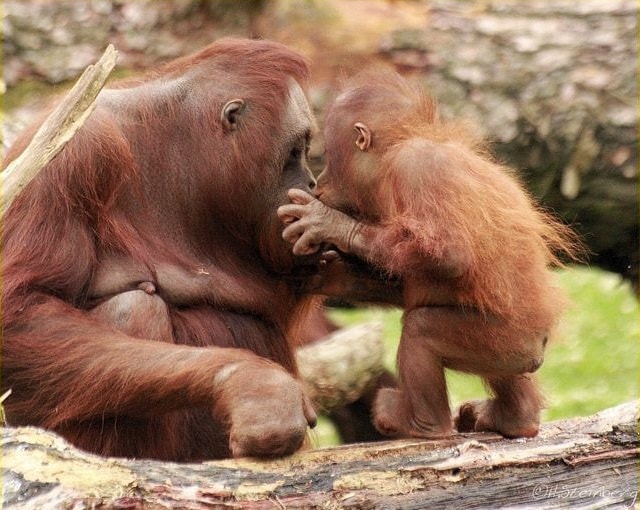 Cute Cat With Baby Kitten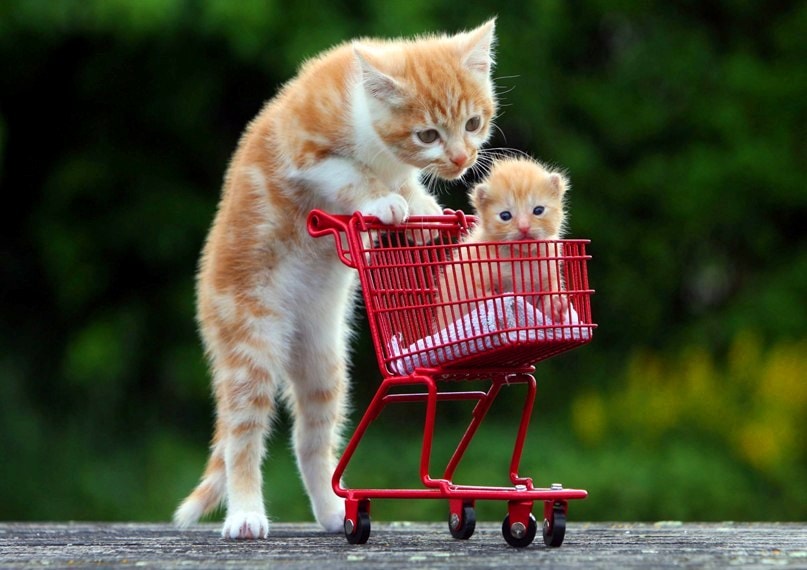 Polar Mama Bear Sleeping With Baby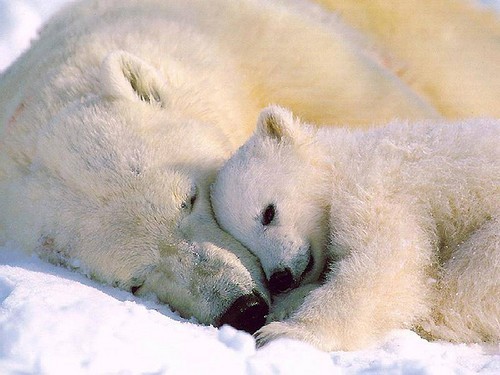 Tiger With Cute Cub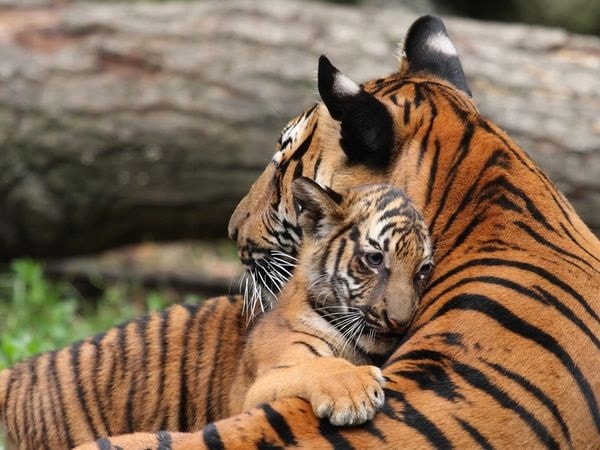 Baby Chick With Mother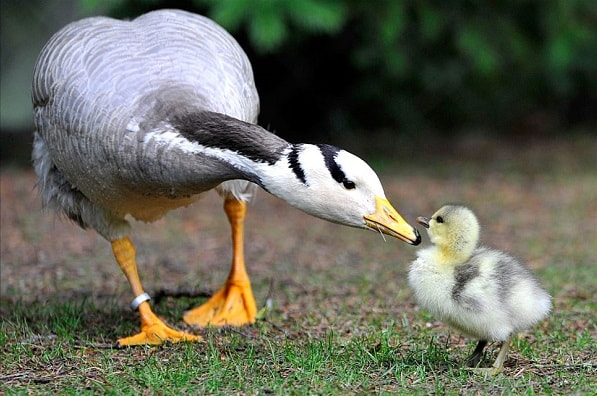 Camel With Baby