Throughout our senior year at school, we impatiently wait for the prom event. Every girl wants to look glorious on this special day. Besides dresses, shoes and eye catching makeup, elegant prom hairstyles also hold the key to our perfect look. There are hundreds of prom hairstyles from which you can choose. It seems a very tedious task to select which hairstyle will suit you most. So, I  have written this post to help you girls out there who want to totally rock on their prom night.
Before finalizing the hairstyle you want to adapt on your prom night, make sure it suits you beforehand. First, decide whether you want to up do your hair  or want to let them fall freely. For up dos, there are many buns and twists from which you can choose. For short length hair, its best to let them fall freely. For medium and long length hair, there are many choices for you. You can go for french twist or messy bun, or you can try some stylish loose curls. Hermione Granger's Yule Ball hairstyle was a perfect prom hairstyle example. I just love that look and will sure try it some day. I had written this post on some party hairstyles before. You can check this too if you need more variety. Anyways, show your favorite hairstyles to your hairstylist beforehand and ask for their opinion too. Since they are professional, they can give you a better advise on which hairstyle will suit you. Try to reach at salon on time on the prom day and let your stylist do their work easily.
So, girls, don't just wait for the day and prepare your selves for the best night. Select a rocking hairstyle from the photos I have shared in this post and pave the way to become this year's Prom Queen ? Also, do tell me in the comments which hairstyle you love most. Read and enjoy.
Beautiful Prom Hairstyles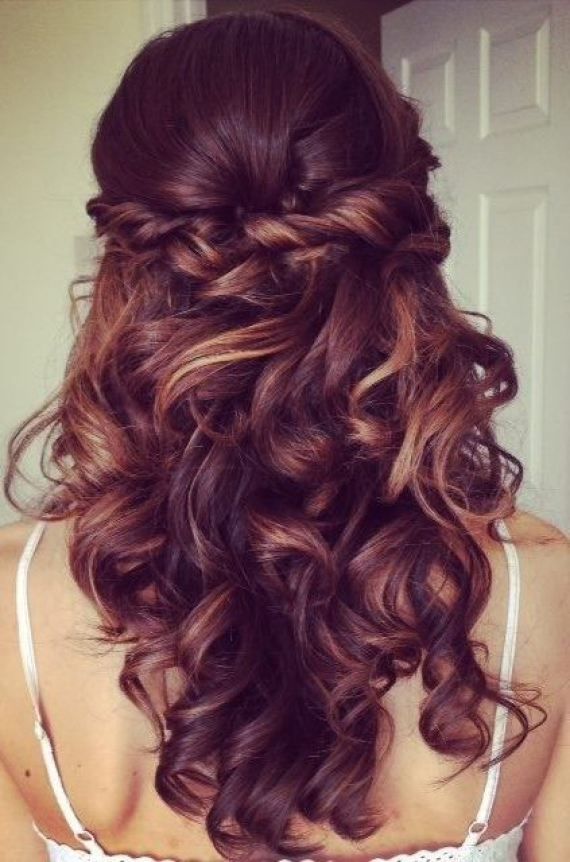 Bow With Curls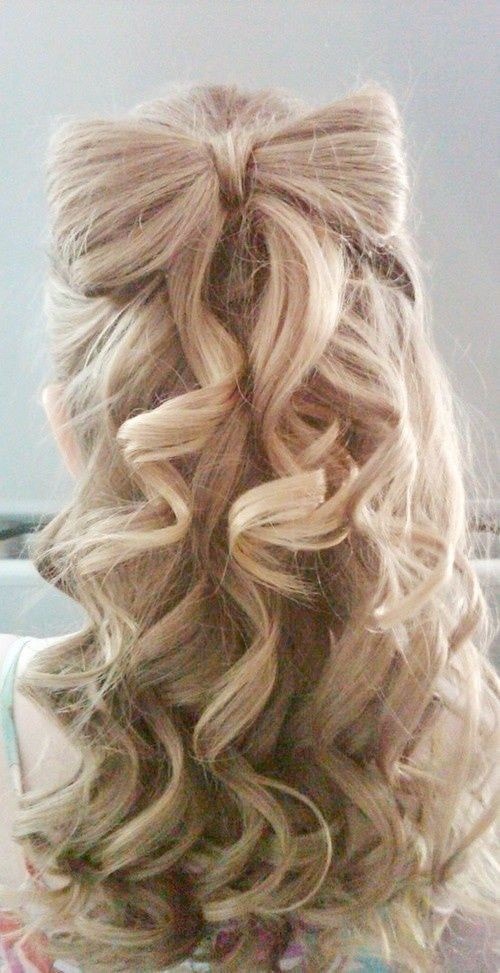 Classy Bun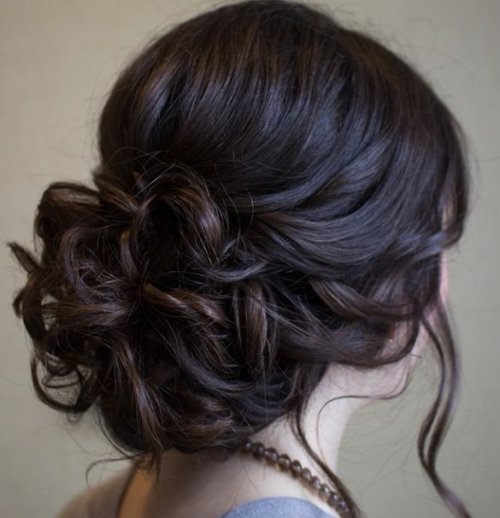 Side Braid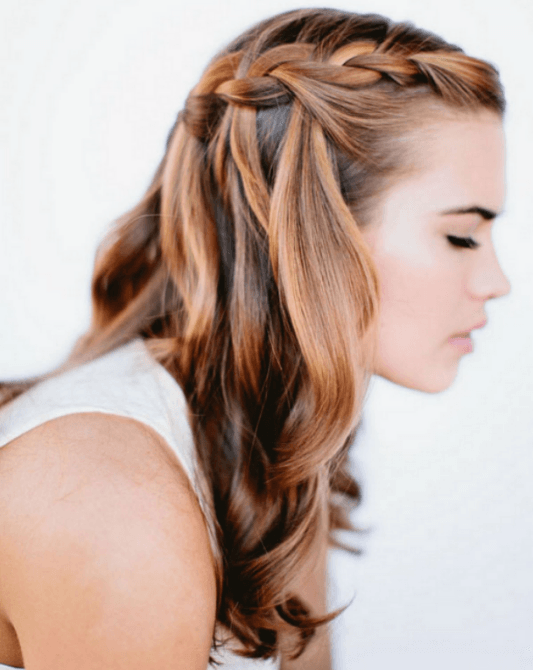 Pretty Hairstyle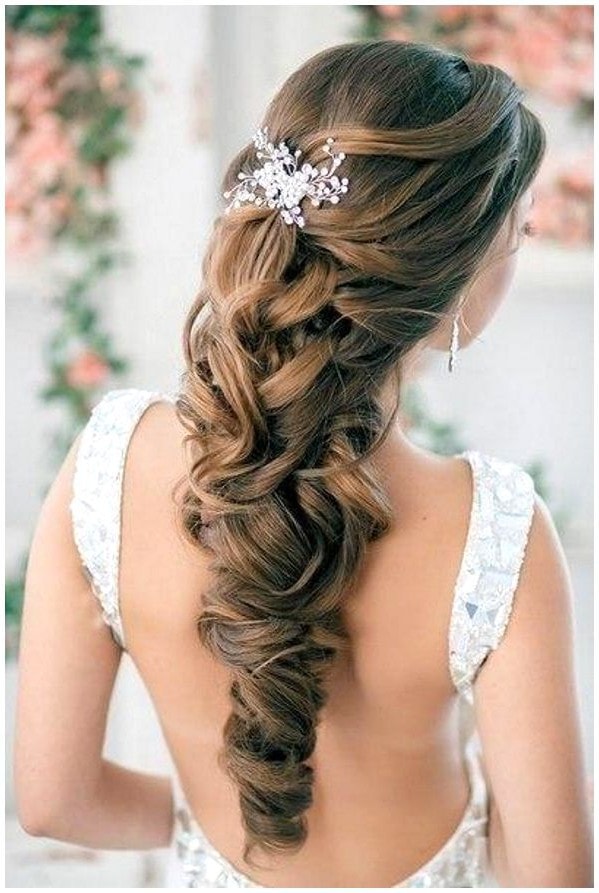 Best Prom Hairstyle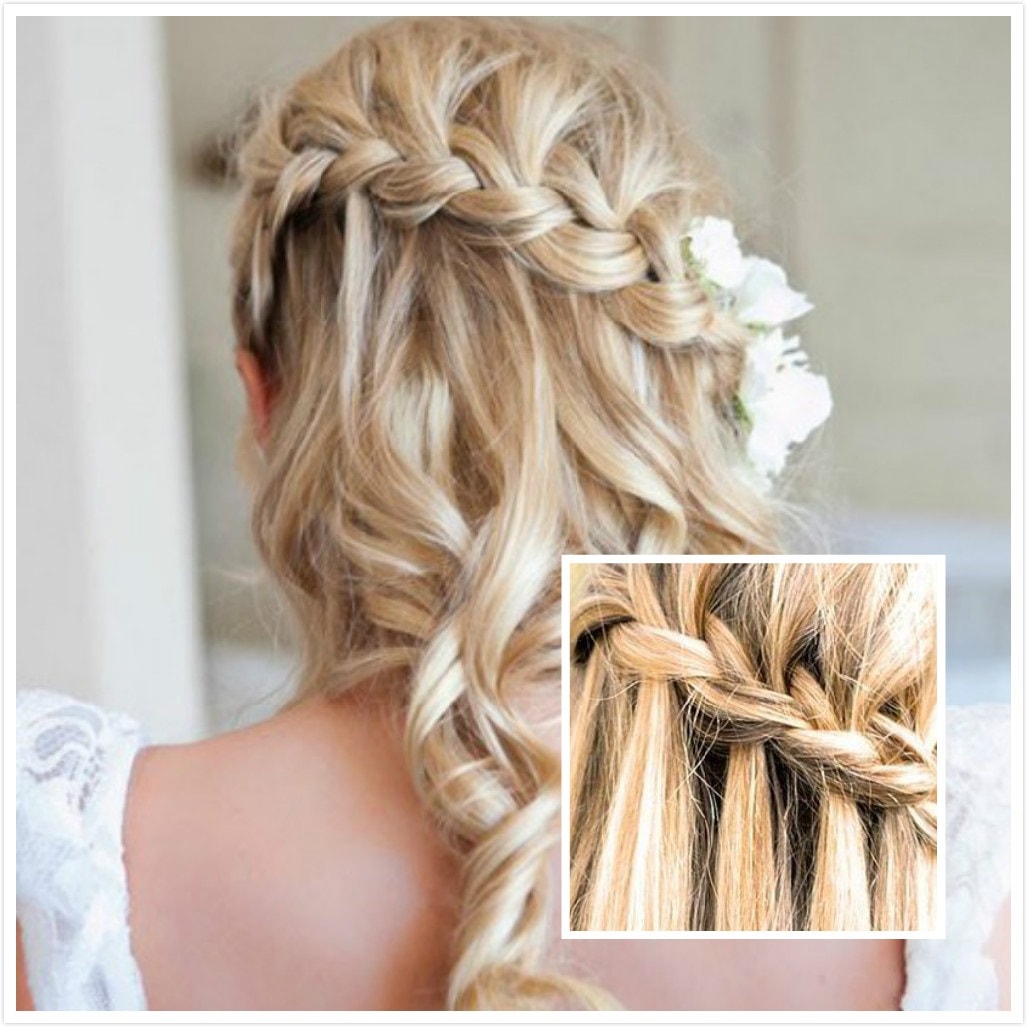 Elegant Curls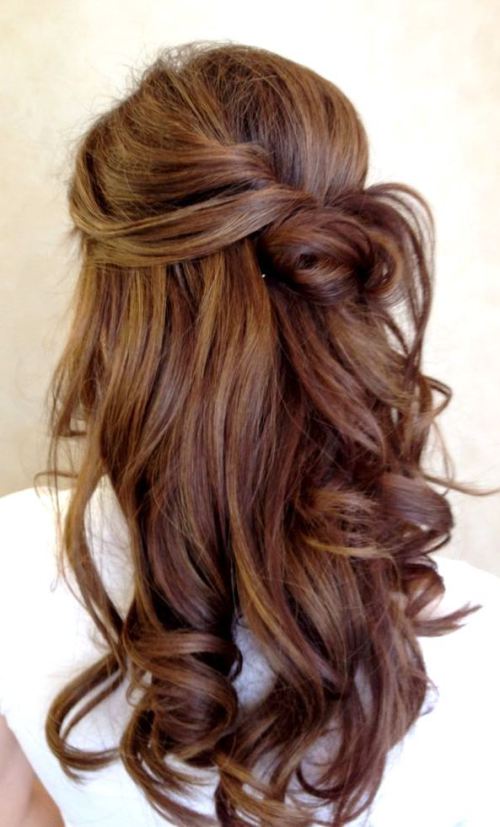 Classy Bun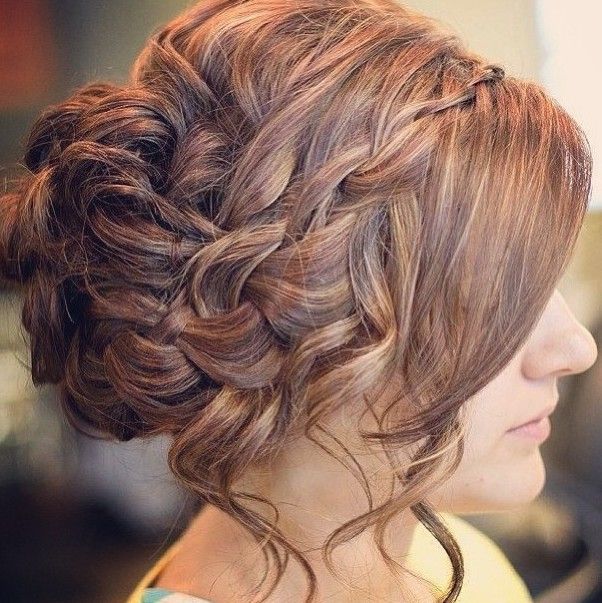 Long Hairs Styles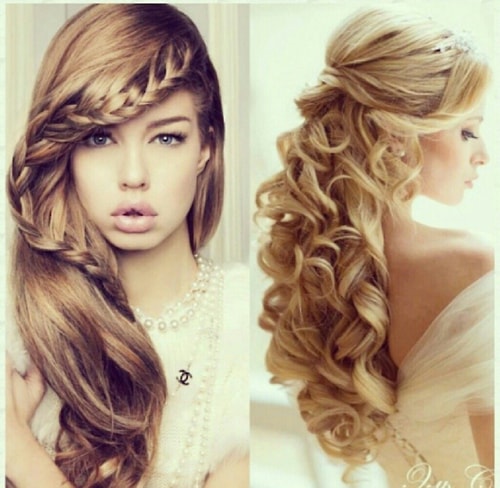 Unique Style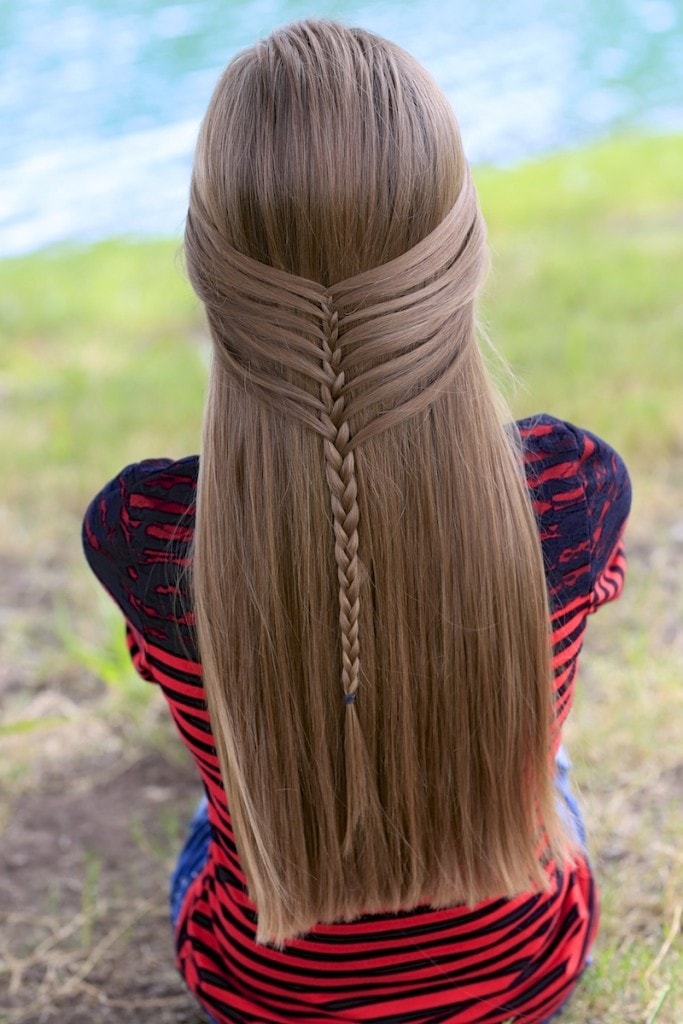 Beautiful Up Do
Waterfall Braid

Cute Hairstyle

Sexy Look

Prom Queen

Barbie Look

Classy Hairstyle

Beautiful Braided Hairstyle

Cute Bun

Elegant Hairdo

Side Swept Style
Beautiful Curls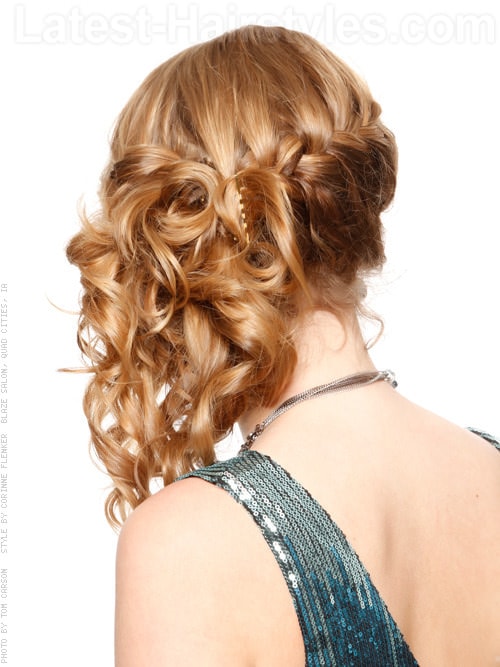 Beautiful Side Swept Curls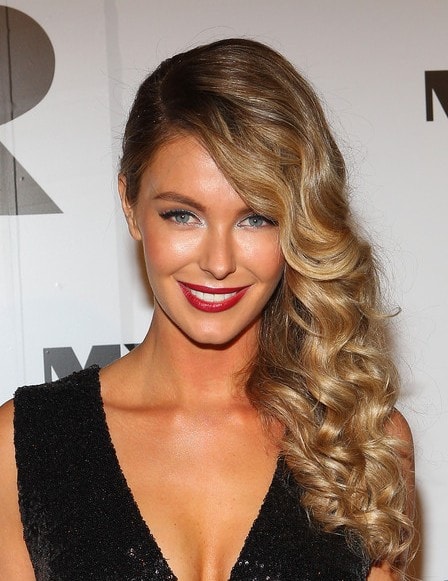 Cute Style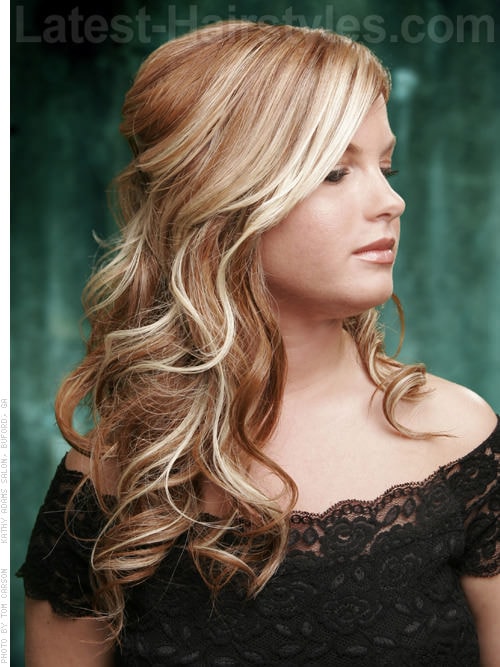 Best Prom Style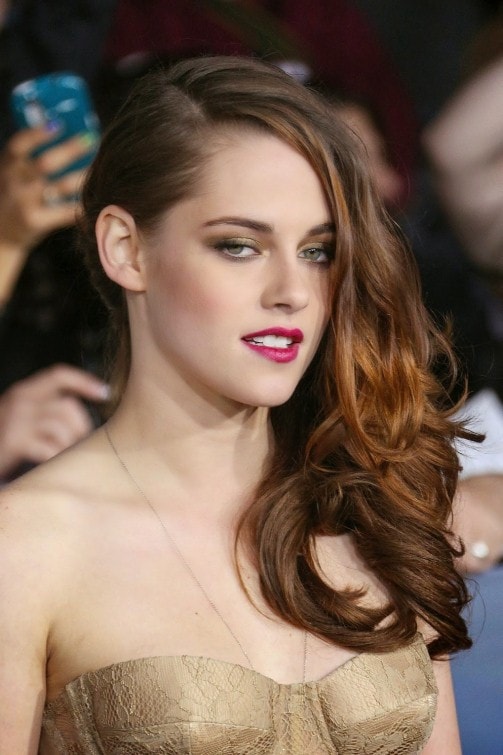 Beautiful Taylor Swift in Prom Style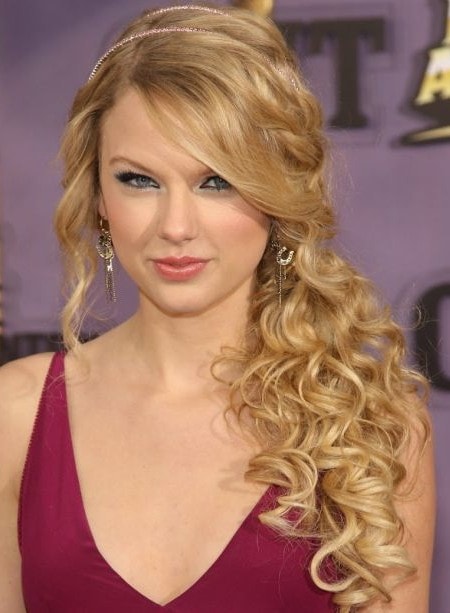 Side Curls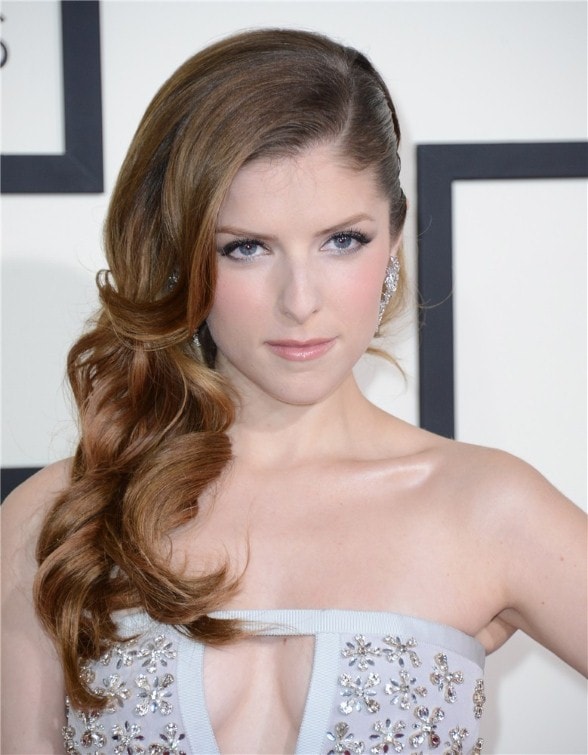 Bun For Prom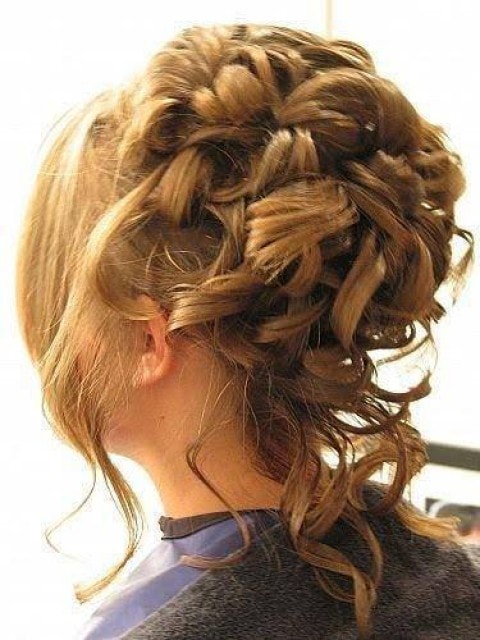 Side Swept Style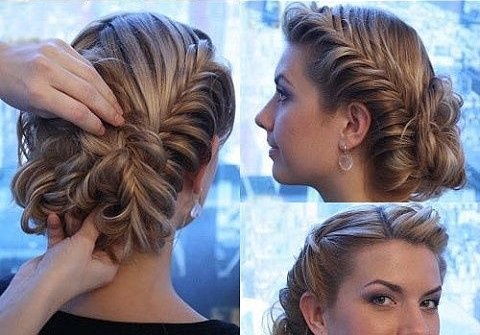 Cute Twist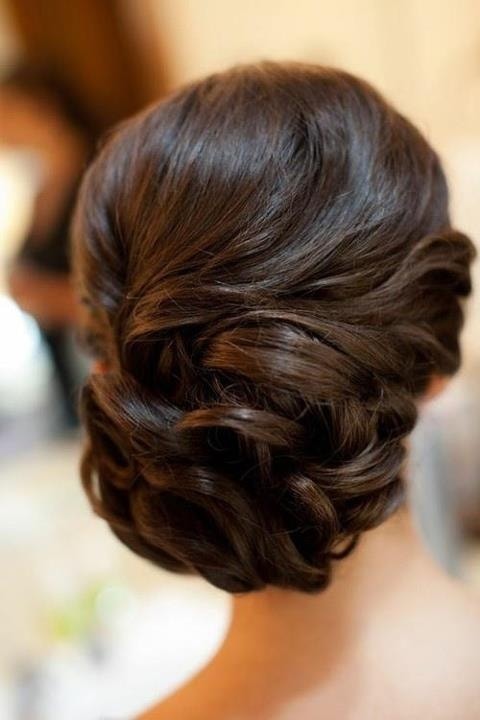 And finally, doesn't she look adorable? ?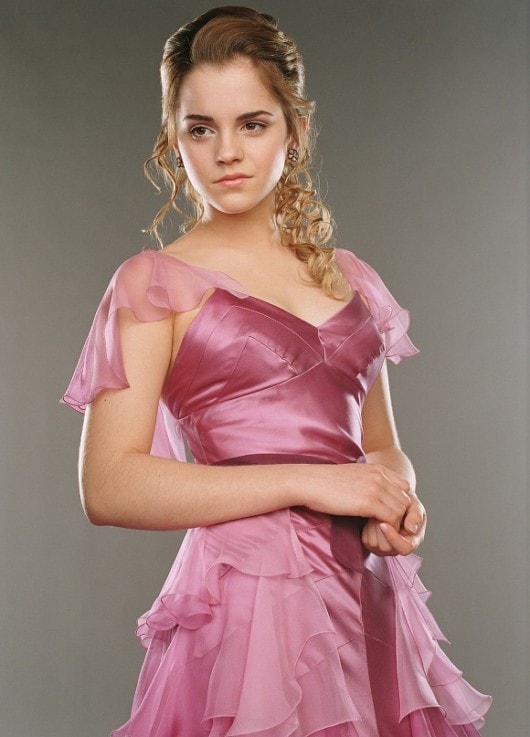 Credits: