Love is a true blessing from God given to human beings. It is a feeling which totally changes a person. When a person is in love, his life is completed. He doesn't think about himself only. His beloved becomes a part of himself. His thoughts and actions are no longer his own. That is why it is said about love that either it is a blessing or it is curse. The love quotes I have shared in my post depict the feelings of people who are in love. If a person is lucky enough to get his beloved, it truly is a blessing for him. And if he is unfortunate and has to part from his beloved, his life is ruined and love becomes a curse for him.
Love initially finds its way into the heart of a person when he notices someone to whom he is attracted. The feeling increases with the passage of time when he wants to know more about that special person and wants to get closer. He starts thinking more and more about that person and cannot exclude the thoughts of that person from his mind. He starts caring and doing things which will make that person happy. The hard parts comes now when he has to profess his love. Not everyone can be brave enough to just walk to his beloved and say I love you. The mighty love quotes now come in handy and can be used to convey a person's feelings without being blunt.  If you are in such a situation where you want to say I love you but can't have enough words, use some love quotes and love sayings I have shared in this post. Now comes the luck and if he is lucky enough, he gets to be loved back. Even if he doesn't get the response he expects, he shouldn't stop trying. Love finds its place in the most unexpected places. He may not get the response today but he might in future if he doesn't loses his hopes.
The love quotes I have shared in this post are not about loving a human only. Love can be of many forms. Parents love their children and they in turn love their parents. Siblings love each other. A person loves his profession. A teacher loves his students. Many people love their pets and the pets love their owners. But these all are worldly types of love. The best form of a love found in this world is the love of human beings for their Creator. Such a love is never heartbreaking and is unconditional. God also loves his creatures and can be seen in the beauty of the nature. One should never forget his God and immerse himself in worldly affairs. If he has the love of God, everything will be possible and his life will become blissful. Anyways, I have included some of the best love quotes in my post which you can use to profess the feelings of love. These love quotes and sayings will definitely help you in your love life. Don't forget to share these with your friends and family also.
Note: I have used gender-specific noun 'he' in my article but everything I have written also applies to the females.
Beautiful Love Quotes
Lucky to be in love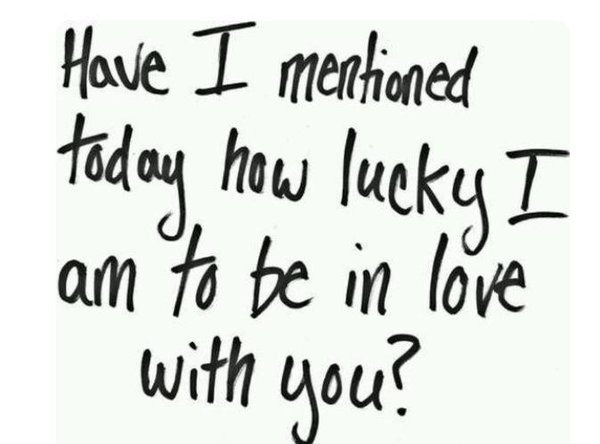 You mean the world to me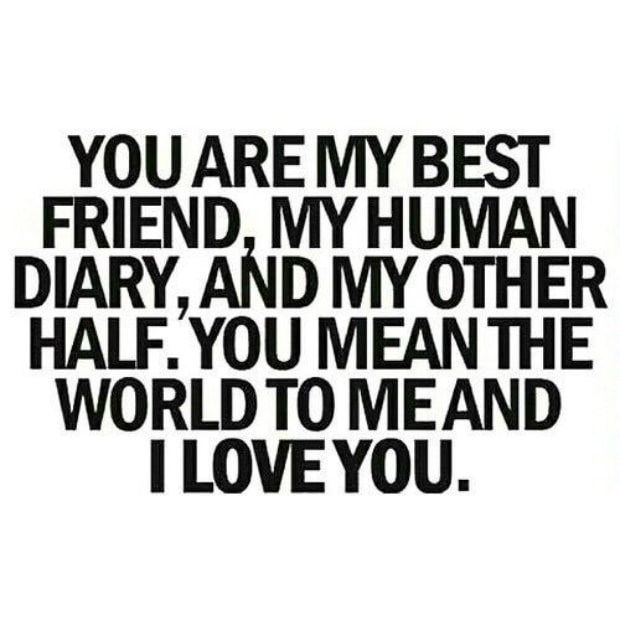 Favorite bad habit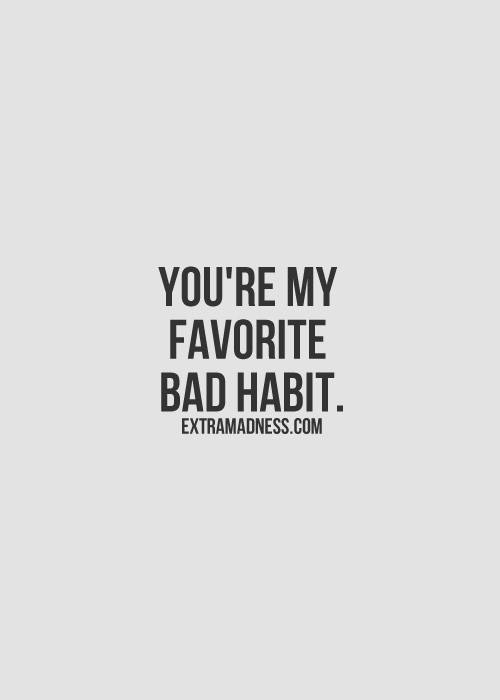 With you forever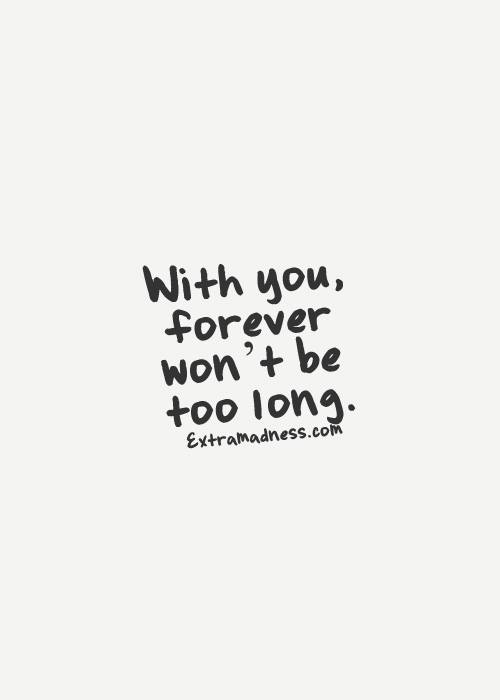 I want you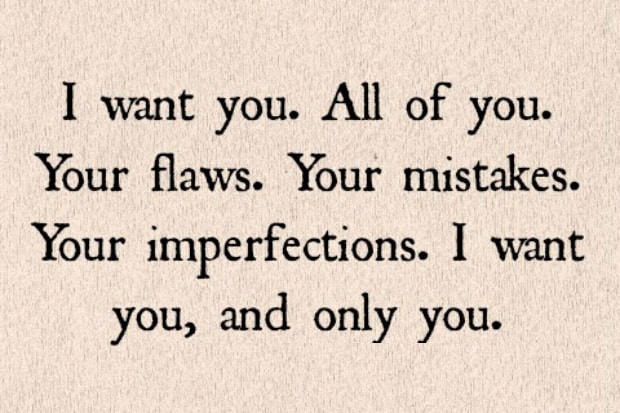 That's the one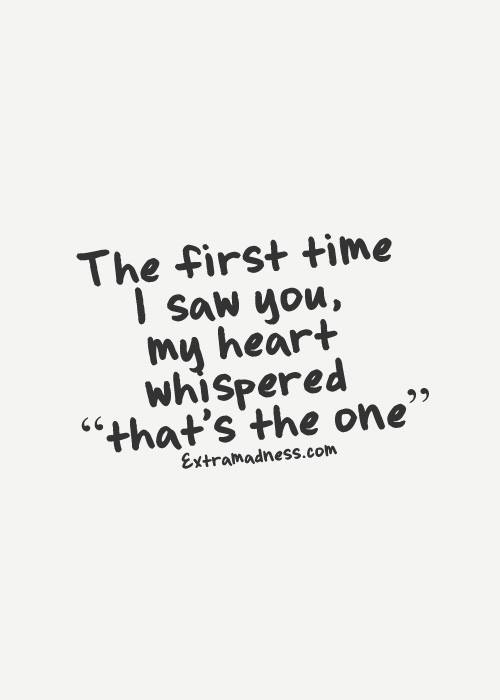 You never left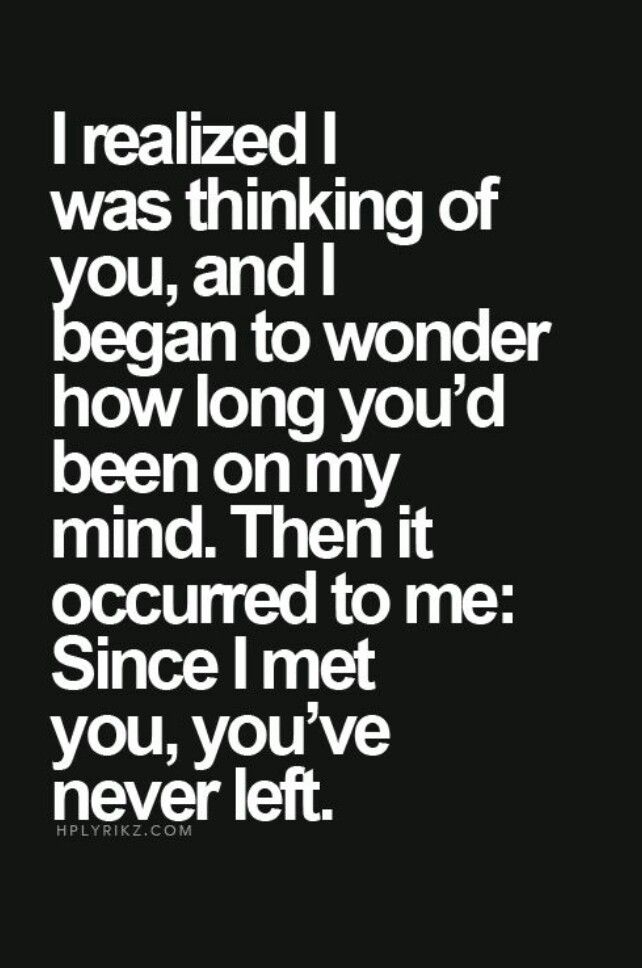 I choose you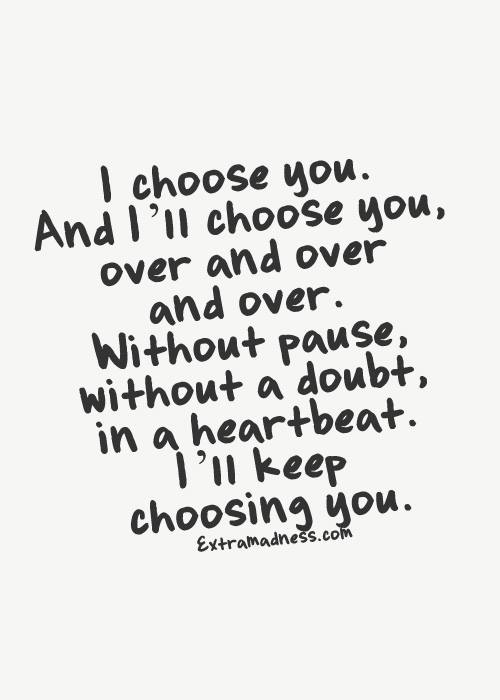 Favorite color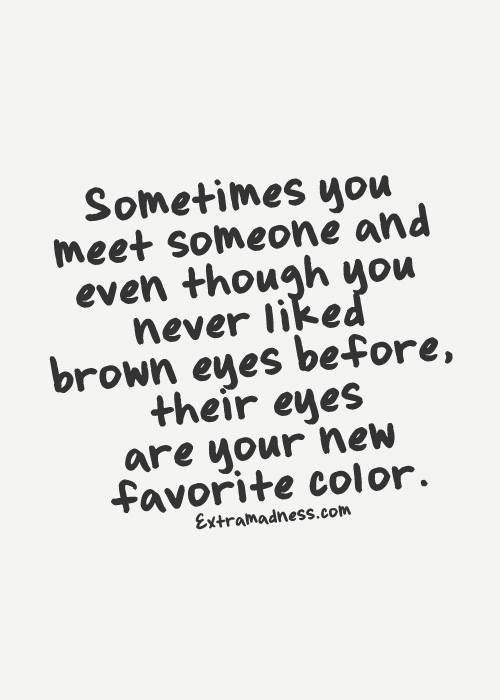 See you smile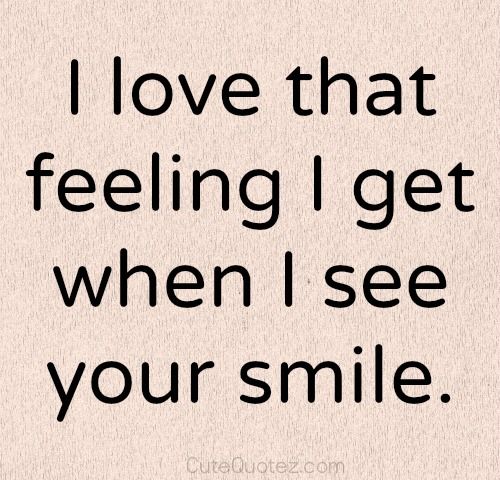 Last thing on mind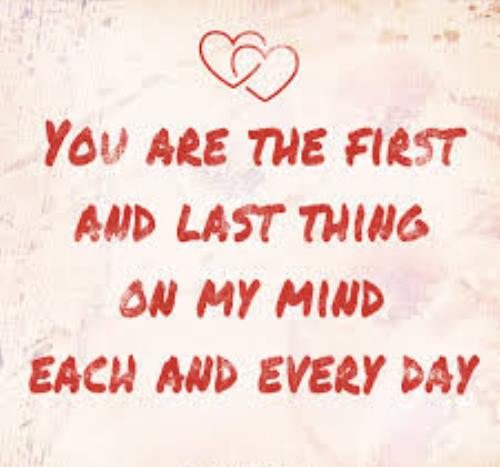 I have you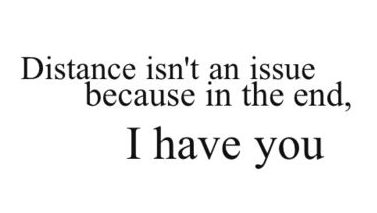 Hardest goodbye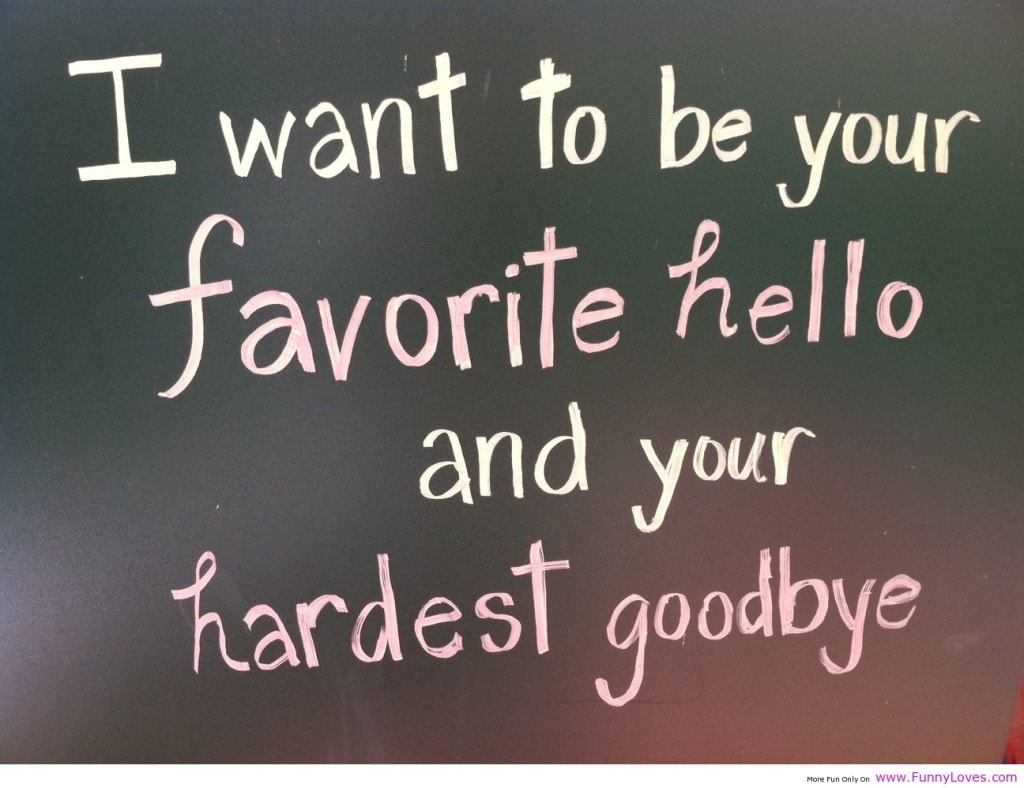 Gave my heart to you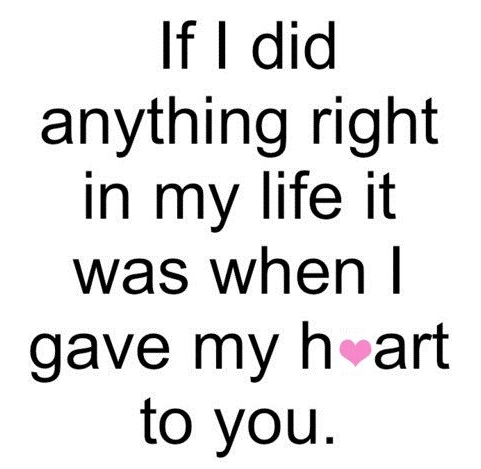 I am with you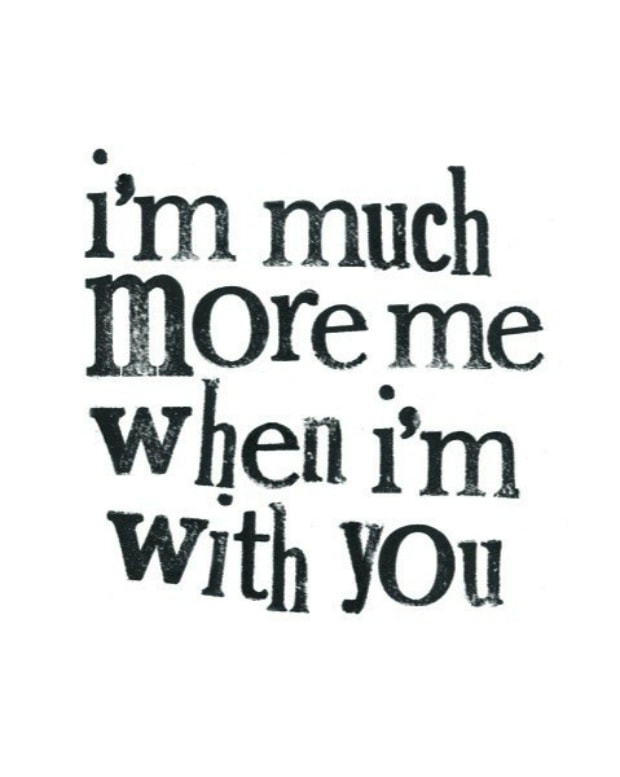 Better Person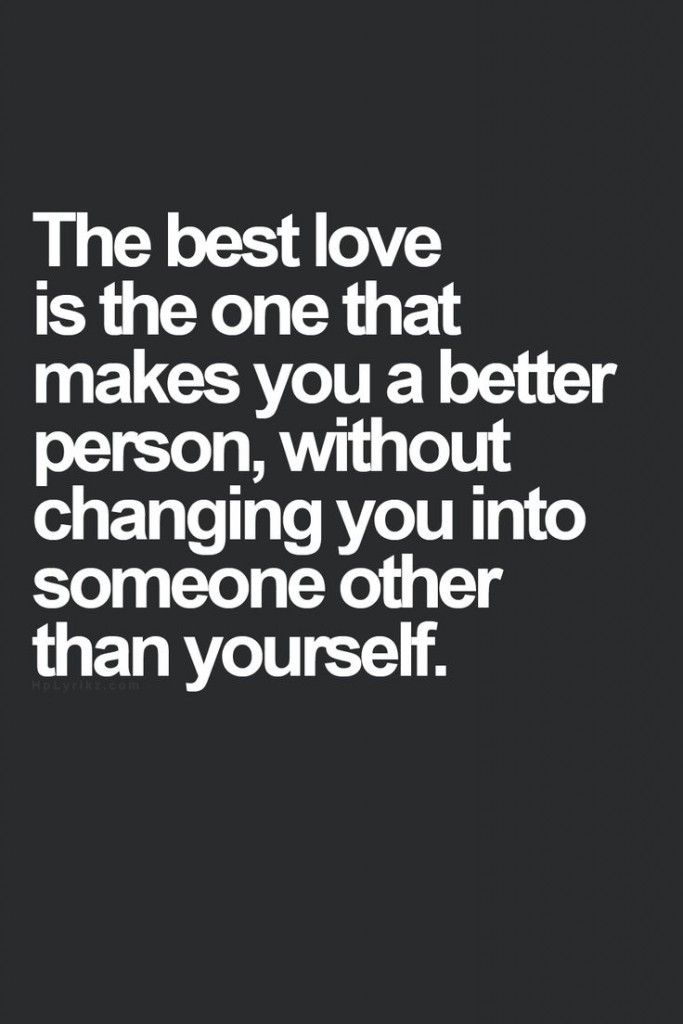 I love you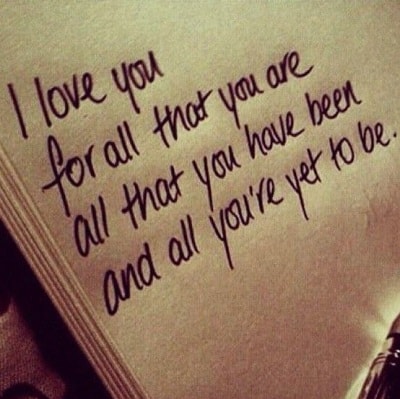 Fix your problems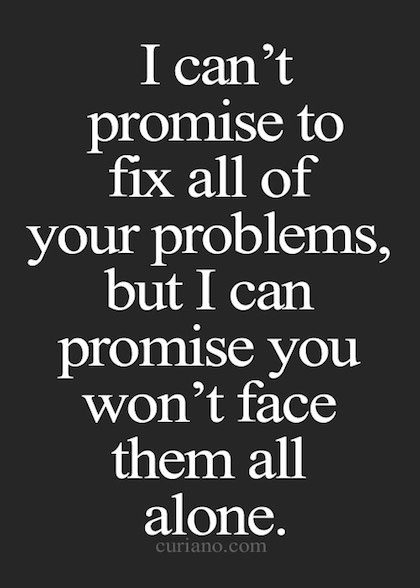 Love story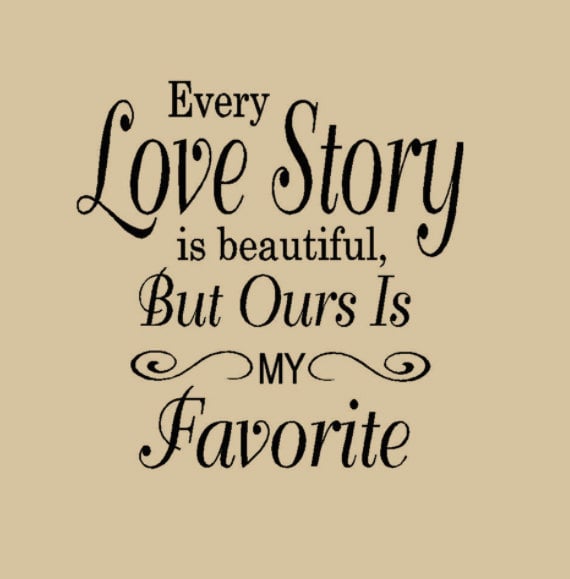 Make it work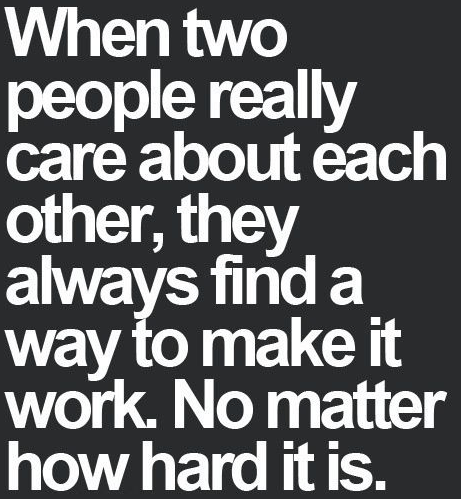 Heart Races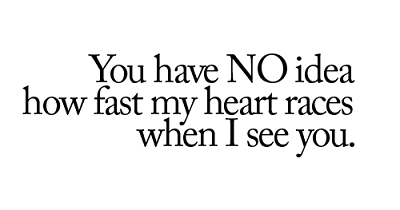 Real lover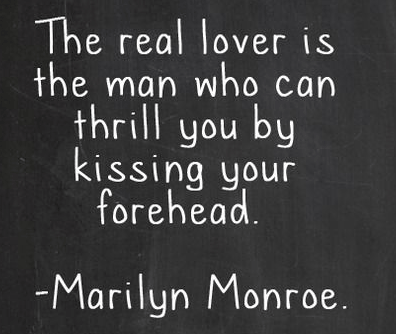 Stole my heart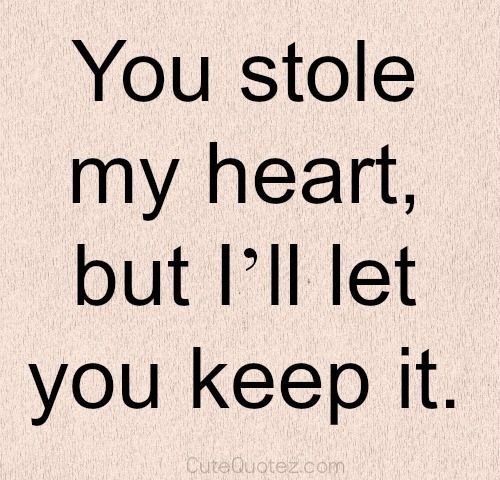 Think of you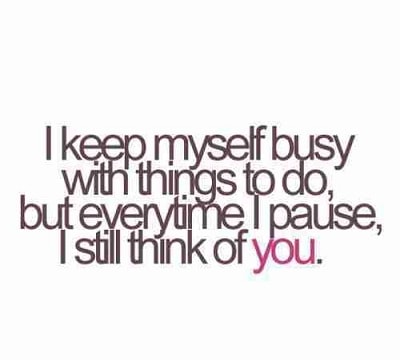 The only one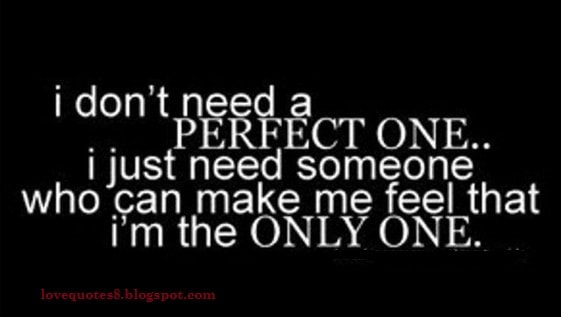 Smile for no reason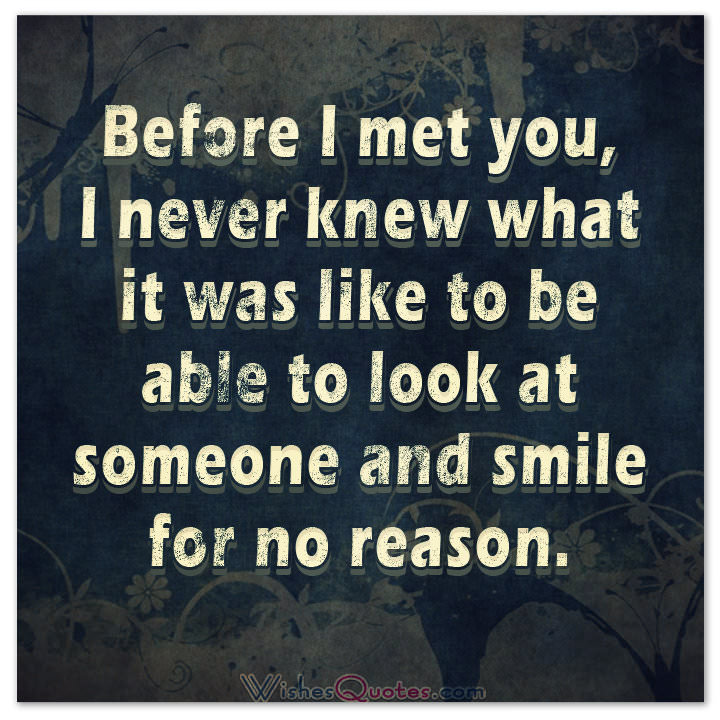 I only see you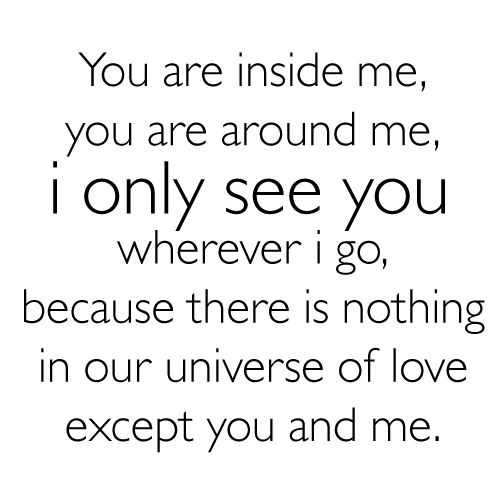 Perfect Day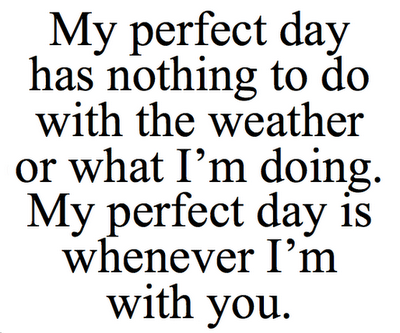 In my dreams
I will wait for you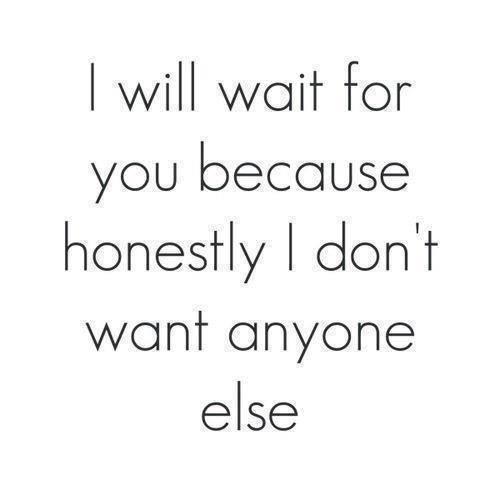 You touched my soul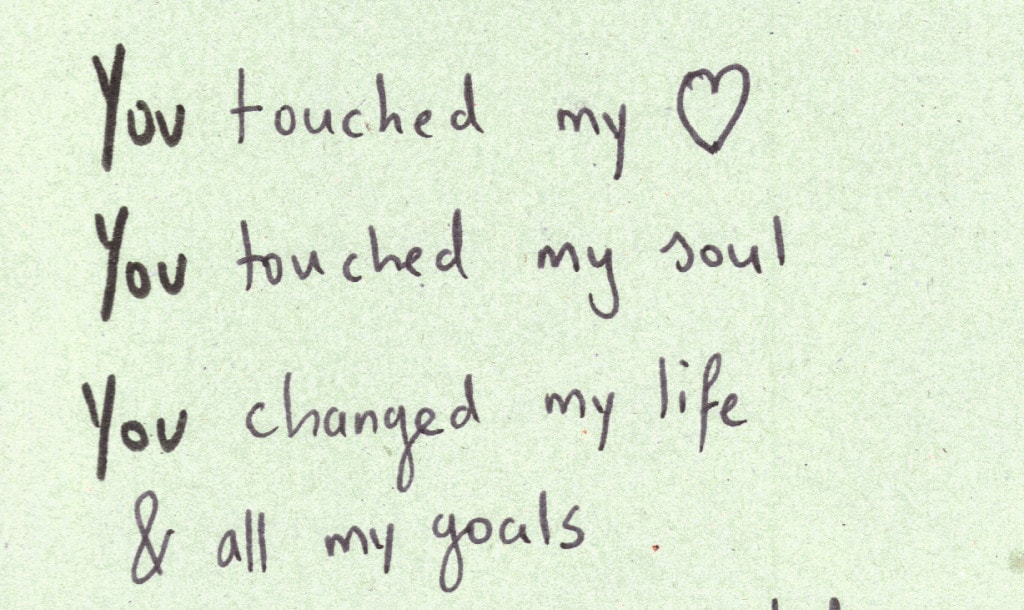 You knew