Winter has set in to freeze us but our woolen garments keep us warm and also help us to look alluring. Ladies, especially are always concerned with their physical appearance and beauty. So, women are always interested in trying new type of sweaters and capes. Poncho is a type of outer garment and cape that helps us to protect ourselves from the freezing cold air of the winter. Poncho consists of large fabric piece, V in shape and has an opening at the center of the poncho.Ponchos are usually sleeveless. Many ponchos have an extra piece of wood for extra protection while other are solely for the purpose of the fashion.Poncho may not be your first choice but it has recently become popular among professional women and teenage girls due to its convenient and comfortable usage. Ponchos have been in use since centuries. Now stylish and versatile collection of ponchos are available in the market.
There are many different types of ponchos. But, it is necessary to choose poncho that matches with your dress perfectly.It is highly possible that you may have not used poncho till now. However, fashion and style are not limited to popular dresses only. Fashion is about style and versatility.Oscar de la Renta said,"The great thing about fashion is that it always looks forward". So, it is time to check your fashion sense and elegance level. In this post, I have included some of the popular and trendy collection of ponchos. Please read and enjoy. Don't forget to share and comment.
30+ Trendy and Alluring Ponchos
CXB1983(TM)2014 Newest Women Batwing Loose Hood Cloak Jacket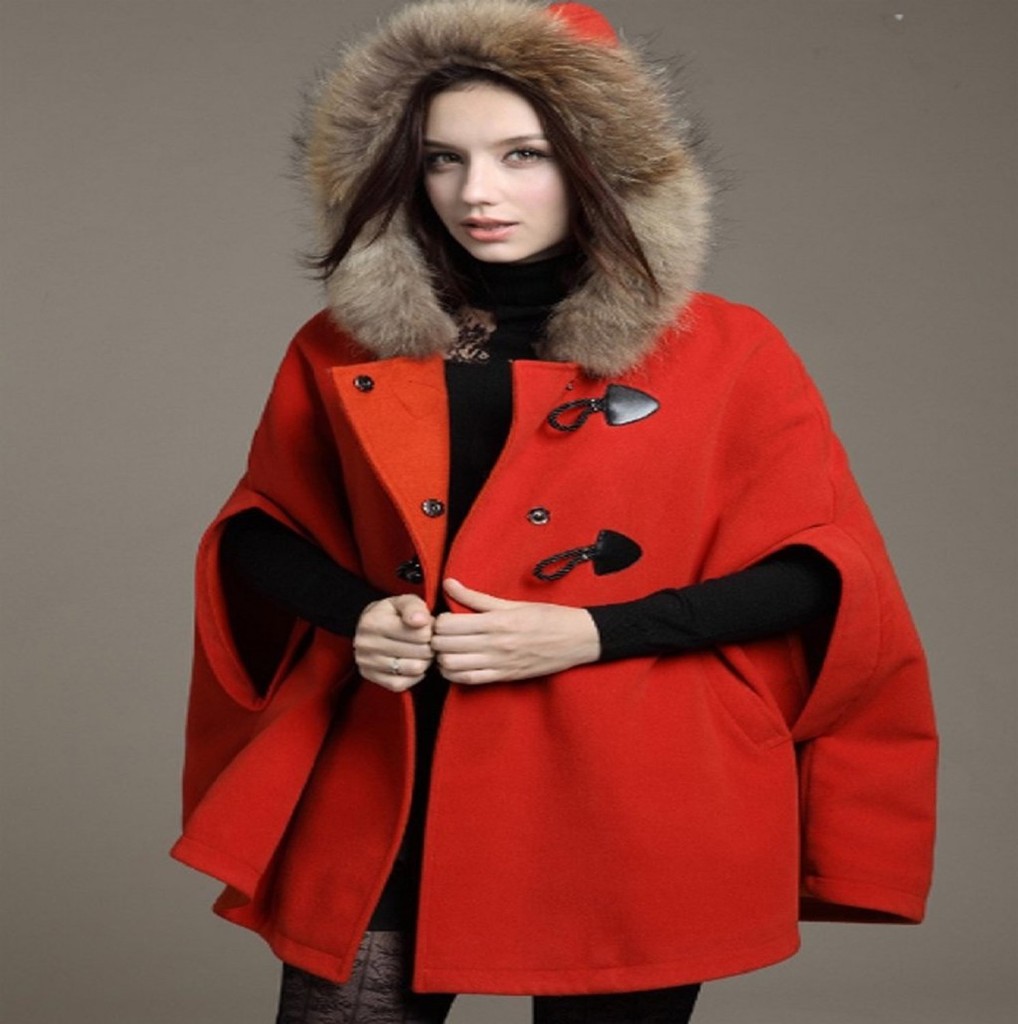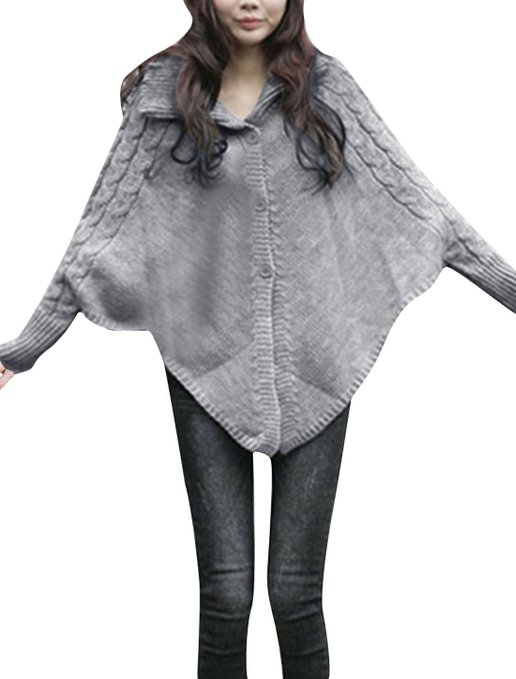 Envy Boutique Women's Knitted Warm Cape Wrap Shawl Jumper Sweater Jacket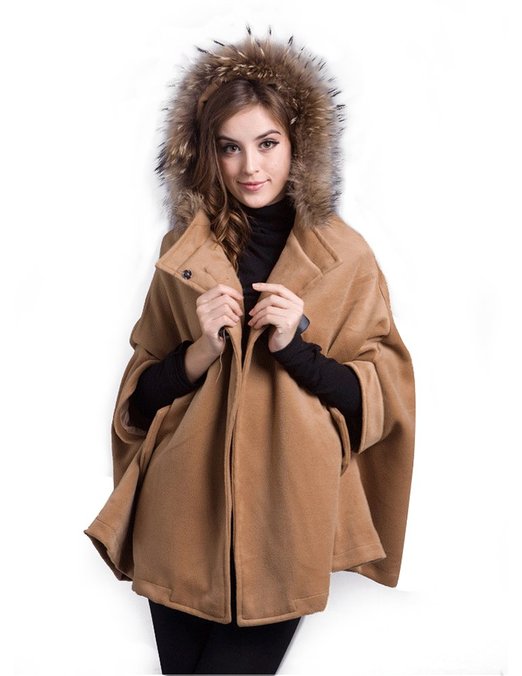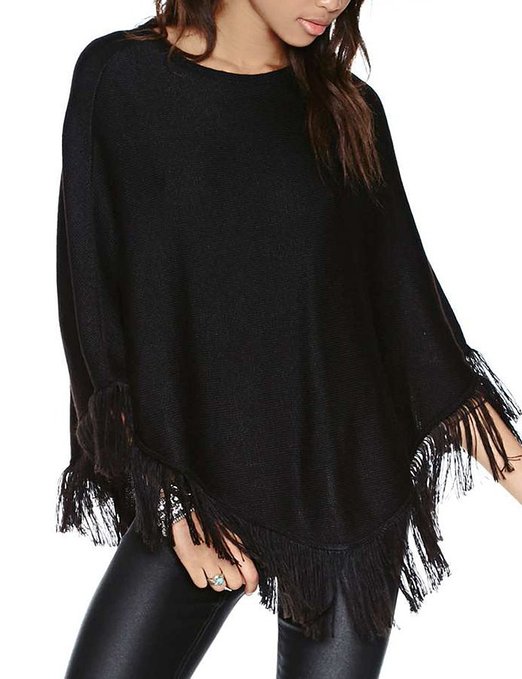 Stunning Cape with Faux Fur, Super Cute! Beautiful GRAY color!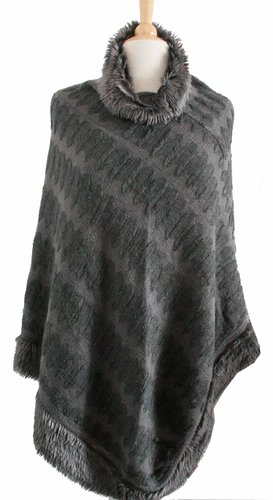 WOMEN WINTER CHEVRONS STYLE

Simplicity Cape with a Razer Cut Design, Fringe Detail

Vangood Women's Wool Tweed Coat Cape Overcoat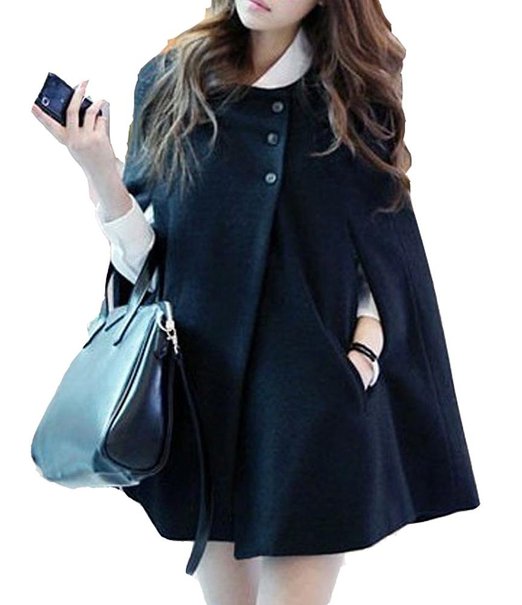 Vangood Women's Wool Tweed Coat Cape Overcoat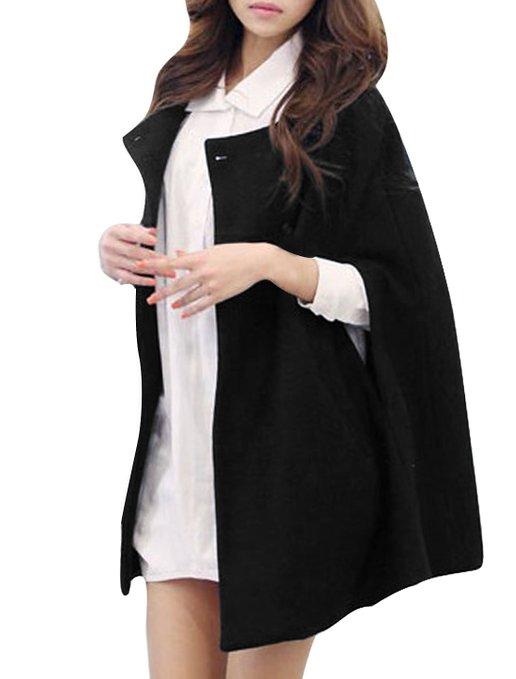 Jollychic Women's Elegant Luxury Hooded Fur Collar Winter Cape Cloak Coat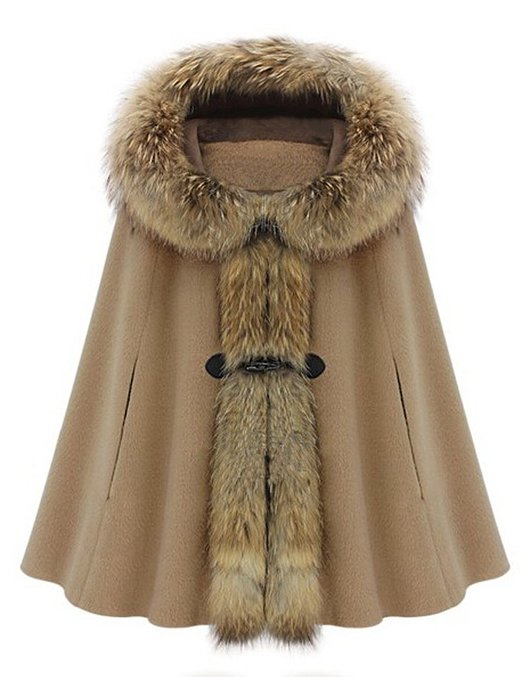 Imixcity Womens Princess Style loose Hood Jacket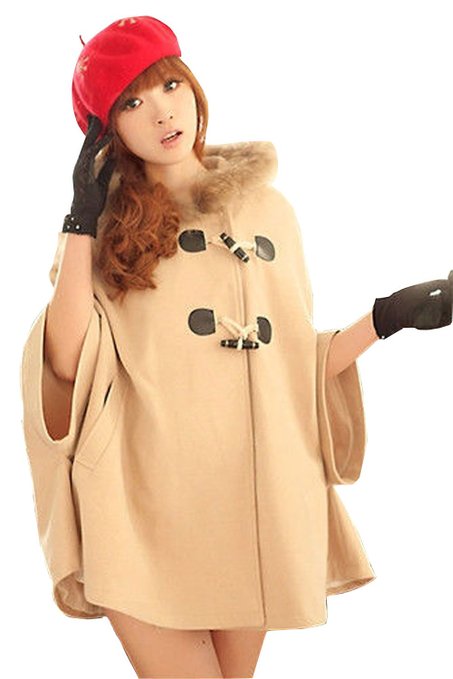 Womens Cape Batwing Wool Jacket Winter Warm Hooded Coat Cardigan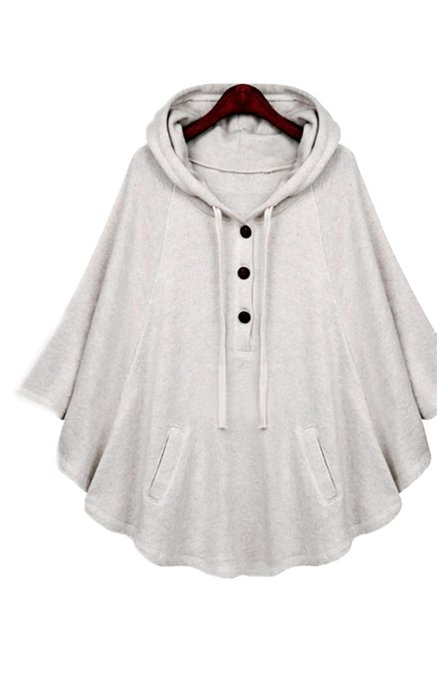 2LUV Women's Knit Pullover With Fringe Trim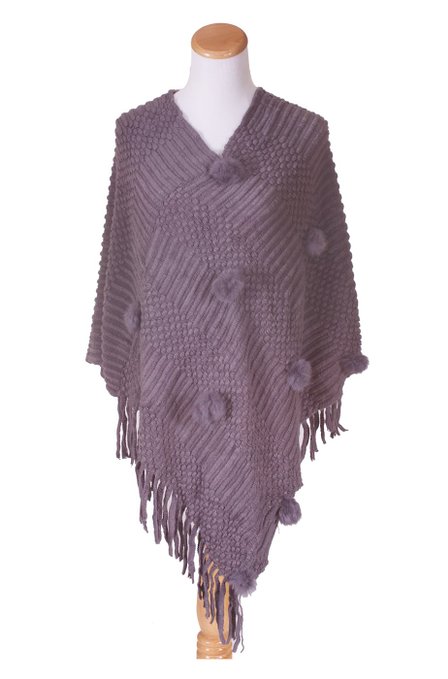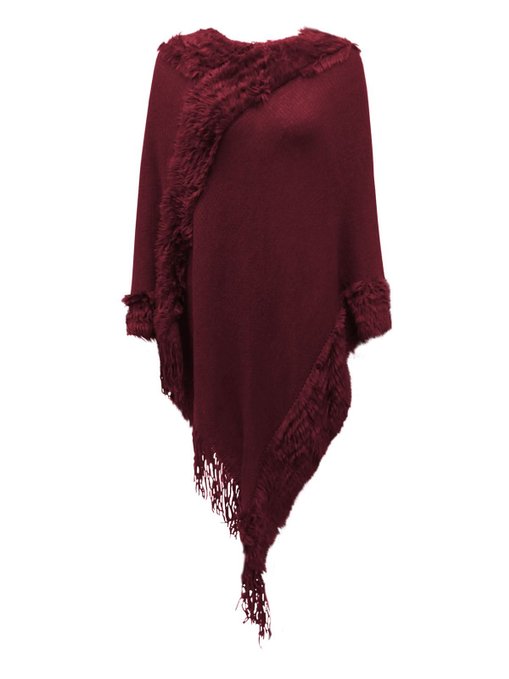 Allegra K Ladies Off Shoulder Top Dolman Sleeve Tops Cape Tops Oversize Top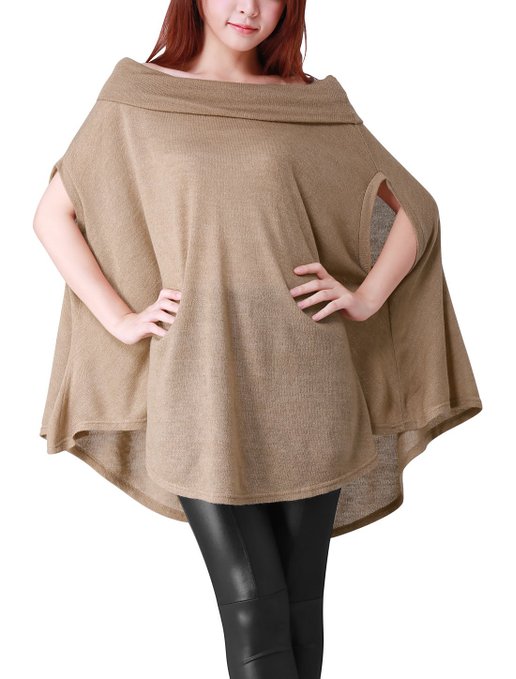 Zicac Women Fashion Batwing Tassel Cape Knit Top Sweater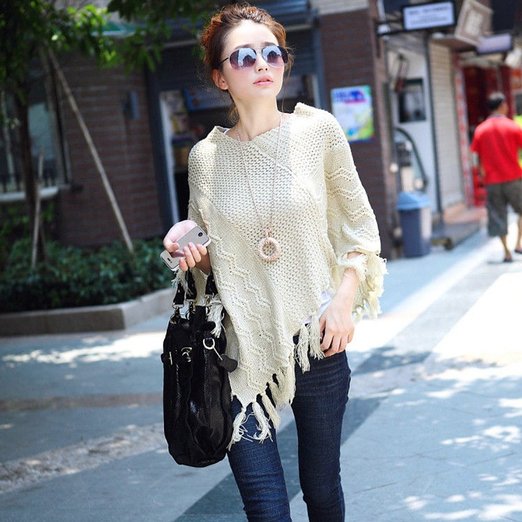 Women Fashion Batwing Cape Top Cardigan Evening Sexy Sweater Coat Outwear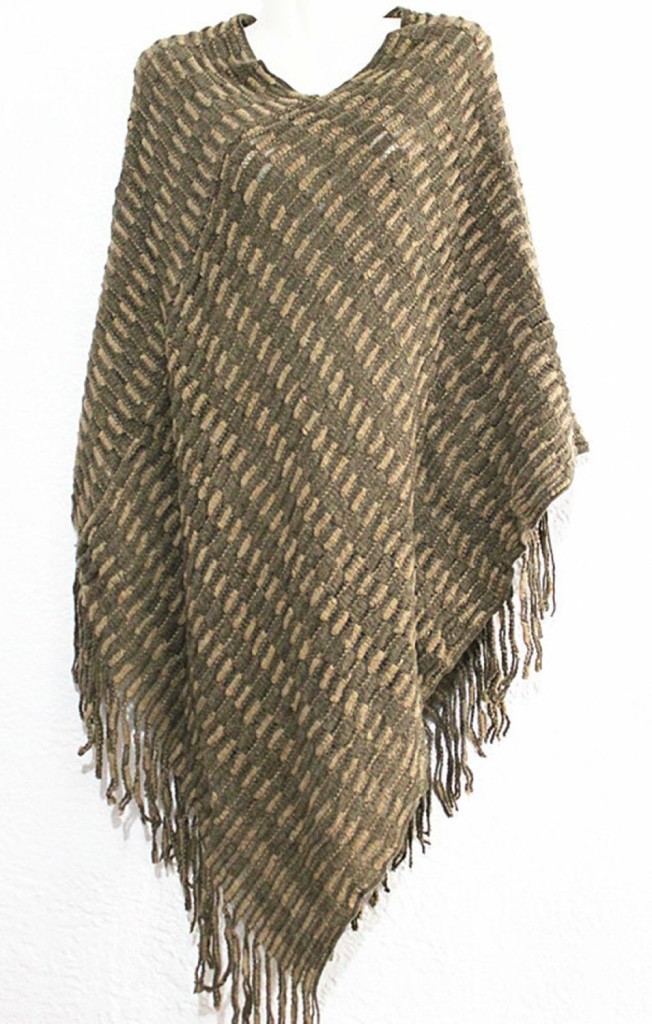 Women's Knitted Fringe Trim Sweater Cape Scarf Wrap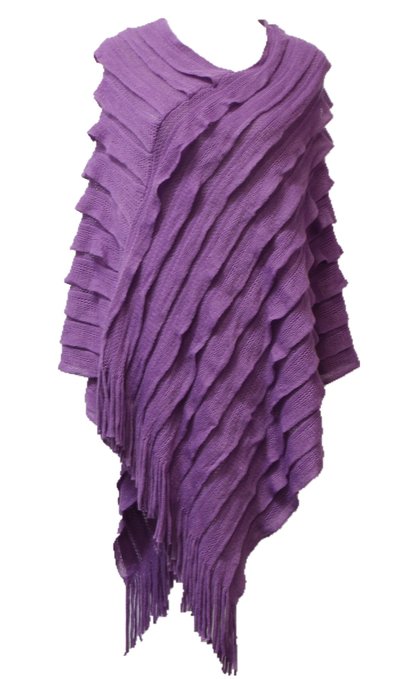 Huan Xun Women's Long Tassel Crochet Shawl Fashion Scarf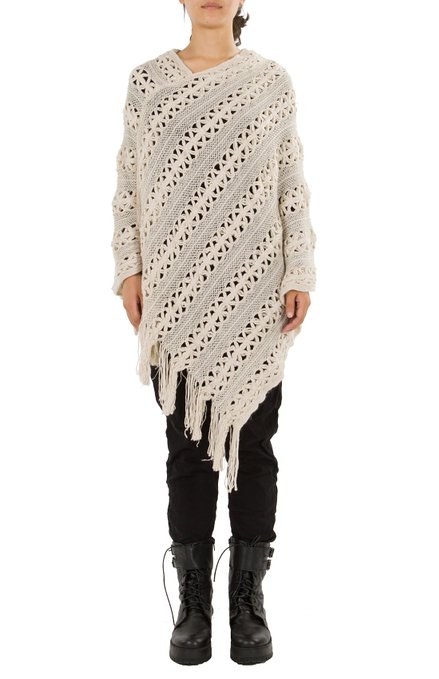 FINEJO New Women Cape Tassels Fringe Pullover Knitted Top Irregular Sweater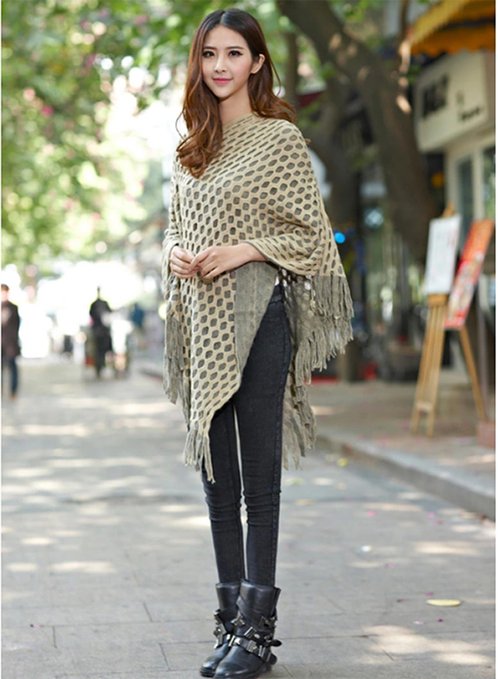 Chic Knitted Stripe Turtleneck Cape