Wedding hairstyles are used on the wedding day to enhance the look of hair and make them beautiful. Wedding is the most important part of one's life. On this day, the husband and wife dedicate their selves to each other. Being such an important day, women desire to look their best on it. Wedding hairstyles are very important because they can either furnish the overall look of the bride or totally destroy it. So it is very important that you plan the hairstyle for your wedding beforehand.
Hairstyles can drastically affect the look of your face so choose them wisely. Different hairstyles suit different faces. Before using a perfect looking bridal hairstyle on your wedding day, do try it at least once before. Also, hairstyles can be opted according to the season in which is your big day. Try not to choose a wedding hairstyle which is uncomfortable because you have to survive the full ceremony with it.
Brides usually take care of everything for their wedding. They have selected the groom, the wedding dress, the venue and everything else till the wedding day. But the most important thing still remains: her appearance. When getting ready for their special day, most brides keep their focus on makeup but little importance is given to their wedding hairstyles.  I suggest you talk with your makeup artist before hand to avoid any mishap on your wedding just because of your hairstyle.
There are many wedding hairstyles available which can be chosen according to your face structure. Mostly brides go for braids on their wedding day. But braids are not the only choice. Go through all the choices before you select a final one. For a round face, layered straight or slightly wavy hairs will best suit you. Avoid going for the hairstyles which make your face look wider such as bobs or big curls. For a longer face, use a hairstyle which adds volume to your face such as waves, side swept bangs and blunt bobs. Too straight hair or longer hair will make your face look longer so go for shoulder length hairstyles.
Because choosing your wedding hairstyle is of utmost importance, I had decided to help you girls in looking best on your special day. I will share some of the best looking wedding hairstyles for you folks in this post. Also, I will continue the bridal series also for helping you in opting the best bridal look. This post contains all types of wedding hairstyles for both long and short hairs. Also, I have tried to mix both eastern and western hairstyles so all of you can benefit from this post. Read and enjoy 🙂
Wedding Hairstyles Pictures
Cute Bun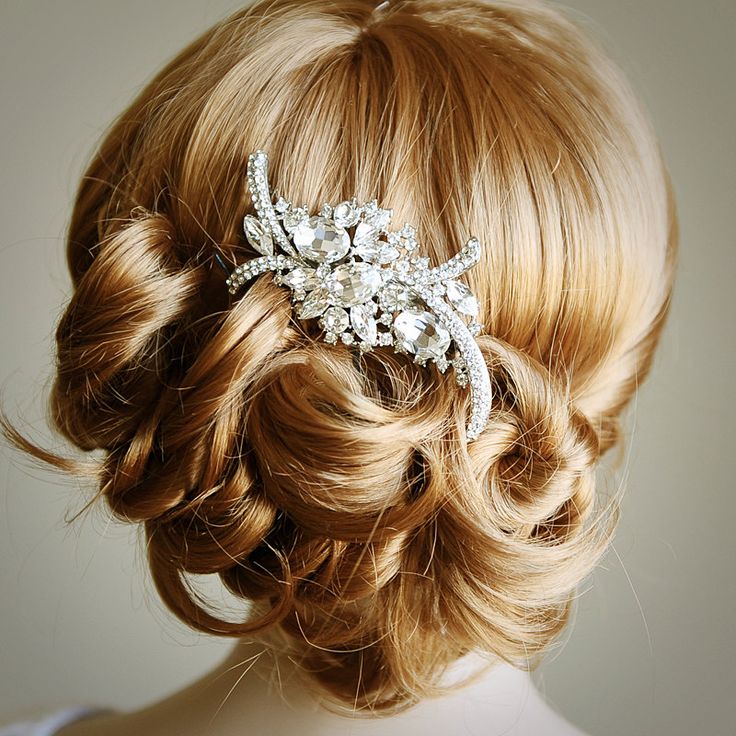 Curls For Long Hair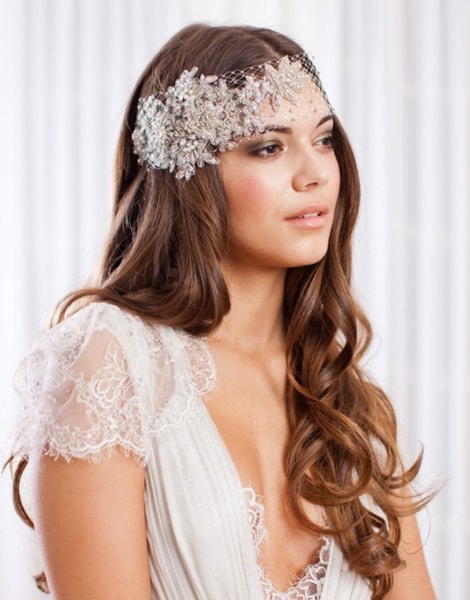 Flowery Style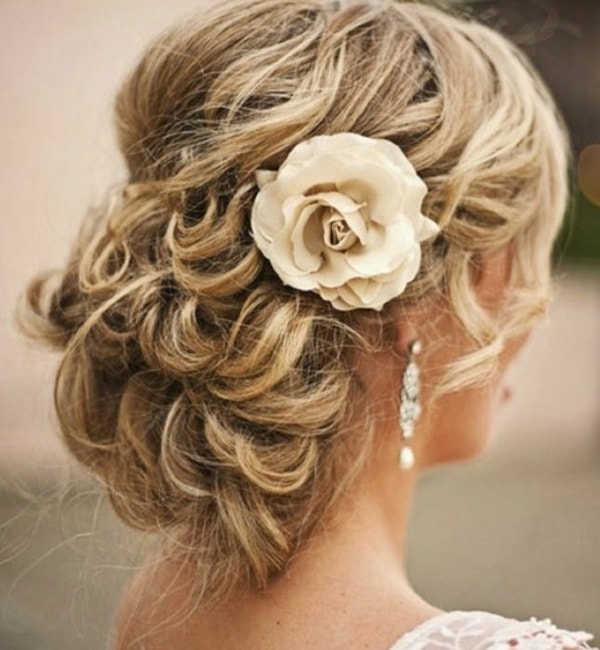 Beautiful Long Hair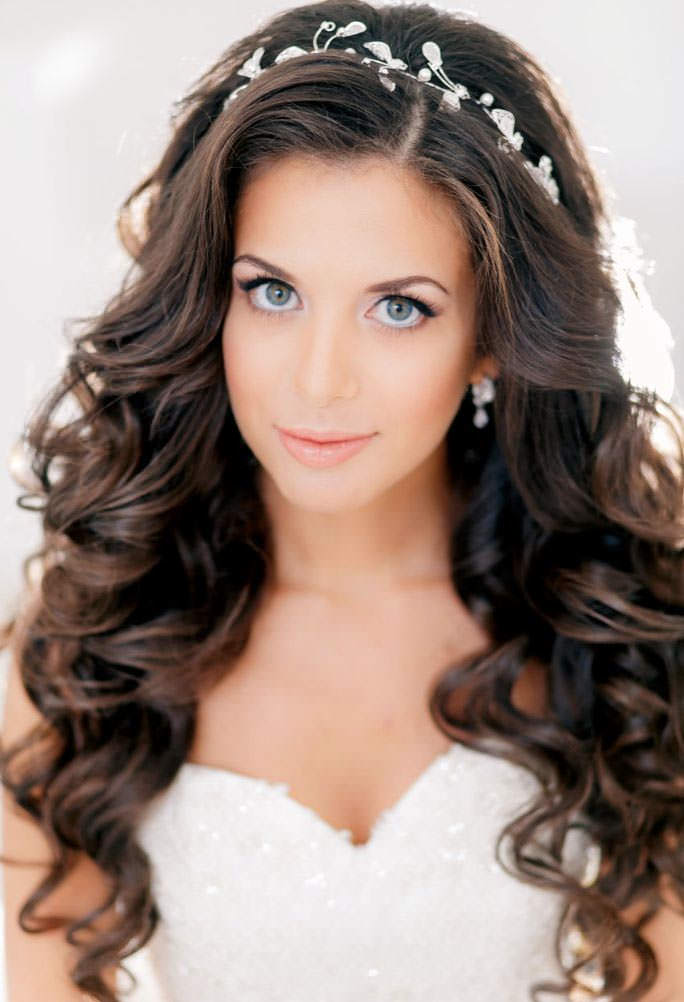 Braided Bun With Accessories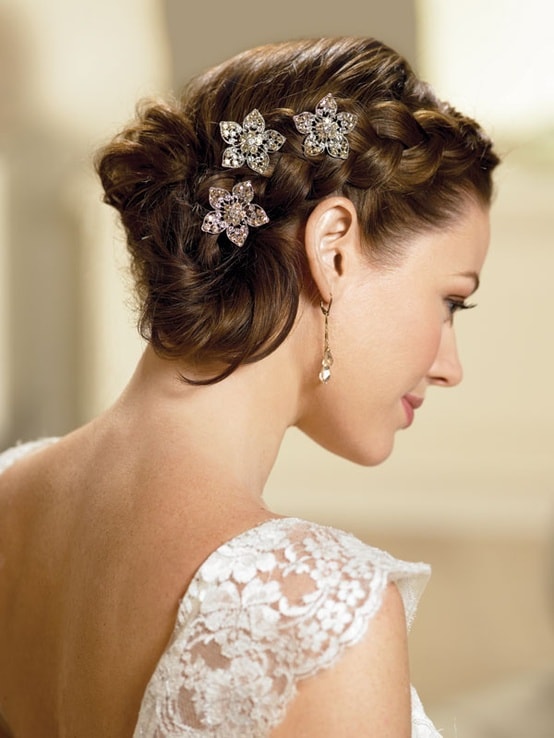 Braided Hairband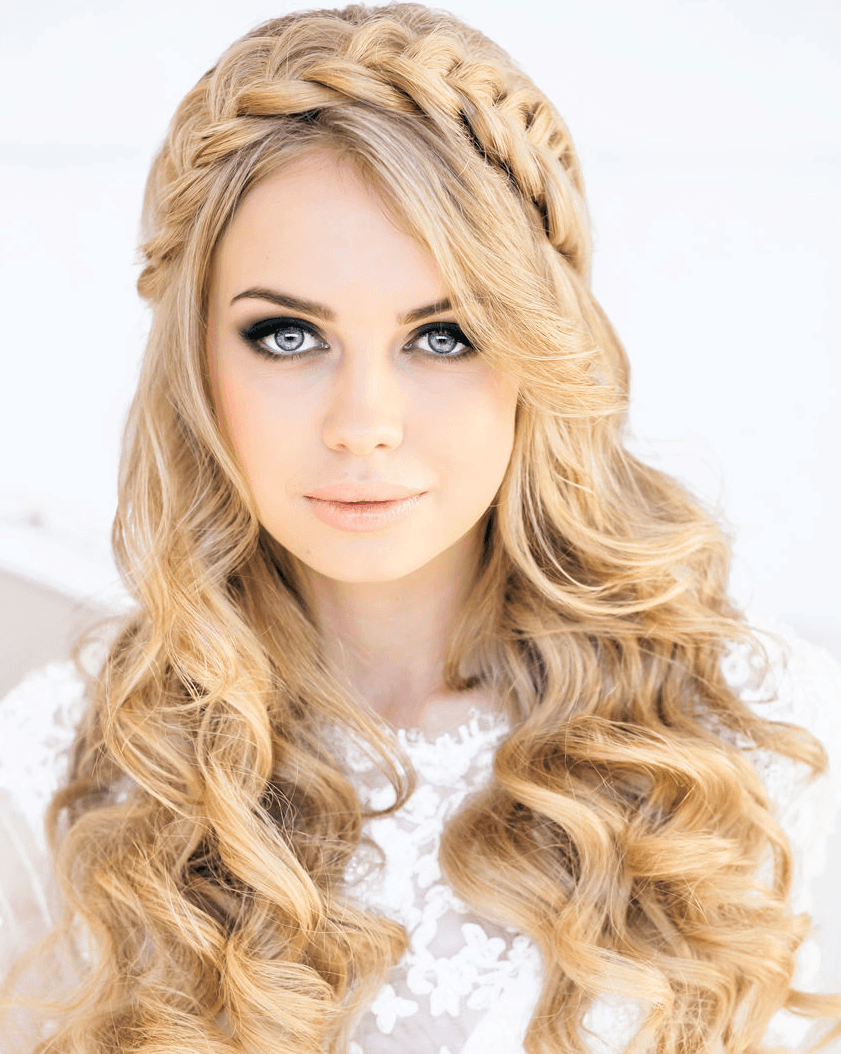 Updo Style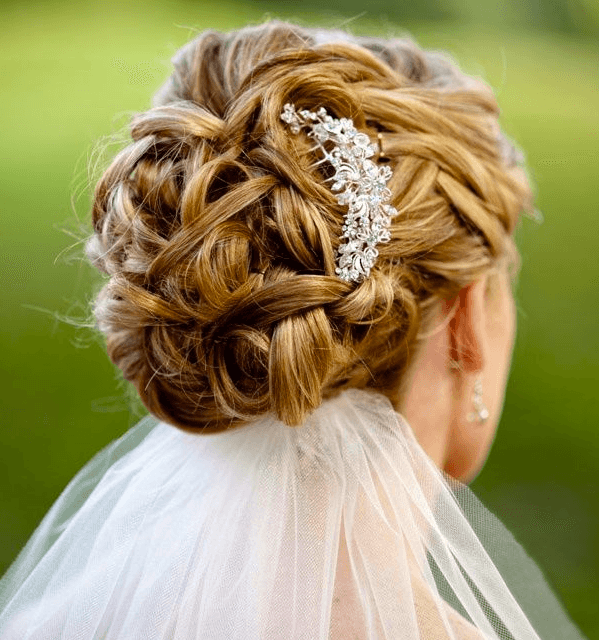 Pretty Clip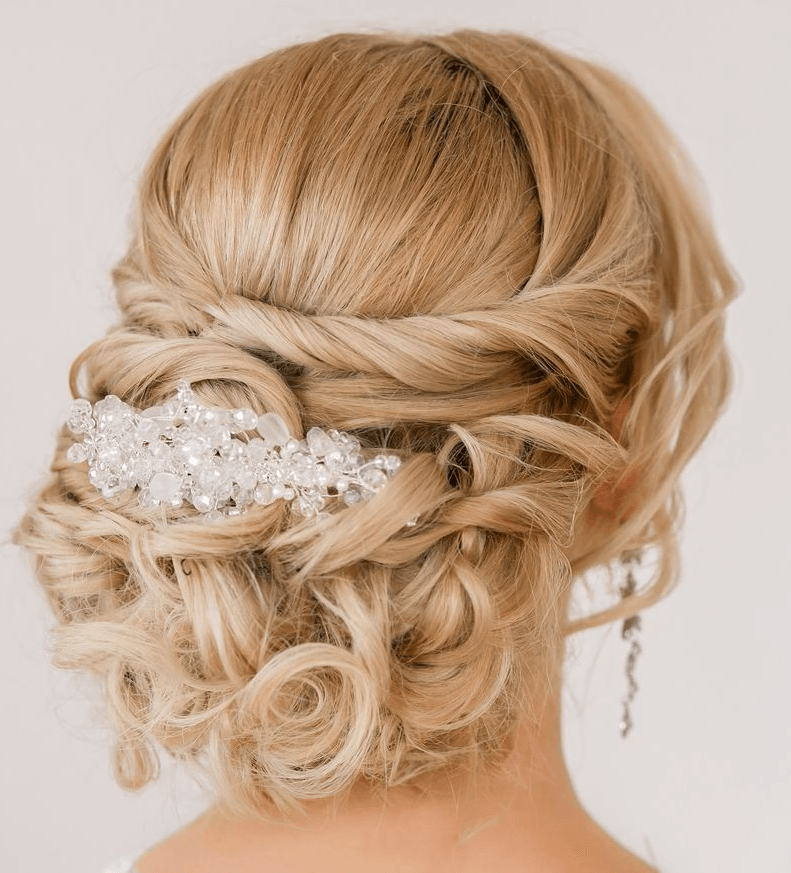 Loose Curls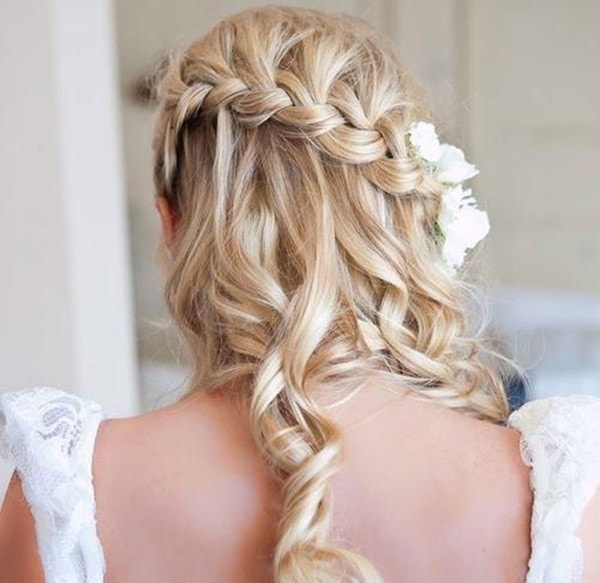 Short Hair Wedding Hairstyles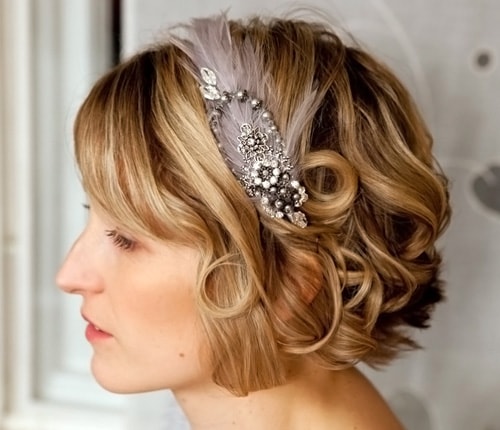 Tiara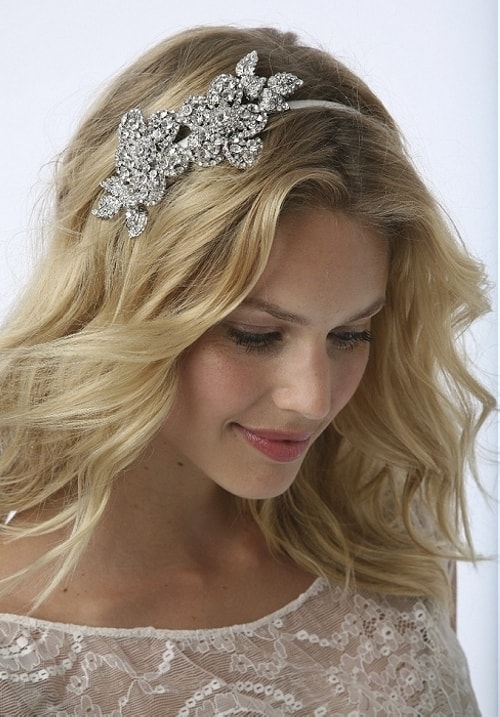 Side Draped Style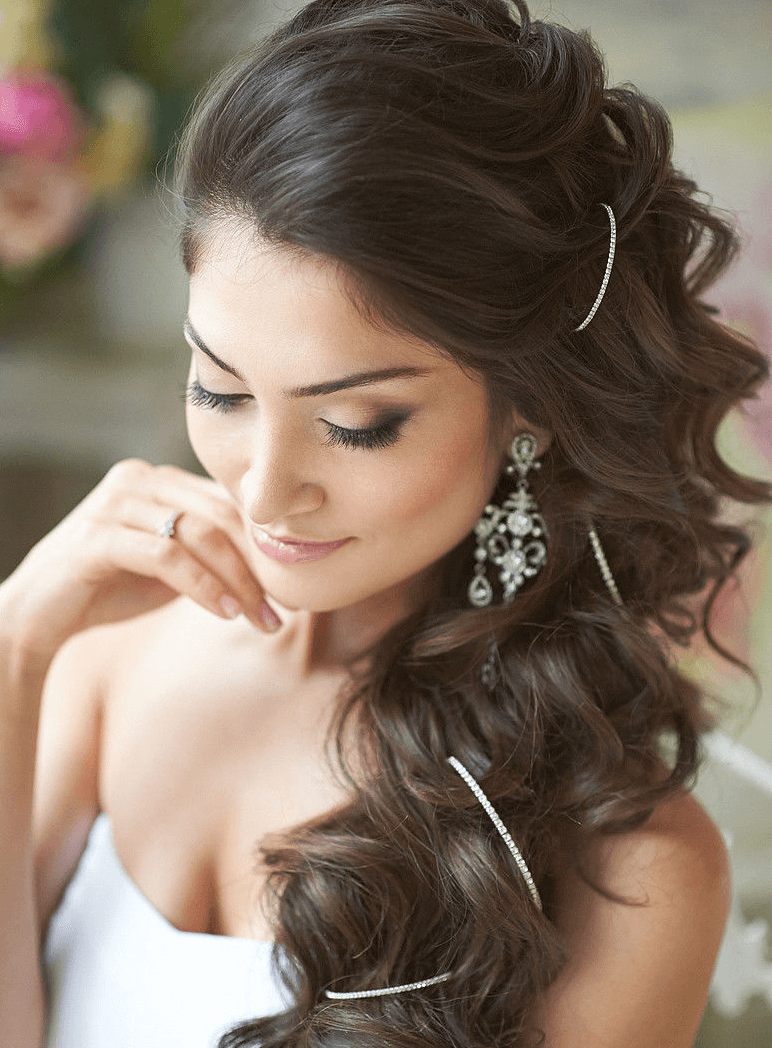 Braided Style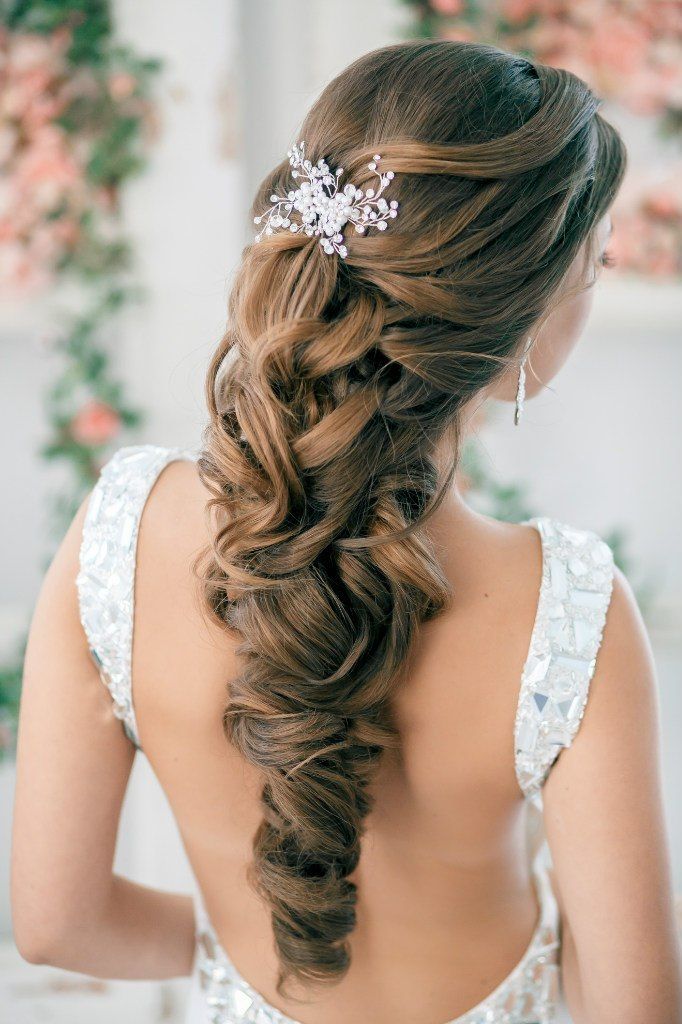 French Bun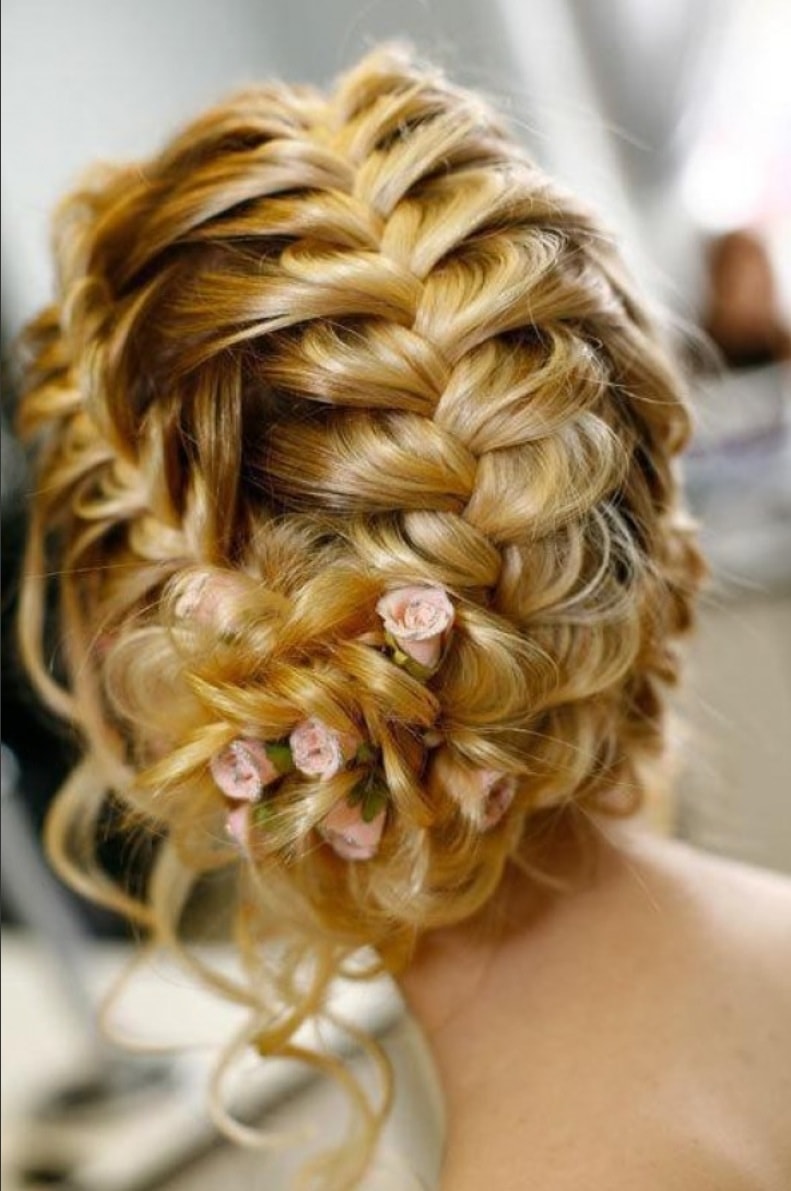 Cute Wedding Hairstyle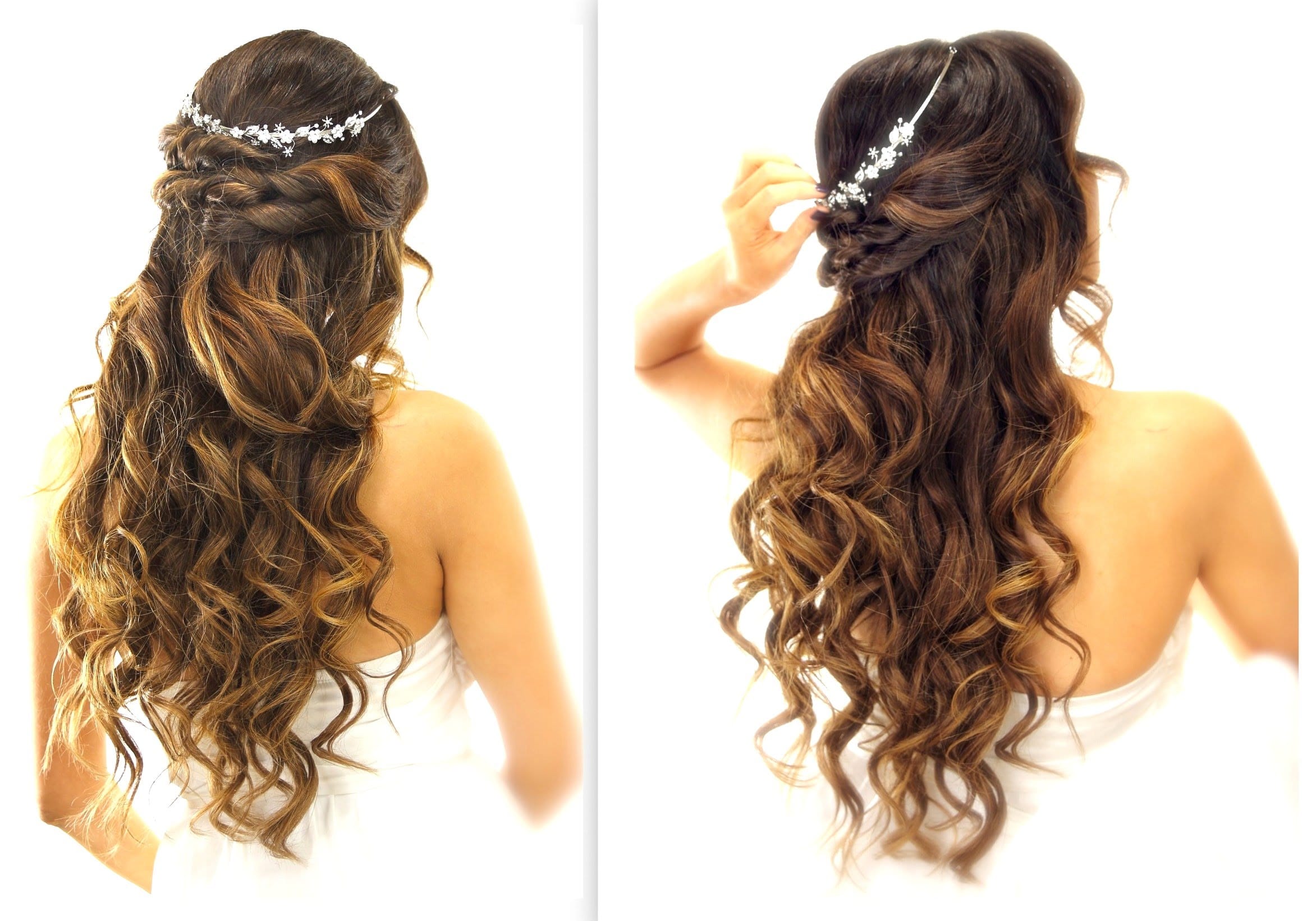 Wavy Hairs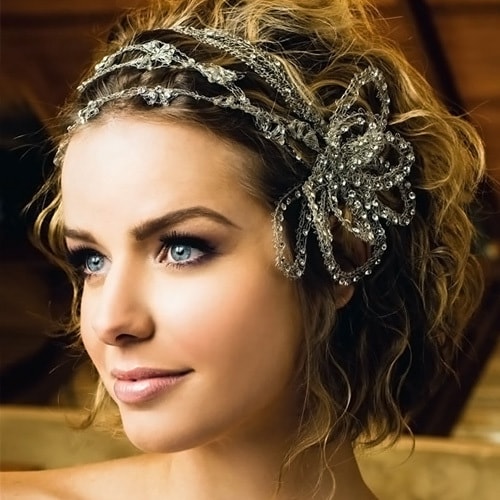 Braided Bun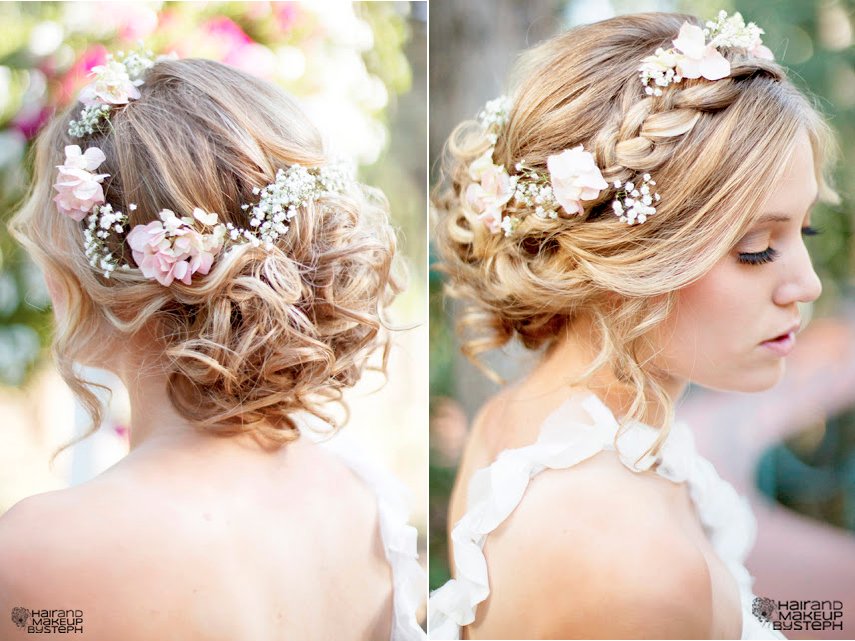 Twisted Bun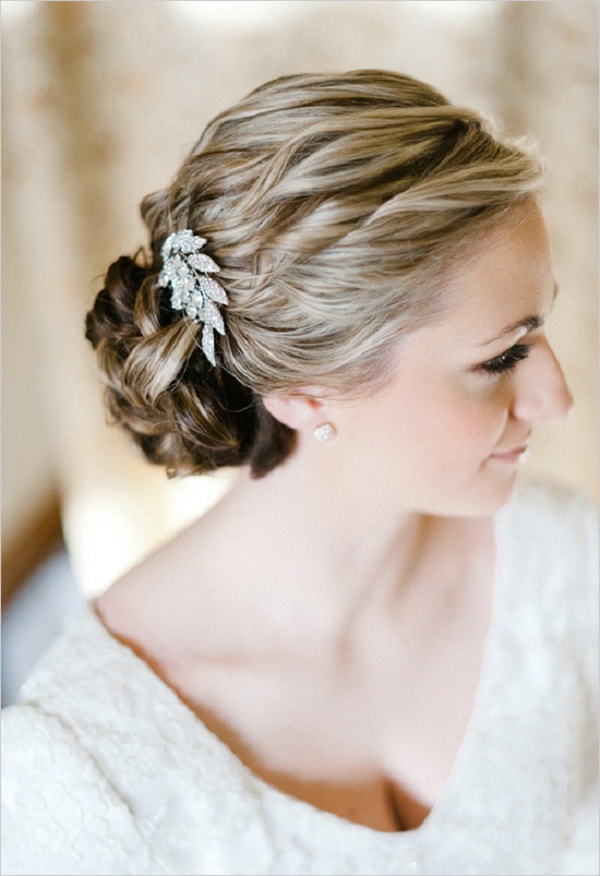 Long Hair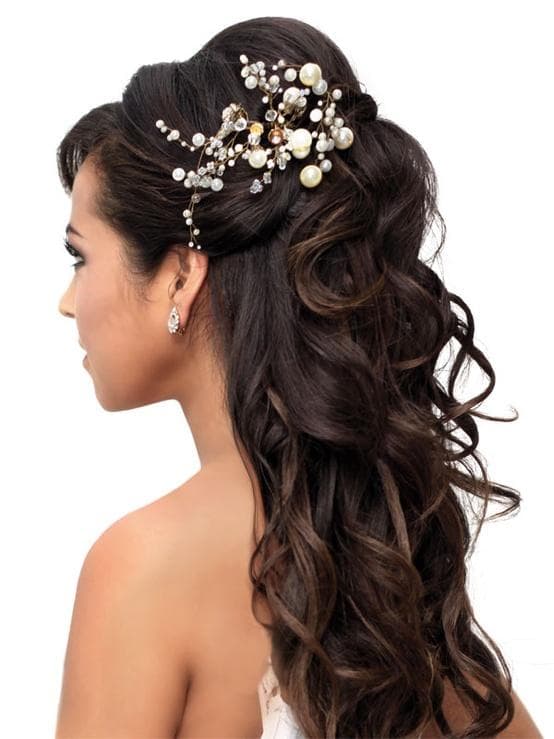 French Braid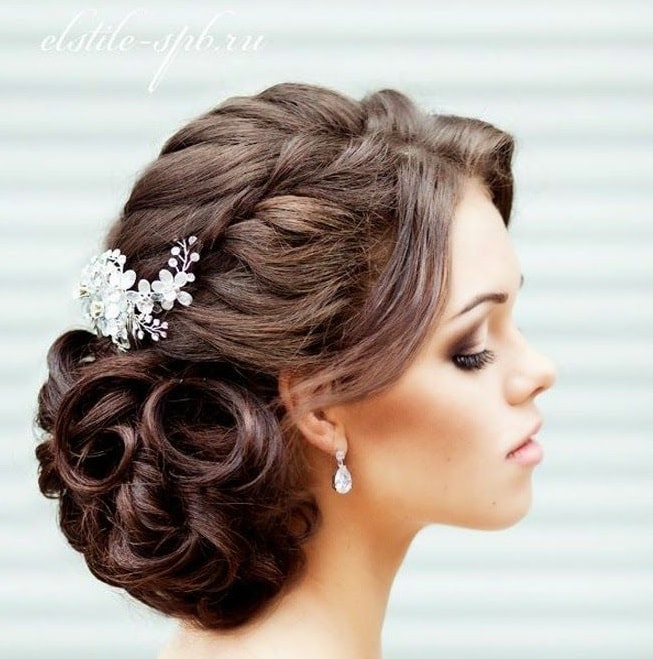 Braided Crown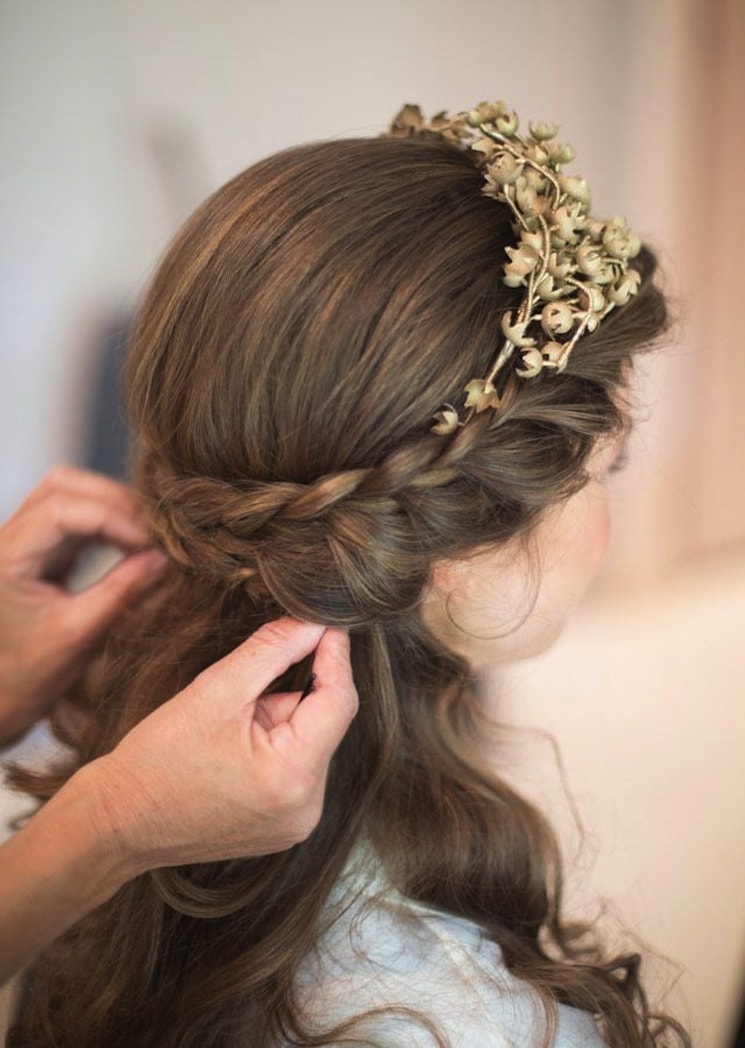 Long Wedding Hairstyle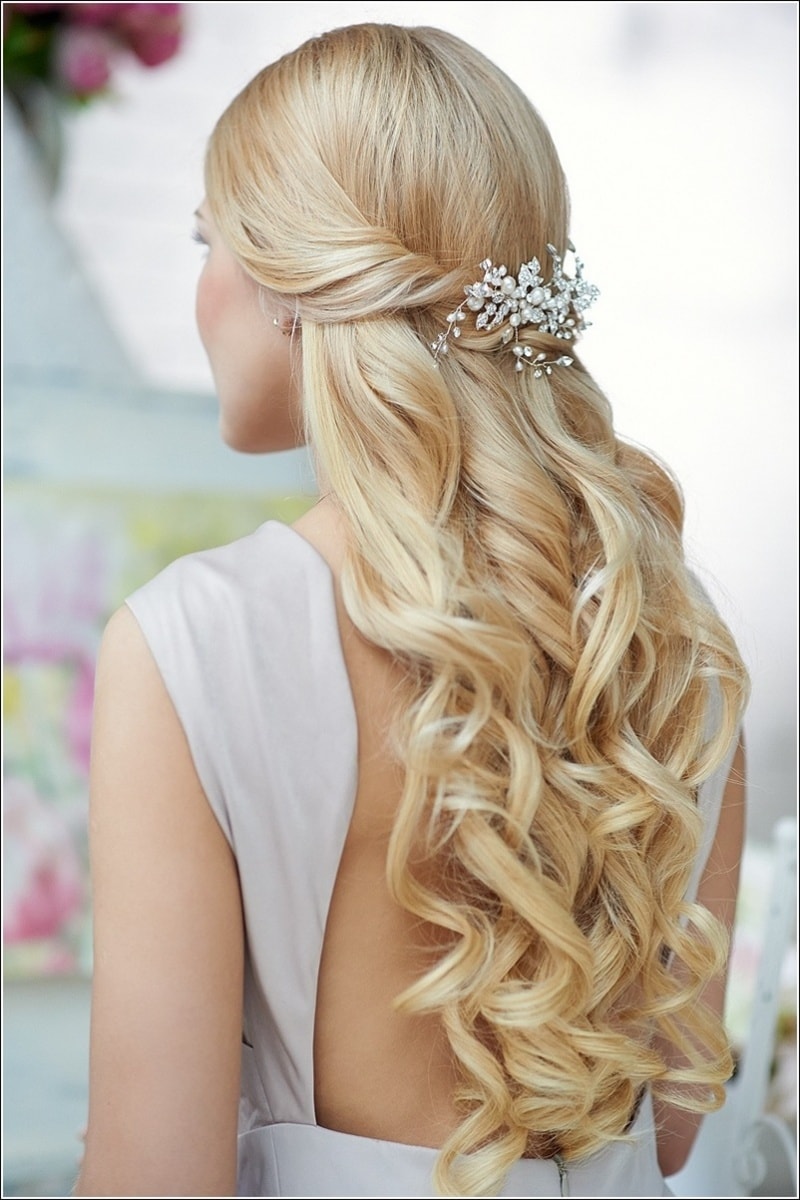 Messy Braid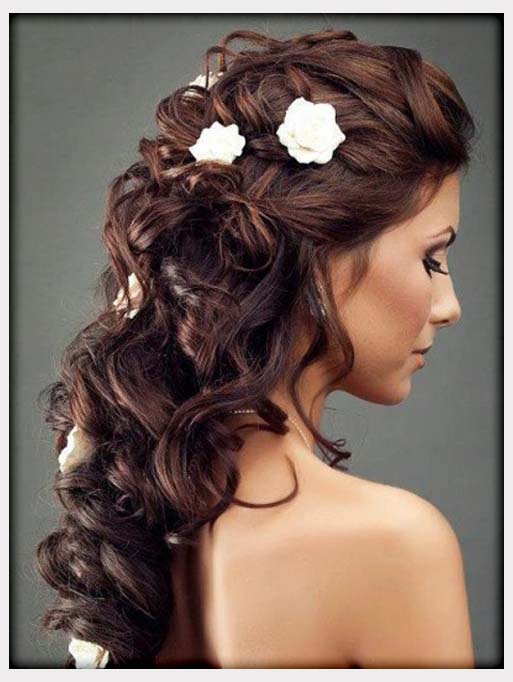 Beaded Bun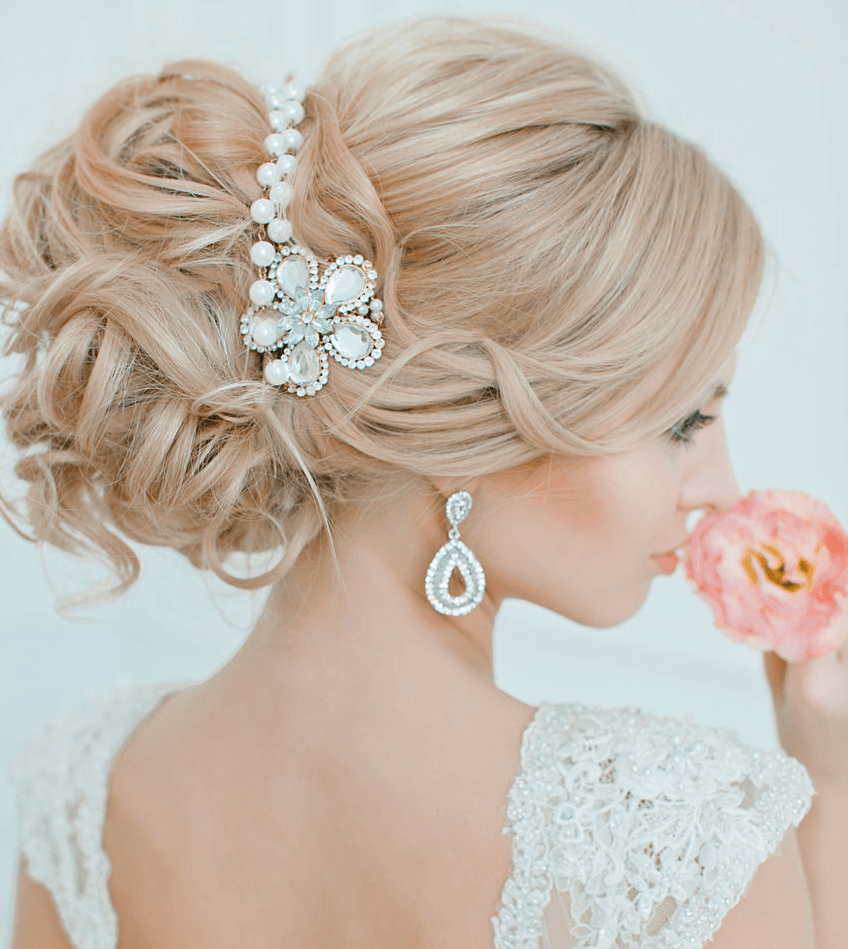 Deep Curls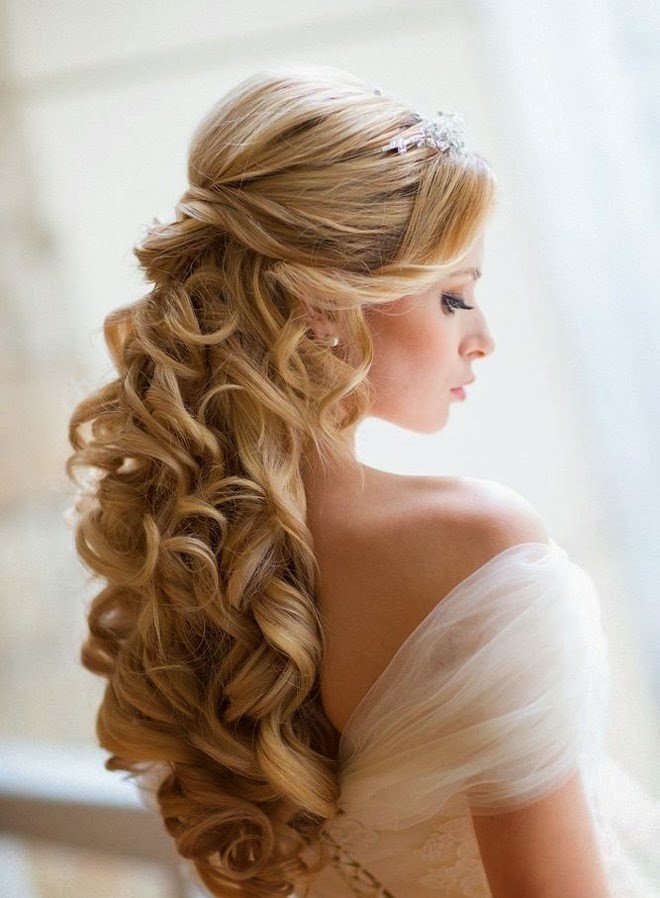 Medium Hair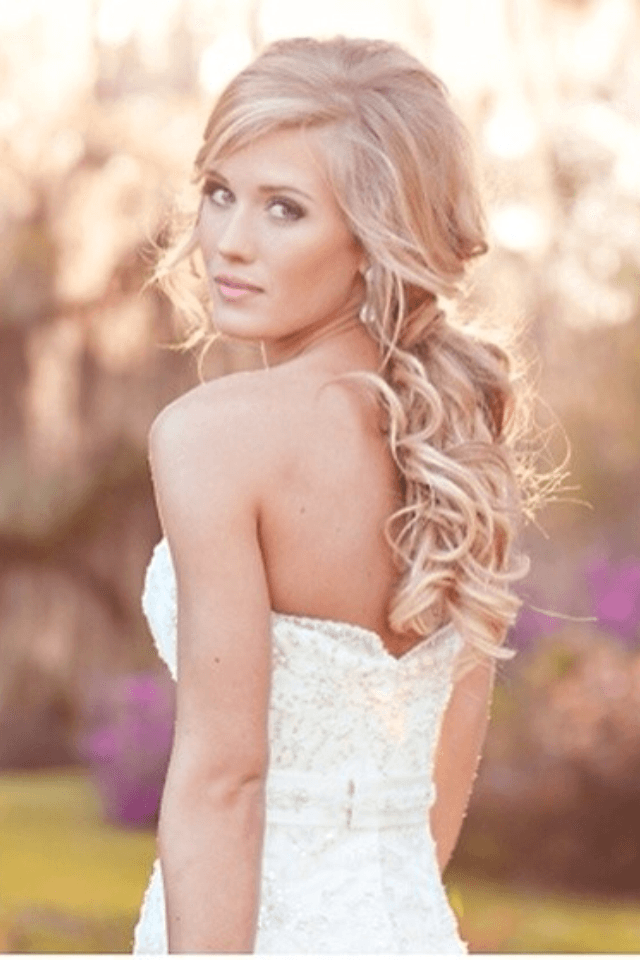 Bridal Hairstyle for Long Hair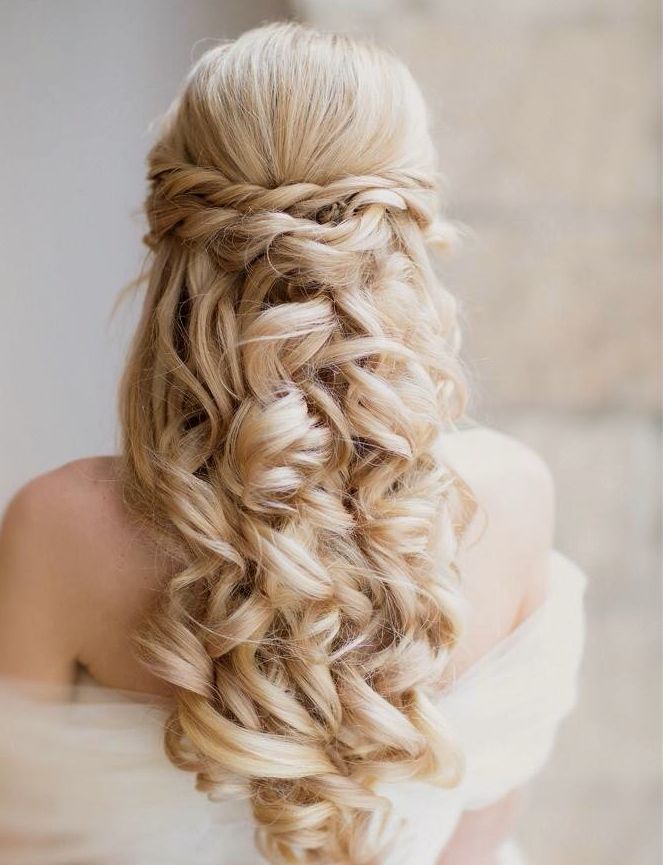 Princess Bridal Hairstyle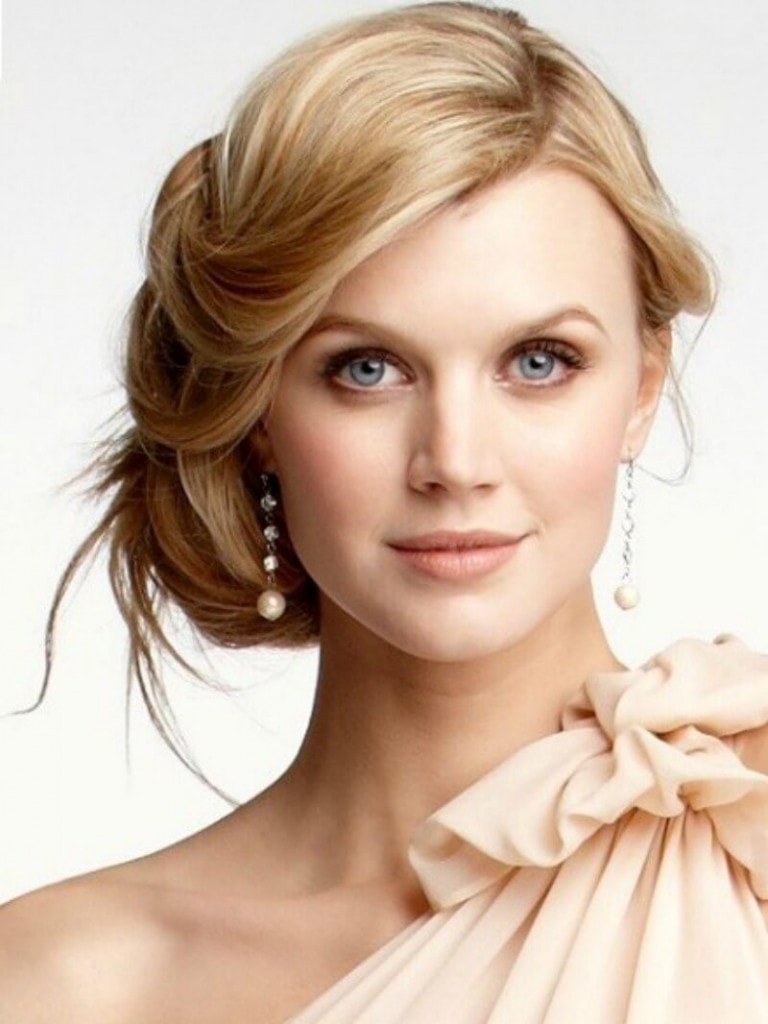 Side Bun
Beautiful Beaded Bun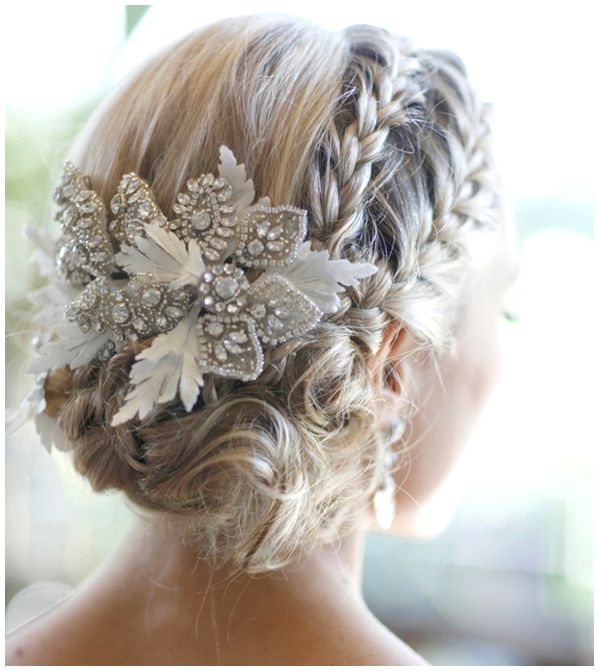 Cute Flowery Hairstyle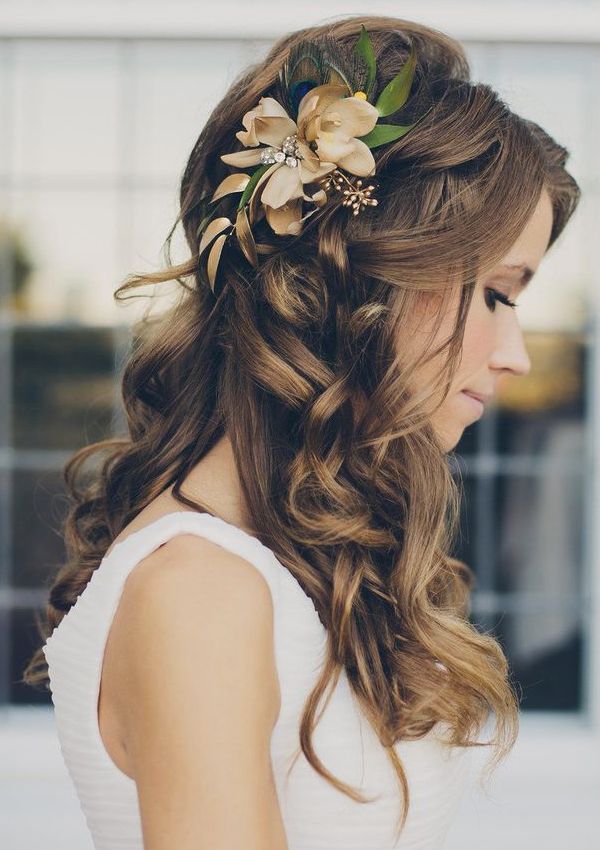 Medium Length Wedding Hairstyle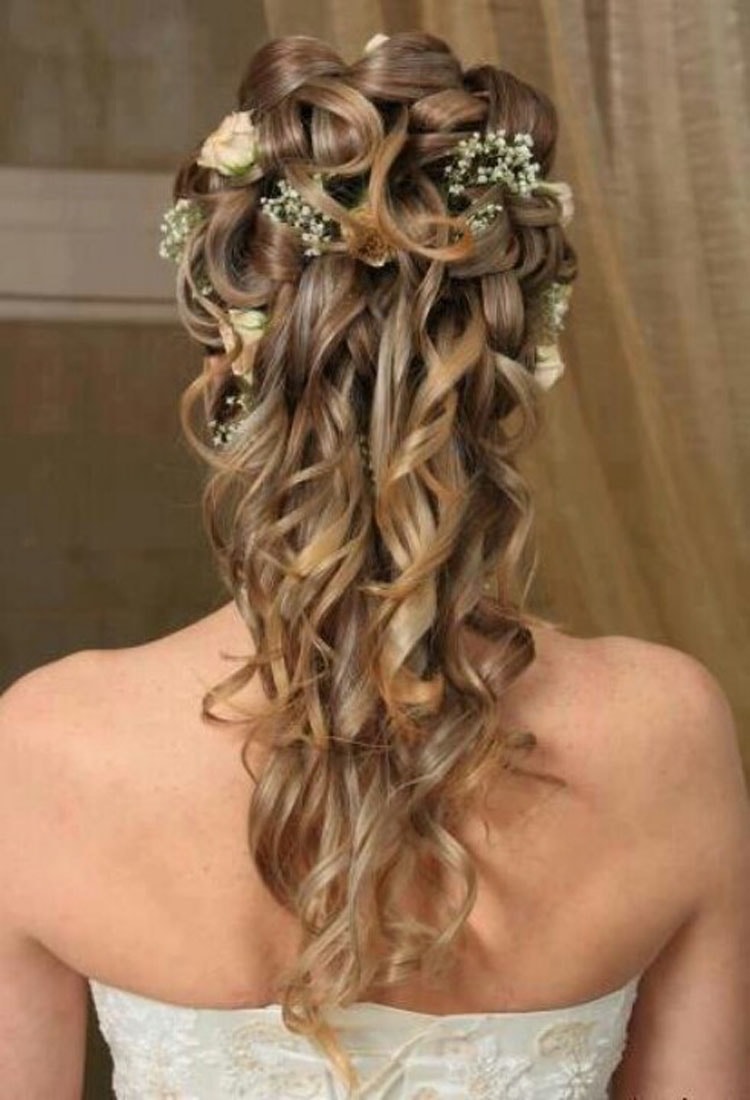 Short And Curly Hair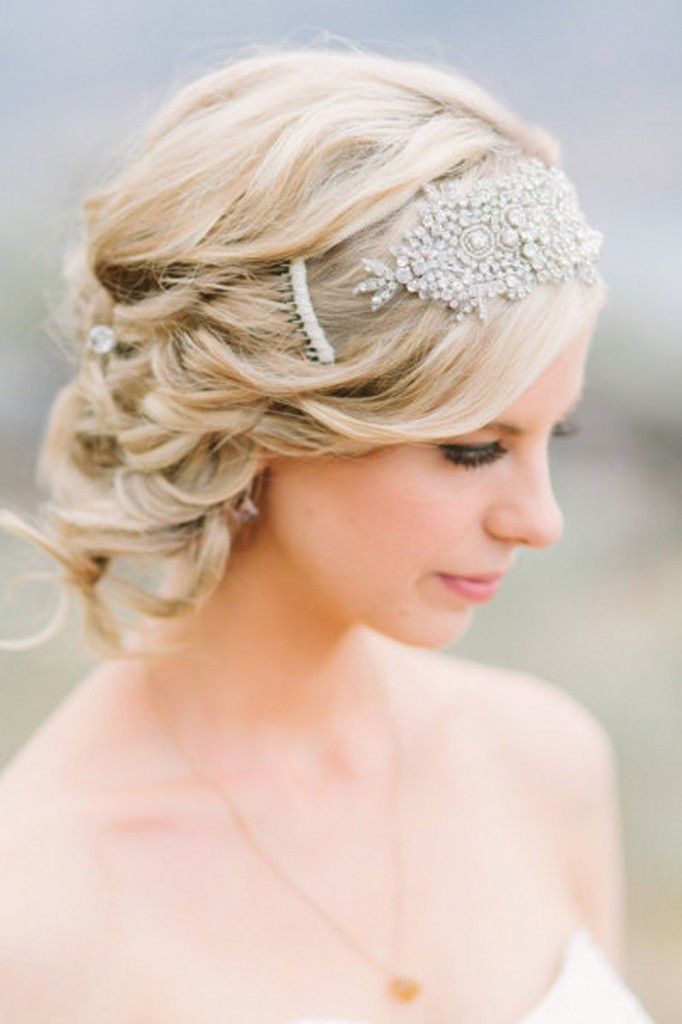 Messy Bun Style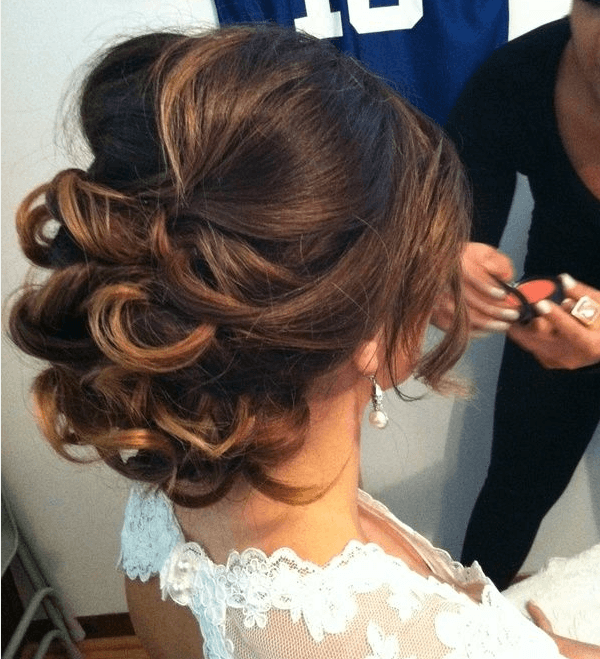 Princess Style With Tiara