Eyes are the most prominent part of body. Women love to decorate themselves and look pretty. Since eyes are known as the window to the soul, they are the most favorite part of face for women. So it is necessary to have an eyeshadow palette always with us. These eyeshadow palettes are designed to be carried easily. There are hundreds to thousands of eyeshadow palettes available in  the market. For a beginner, it is the most difficult task to select the best eyeshadow palettes for herself. These palettes come in various shades and sizes. They also differ in their texture and colors. How to choose the best of them when there are hundreds of them available to select from?
I, myself, passed through a lot of trouble when I first started to try some makeup and build a collection. I researched a lot and came to conclusion about some of the brands highly adored by their customers. So today I decided to share my experience with you people. Those who are looking for some best eyeshadow palettes are welcome to read this post. I hope it helps 🙂
Best Eyeshadow Palettes
L'Oreal Paris Colour Riche Eye Shadow
One of the best eyeshadow palettes available in the market. Quite handy and easy to carry. Contains beautiful shades which blend perfectly.

Bobbi Brown Navy & Nude Eye Palette
Loveliest combination of matte and shimmery shades. A must have palette.

LORAC PRO Palette
A professional palette with ultra-pigmented eyeshadows. Can be used both wet or dry.

Urban Decay Naked Palette Series
The most renown makeup palettes. Contains all type of shades. All palettes are equally famous.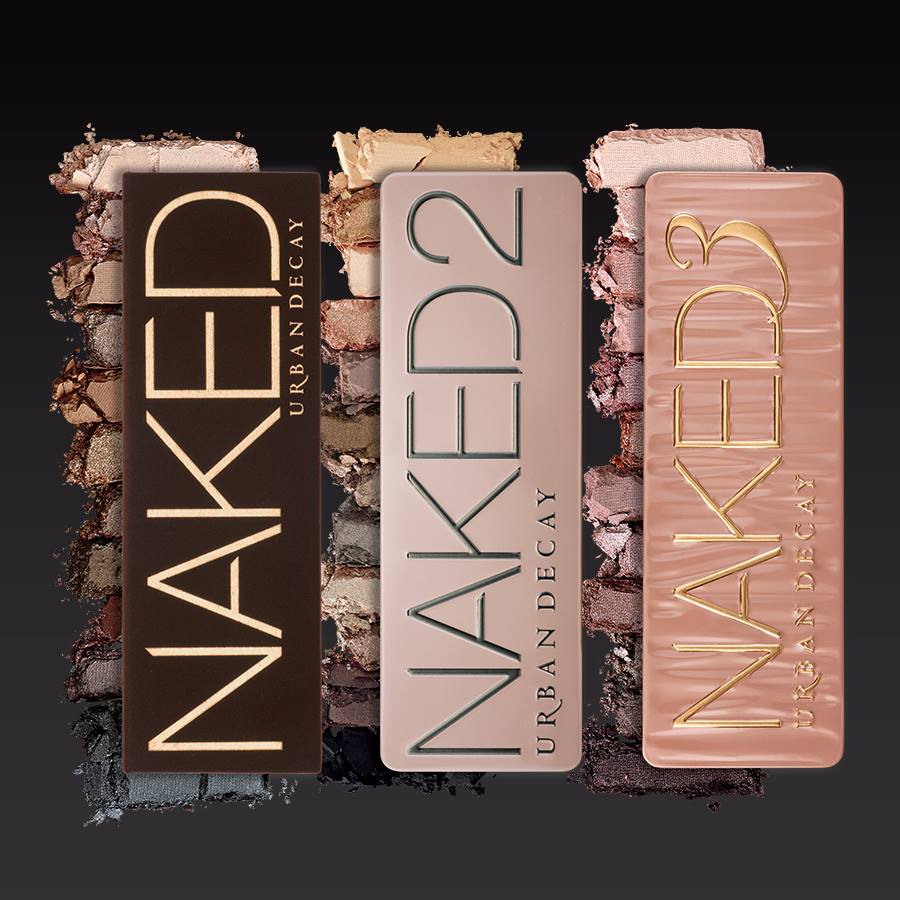 Maybelline New York The Nudes Eyeshadow Palette
Best palette by Maybelline New York. Contains all  the shades for obtaining different looks.

 Too Faced Natural Eye Neutral Eye Shadow
One of the best. Beautiful colors. Easily affordable. This palette is a must have.

Dior Mystic Metallics 5 Couleurs Eyeshadow Palette
A very classy and handy palette with beautiful shades.

Coastal Scents Revealed Eye-Shadow Palette
Dupe for famous Urban Decay naked palettes but quite affordable and remarkable. For those not being able to afford the UD palettes, this is the best replacement.

stila Shadow Palette
A great matte colored palette. Very pretty colors with affordable price. Highly recommended.

Smashbox Full Exposure Palette
Beautiful colors and affordable price. Highly recommended.

I hope this post will help in selecting a best eye shadow palette for you.  Please share and follow for more interesting posts 🙂