Fat is good for your body but up to a certain limit. When it becomes excessive then you may suffer from obesity and many other problems besides looking bad in the parties. So it's an inevitable fact that you need to maintain your body structure in a uniform manner without adding any additional fat layers on your body .
It happens that when you start eating lot of junk food in outside cafes or scrumptious food which is made in our kitchen on griddler, ovens etc. Without any control you may notice that fat starts accumulating on your body. So to get rid of it later you need to start performing different exercises and do yoga.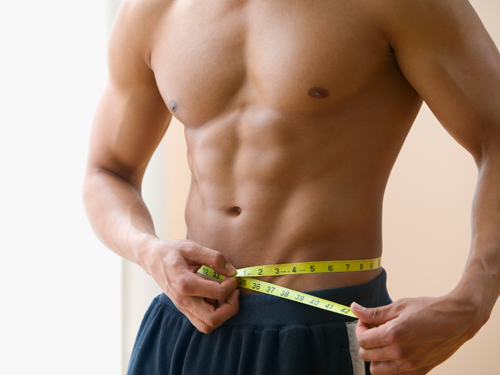 To get rid of additional fat from your body we have come up with some of the best and simple exercises which give you results in few weeks only.
You can also wear best waist cincher to help yourself in losing weight in less time for making your life good and body in shape in no time.
So come on folks let's take a look at the exercises given below to make our body for once again.
Best Fat Burning Exercises
Power Push ups
If you are looking for a full workout push up routine then it's for you, because it will add immense strength to your body and give a definite boast to your metabolism besides melting body fat.
It gives you a challenge to get more out of your body by slowing your body on the legs once your hip leans forwards to make it more mobile.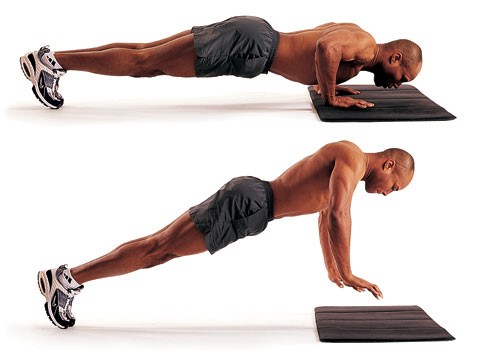 Pair up this with any lower boy exercises and do in sync with it like do push ups for 30 seconds and then take 10 second off and then do for another 30 second to get some core muscles built up which you desire besides losing weight .
Big crunches
David Barton from David Barton Gym tells this exercise to give you core body strength and lose weight. The method to perform this is simple. You need to sit in a position with your lower legs lifted up and crossed and your thighs and upper body making v frame.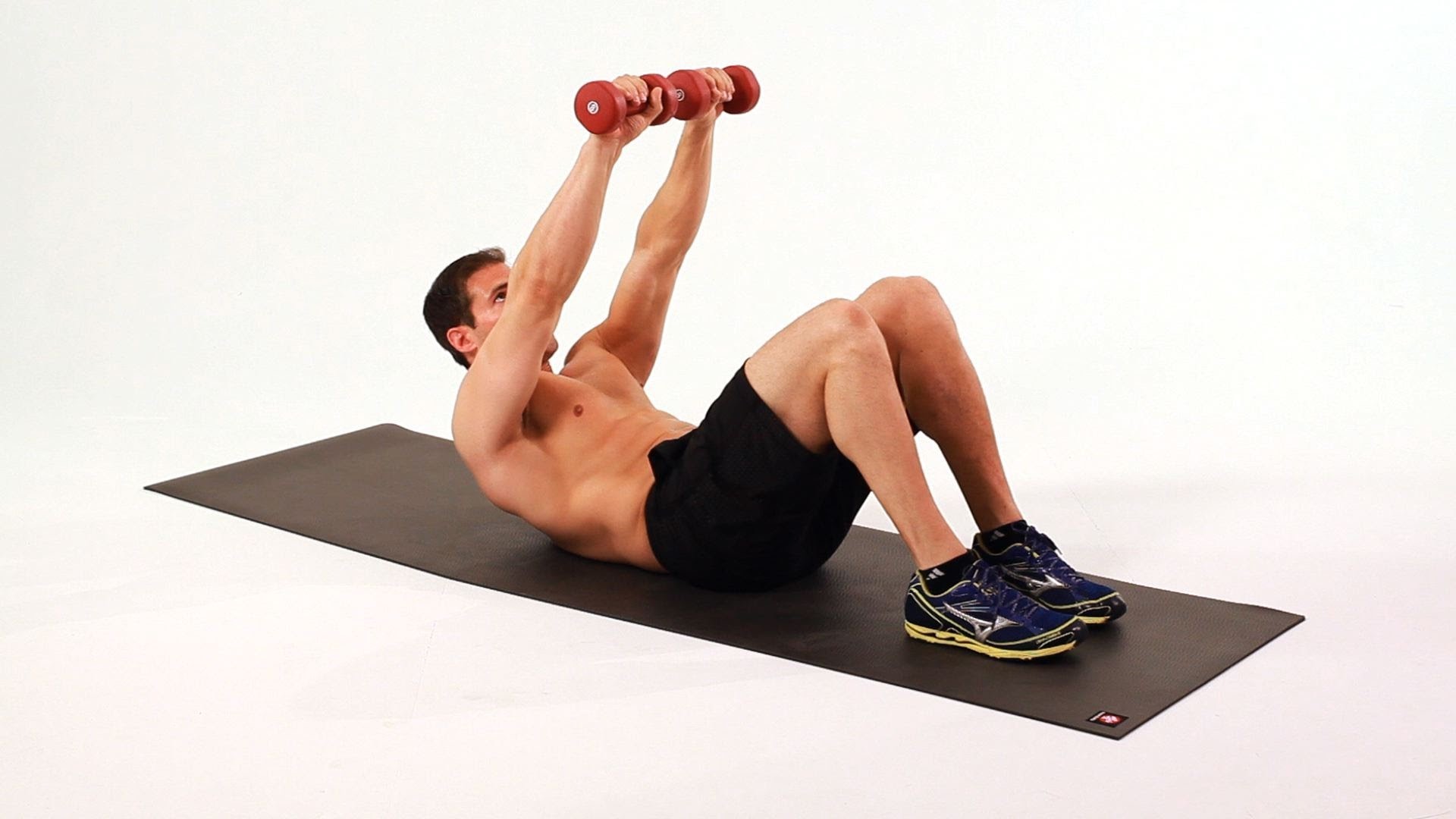 Their after hold a 5-8 pound dumbbell between both your hands .bring the ball crosswise over the full body from right to left and front to back while maintaining the v frame on upper body.
You should perform 2-5 sets of 15-20 reps At least 4-5 times a week for better results.
Leg crunches
This move comes from a superstar mentor Eduardo Dias. Leg crunches are simple to perform and gives you some serious strength in your hips, legs, calves
All you need to do is lie straight on your back with 3-4 lbs dumbbell between your feet's and knees twisted. Thereafter put your hands and palms down under your bones .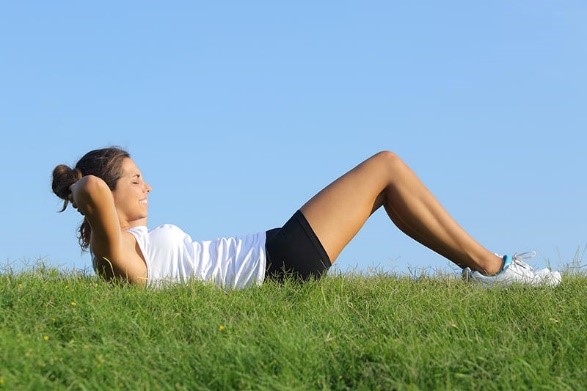 Try to focus on your lower abs, helping yourself to bring your knees in your mid-section while lifting your hips, shoulder and head slightly. Now come back to original position and repeat this again.
Conclusion
If you want to see good results then it's advised to wear waist trimmer while performing these exercise's to experience rapid result and look good in upcoming party in beautiful outfit.
Do share this post with your friends if you learned something good from it. It would help them too for reducing their extra body weight and making themselves fit and healthy in long run for better today and tomorrow.
This post was submitted by Tushar Grover.