Life is the name of struggle, lessons, learning, hardships, happiness and sadness. When we are blessed with life, we have no experience of how to survive it. Everything is new and exciting. With the passage of time, we come to know the reality and hardships. Life is not easy. There are hundreds of best life quotes which depict the reality of life. Still, no words can truly express the actual facts of life. Everyone has to face many things in this life. Happiness comes and goes, sadness lingers, trust breaks, hardships are faced. No one is completely satisfied ever with life. This is the beauty of it. What is the meaning of life if there is nothing going on in it? However, despite of all the misgivings, life is a blessing. We learn new things, meet new people, experience new feelings, learn new things, and learn to live it.
Everyone at some moment in his life needs to read some best life quotes to get guidance. Since life is not fair, everyone reaches a situation where nothing looks good. The best life quotes written by some awesome inspiring writers help him in understanding the cruel life and get on with it. These life quotes provide inspiration advise so that he may understand the situation and learn to cope with it.
In this post, I have collected some of the best and most inspirational life quotes written by some famous intellectuals. In hardships of life, these quotes will give you inspiration and advice. If you feel that life is unfair, read these quotes and understand that life treats everyone this way. The best thing is to understand this fact and live with it. Enjoy and don't forget to comment and share 🙂
Lessons
Some people come in your life as blessings, others come in your life as lessons.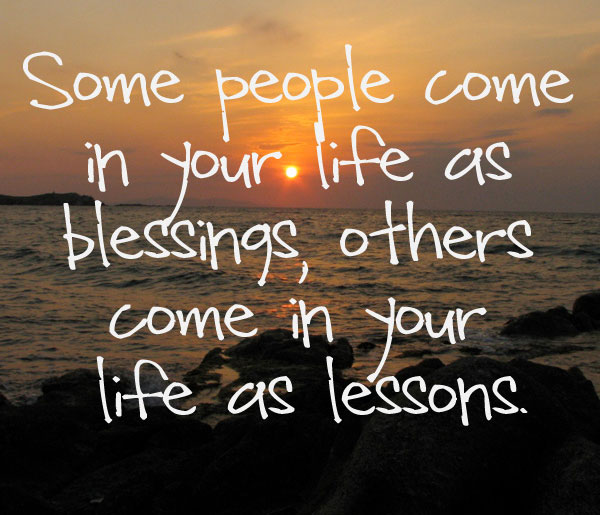 Silence
Silence is the most powerful scream.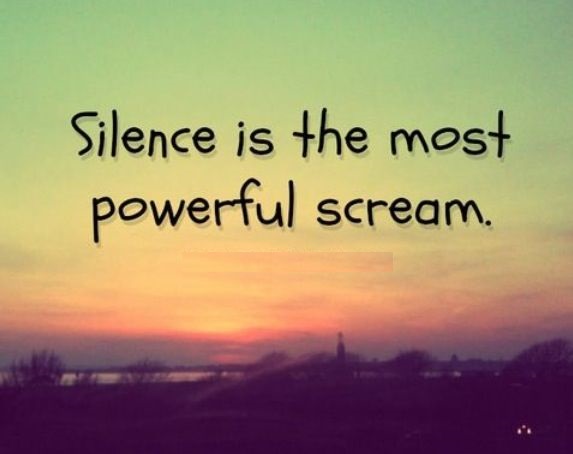 Have Faith
Surrender to what is. Let go of what was. Have faith in what will be.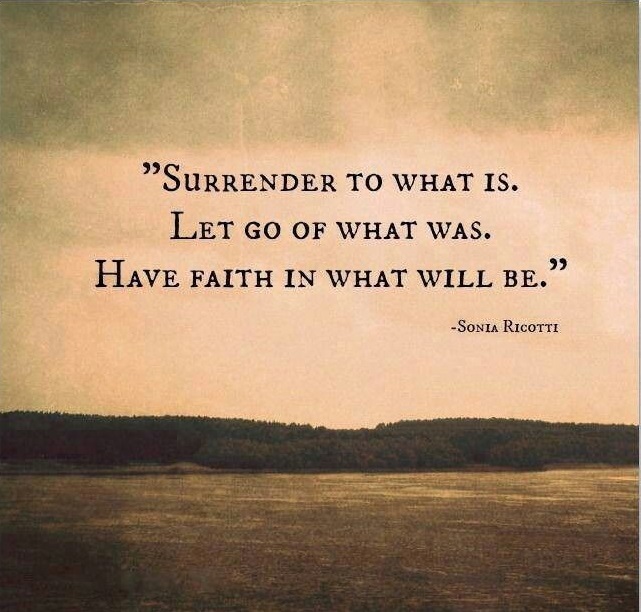 Born to be real
We were born to be real, not to be perfect.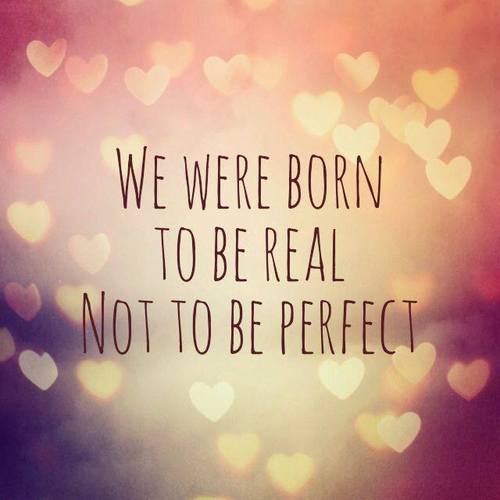 Hardest thing and the right thing
Sometimes the hardest thing and the right thing are the same.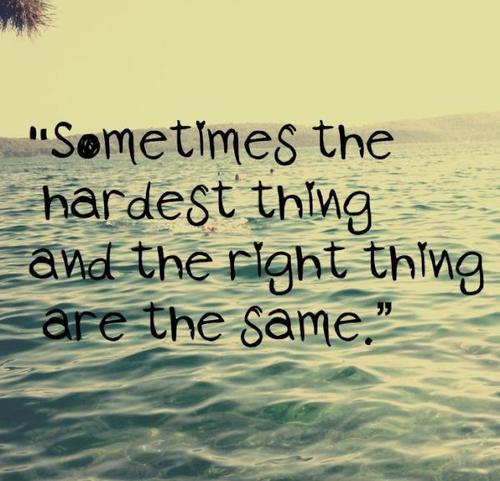 Live each day
Live each day as if it's your last.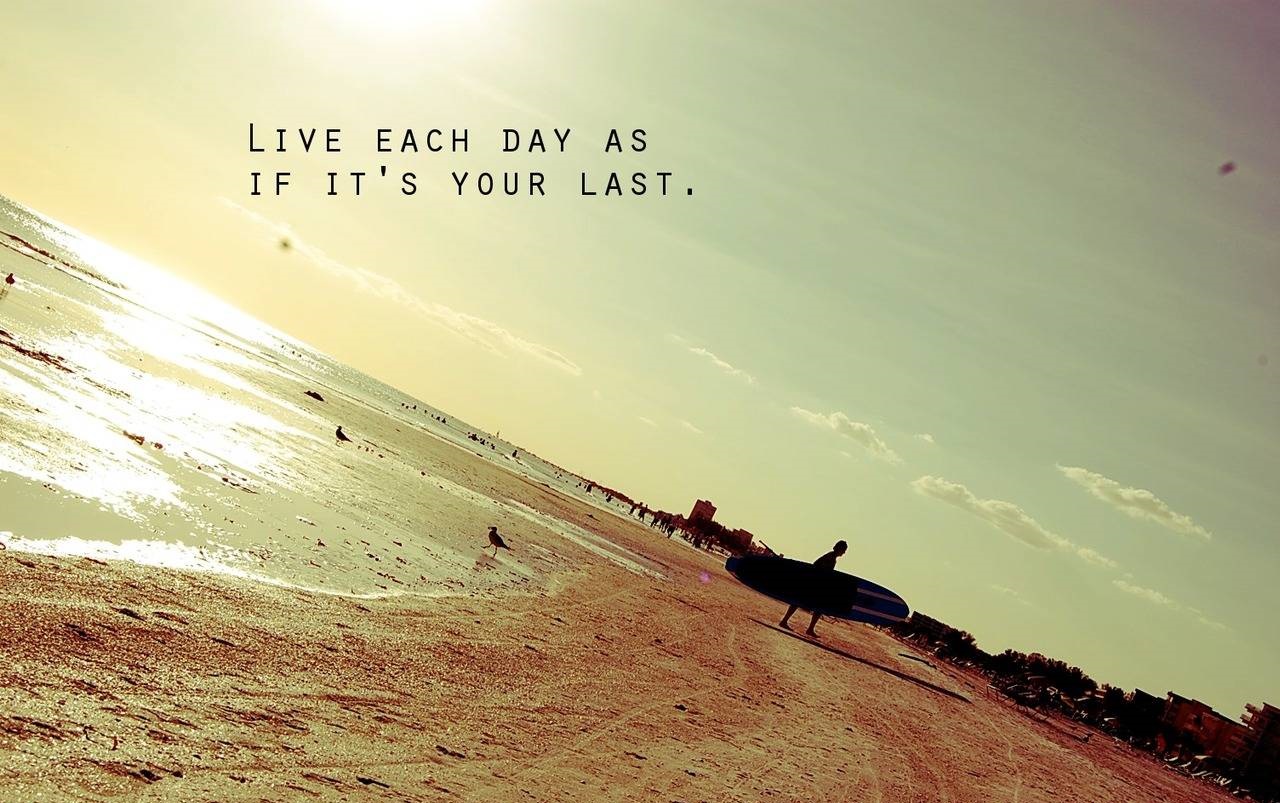 Two ways to get enough
There are two ways to get enough. One is to continue to accumulate more and more. The other is to desire less.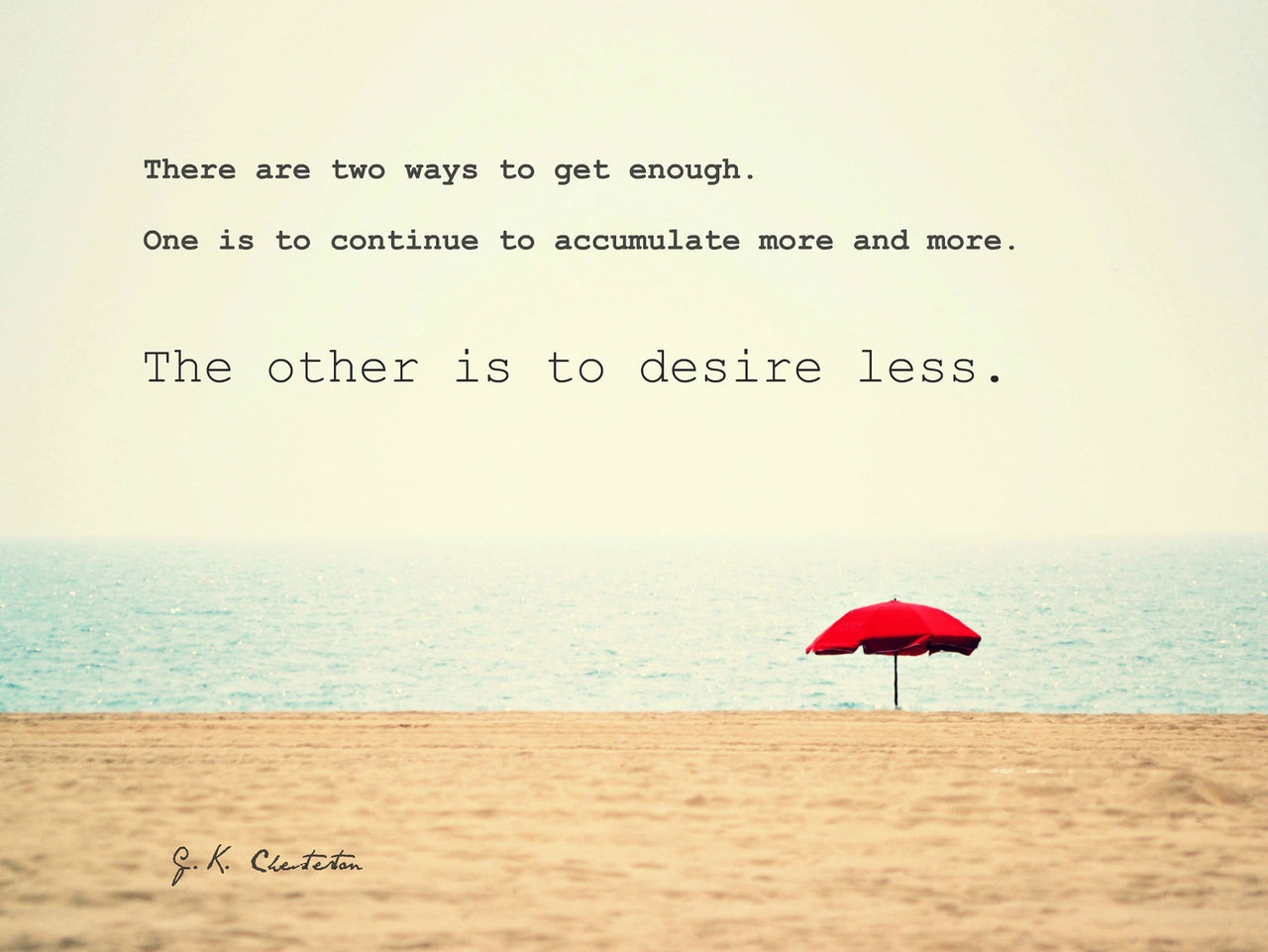 Stop wishing
Stop wishing your life was different and live the one you have, because its the only one you have got.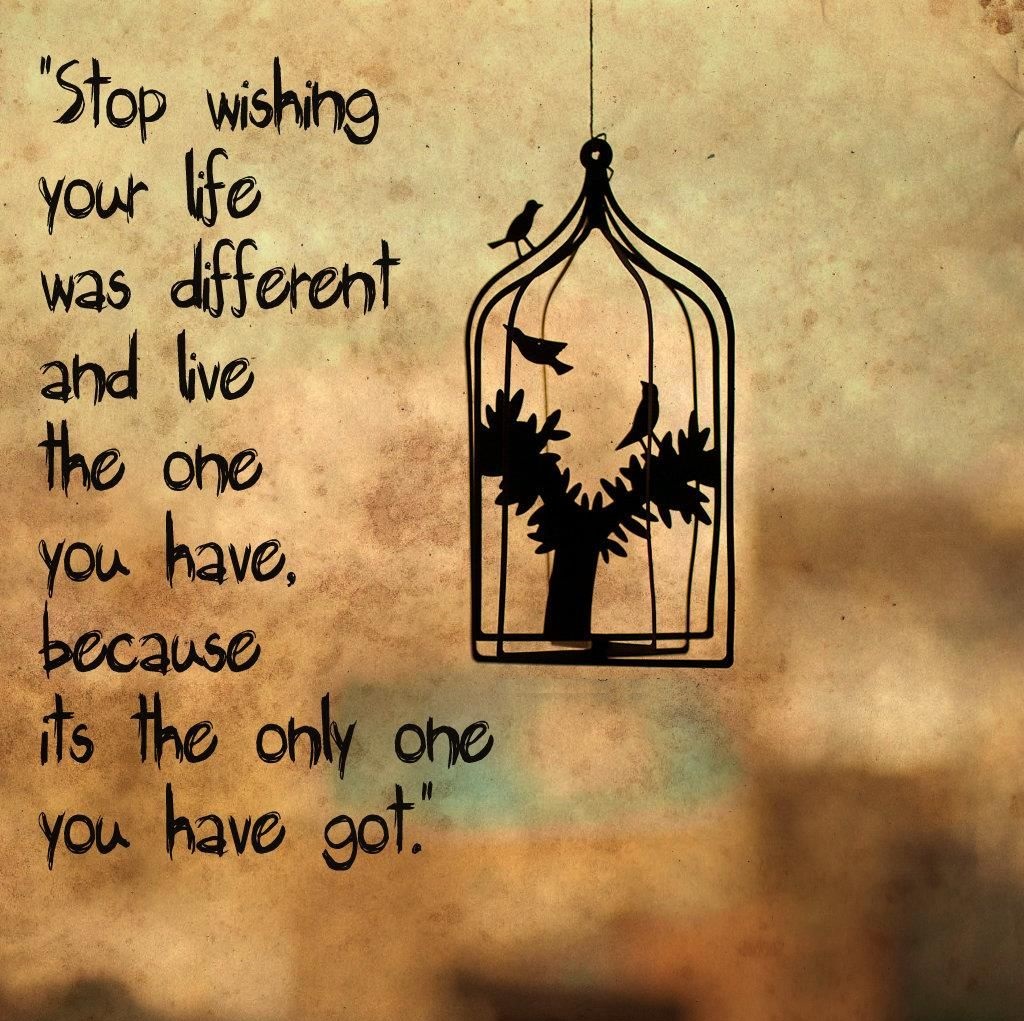 Regret
In the end, we only regret the chances we didn't take.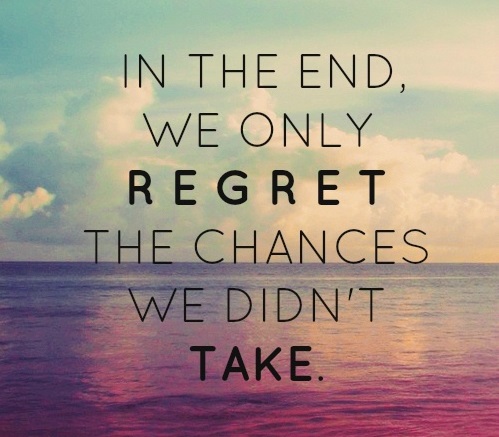 Live Forever
We all die. The goal isn't to love forever, the goal is to create something that will.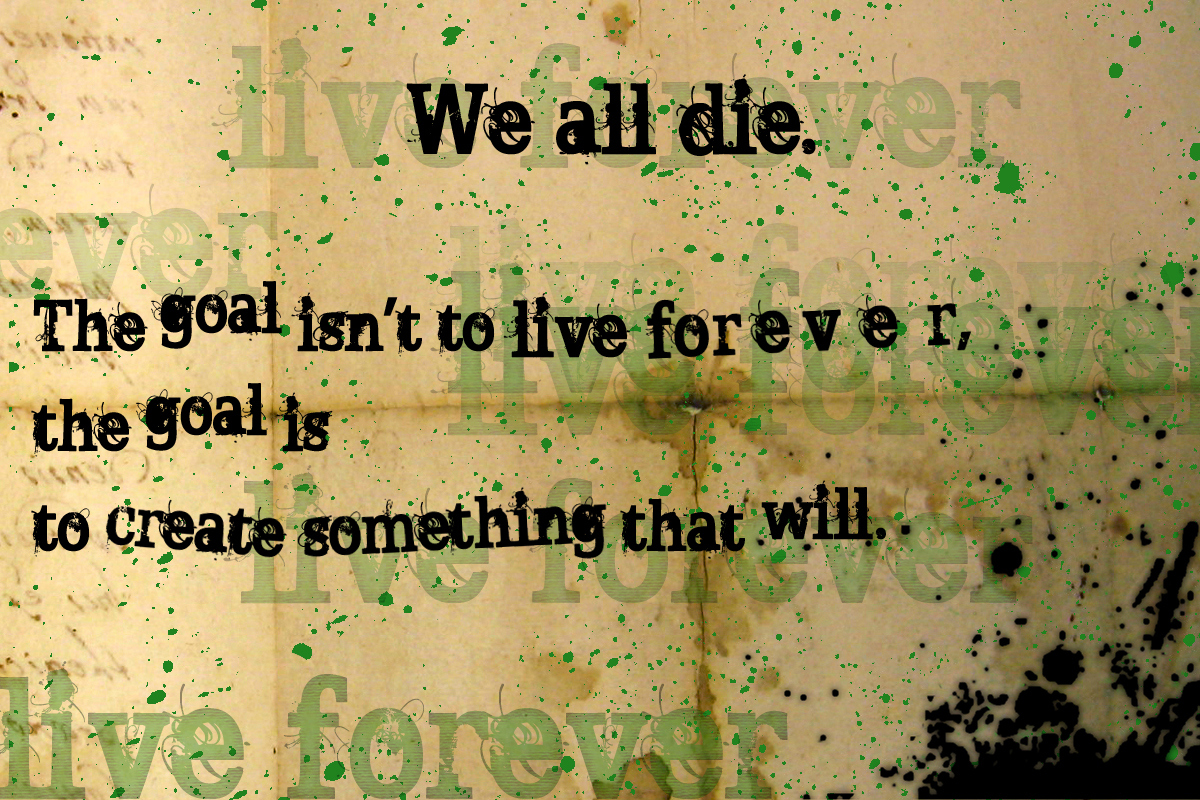 Strength
Do not pray for an easy life, pray for the strength to endure a difficult one. – Bruce Lee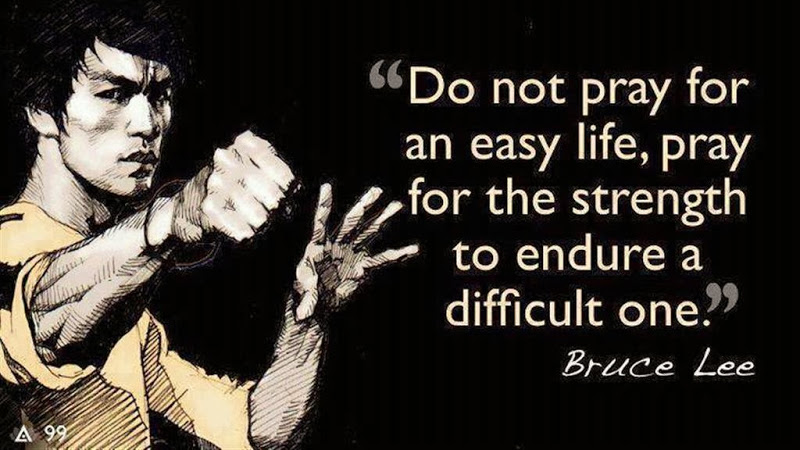 Revenge
Don't waste your time on revenge. Those that hurt you will eventually face their own karma.
Life is story
Life is a story. Make yours the best seller.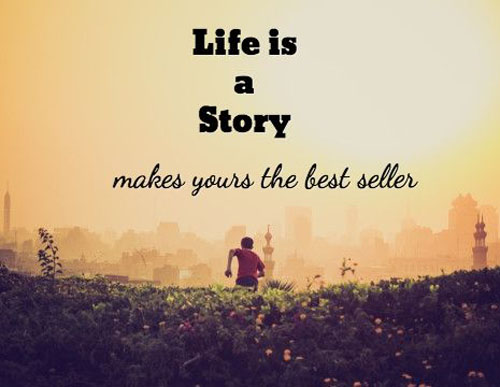 Hello
A simple hello could lead to a million things.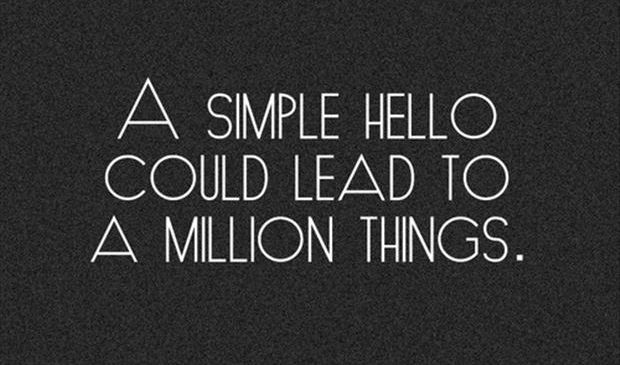 Reason
Everything happens for a reason.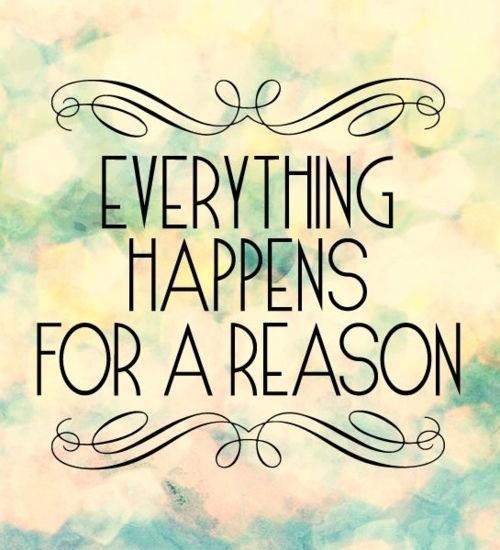 Trust
Trust is like a paper, once it's crumpled, it can't be perfect again.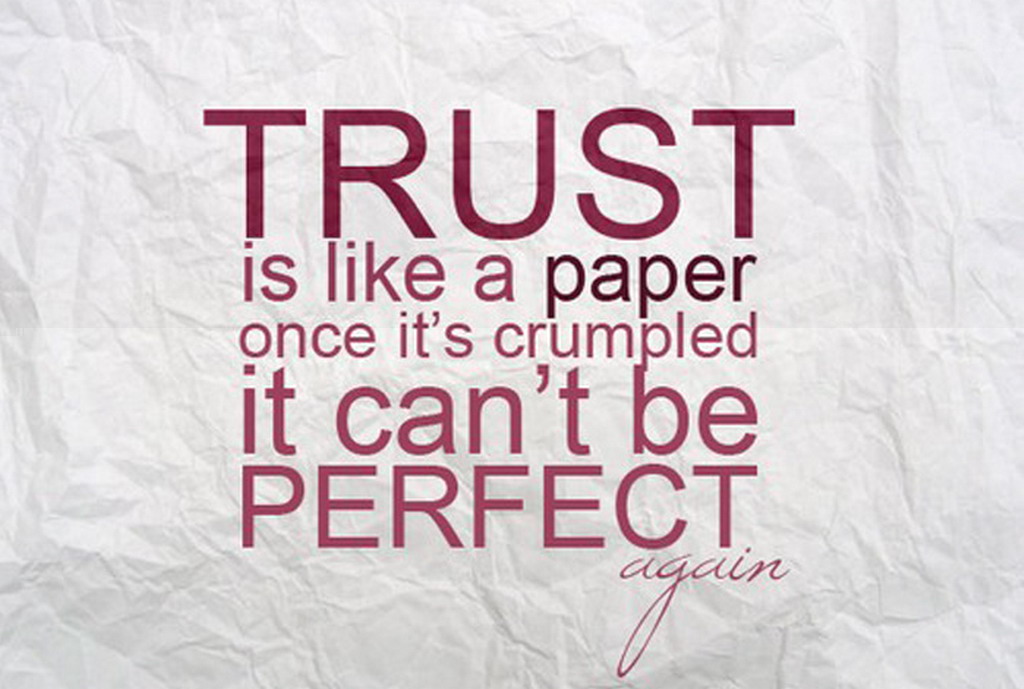 Open your mind
Open your mind before open your mouth.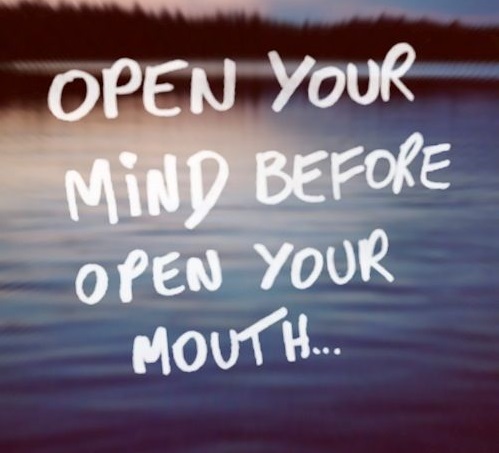 Best Life Quotes
Don't give too much love on everything, cause in the end it's going to hurt just as much.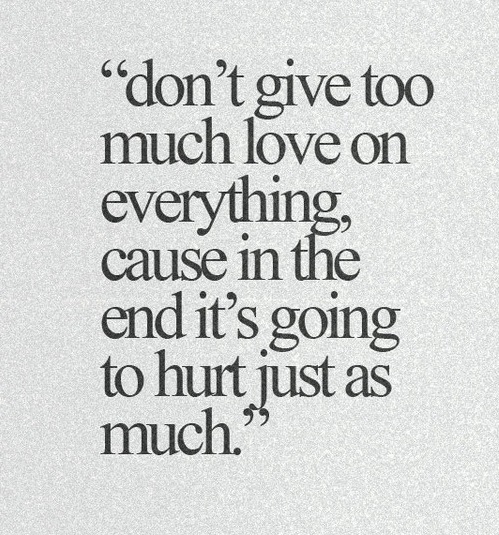 Hope
Hope: Hold on, pain ends.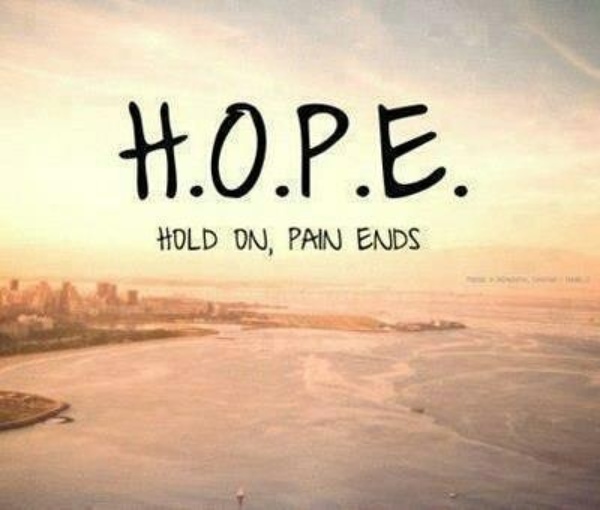 Dreams and reality
Maybe one day we'll find the place where our dreams and reality collide.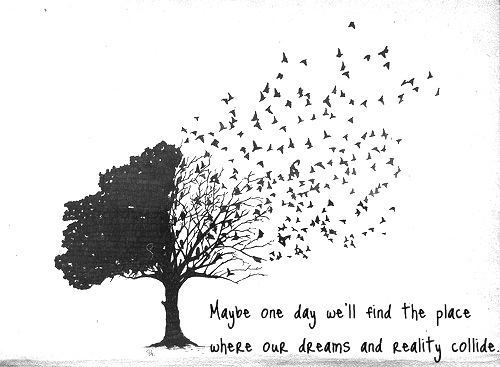 Personal
If they don't know you personally, don't take it personal.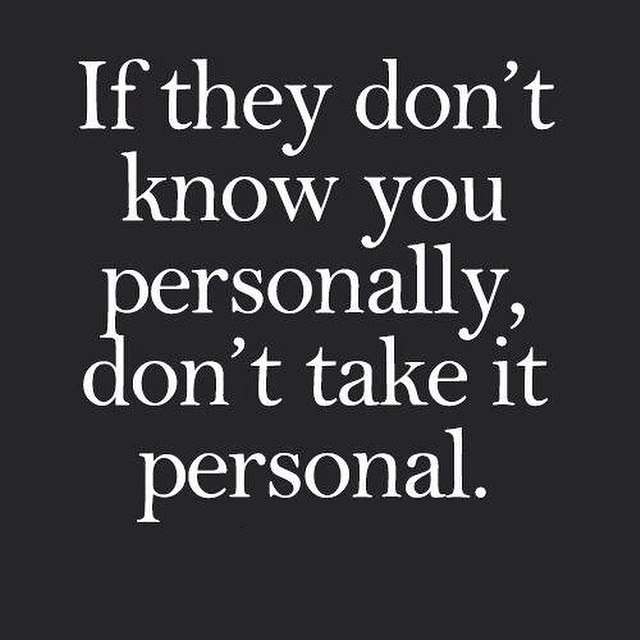 Most to say
It's so funny how the people who know the least about you have the most to say.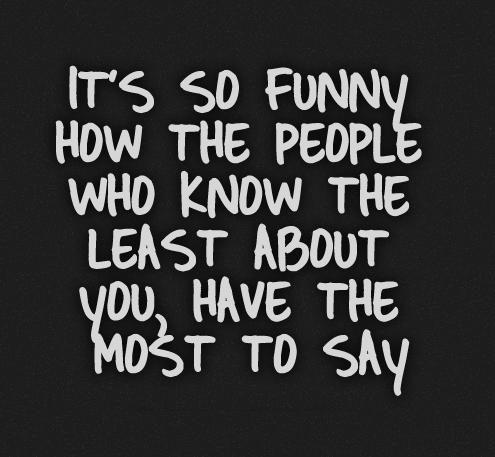 Precious Life
What is it you plan to do with your one wild and precious life?
Disappointments
No expectations, no disappointments.
Better Person
The only person you should try to be better than, is the person you were yesterday.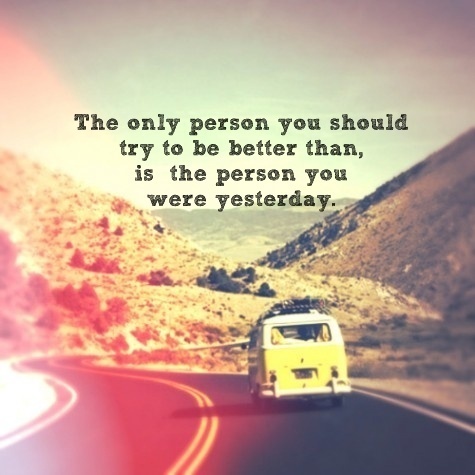 Happy Ending
May be it's not about the happy ending. Maybe it's about the story.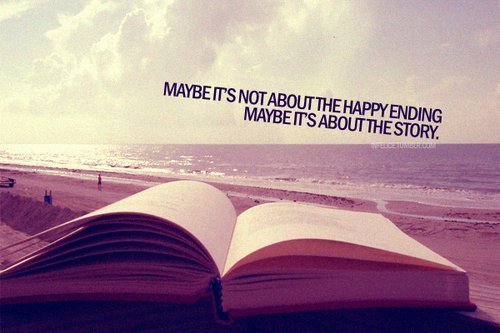 Help People
You don't need a reason to help people.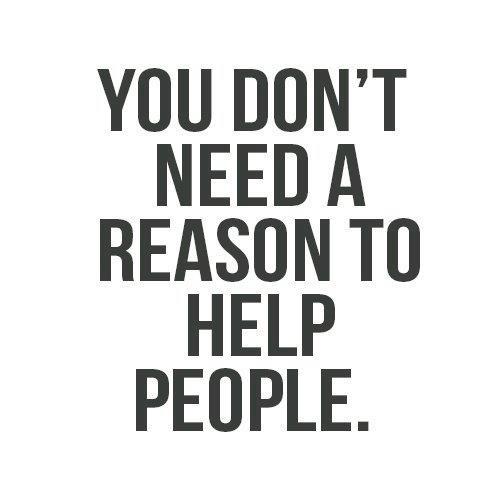 Mistake
A person who never made a mistake never tried anything new.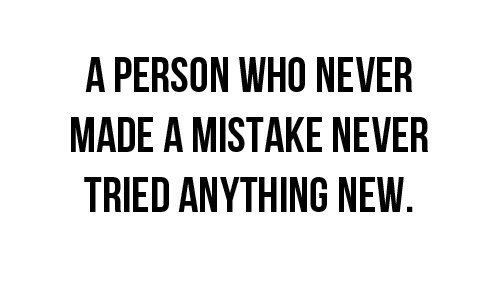 Smile
Smile. It's easier than explaining why you're sad.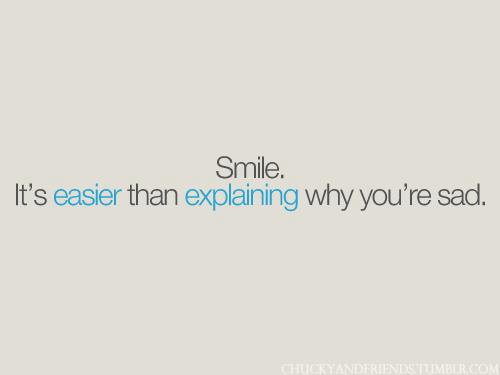 Worked out
Someday someone will walk into your life and make you realize why it never worked out with anyone else.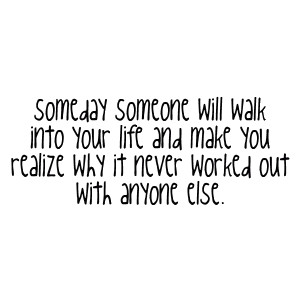 Be yourself
Be yourself, everyone else is taken.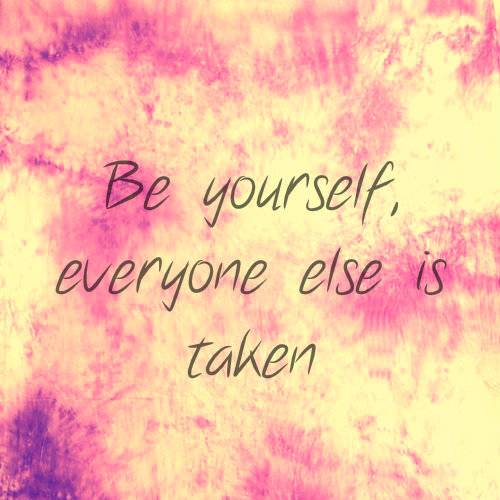 Friend's Silence Hurts
A true friend's silence hurts more than an enemy's rough words.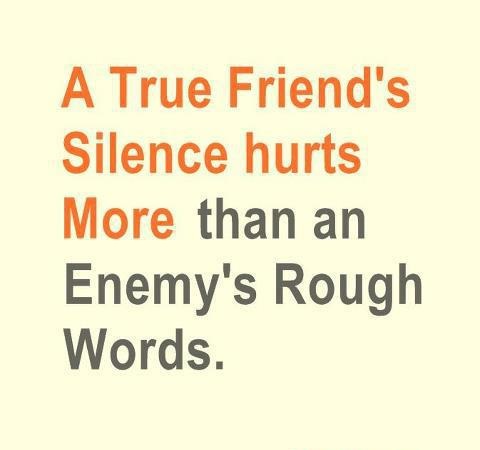 Love Somebody
If you love somebody, better tell them while they are here.