Cricket is the second most popular game in the world (top position is held by football) yet there are very less number of people who know about the cricket history. Recently I did research on cricket history as I am a cricket lover. I found out the following interesting facts about this amazing game.
Cricket History and Facts
There is no exact date regarding the origin of the game of cricket. It is lost in the mists of times but a few evidences from the history reveals that cricket history starts from 12th century. We have facts that it was played in 12th – 13th century in south-east region of England. Later references found that it was played in the era of King Edward-I in 14th century. Game of cricket became popular rapidly in England and became her national game in 18th century. In 19th and 20th century, it spread rapidly in the whole world and now it is the second most popular game worldwide.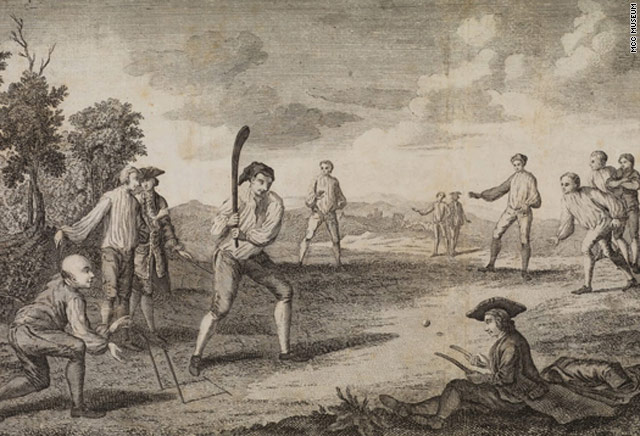 It is said that the game of cricket was developed from game "Bowling" since "Bowling" is a much older game. In Bowling, bowler has to destroy its target by hitting it with the bowl. Whereas in cricket, a resistance (batsman) was introduced who can save the target by hitting the bowl from his/her bat. In early days, bags of rags or wool were used as ball; a stick or a shepherd's crooked staff was used as bat; a tree stump or a stool or a wicket gate of the sheep paddock was used as wicket.
With the passage of time, quality of bat, ball, wickets, pitches and grounds improved. And today we have bats costing hundreds of Dollars, balls surviving hundreds of overs, wickets fitted with the cameras, pitches which can make the batsmen dance as well as make the bowlers cry and grounds which can host thousands of spectators. Today the fan following of this is game has risen to the craziness. Millions of people follow this game and billions of Dollars are invested in this game. Indeed today's world is incomplete without this game.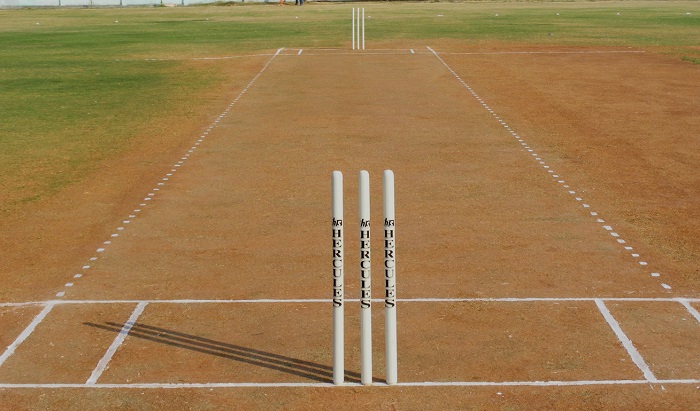 Biggest Cricket Stadium
Melbourne Cricket Ground Australia
Capacity: 100,024