In the present time, everyone demands to look beautiful. Makeup has become an essential part of everyone's life, and no woman leave the house without getting ready correctly. She feels incomplete without her makeover. However, in this busy life, everyone is busy with their tight and strict routines. Life of an ordinary person has become full of stress and tensions. It is difficult to take time out for taking care of your hair and makeup. Therefore, to manage the self-grooming along with the busy schedule, there are specific ideas, which can help you. They are simple and easy to do and will not take your much time. They are as follows:
1- Hair Care or treatment:
Hair-styling is an essential part of your makeover. It enhances your beauty. But it is difficult to maintain it on a daily basis. The hair treatment is costly and time-consuming as for it you have to go to the salons on a regular basis. However, there are certain ways by which you can take care of your hair at home. First, shampoo your hair correctly and on a regular basis. It makes your hair look beautiful and fresh. Then conditioner them. It prevents your hair from damaging and along with that increase the growth of your hair too.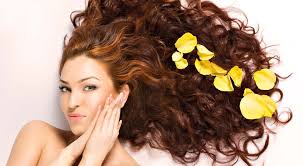 2- Hair-styling
You can style your hair in many ways. If you go out on a daily basis then you should try new looks every day. You can curl your one day and straighten them up the other. Along with that, you can make braid one day and a high pony the other. Alternatively, someday you can leave your hair freely. For straightening and curling the proper hair equipment that does not damage your hair should be used, and you can find them on the best cordless curling iron of 2017. You can also use gel to fix your hair at a proper place.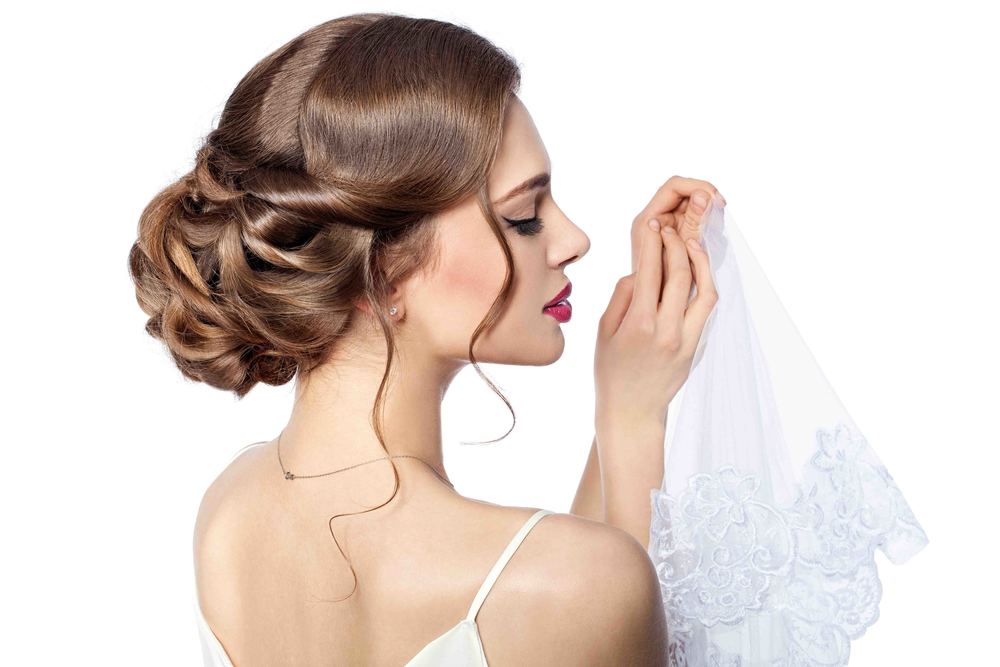 3- Foundation
In summers, you should use sunblock or sun lotion to prevent the ultraviolet rays from hitting your skin. There are different types of lotions available in the market. You should always buy the best product for your skin as low quality can harm your skin. The first primary step while doing the makeup is applying the foundation. You should buy the one, which adjusts with your skin tone efficiently and makes your skin look bright and fresh. Before applying the foundation, you should use a primer and leave it on the face for 30 minutes. This will add the glow to your skin.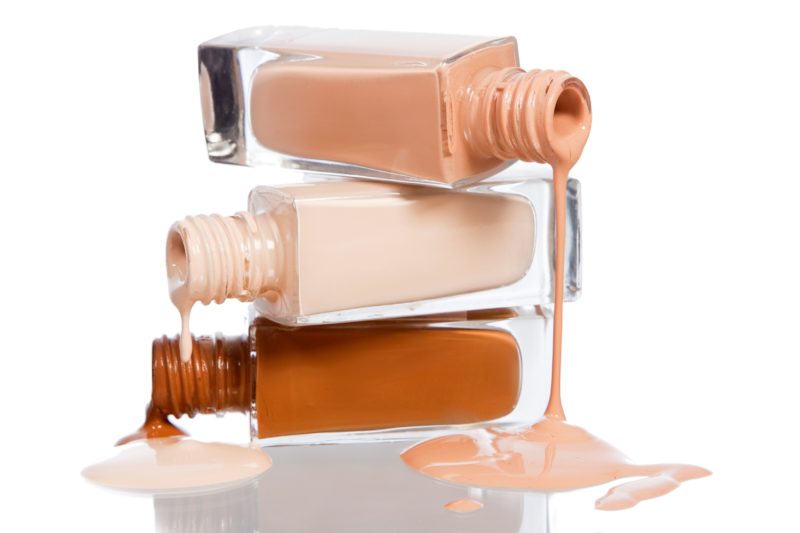 4- Eye Makeup
While getting ready, eye makeover is very important. It makes your look complete. Eyes are a very sensitive part of our body. For them, you should use the best available products. In that regard, one must consult best hypoallergenic eye makeup brands of 2017. For the eyeliner and the mascara are also very important. They may melt. Therefore, they should be waterproof as are long-lasting. You can find the best mascara for your eyes on best mascara for sensitive eyes of 2017.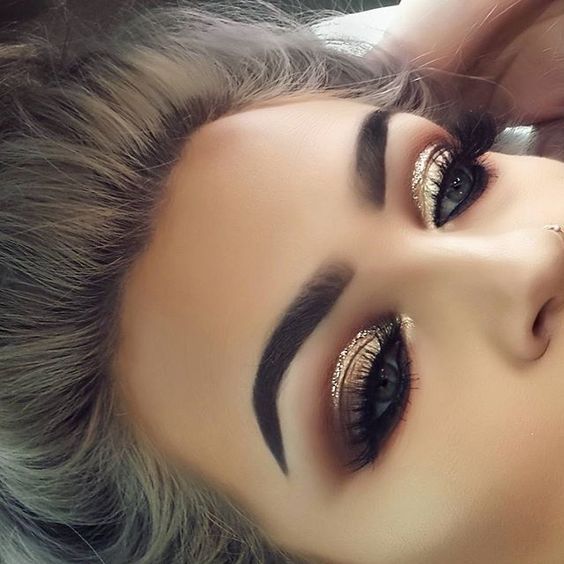 Author's Biography:
Jane William is a makeup artist and stylist. She is obsessed with fashion, makeup, and new makeovers.