Eyes are the most beautiful feature of human face. They greatly affect the overall look of the face. But in the tiring daily routine these days, lack of rest results in dark circles under eyes. Lack of sleep and rest can be seen clearly on one's face. Many girls and women have to suffer eye bags throughout their lives. So everyone must know how to get rid of dark circles easily and swiftly.
The main key in maintaining a healthy face is having proper rest and sleep. Lack of sleep is the most probable reason of dark circles. Having a healthy diet and drinking enough water is also necessary for a fresh look. There is no one word answer to the question of how to get rid of dark circles. The task requires your constant effort. Not only physical health effect the look on your face but mental health is also important for a fresh look. Constant stress also results in dark circles. So along with improving physically, try to get rid of stress and depression.
There are many products available in the market which claim they can remove dark circles instantly. Although they seem like the best solution for this problem, I suggest you also try the home remedies available to get rid of dark circles. Rather than spending money on these costly products, why not try the things easily available at home? And trust me, these remedies do help. You just have to be patient and consistent.
How to Get Rid of Dark Circles
Use Raw Potatoes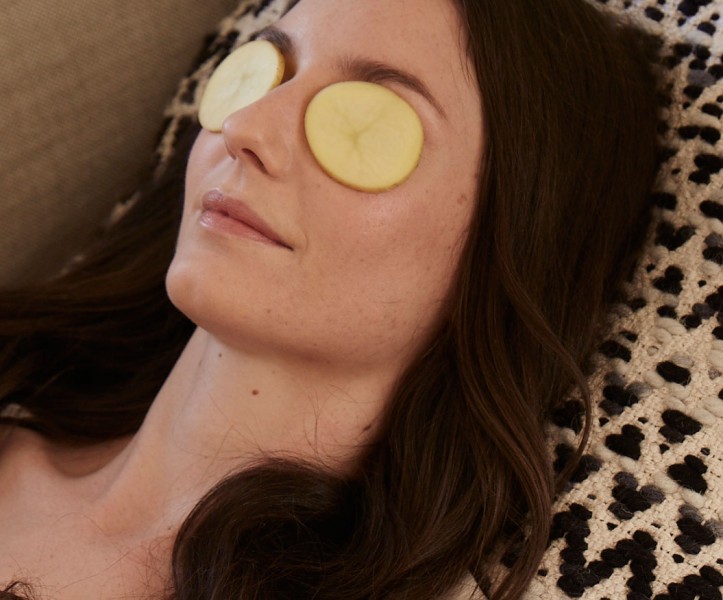 Using raw potatoes is one of the best and easiest solution to dark circles. Potatoes contain specific enzymes which help in removing the puffiness and also lighten the skin. Take thick potato slices and cover your eyes for 10-15 minutes. Rinse with cold water afterwards. You can also use potato juice for this purpose. Soak cotton balls in the extracted potato juice and place them over your eyes. Make sure that your eyes are fully covered. Leave on for 10-15 minutes and rinse with cold water. Repeating this exercise will surely prove to be helpful.
Use Rose Water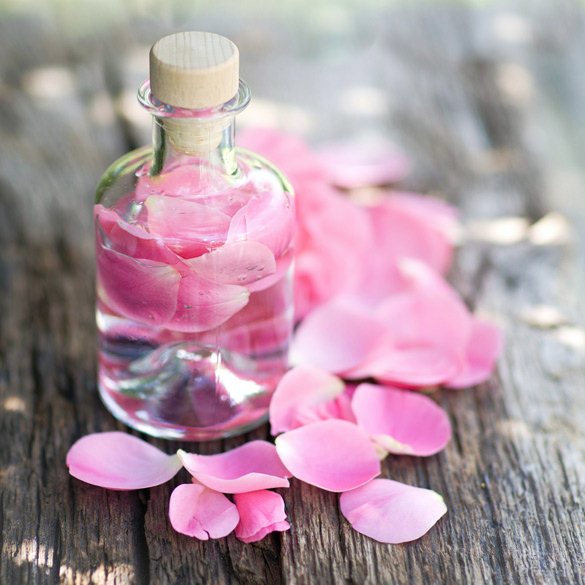 Rose water has some very charming properties as we all know. It is used as an astringent thus soothes the skin and tightens it. To remove dark circles, soak cotton balls in rose water and place on the eyes. Leave them on for 15 minutes and rinse with cold water. You will instantly feel the difference. Repeat this method twice daily and you will soon find yourself free of dark and puffy eyes.
Use Tomatoes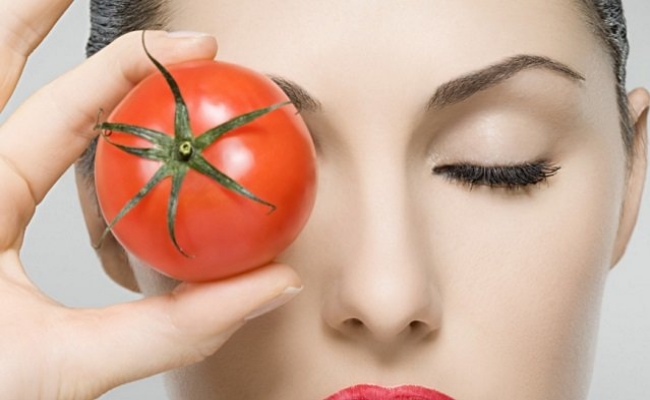 Tomato is a surprisingly healthy fruit which is a large source of vitamins, minerals and nutrients. It has some bleaching properties which help in getting rid of puffy eyes. Take thick slices of tomatoes and place them on your closed eyes. Leave them on for 10 minutes and rinse with water. Tomato juice can also be used for lessening dark circles. Mix with lemon juice and apply on eyes for better results. Eating tomatoes and drinking its juice has also many benefits.
Use Cucumber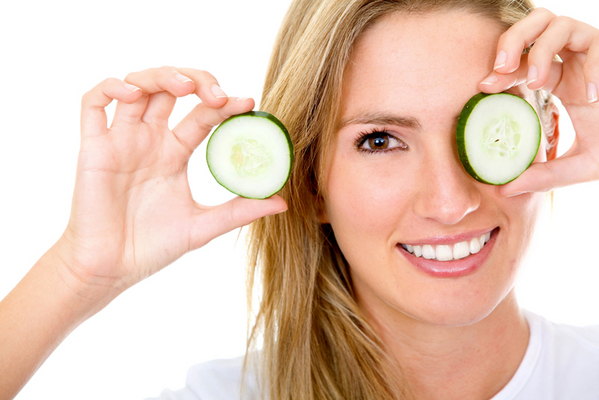 Cucumber is a large source of nutrients which keep you healthy and strong. It keeps you hydrated and flushes out toxins from the body. Its cooling and refreshing properties are best for tired eyes. To remove dark circles, take slices of cucumber and place on eyes for 15 minutes. Wash with cold water and see the miracle with constant practice.
Use Tea Bags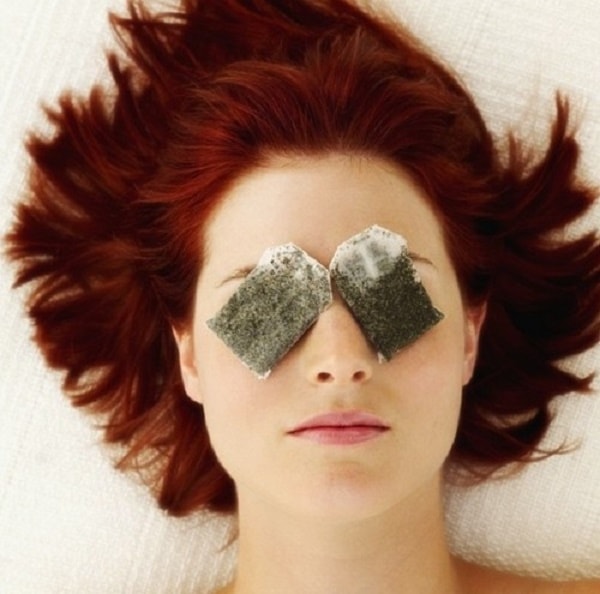 Sounds strange, right? Well tea bags are commonly used by almost everyone. They are the cheapest and the readily available remedy for dark circles. Green tea contains antioxidants which help in removing the dark places beneath the eyes. Soak two tea bags in cold water for two minutes. Place in refrigerator afterwards for some time. Place the cold tea bags on eyes for few minutes. These tea bags will help in removing redness and swelling and the eyes will look fresh and younger afterwards.
Take Vitamin C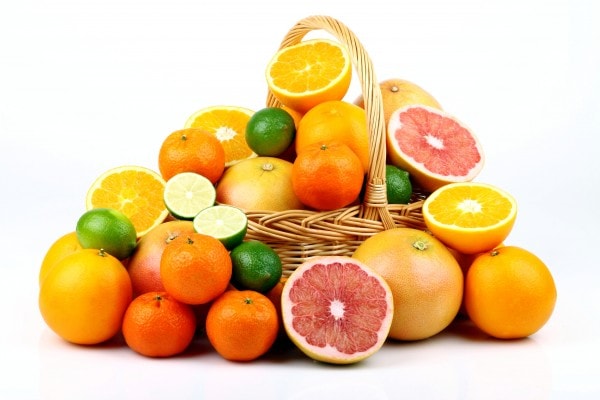 Vitamin C is a powerful anti-oxidant which keeps skin fresh and healthy. It also protects against eye diseases and is a perfect choice for removing dark circles under eyes. The best way to take Vitamin C is to eat a lot of citrus fruits. The best answer to how to get rid of dark circles would be to drink plenty of orange juice. Orange or lemon juice can also be applied to eyes for better results. Soak cotton balls in juice and place on eyes for 10 minutes and rinse thoroughly. Result can be seen in a few days.
Drink Plenty of Water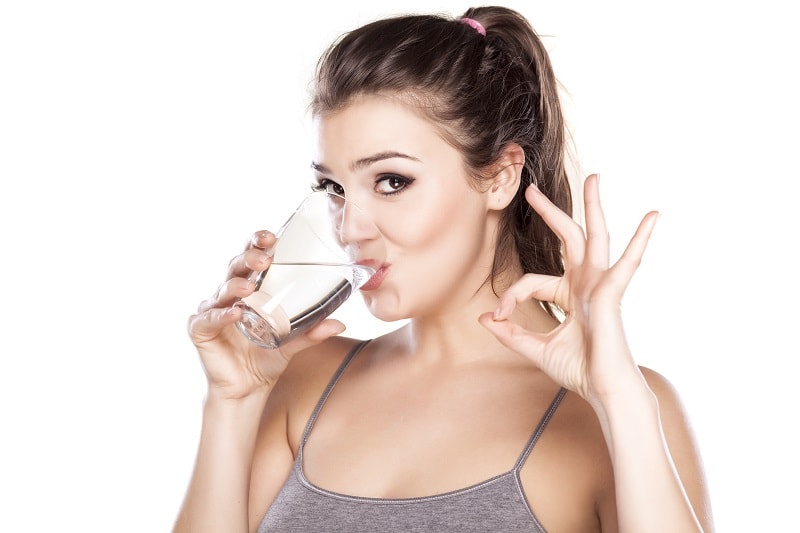 Water is most easily available and natural remedy for dark circles. Drinking plenty of water flushes toxins out from the body and makes the skin shine. There is no moisturizer of product which can replace the use of water. Eye circles can be reduced dramatically by drinking 8-10 glasses of water daily.
Sleep Well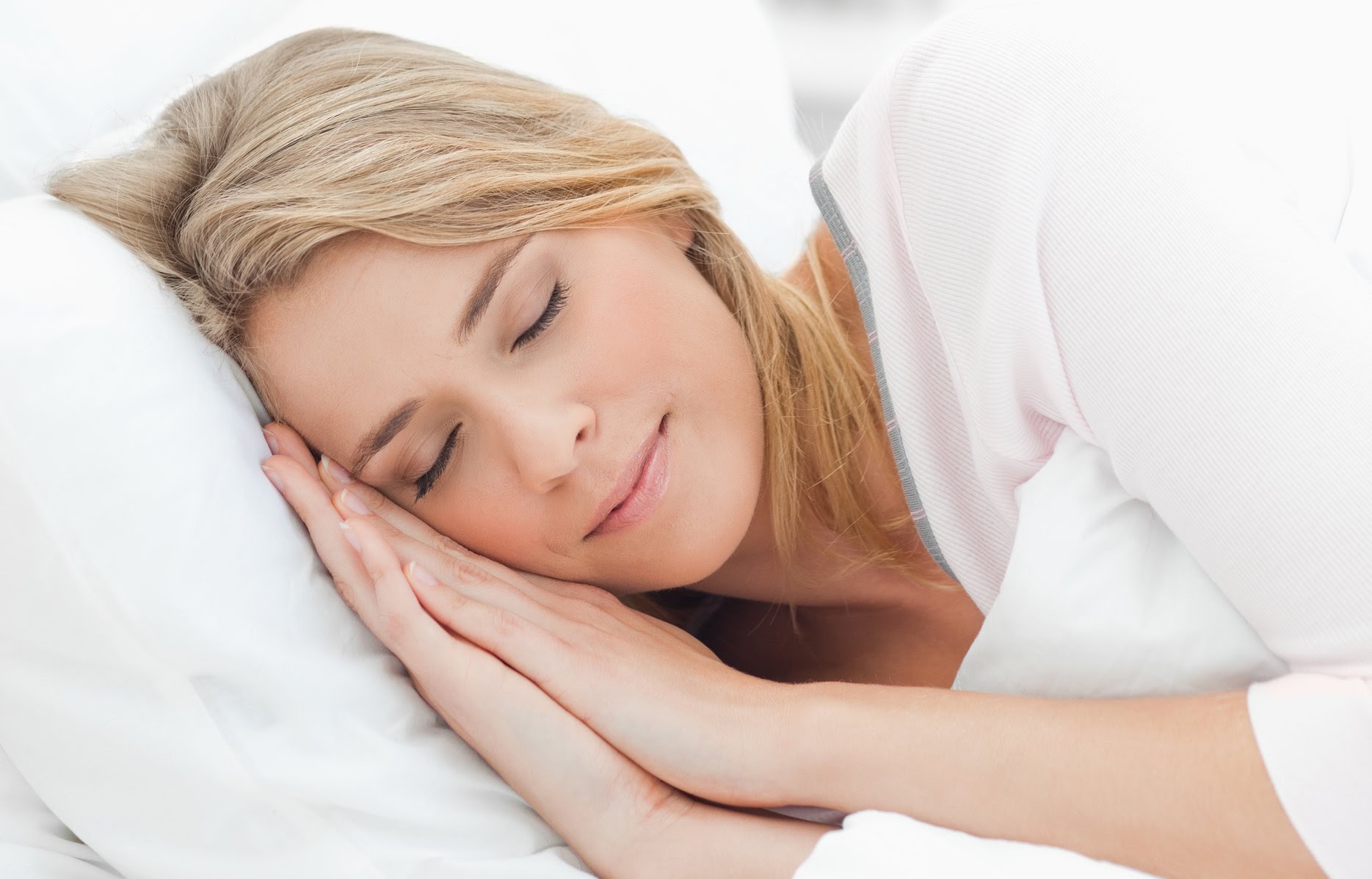 Lack of sleep is the most common cause of dark circles beneath the eyes. Because of the lack of sleep, the blood vessels beneath the eyes dilate and expand thus giving a black tint. A good night sleep without disturbance is the key to having fresh and healthy eyes. Make sure you get at least 8 hours of sleep daily to avoid getting puffy and black eyes.
I hope my this post answers the question of how to get rid of dark circles. Do try these methods at home and tell me whether they are effective or not 🙂