So, I was stumbling through the Internet looking for something interesting, which I usually do every time BTW, and I came across this amazing tutorial of how to make a purse. The idea was new and interesting and I am sure a lot of girls need these type of tutorials. If you have a little know-how of stitching, I bet this tutorial will make you jump with joy(because this is what I did when I saw this tutorial :p)
Being a girl means a lot of expenses. I know the hunger for new and unique accessories which every girl suffers from. Sometimes, I have to cut short my budget for getting a new purse, handbag, makeup or some new beauty product. And I am sure every girl goes through this phase. Well, if you want to save some money, I suggest start looking for some DIY tutorials. These tutorials are simple and easy to follow. The materials used in making these things are also readily available. This tutorial on how to make a purse is best for the girls who want to try their skills and produce a nice looking purse. I will try to write easy instructions on how to make a purse. Do try it and bless this amazing creator 😉
This tutorial requires following materials:
 A beautiful patterned fabric
Batting material for lining
20cm Zipper
A3 Paper for outline
Draw Outline on Paper
Draw outline on A3 paper according to the image. The measurements given are in millimetres. This paper will be used for cutting the fabric.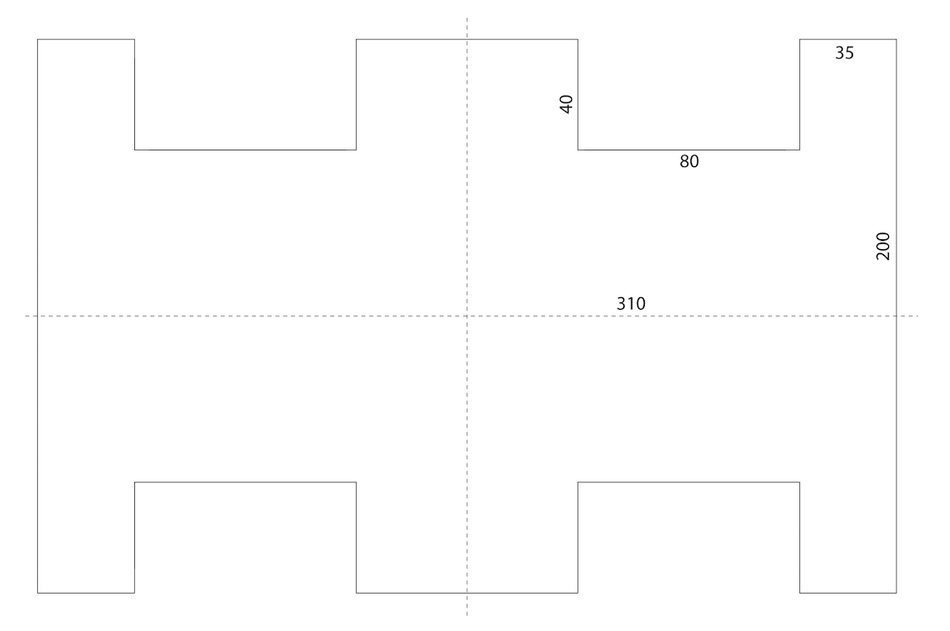 Cut the Fabric
Cut the fabric according to the drawn outline. Batting should be cut 1/4 inch lesser than the fabric.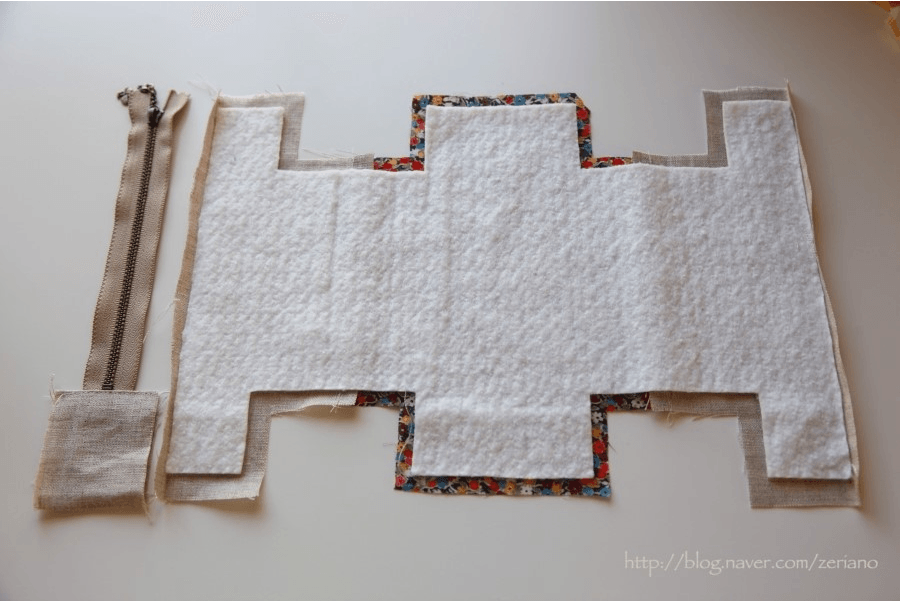 Stitch The Zipper
Stitch the zipper and the batting with the fabric according to the image.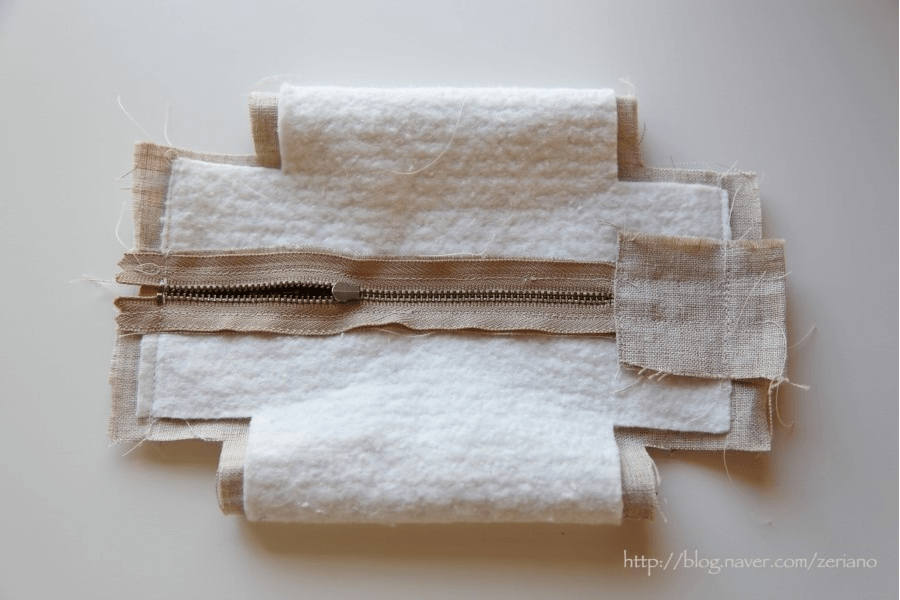 Turn Over Look
At this stage, the turned over look will be like following image.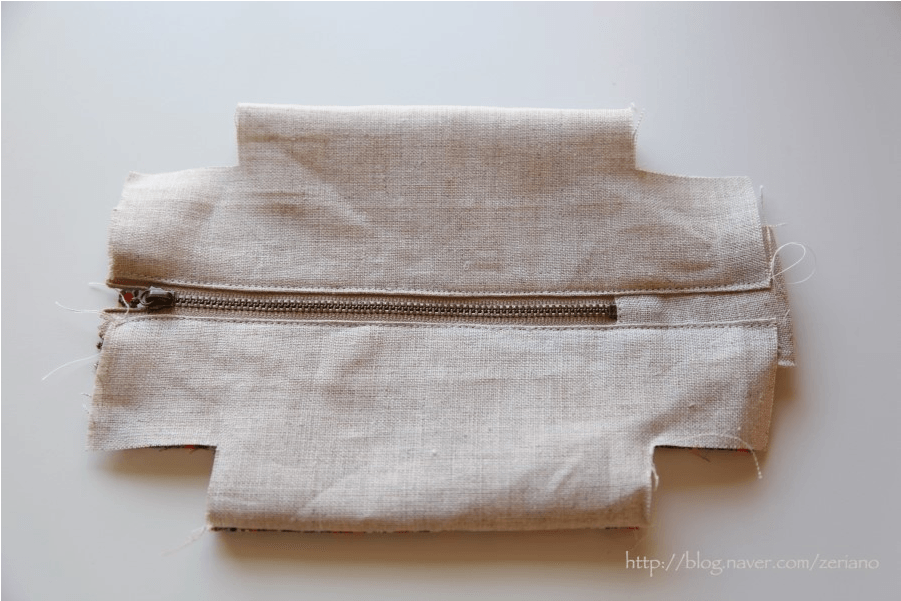 Stitch Remaining Parts
Stitch the remaining parts of the purse. The result will be like following image.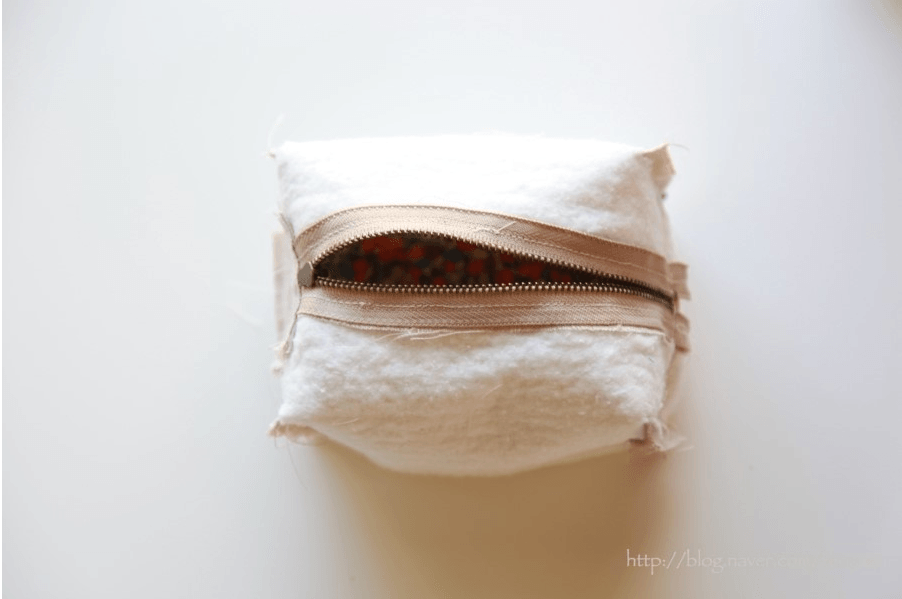 Final Look
The purse is ready. Turn over the stitched purse for the final rocking look 😀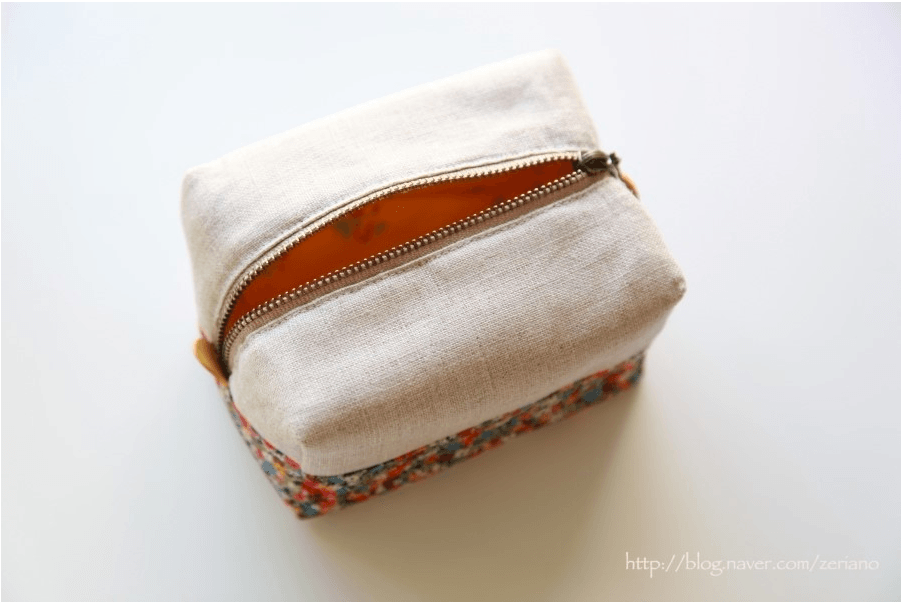 I hope you people enjoyed the tutorial. Kindly comment your reviews about this post. If it was helpful, kindly share with others too 🙂
Following is another step by step tutorial on how to make a purse. Enjoy.
How To Make A Purse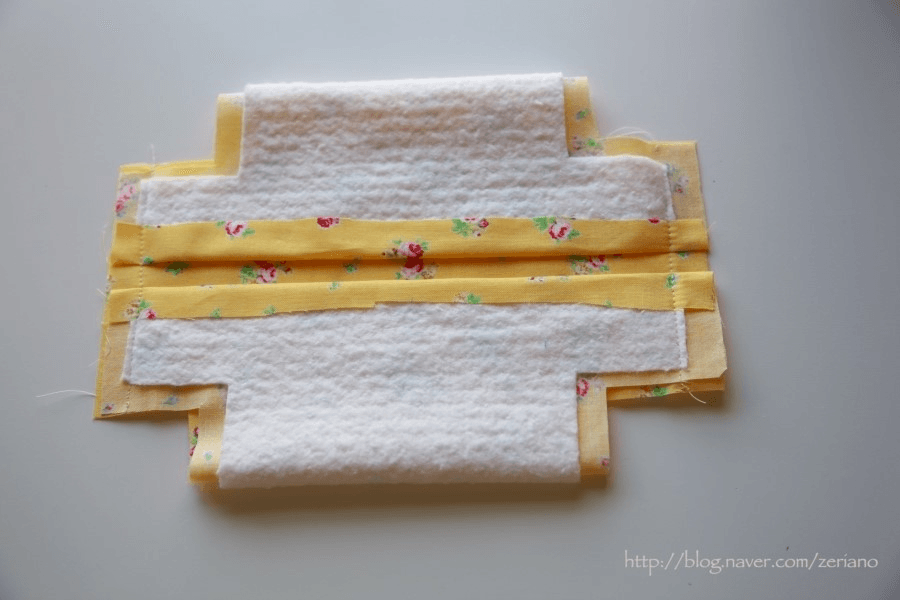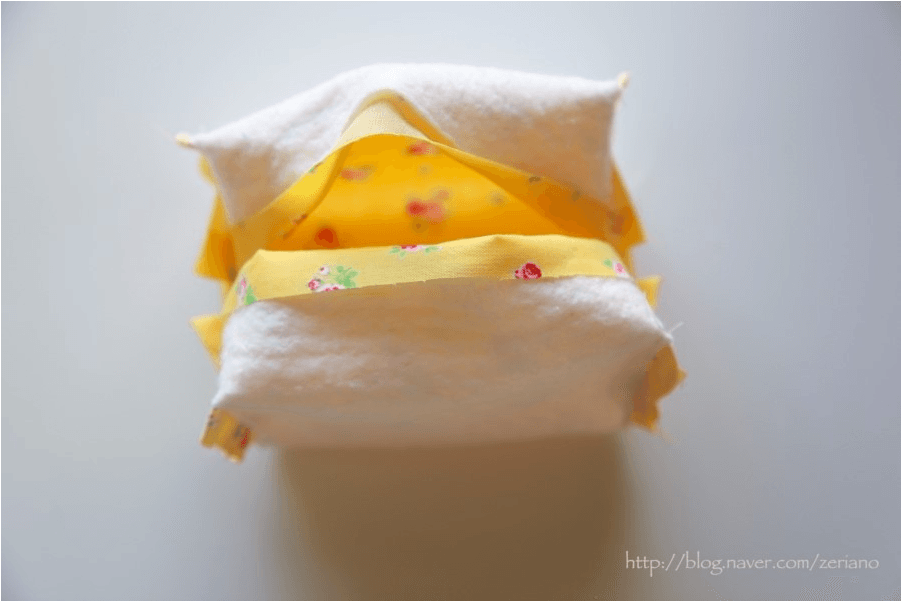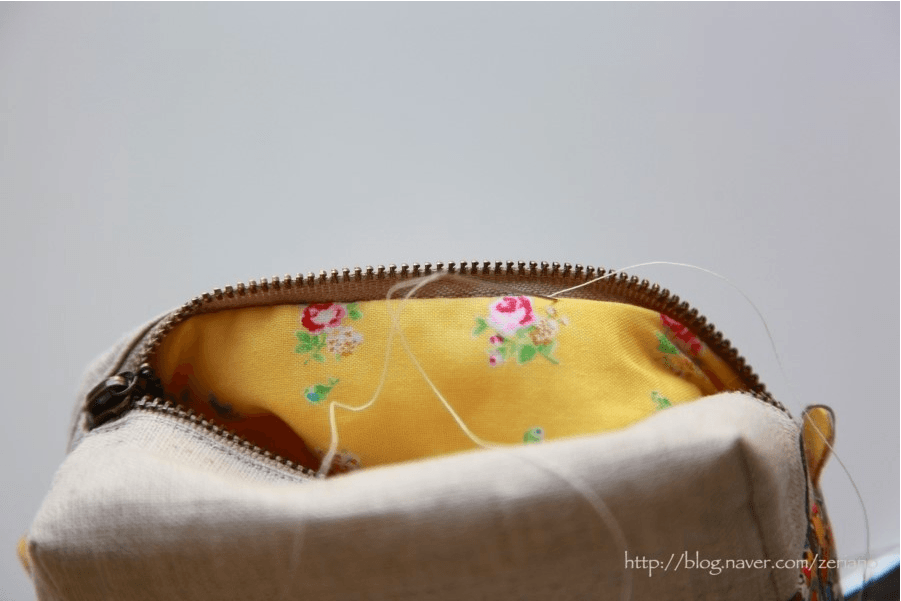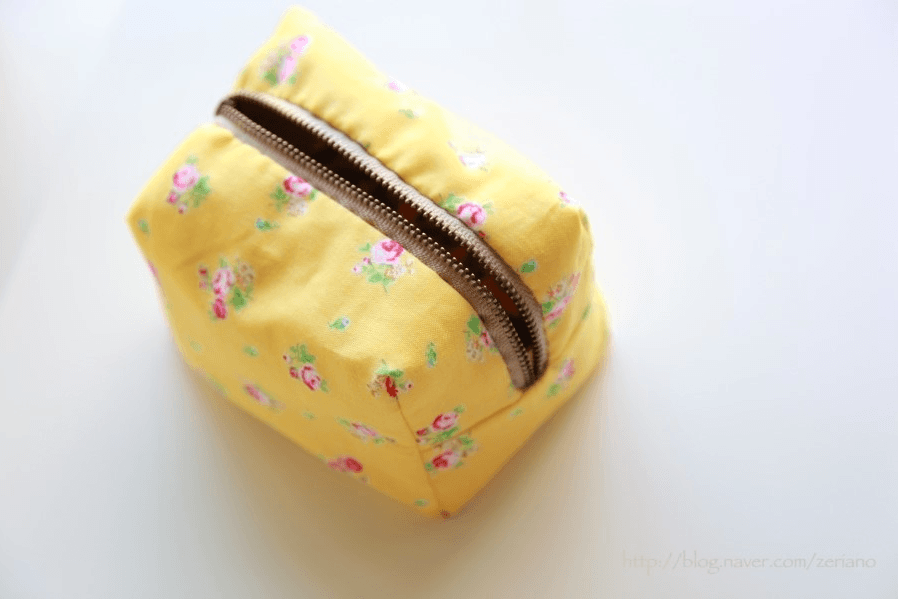 Source: www.minkikim.com