Luhan is one of the most popular Chinese idols in the world. Born in China on April 20, 1990, he rose to fame by debuting as a member of Korean idol group "EXO". He first auditioned for the Korean entertainment company JYP entertainment in China. Although he did not succeed, he was later scouted by a SM casting agent in Korea. He then successfully auditioned for SM and was selected as trainee under SM entertainment. Due to his cute looks and generous attitude, he is regarded as one of the most humble artist of the world. He is also the face of his group "EXO". Apart from being an idol, he also made acting debut in Chinese movie "20 Once Again".
Luhan Biography
Date of birth: April 20, 1990
Full name: Xi Lu Han 
Height: 5 ′ 10″ (178cm)
Nickname: Marilyn Monroe, Cute Little Prince, Deer, Morning Deer, Little Deer, Flower boy, Lu Lu
Birthplace: Haidian District, Beijing, China
Star Sign: Taurus
Nationality : Chinese
Blood Type: O
Awards and Nominations:
2014 Baidu Moments Conference-Most Valuable Male Star (Won)
iQiyi Night-Asia Popular Idol Award (Won)
Young Choice 2014-Person of the Year (Won)
2014 Sina Weibo Night Weibo-Male God Of The Year (Won)
Beijing International Film Festival-Newcomer of the Year (Won)
22nd Beijing College Student Film Festival-Most Popular Actor Award (Won)
Interesting Facts About Luhan
His favorite tea is Bubble tea.
His loves to play soccer and solves Rubik's cube in his free time.
His favorite color is White.
He prefers to dress simple and casual.
His ideal woman is someone who is quiet, generous, calm, prim and proper. He also prefers girls with long hair.
He has a very shy personality. He was also criticized by his company for being shy in front of the cameras.
He is very popular among teenage girls as well as professional women.
He has naturally wavy hair.
He loves to listen Bruno Mars's songs during his rest time.
He is very keen of looking at high quality pictures of him online.
He has acrophobia. He is scared of heights.
He is not a early riser and is considered as laziest member among EXO as he is always the last member to wake up.
He is calm, collected, humble and has easy going personality. His first image is described as someone who is friendly and generous.
In 2014, Luhan terminated his contract with SM entertainment and left EXO. He stated that SM discriminated among members due to their ethnicity and for health reasons.
His favorite animes are Dragon ball, Death Note and Naruto.
Luhan Photos
Our deer has a baby face and lovely looks. He is prince charming of million of girls. Following pictures are proof of' his cuteness and his "Manliness"(LOL).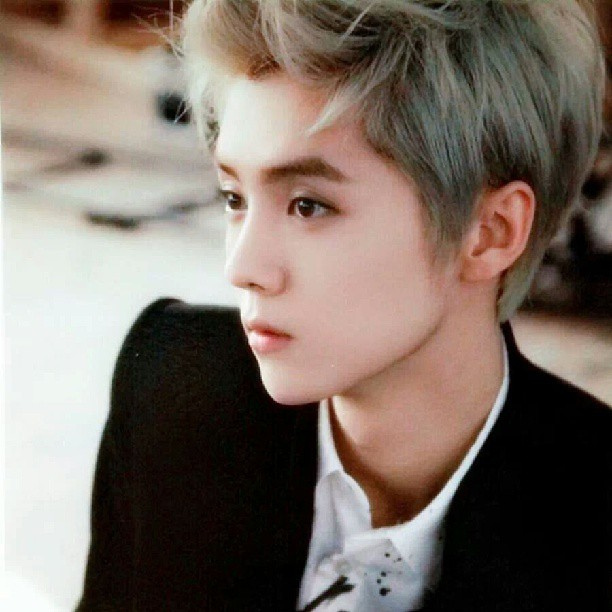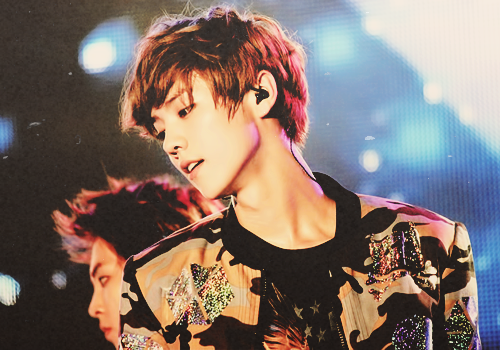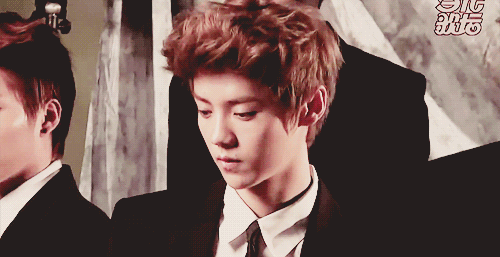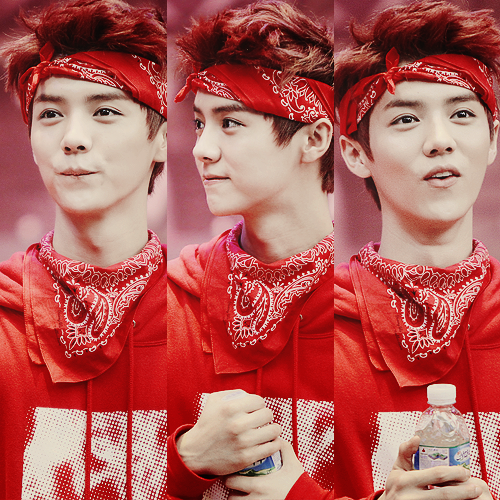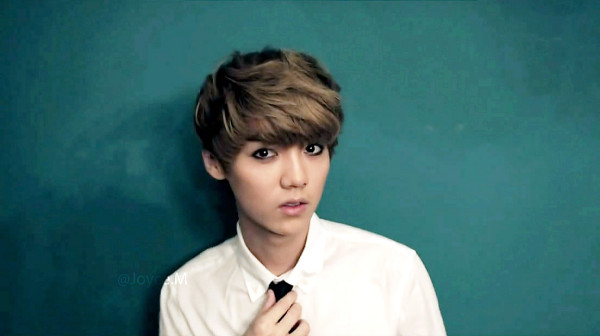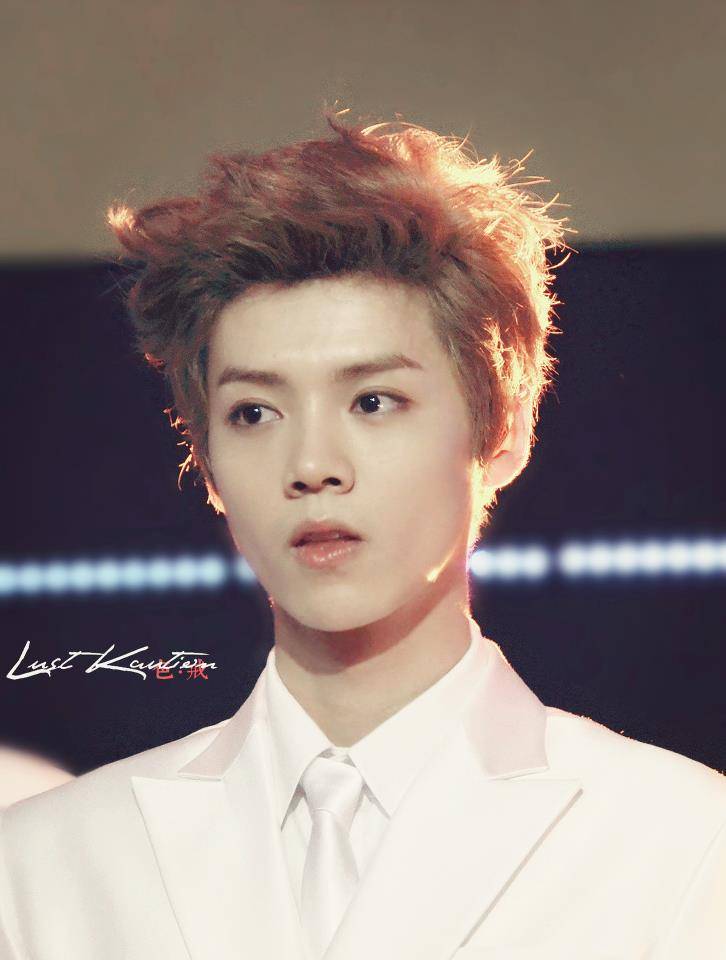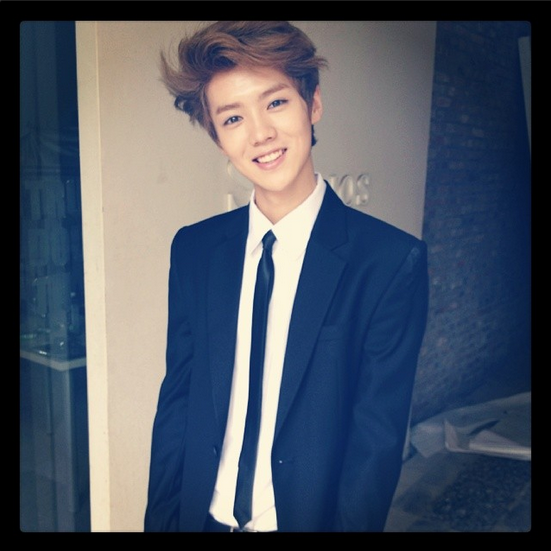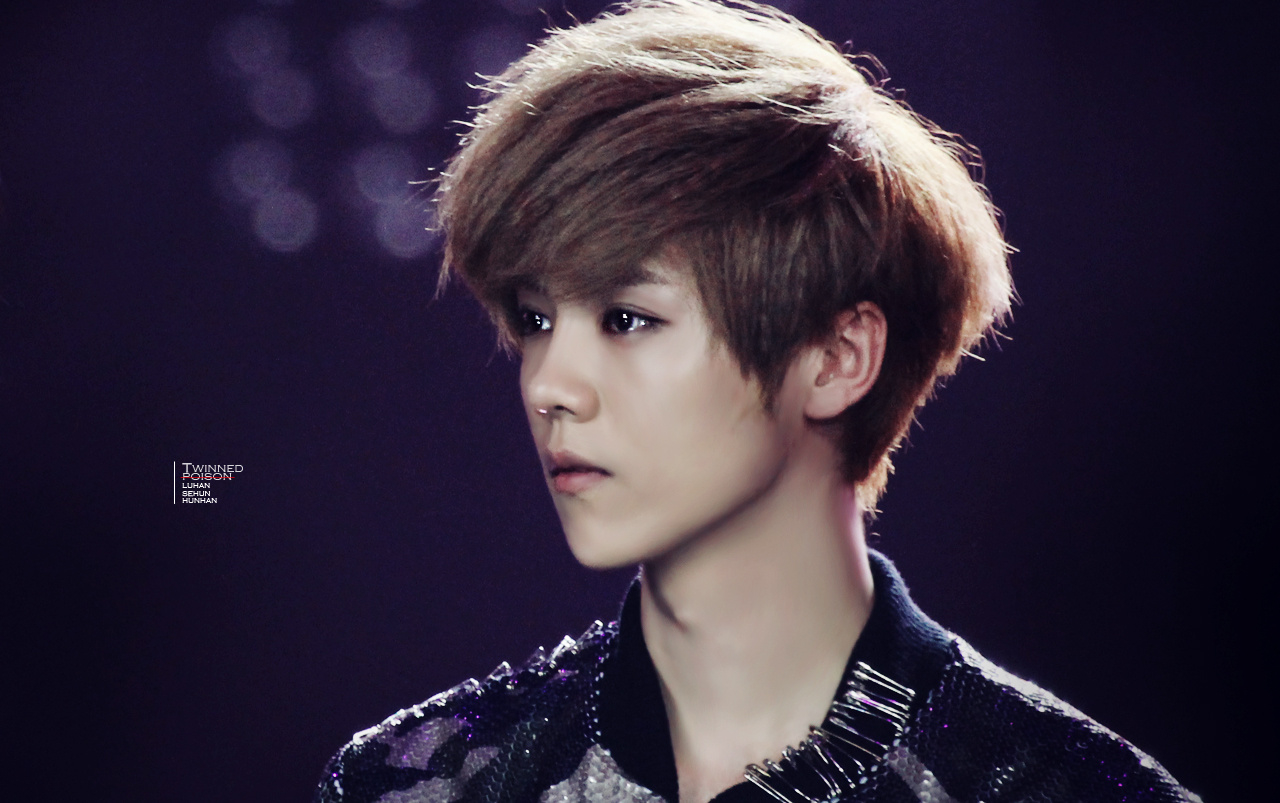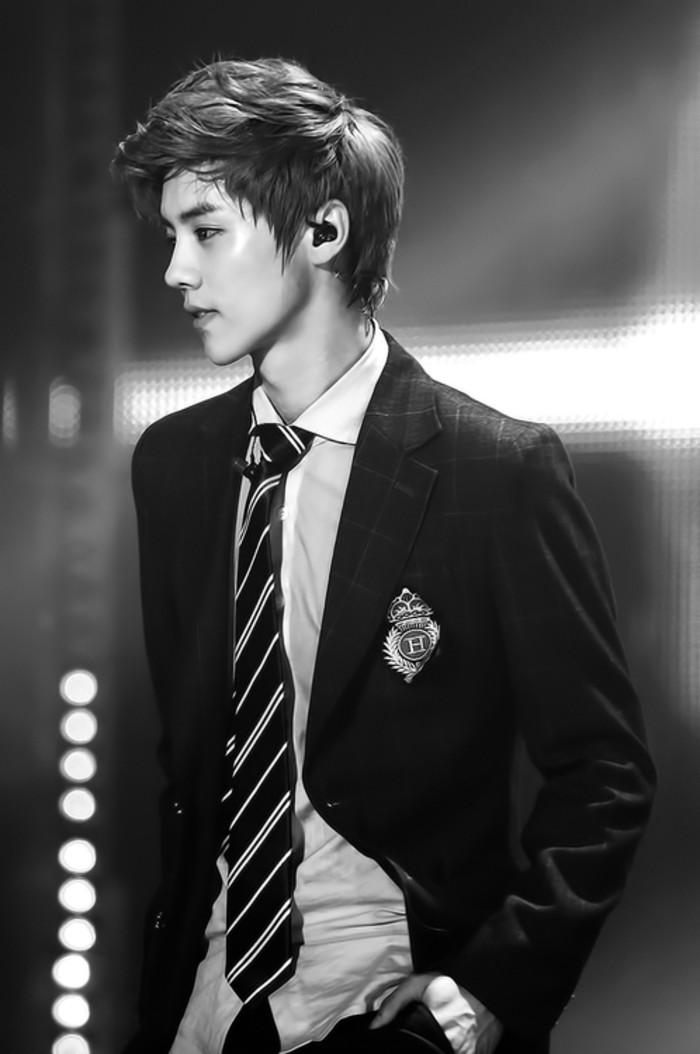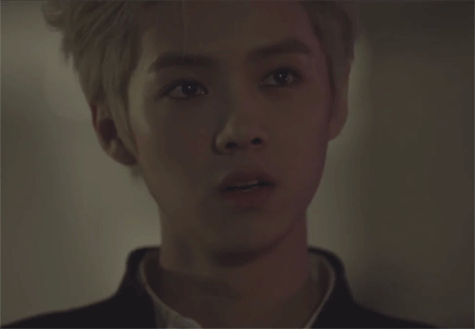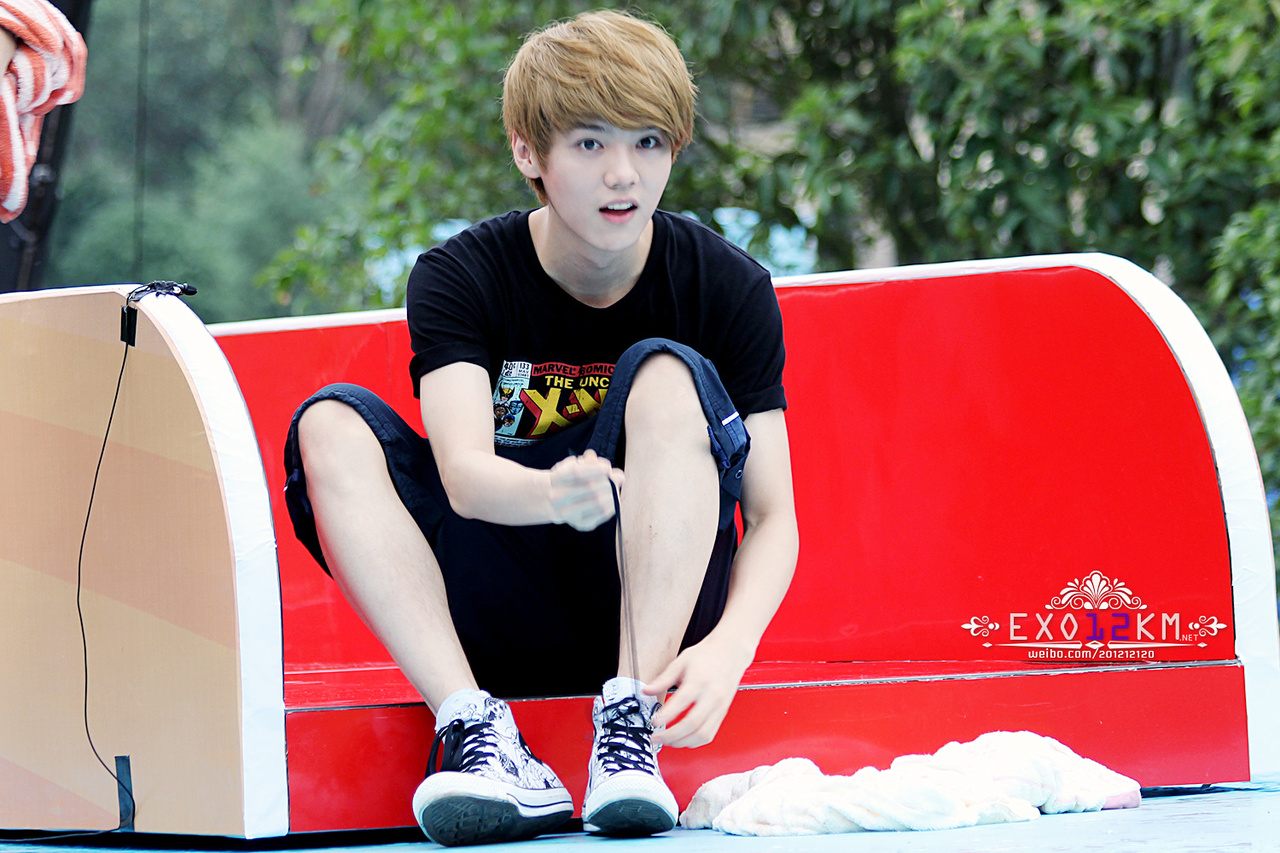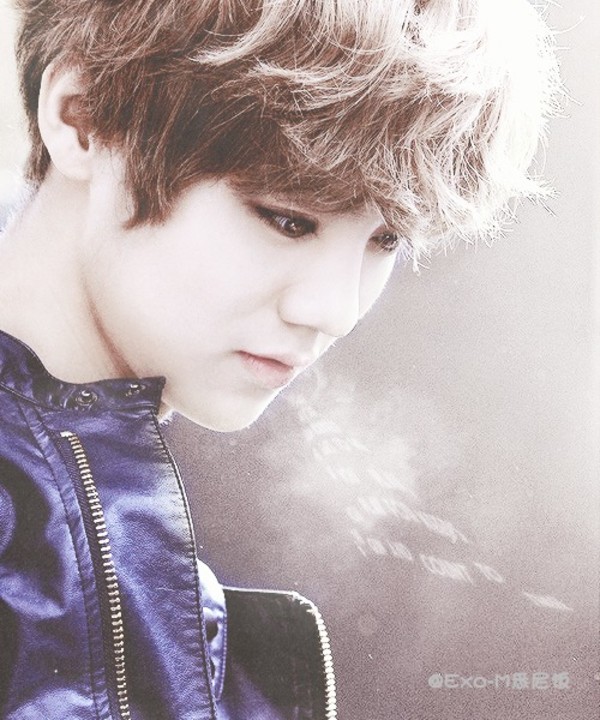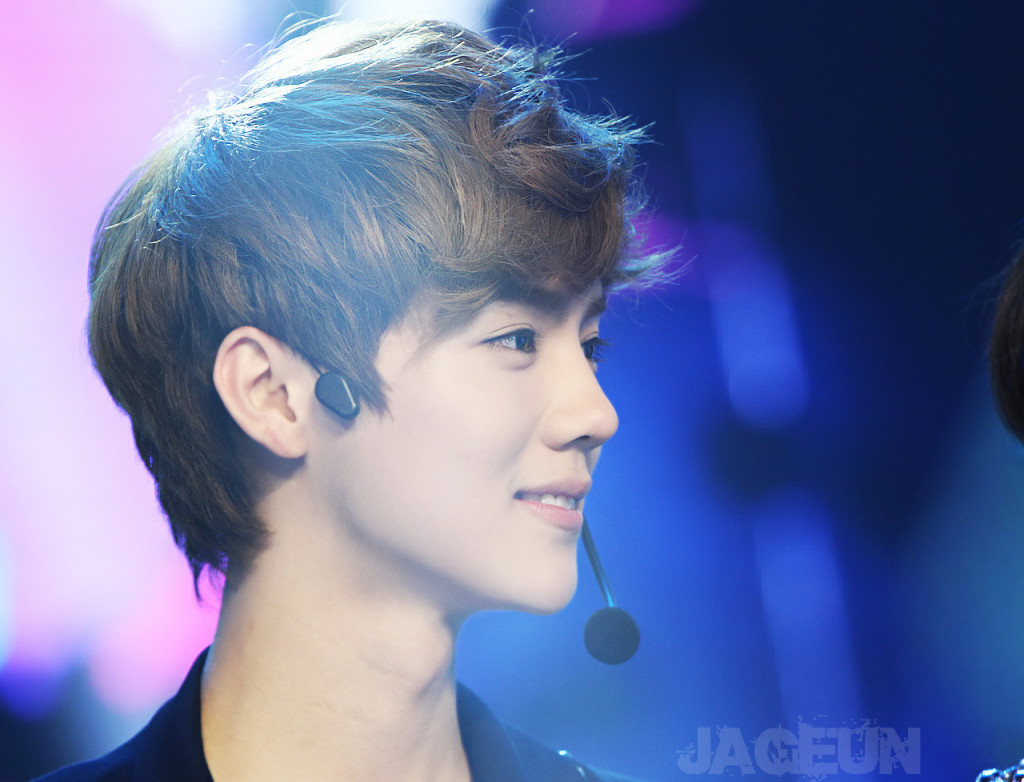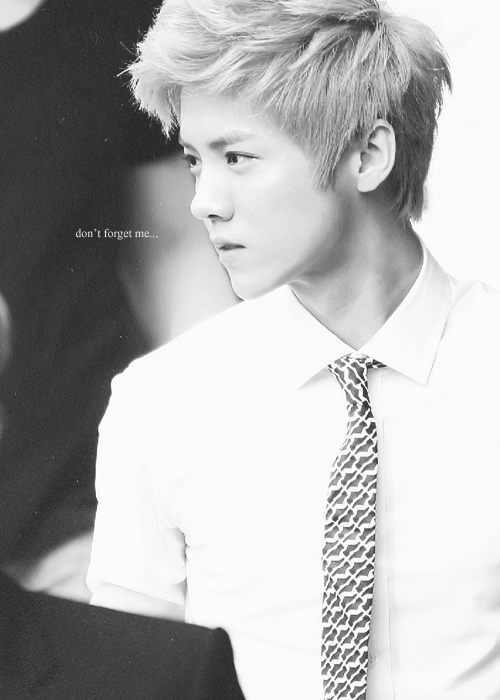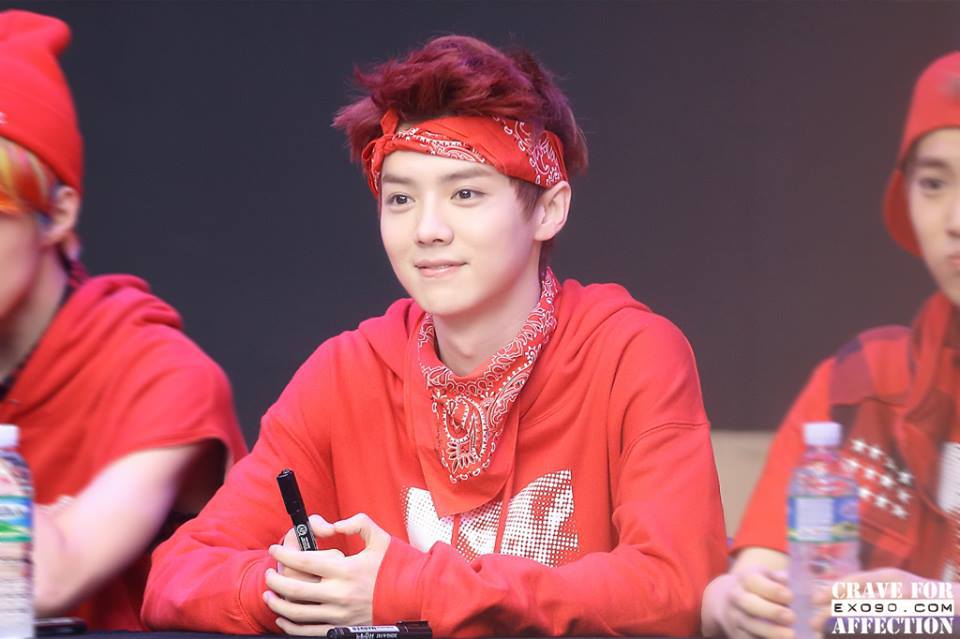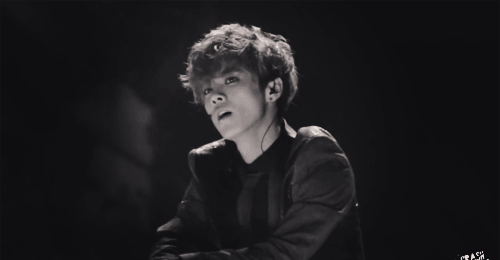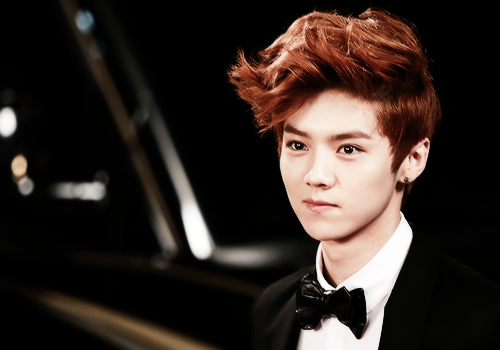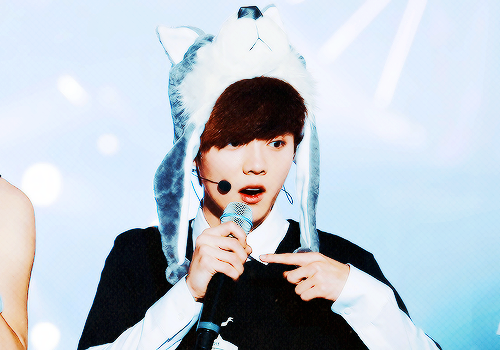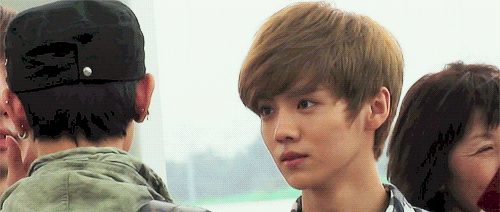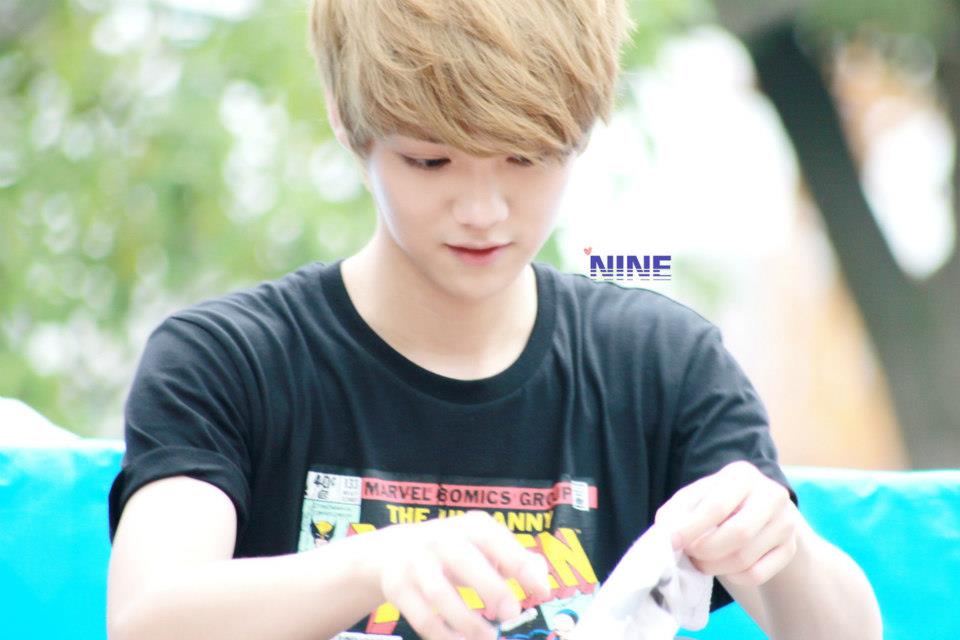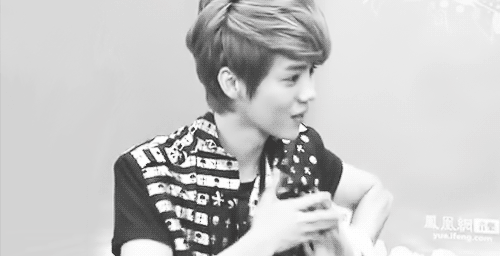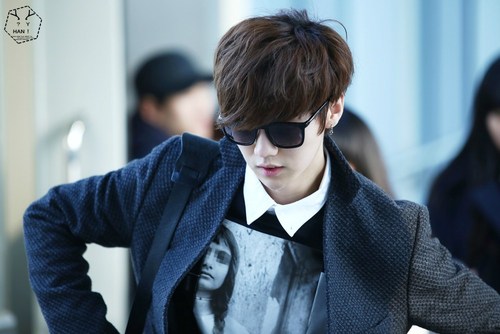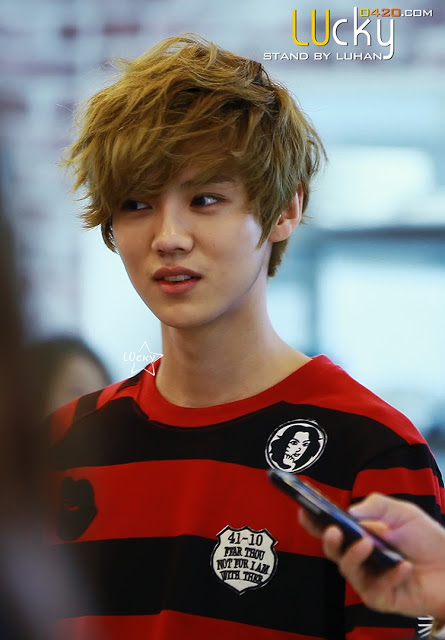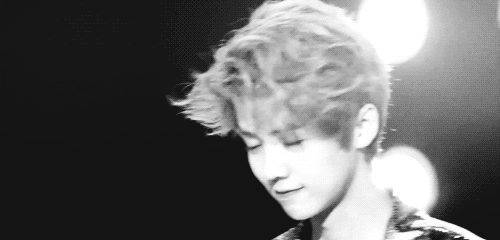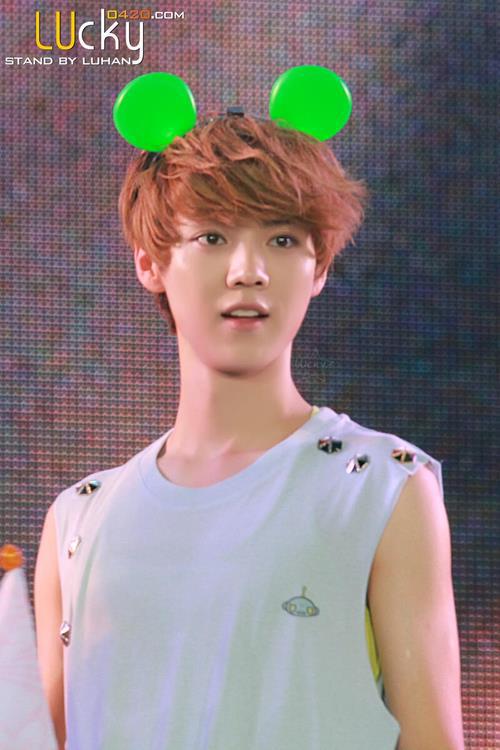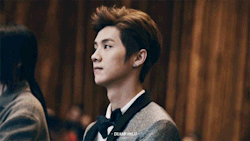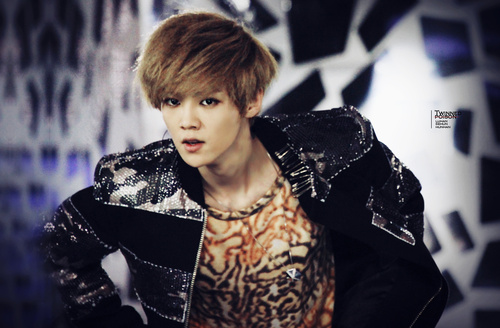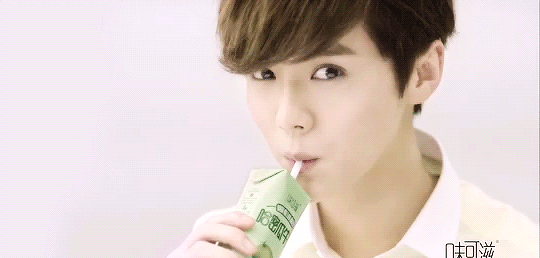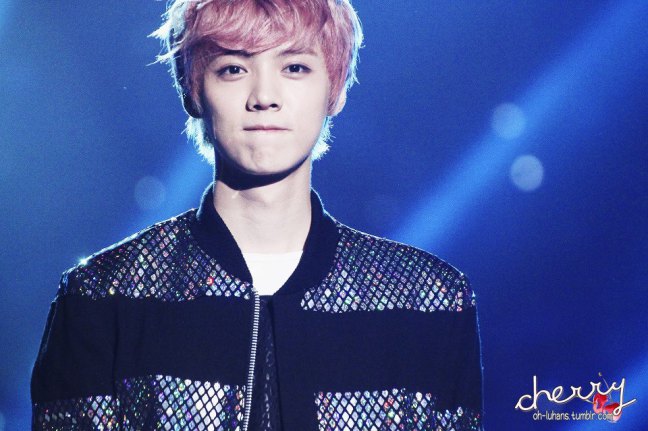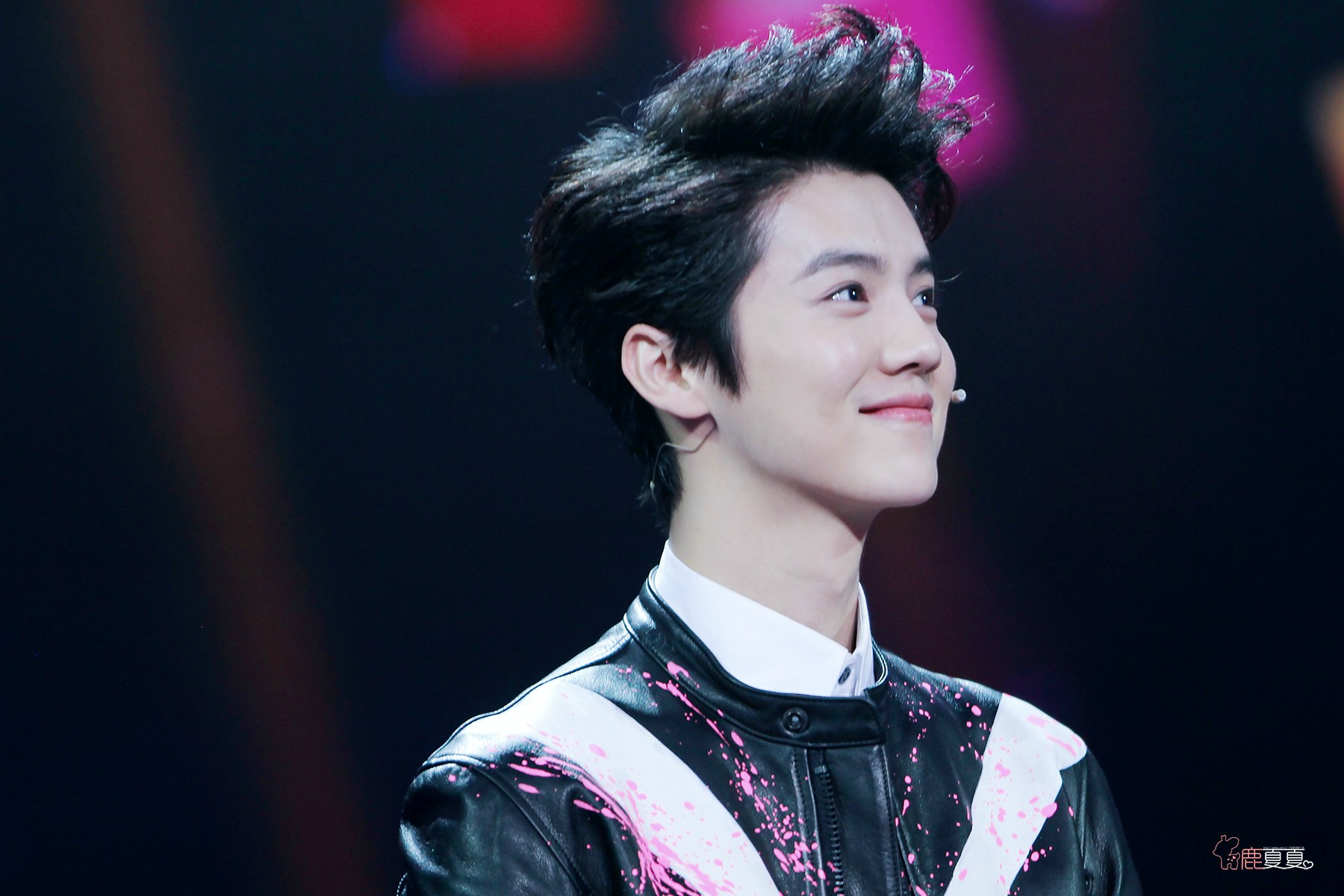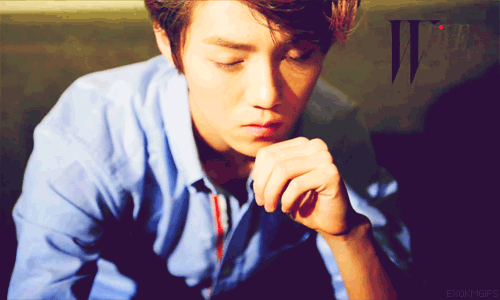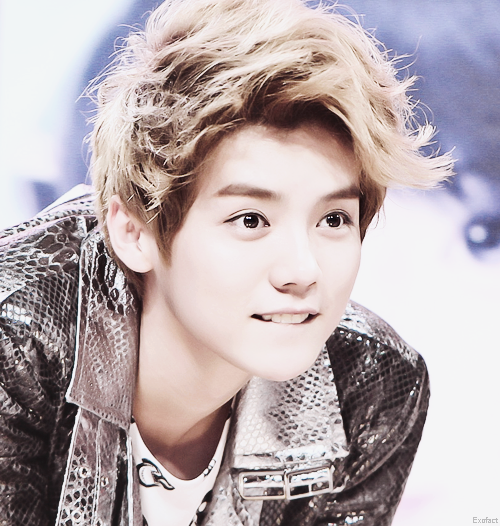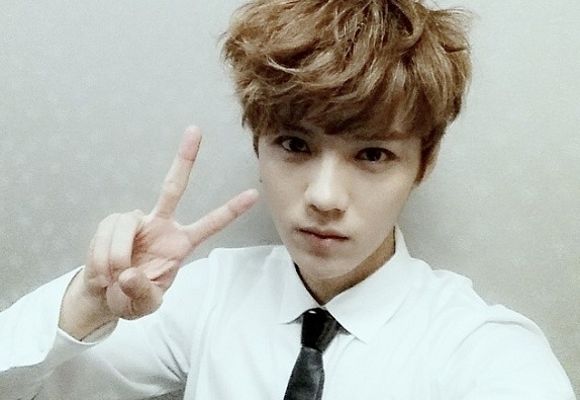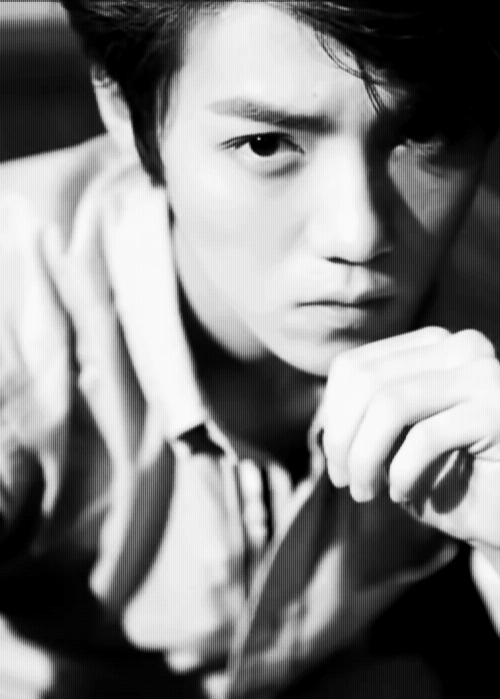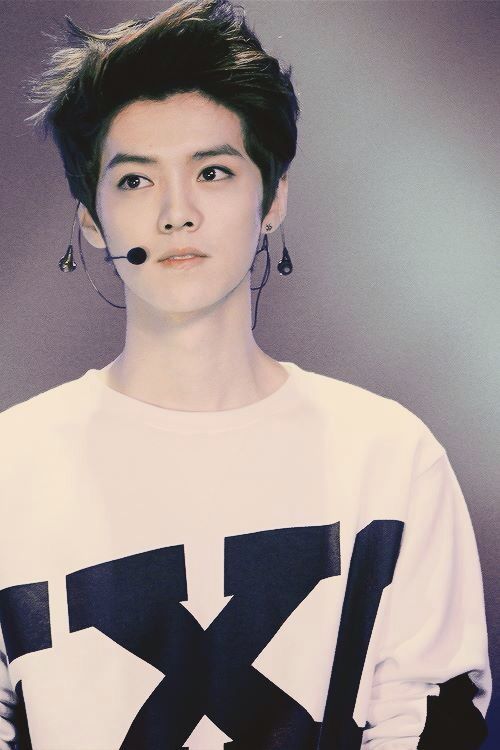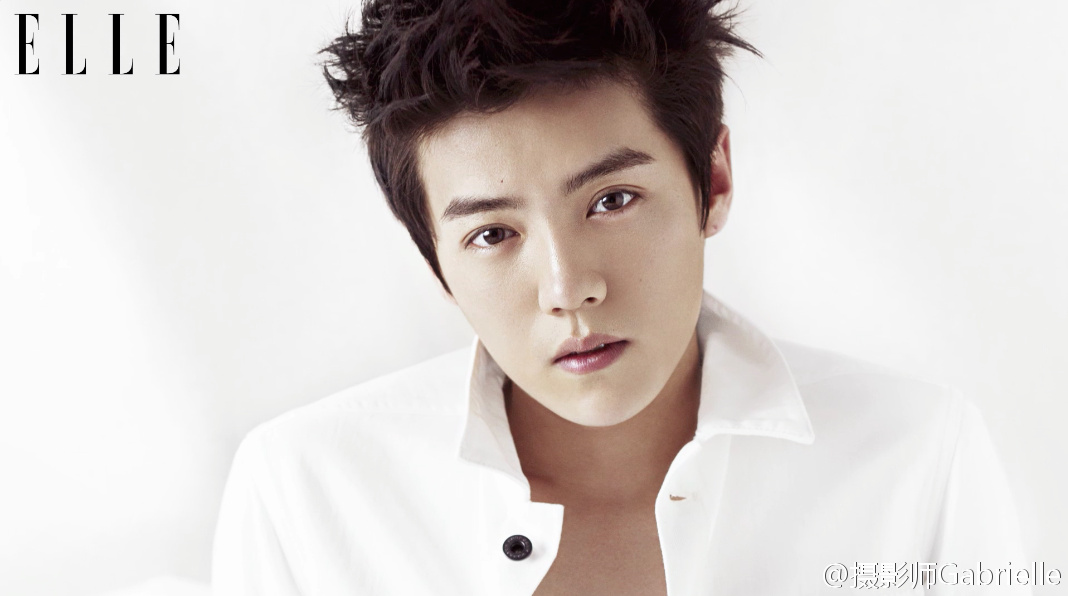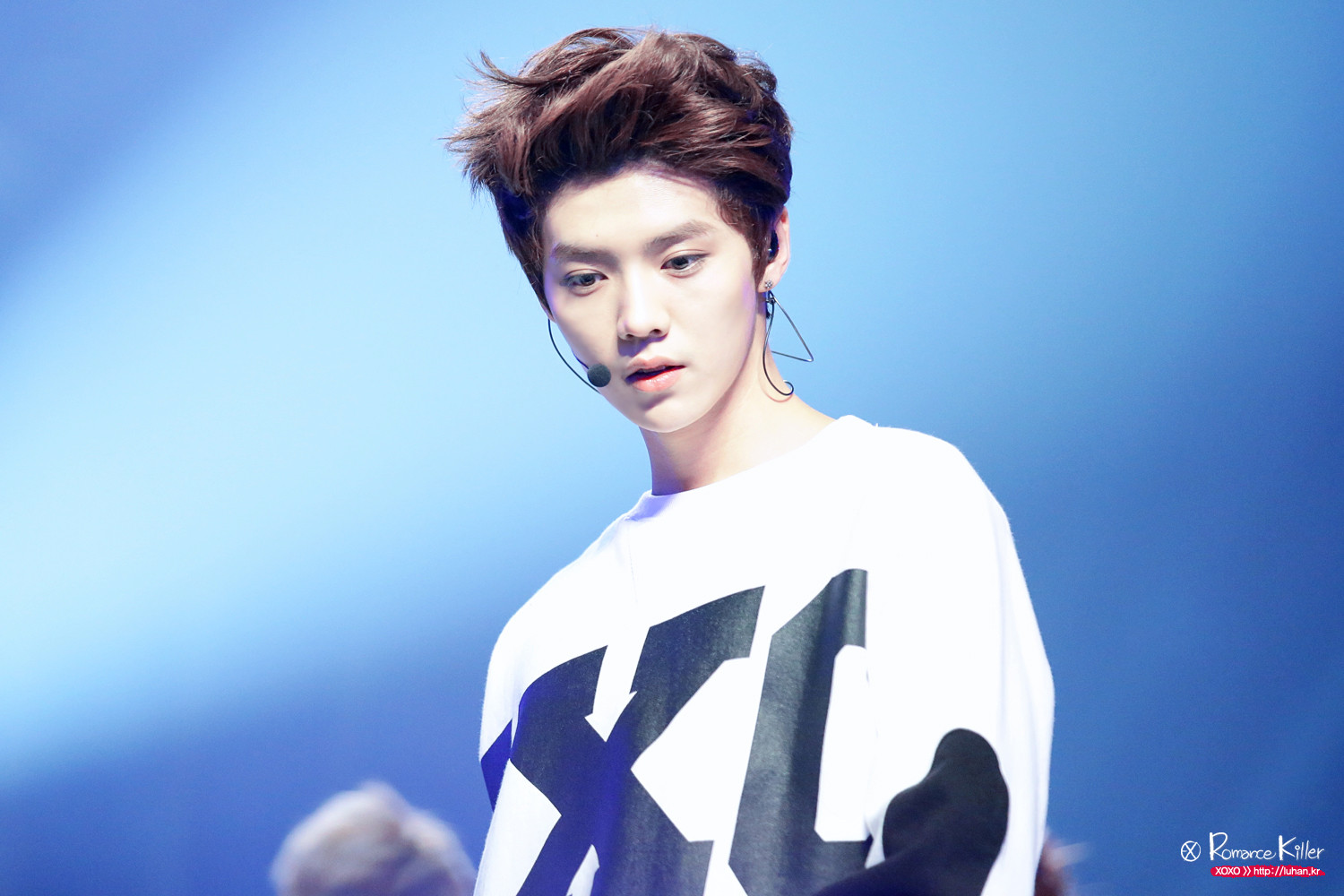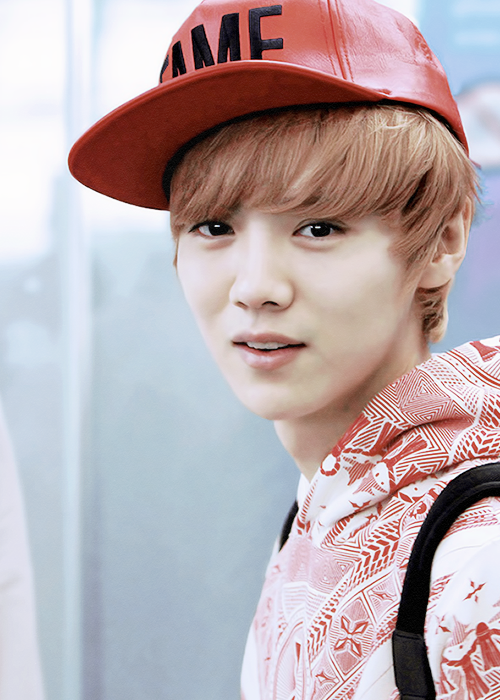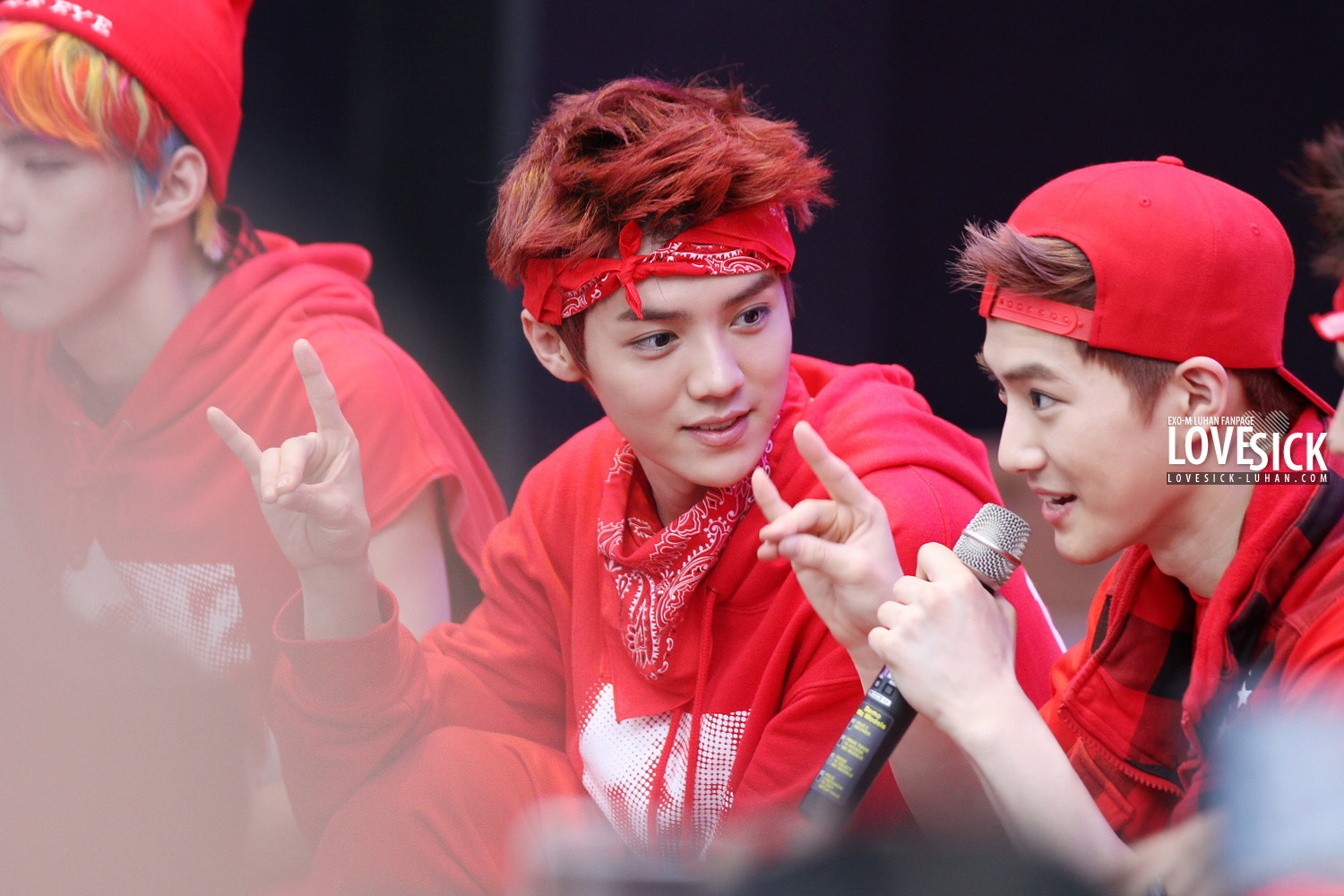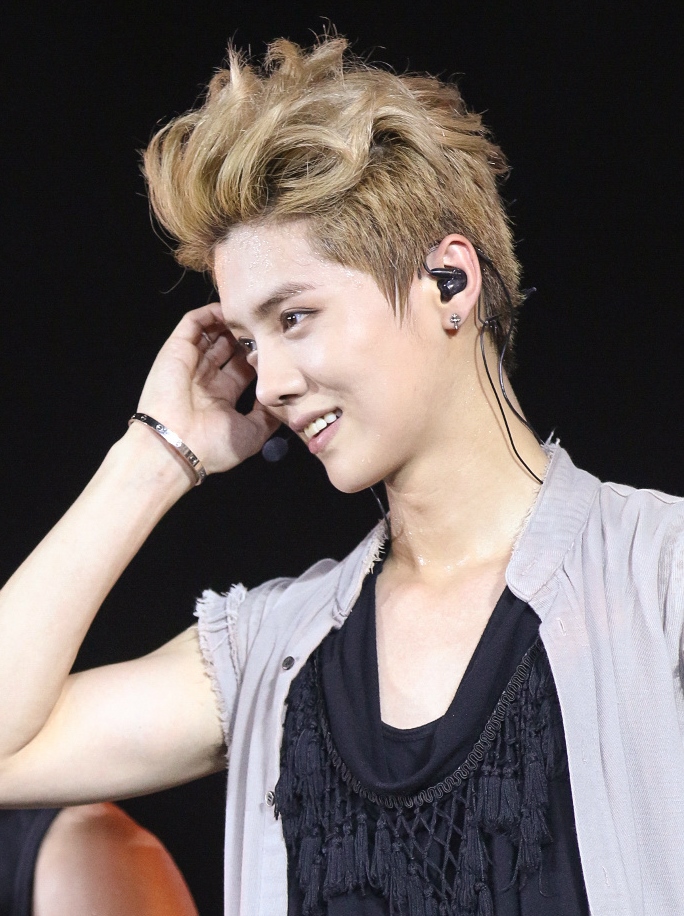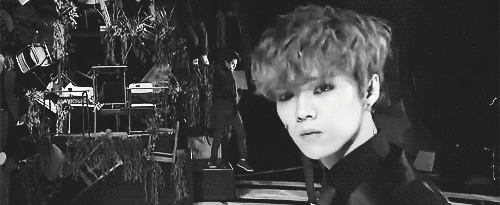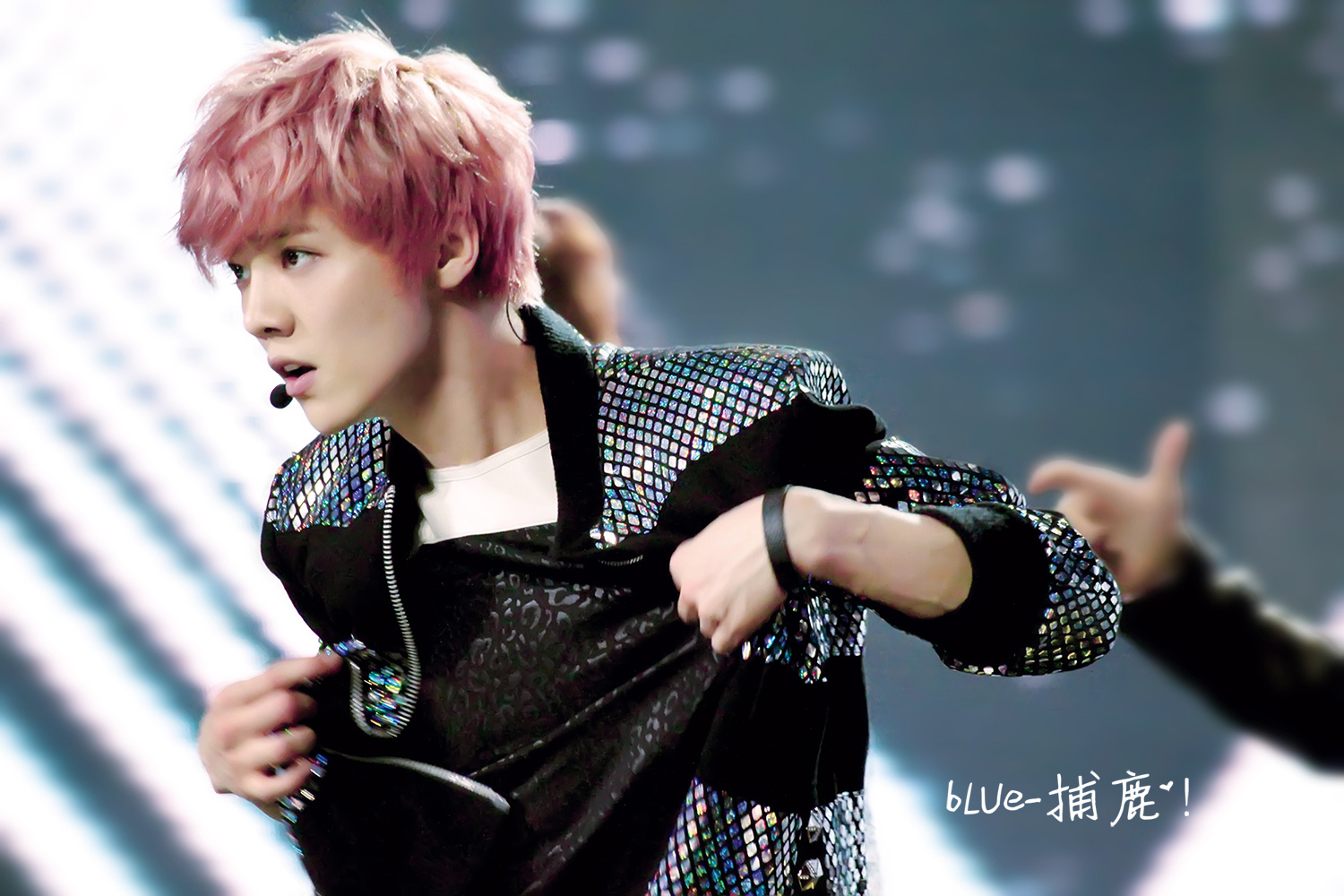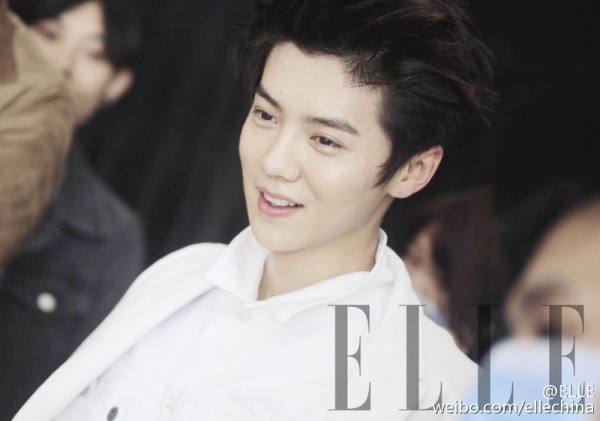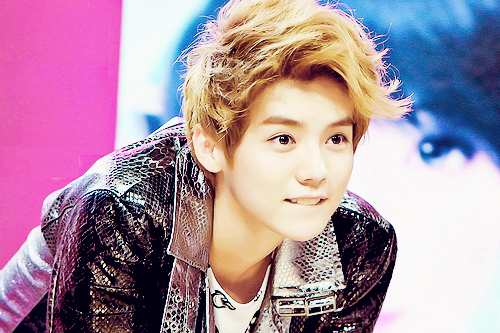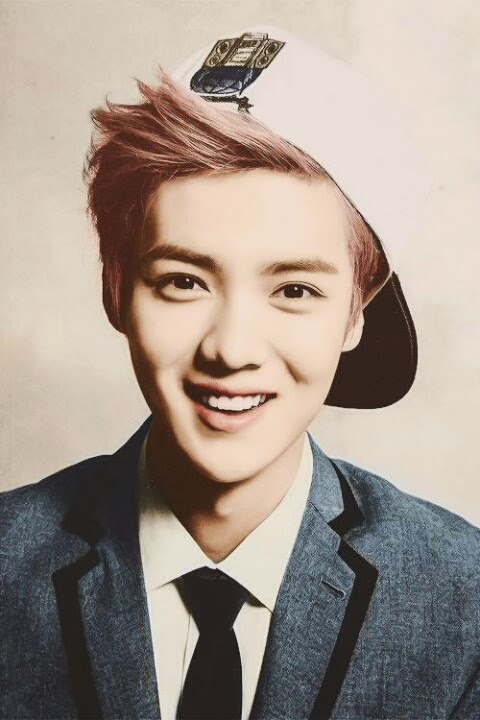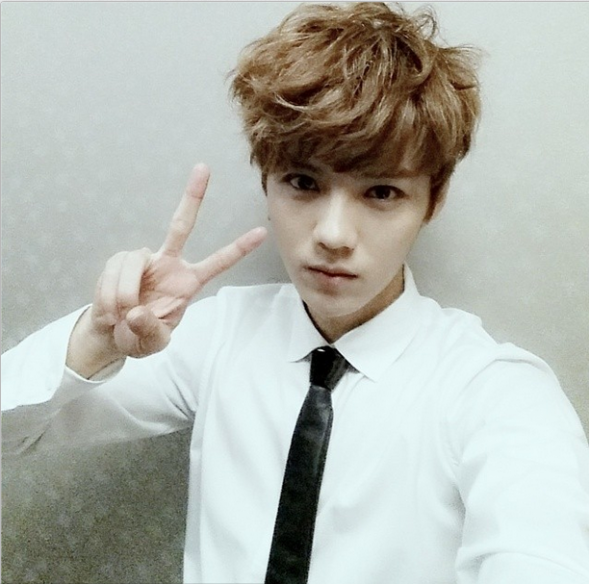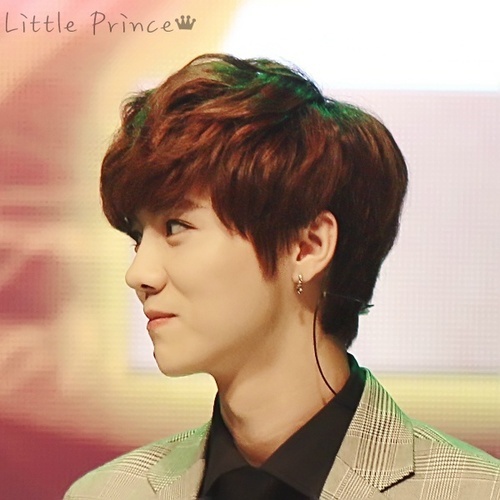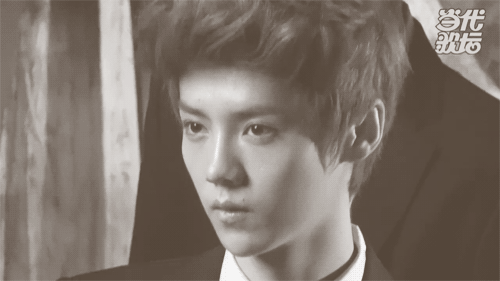 P.S Luhan Why you so Cute?