Nail designs are patterns drawn on the nails to make them beautiful. Nails are the most important parts of hands which are clearly visible. Having beautiful and attractive hands is the dream of every girl. So, nail designs are the key to make nails look cute. Since a long time, girls tend to create new nail designs which can be used to beautify their nails. They never run out of new ideas. Thousands of designs available online are a proof of this. Nail designs are especially in demand by the girls who have short nails. Usually, long nails are considered pretty. That is why; girls with short nails always look for new ways for making their nails look beautiful. Applying a cute nail design is the best way to beautify your nails.
One of the best things about nail designs is that you can make your natural nails look pretty. There is no need for you to use artificial nails and get yourself in trouble. Just try these cute nail designs for once before opting to artificial nails. I assure you the results will be splendid. Also, fake nails are not comparable to natural ones. Just by taking a little care of your nails, even natural ones can make your hands sparkly and shiny.
There are thousands of nail designs available online. The patterns for nail designs can also be purchased online if you are not confident about your skills. The designs range from floral patterns to cute animals; from abstract designs to sparkling rhinestones. Each of these designs is usually created by artistic people who are always trying to bring new ideas in the fashion industry. You can choose the designs according to occasion. Floral and animals patterned designs are more suitable for casual functions. For parties, I suggest you try some abstract design or rhinestones.
Because of a growing demand of nail designs, I have included some of the best and easy to try nail designs. I suggest you try at least one of these and you would surely fall in love with them. If you want to see how to apply some cute nail design step by step, also read Simple Nail Art Tutorial Step By Step. Read and enjoy. Don't follow to comment and share 🙂
Cool Nail Designs To Try
Butterfly Pattern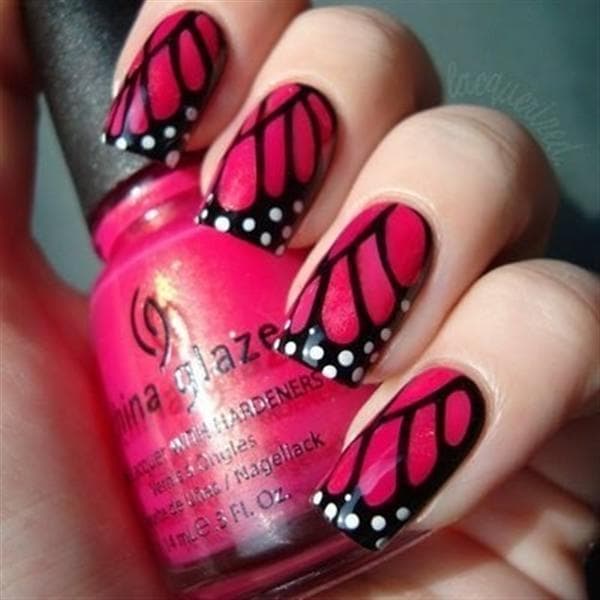 Silver And Glitter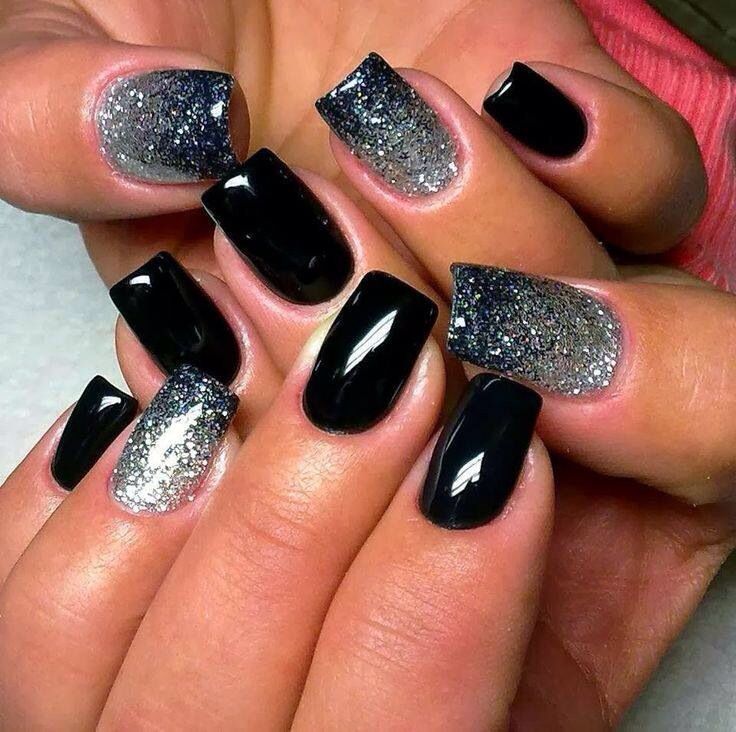 Net Style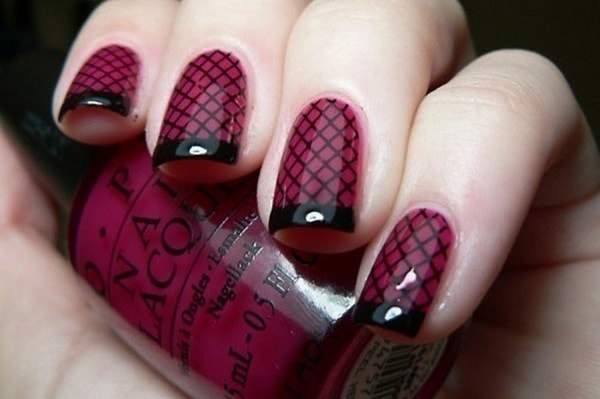 Halloween Nail Art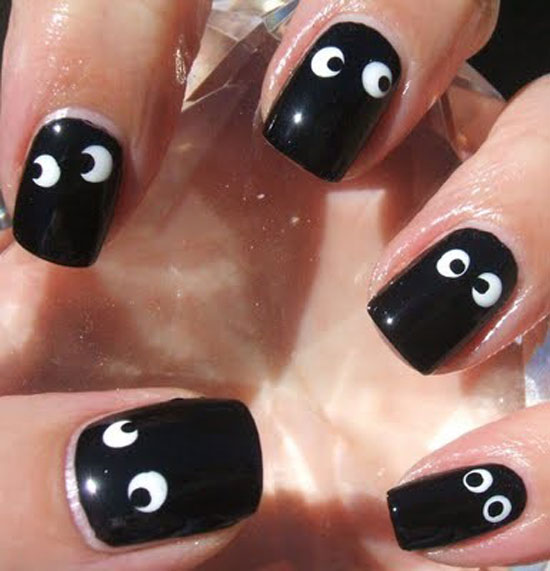 Blue Design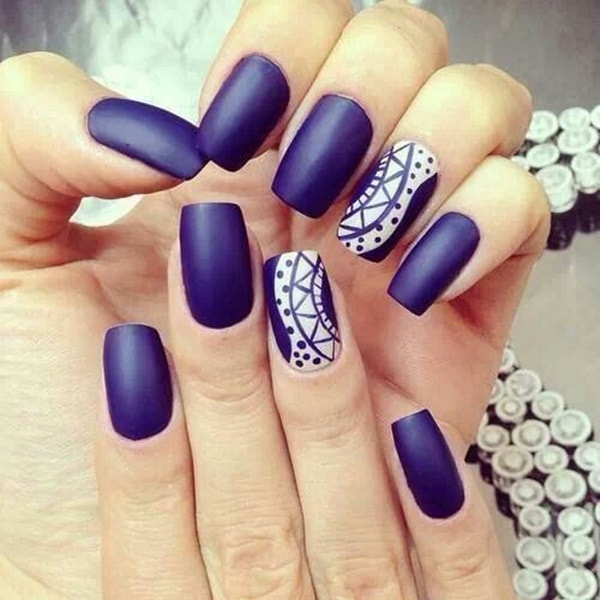 Abstract Nail Art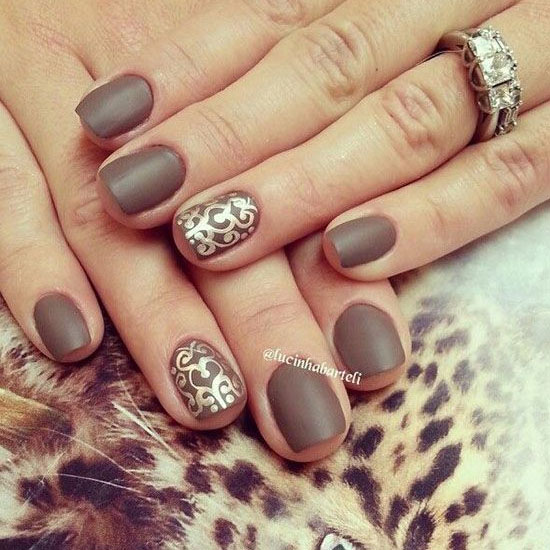 Red And Black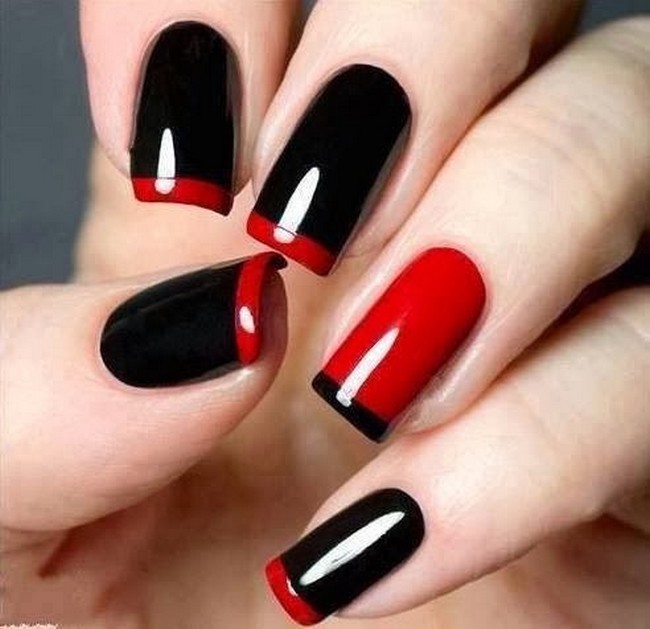 Cheetah Print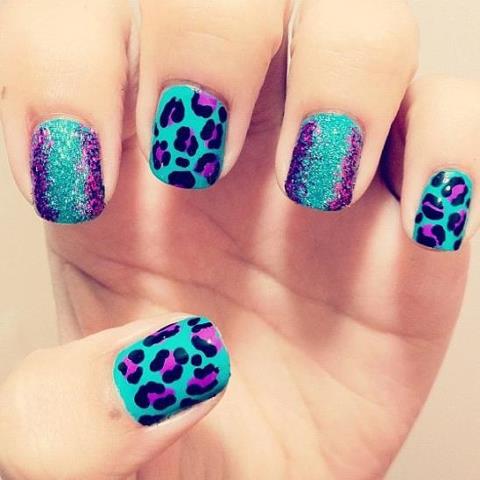 Polka Dots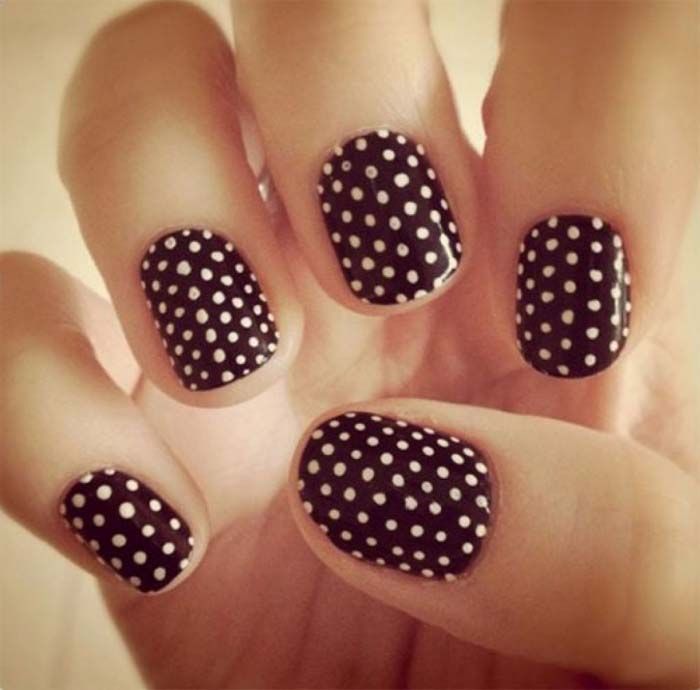 Lady Bug Nail Art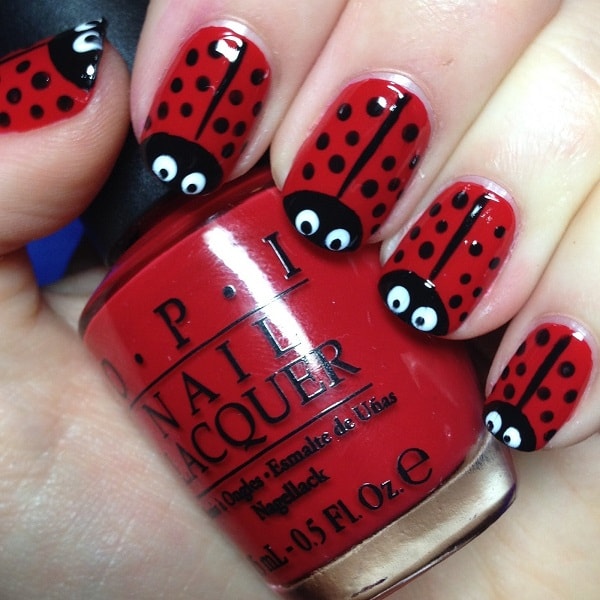 Jewels Pattern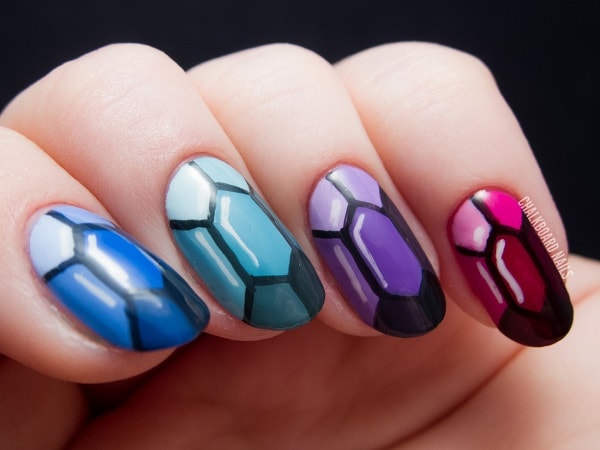 Rhinestones Design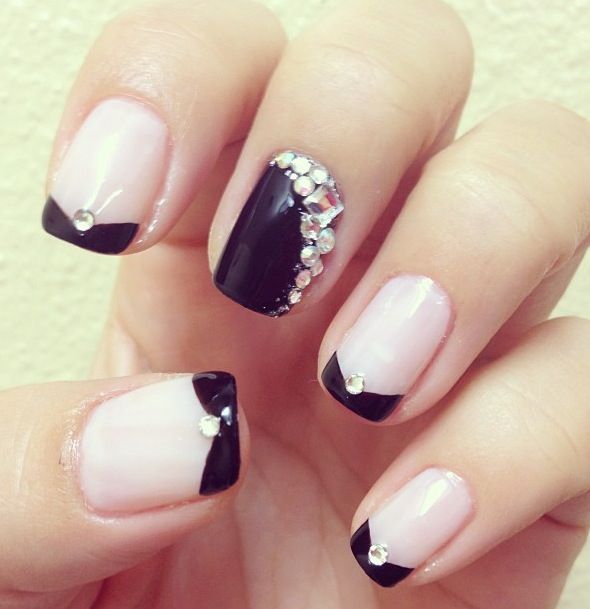 Lightning Bolts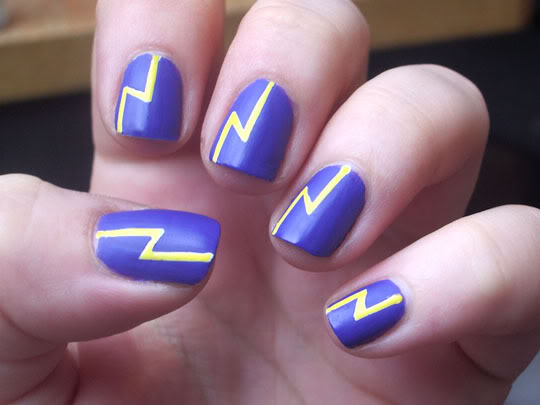 Glittery Green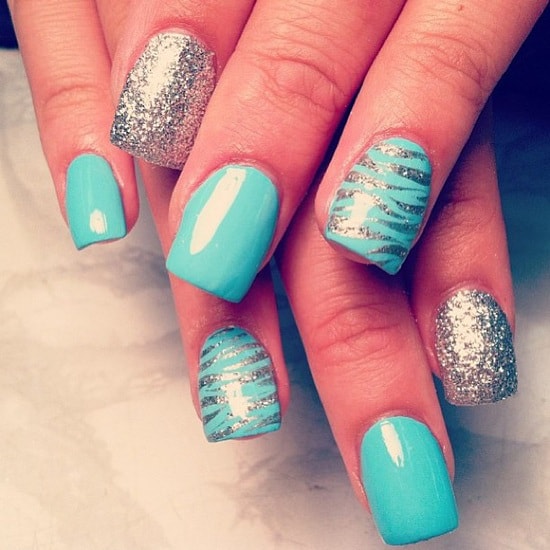 Abstract Nail Art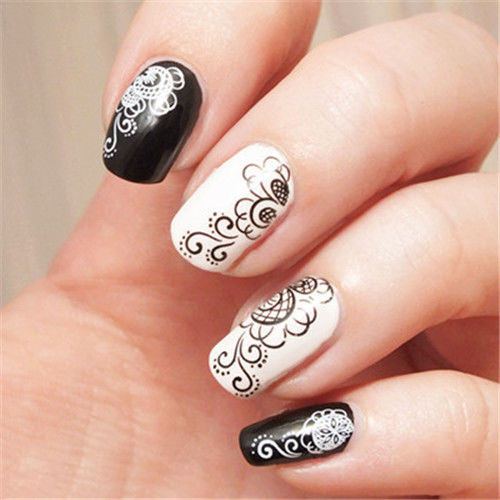 Hot And Blue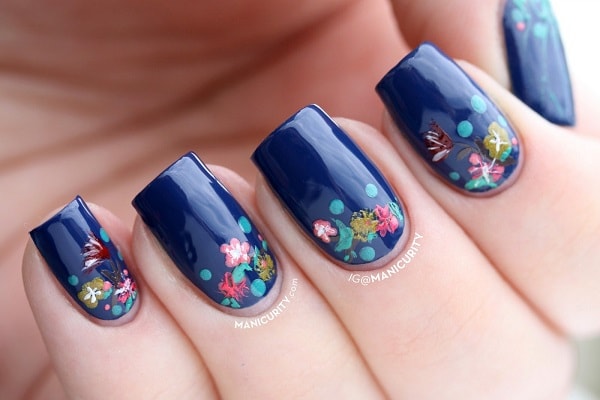 Zebra Design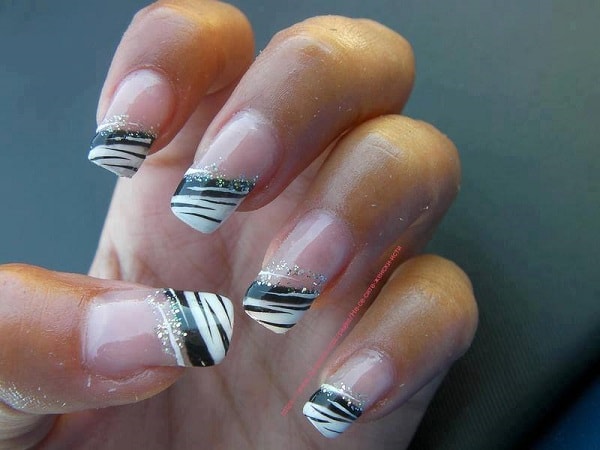 Easy And Simple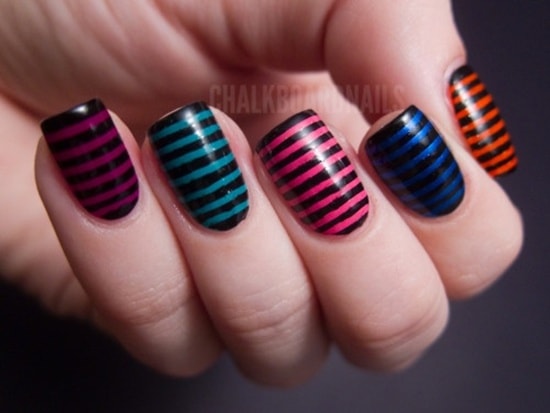 Cute Pyramids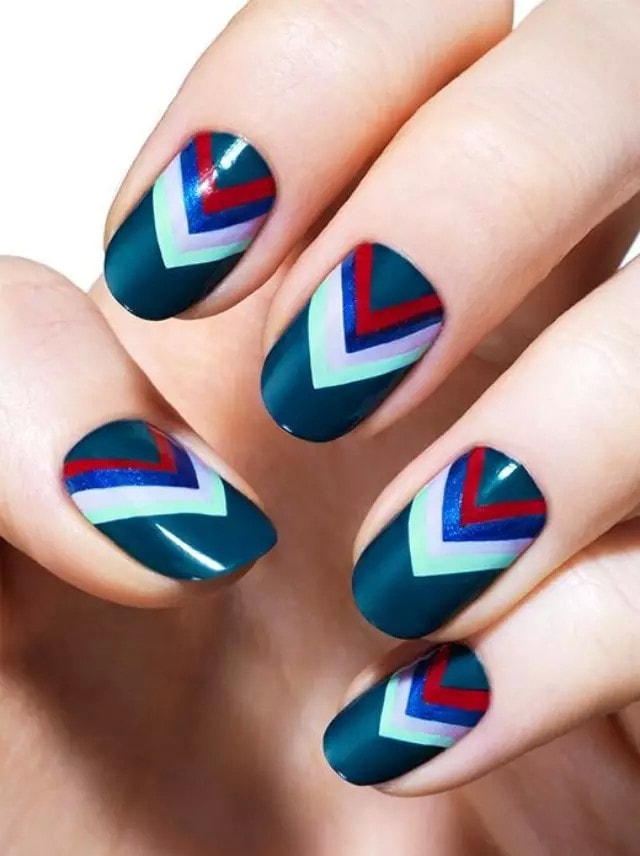 Black Cheetah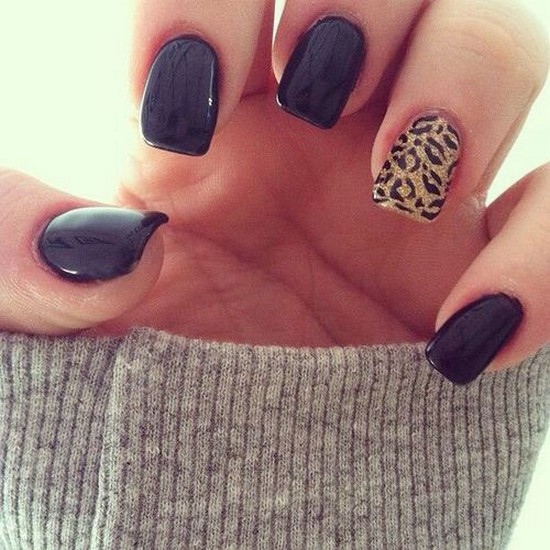 Blue Nail Art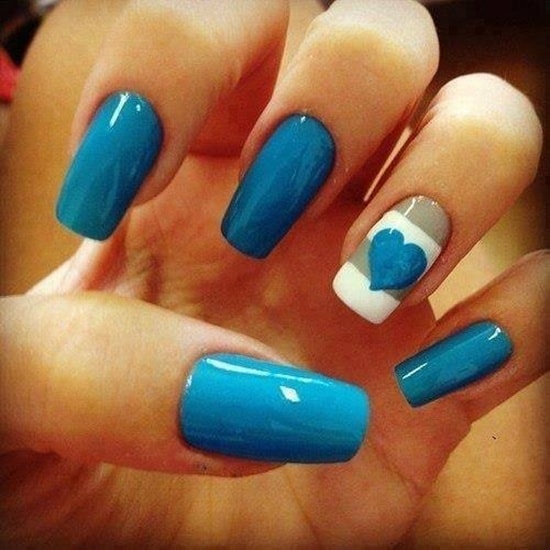 Black And White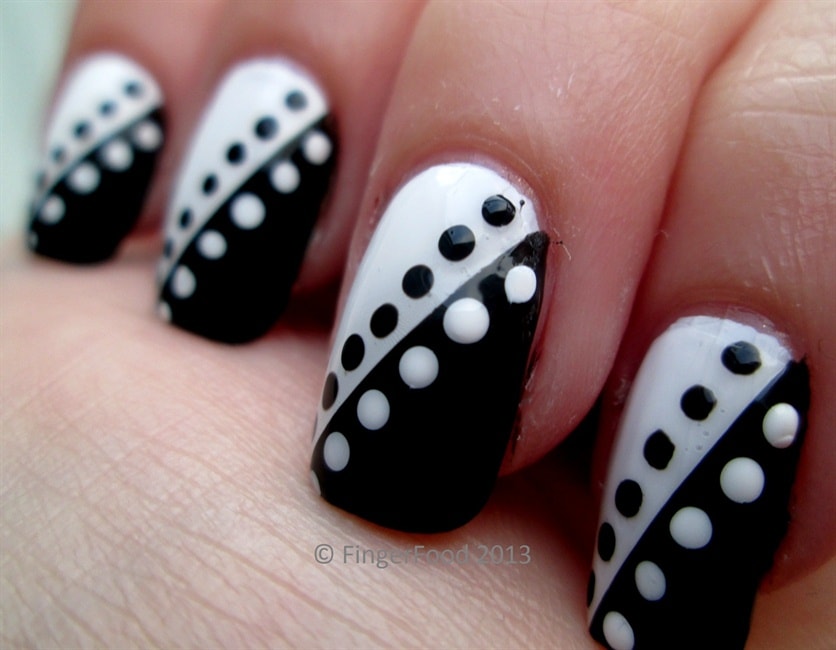 Stilettos Shape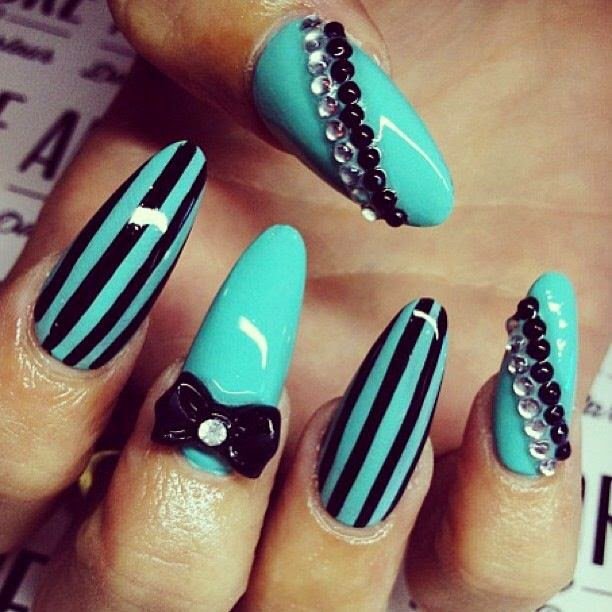 Simple And Easy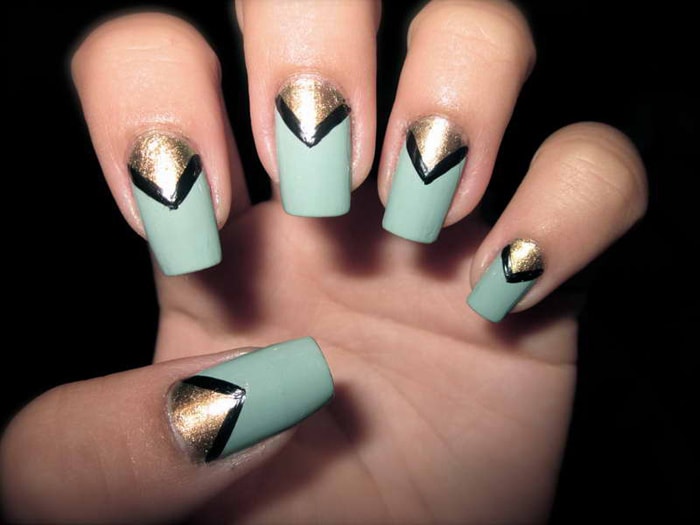 Short Nails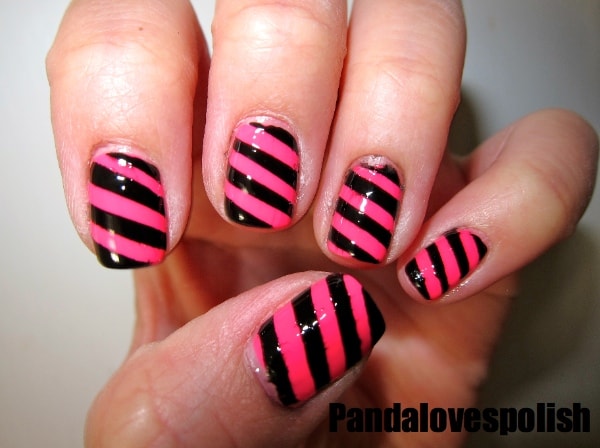 Neon Green And Gold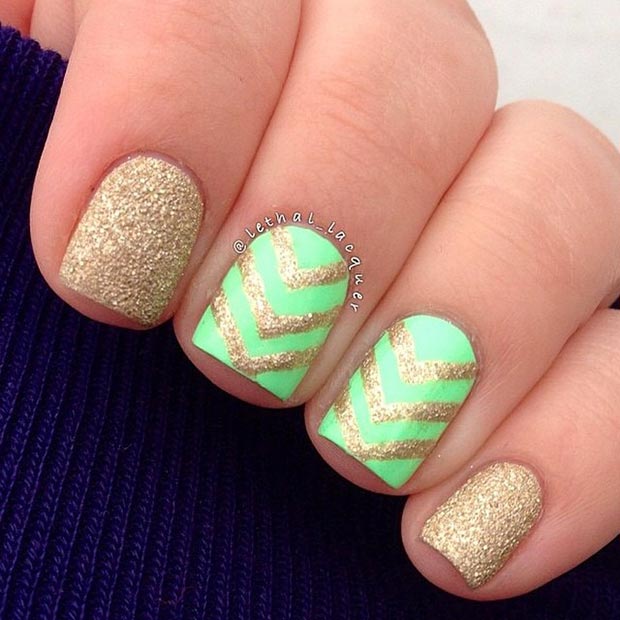 Abstract Art Style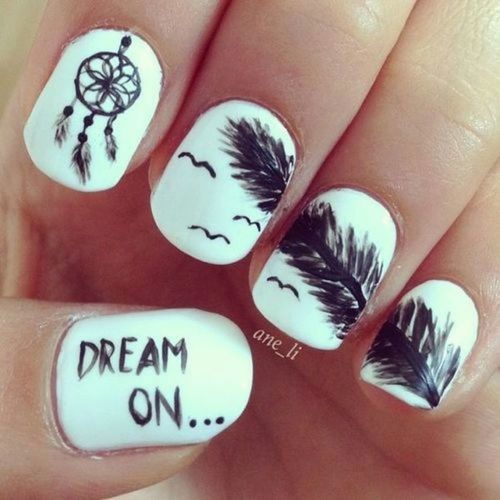 Stylish And Lacey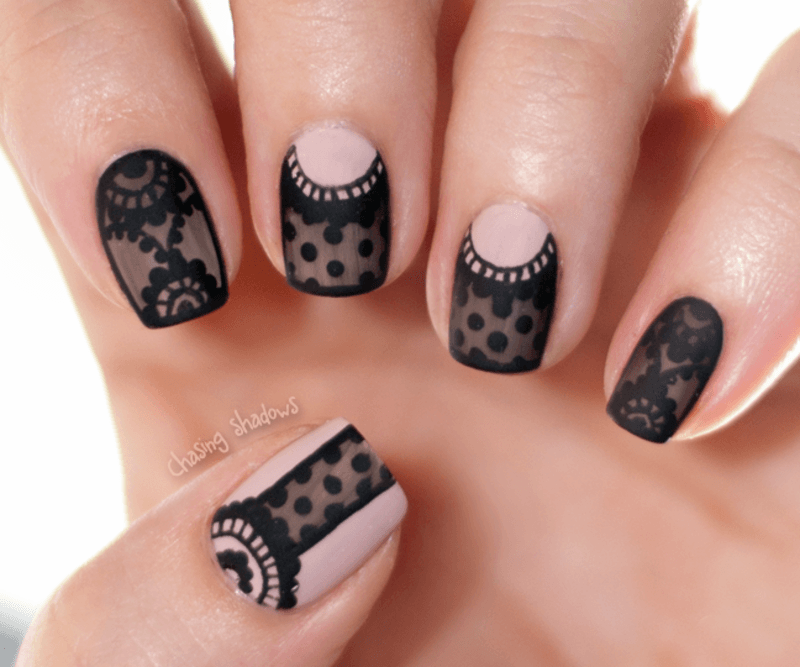 Pink Heart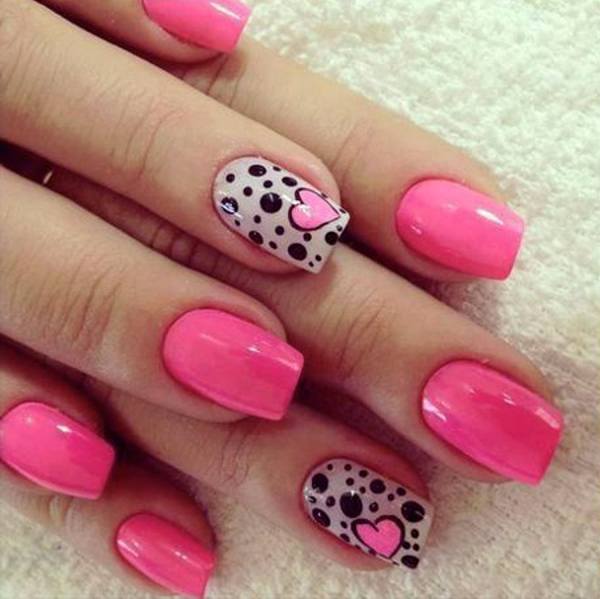 Cute Cheetah Design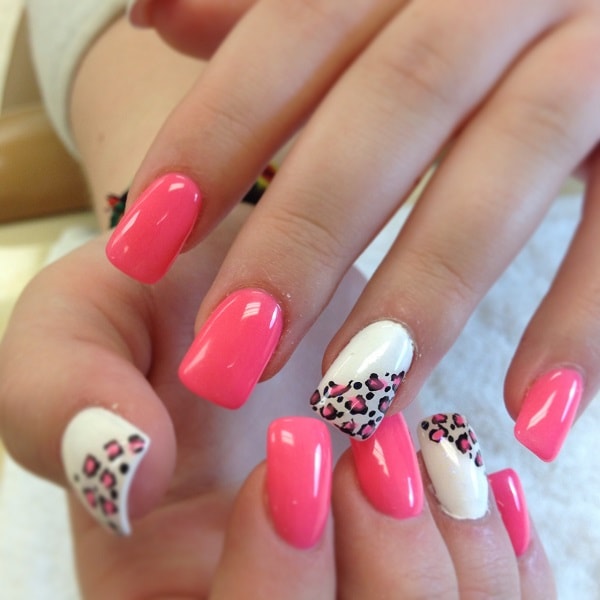 Check Pattern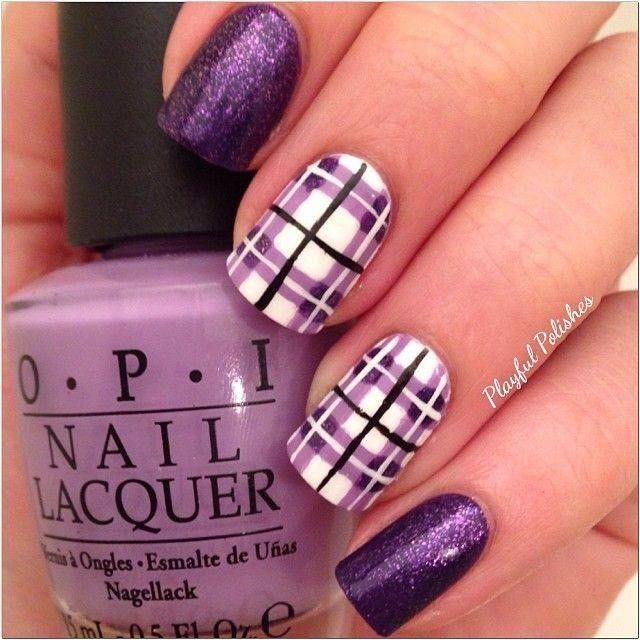 Floral Nail Design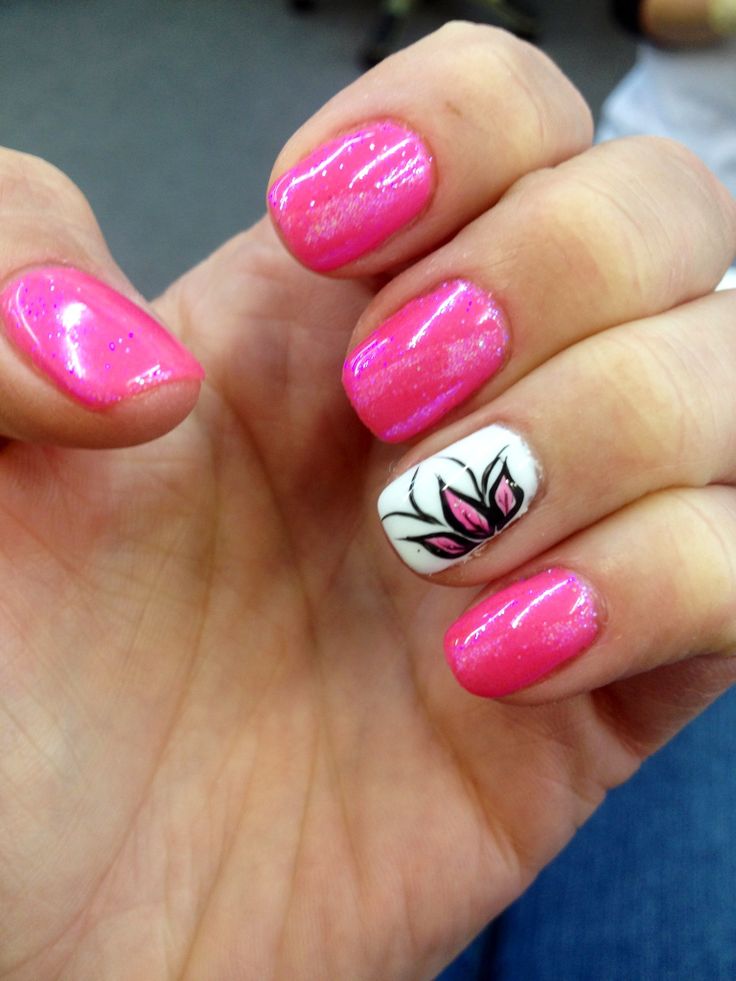 Cute Nail Art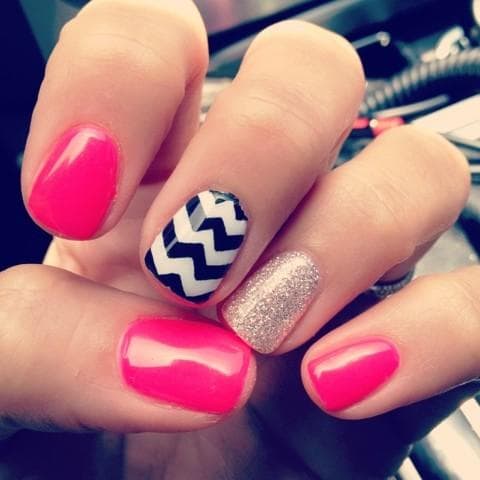 Hot Purple Design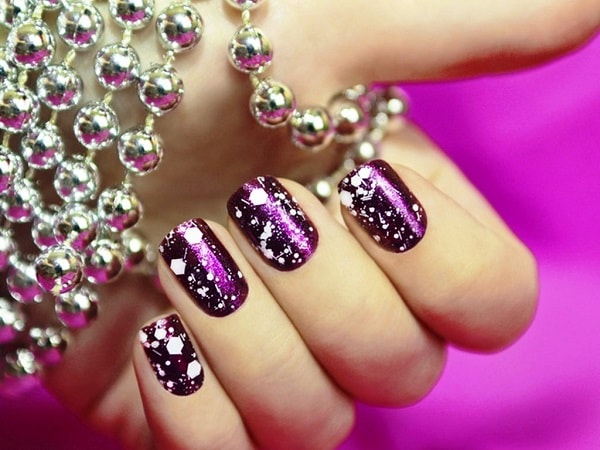 Decent Nail Art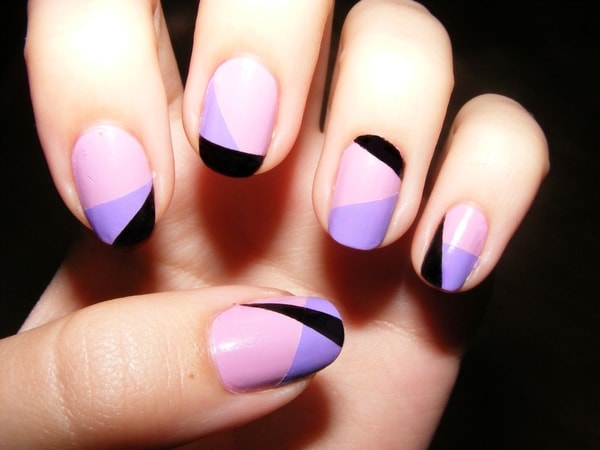 Party Style Nails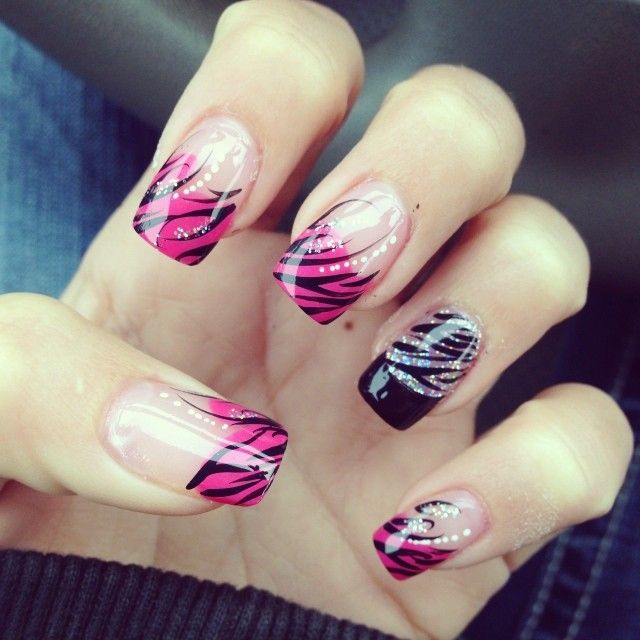 Glittery Gold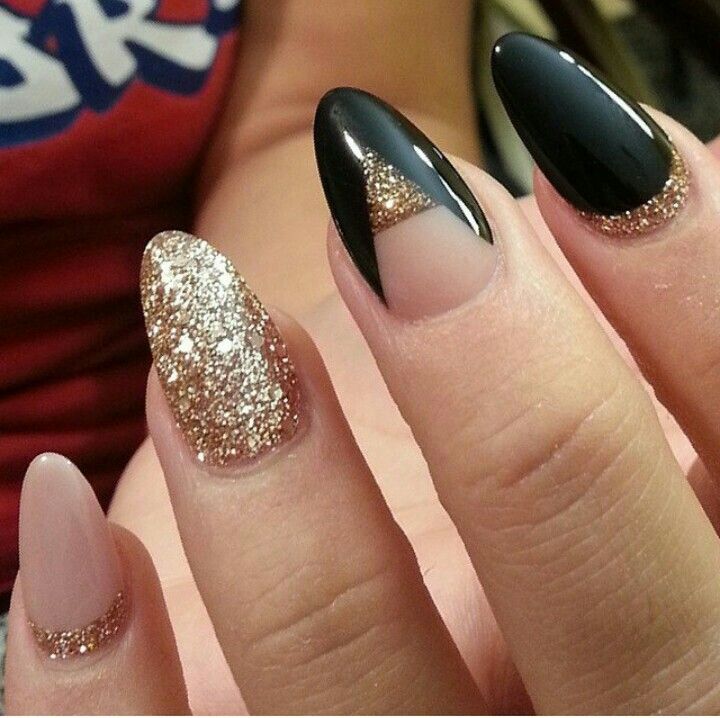 If you liked this nail designs post, Also read 15+ Cool Nail Art Designs. Keep following for more beautiful nail art ideas. 🙂