Hair weave styles come and go all the time. If you want to look and feel your best as we approach 2017, it makes sense to keep up with the latest and greatest styles when you are rocking a weave. For keeping you up to date with the latest trends, I have decided to post about the top hair weave styles for girls in 2017.
With this upcoming season about to change once again, these are some interesting styles that can really help your take a look to the next level.
We'll dive into our favorite hair weave styles for 2017 and beyond.
The Top Hair Weave Styles to Flaunt in 2017
Here are our top hair weave styles in no particular order:
Copper Colored Bob
This style is great because it can perfectly complement every possible skin tone since it features a gorgeous coppery hue. Plus, if you're thinking about permanently switching to a color like copper, doing so with a weave is a safe way to test it out completely before making that ultimate commitment.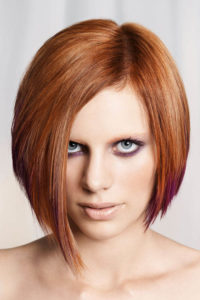 Source : stylesweekly.com
Fierce Gorgeous Curls
Curls are definitely in right now and they will continue to stay that way going into 2017 ladies. If you want to keep heads turning so that guys practically break their next to look at you, then this is the weave that you should be thinking about. This style is perfect for just about anyone. It goes well with the shape of any face, and it specifically recommended for people with medium to long hair in order to get the best benefits from this gorgeous curly style. Mayvenn remy hair we find works great with this type of style.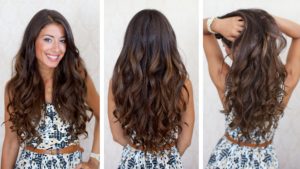 Source : youtube.com
Feeling Like Royalty
This incredible style mainly features peekaboo highlights. These highlights are gorgeous to look at because they give you a funky, fun, and fresh look. And the best part is that it all happens within a matter of seconds. For this hairstyle, it is recommended that you have long hair to make it work. And it's perfect for the shape of any face and can also be achieved with Luxy Hair extensions.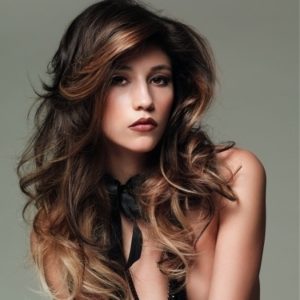 Source : indulgy.com
Ombre Styles
This particular weave style is one that is growing really popular right now. Many people would say that it is truly all the rage. To get this look and make it stick, you do not actually have to die or bleach your hair. In fact, we recommend a full sew-in with this Ombre weave. You can also achieve this looks for hair extensions from Bellami.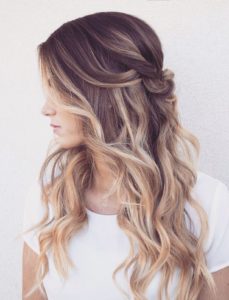 Source : stylesweekly.com
The Asymmetrical Bob
If you're looking for the perfect weave hairstyle for the summer, this is definitely one to watch out for during the summer of 2017. This is the perfect style for any face shape, and to really take advantage of this look, you need to have short hair instead of medium or long hair. It's truly fabulous!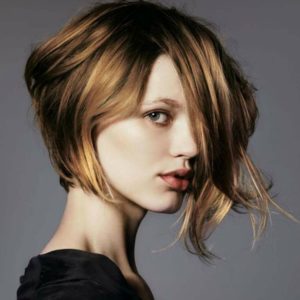 Source : pinterest.com
The Blonde Weave
In 2017, many women of African-American descent are starting to embrace blonde hair because it is bold, striking, and very attractive. Your face is going to look gorgeous, bright, and glorious when it's framed within this particular weave. It's the perfect style for every face shape, and we recommended it if you have medium or long hair.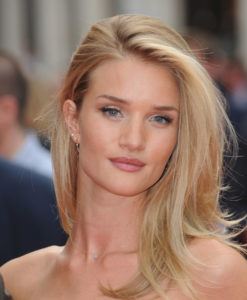 Source : marieclaire.com
Conclusion
There are many wonderful hair weave styles that will become trendy in 2017. Pay close attention to this list and jump on the latest trend as soon as you are ready.
Thank you Jasmine for this wonderful article.